It takes much more than talent to make it as a successful artist. Whether your medium is photography or design, having the right tools and training will take you far in your pursuits. To speed you on your creative journey, we rounded up ten deals on everything from camera accessories to design instruction. Read on for the details.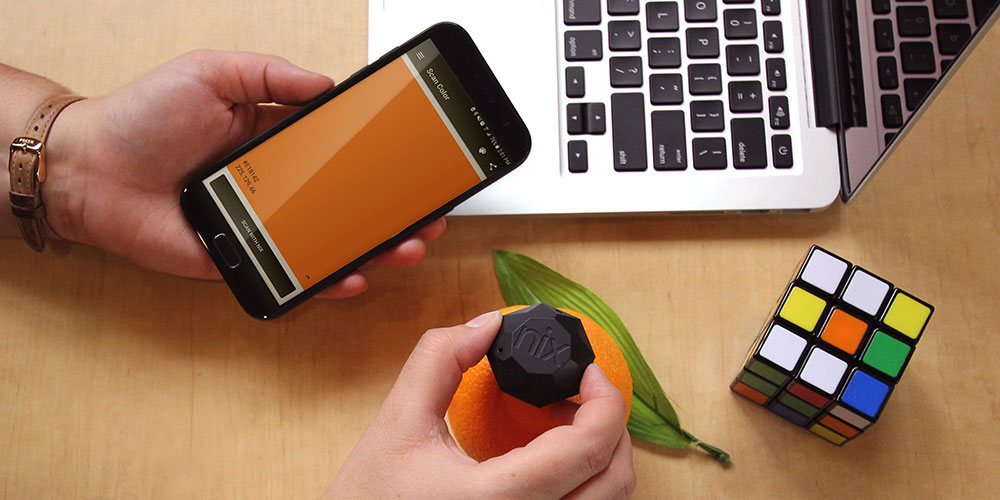 MSRP: $99
Sale Price: $69 (30% off)
The world is filled with vibrant colors, many of which we'd like to replicate when we're repainting a room or designing a website. The Nix Mini Color Sensor lets you scan any color critical surface, save it to your phone or tablet, and match it to an existing color library of more than 28,000 brand name paint colors, as well as RGB, HEX, CMYK, and LAB colors, removing any guesswork from the color-matching process.
2. The eduCBA Design & Multimedia Lifetime Subscription Bundle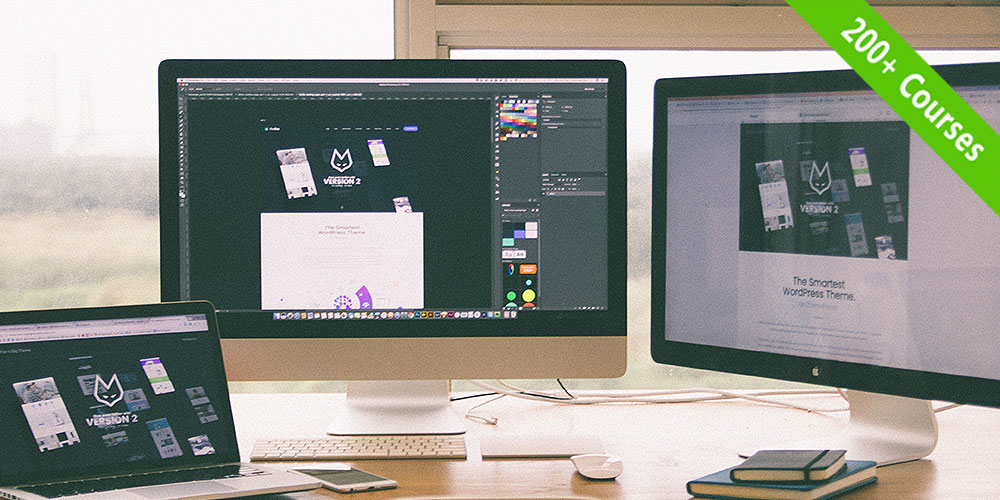 MSRP: $797
Sale Price: $19 (97% off)
From Photoshop to InDesign and even Maya, the eduCBA Design & Multimedia training nets you access to more than 200 courses on today's leading creative tools. Whether you're an aspiring graphic designer or game designer, this collection has more than 700 hours of instruction to get you up and running with the tools of the trade and even provides you with certificates of completion to validate your training.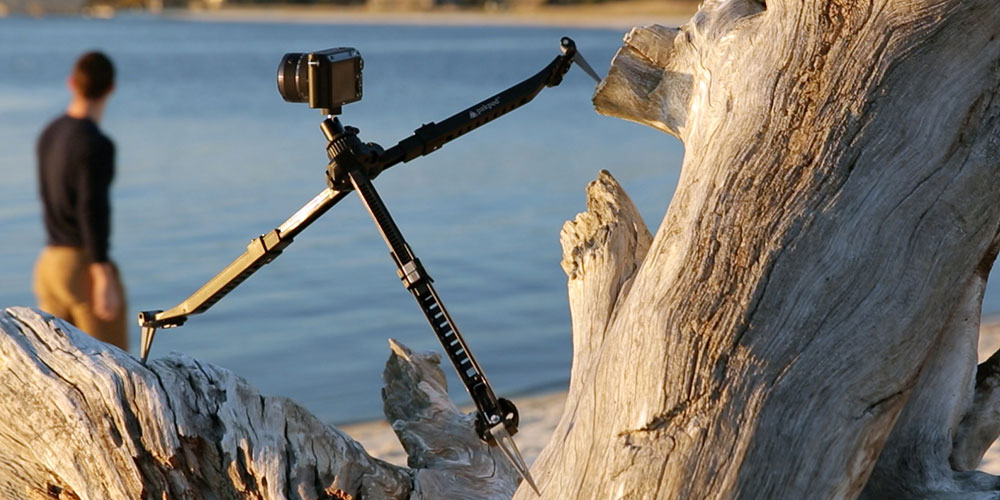 MSRP: $99
Sale Price: $69 (30% off)
Compact, lightweight, and tremendously versatile, this tripod is a welcome addition to any outdoor photographer's arsenal. It weighs in at less than a pound and boasts patented stabilizing stakes for securing in turf, sand, and snow, making it ideal for those looking to take a stunning time-lapse from hard-to-reach areas.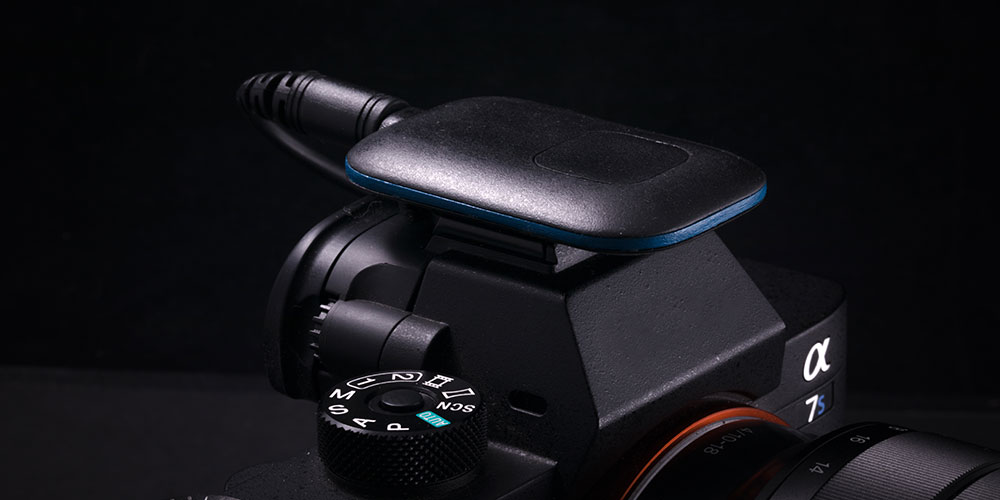 MSRP: $74
Sale Price: $59 (20% off)
This 3-in-1 remote combines the power of app control, the range of IR triggering, and the reliability of a traditional wired remote. You can plug Spark into your camera and use it as a regular wired trigger, activate it via your smartphone from up to 100 feet away, or set it off using infrared sensors. Whichever way you choose, Spark will help you take thousands of photos thanks to its 2,000-hour battery life.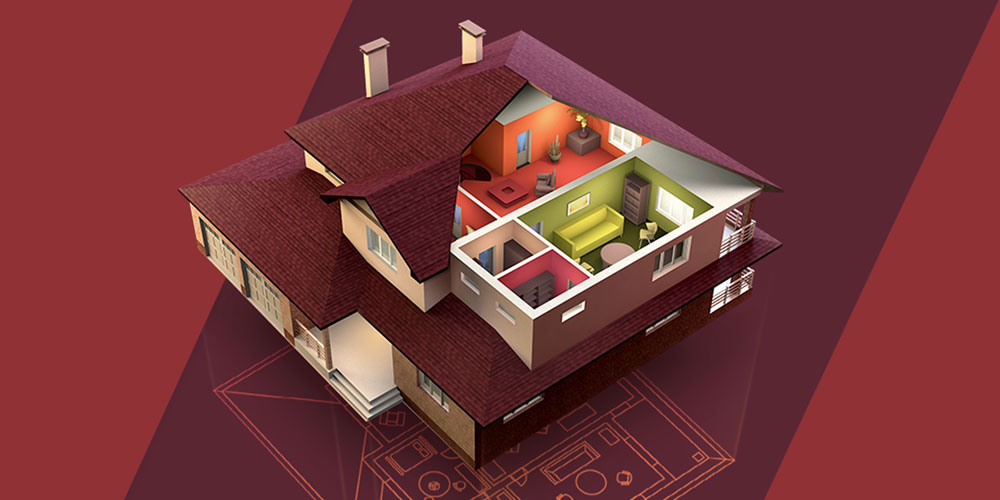 MSRP: $69.99
Sale Price: $24.99 (64% off)
One of the toughest parts of designing a living space is envisioning changes before they occur. This tool lets you design advanced 2D floor plans using intuitive, point and click drafting tools. You can explore the 2D side view of a design using the elevation view to see walls, adjust doors and windows, and even arrange furniture. And, you can even tinker with a room's light attenuation, glow, and direction using custom light sources.
6. Graphic Design Certification School: Lifetime Subscription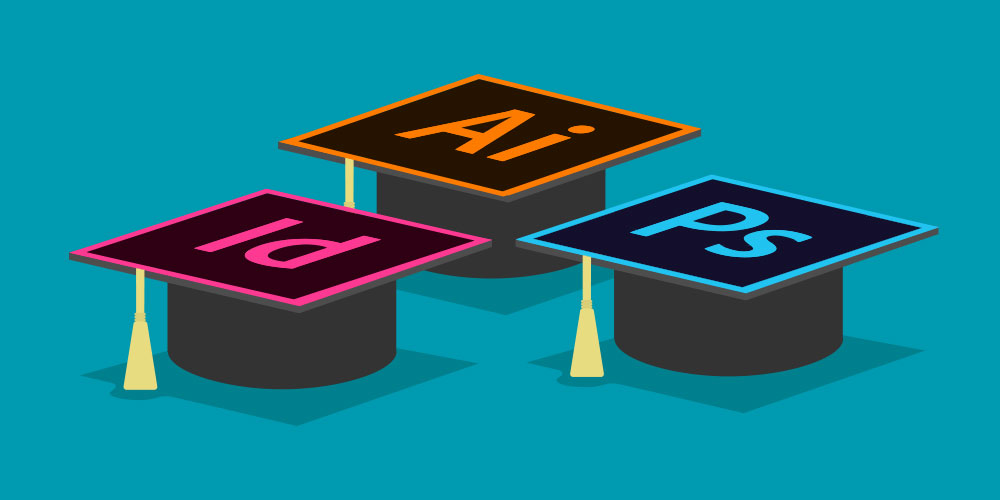 MSRP: $1,197
Sale Price: $39 (96% off)
If you're looking to make it as a graphic designer, there are three tools you ought to be familiar with: Adobe Photoshop, Illustrator, and InDesign. This trio of courses will get you up to speed with the essentials of each of these tools as you learn how to create stunning photos, draft gripping images, and create professional designs, all the while working towards gaining some CPD-certified hours.
7. Photolemur Spectre: Family License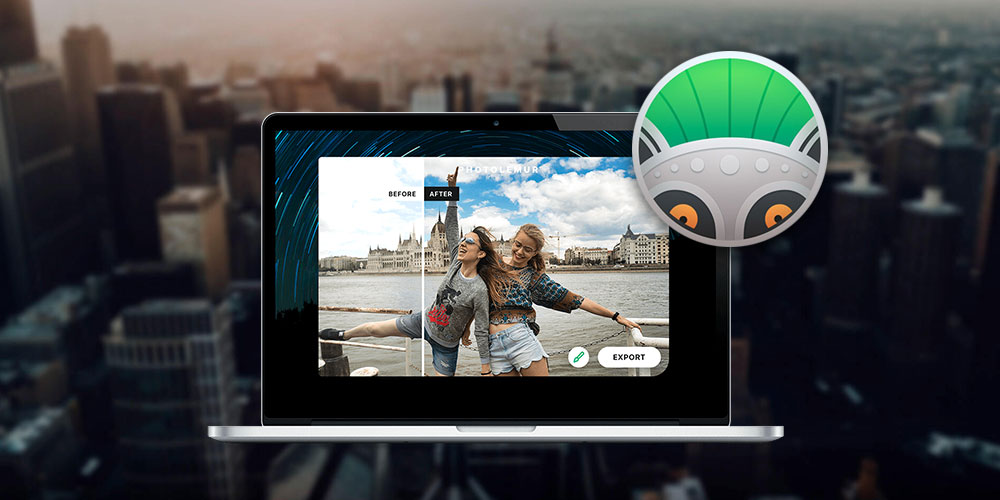 MSRP: $49
Sale Price: $19 (61% off)
The world's first automated photo enhancement solution for Mac, Photolemur uses image recognition and artificial intelligence to edit batches of photos effortlessly. This program utilizes 12 smart technologies including color recovery, sky enhancement, exposure compensation, smart dehaze, and much more to improve your photos, and it's even integrated with social media platforms for quick sharing.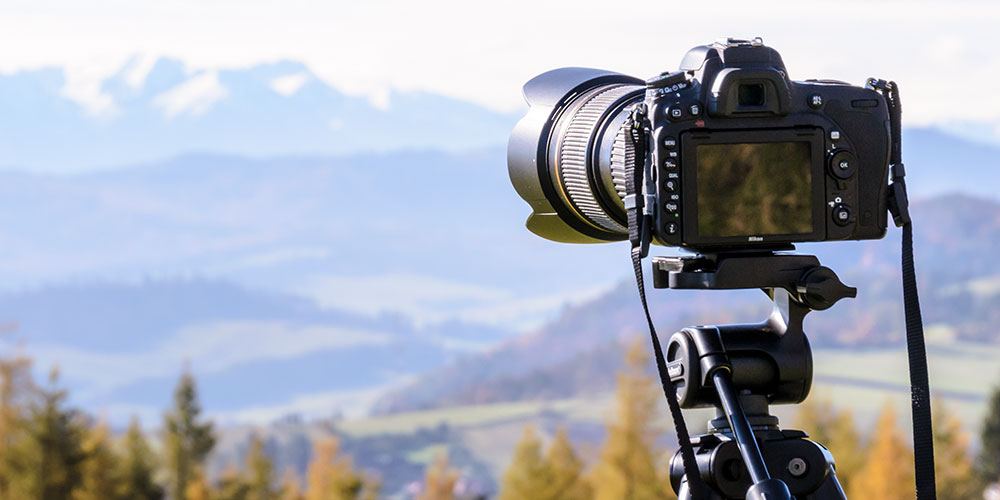 MSRP: $69
Sale Price: $10 (85% off)
Across 24 lectures, this training will guide you through using the manual function of your DSLR, a cornerstone for any professional photographer. Jump in, and in as little as 1.5 hours, you'll tackle the elements critical to taking better photos, including ISO, shutter speed, aperture, and more.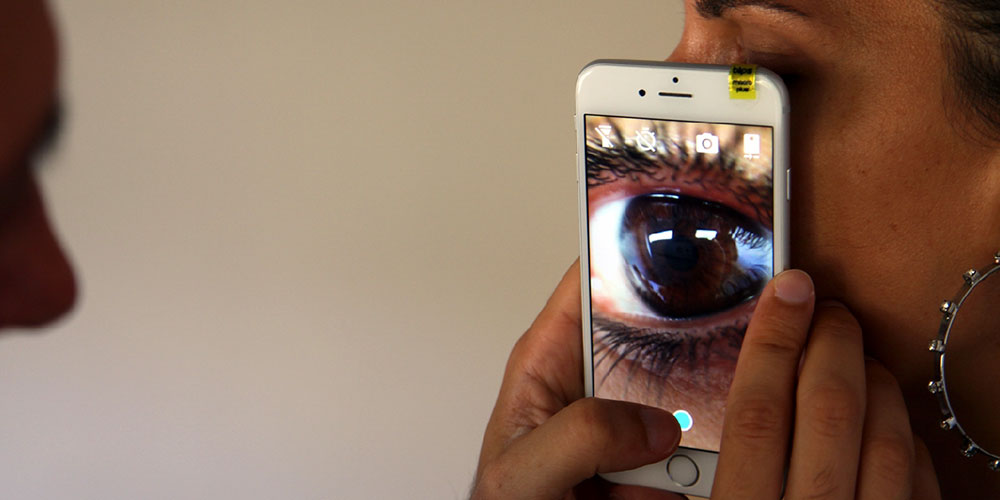 MSRP: $33.99
Sale Price: $24.99 (26% off)
Blips Macro is the world's smallest and thinnest smartphone lens, allowing you to take stunning close-ups without weighing down your phone. This kit includes the Macro Plus Lens, with a focal distance of 20mm, and the Macro Lens, with a 10x magnification and a focal distance of around 10mm.
10. 8x Telephoto Smartphone Lens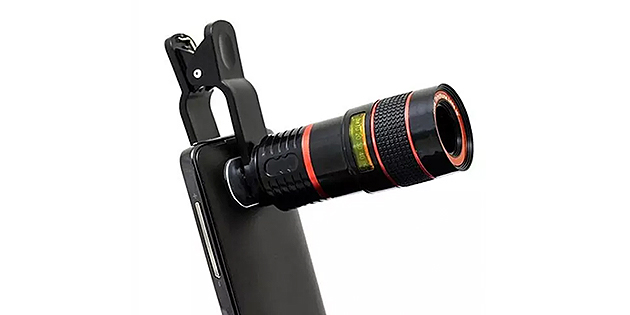 MSRP: $49.99
Sale Price: $12.99 (74% off)
This 8x Telephoto Smartphone Lens lets you capture clear images up to 8 times closer without distortion. You can adjust the lens with a simple twist, and it clips on or off your camera in seconds.
Filed Under: Deals
Latest Geeky Gadgets Deals
Disclosure:
Some of our articles include affiliate links. If you buy something through one of these links, Geeky Gadgets may earn an affiliate commission.
Learn more
.