It's easy to find yourself lost among all of the Black Friday promotions going out this week. We're here to help cut down on the chaos by rounding up 10 of the Geeky Gadgets Deals. Plus, you can take an extra 20% off the sale price when you plug in the BFRIDAY20 coupon code at checkout (some exclusions may apply).
RevolCam: The Multi-Lens Photo Revolution for Smartphones
MSRP: $59
Sale Price: $34.99 (40% off)
With the RevolCam, you can triple your smartphone's photographic potential by adding a wide angle, fisheye, or macro lens directly on top of your device's camera. Plus, with the included flash, you can control you photo's lighting with more than 200 light levels available.
Hover 4K Camera Passport Self-Flying Camera Drone*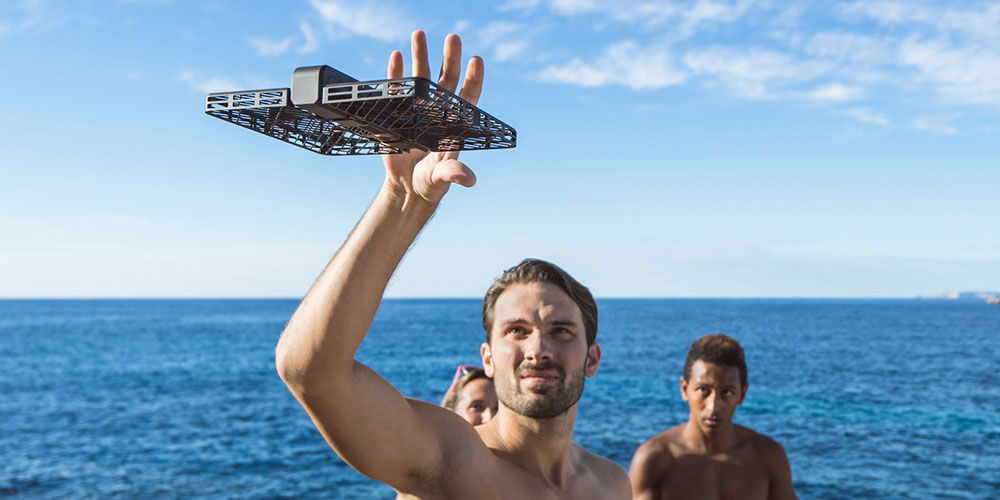 MSRP: $499.99
Sale Price: $349.99 (30% off)
*Excluded from coupon code
The Hover Camera Passport is your personal, self-flying photographer. It films you autonomously, capturing 360º panoramic video of you in your environment and uses face detection tech to keep up with you along your journey. Plus, it folds up to a travel-friendly size that can easily fit into a small bag or purse.
SHEEX Original Performance Sheet Set (White)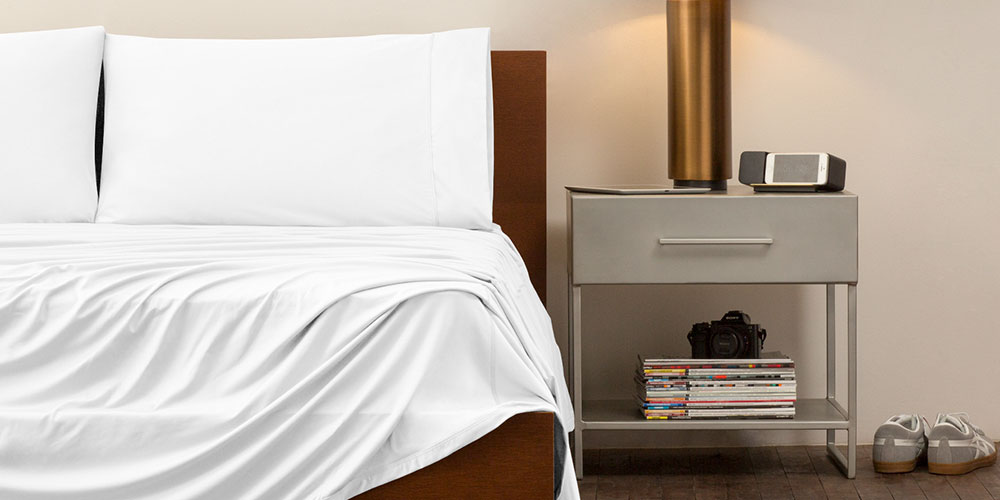 MSRP: $199
Sale Price: $148.99 (25% off)
Utilizing SleepFit Technology, these sheets offer unbelievably soft fabrics, enhanced breathability, and advanced thermoregulation that prevents you from waking up hot, sweaty, and uncomfortable. SHEEX sheets transfer body heat twice as effectively as traditional cotton sheets and breathe nearly 50% better, making for a more restful sleeping experience.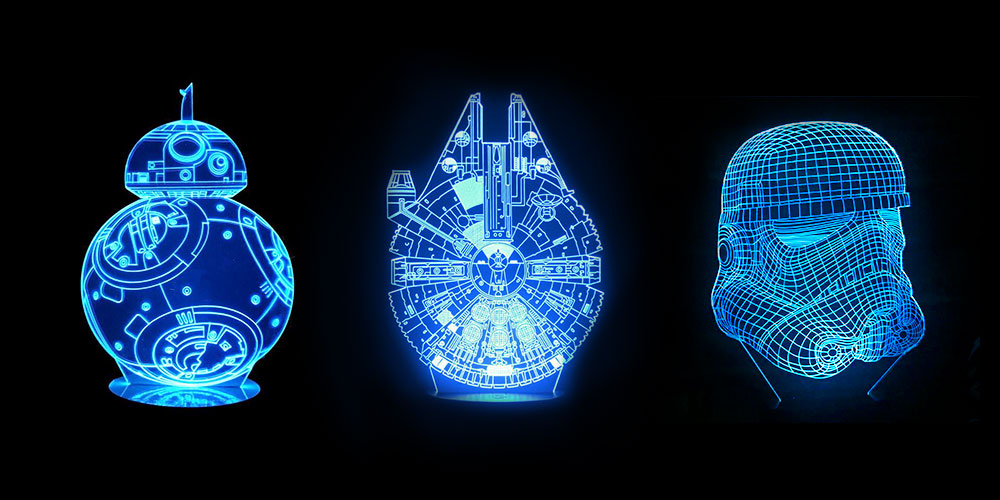 MSRP: $99
Sale Price: $39.99 (59% off)
May the force be with your living space. These 3D Mega Lamps can bathe any room in bright, LED light emanating from the shape of your favorite Star Wars character. They're rated to last up to 50,000 hours and are available in multiple colors and shapes.
ROAV Eyewear: The World's Thinnest Folding Sunglasses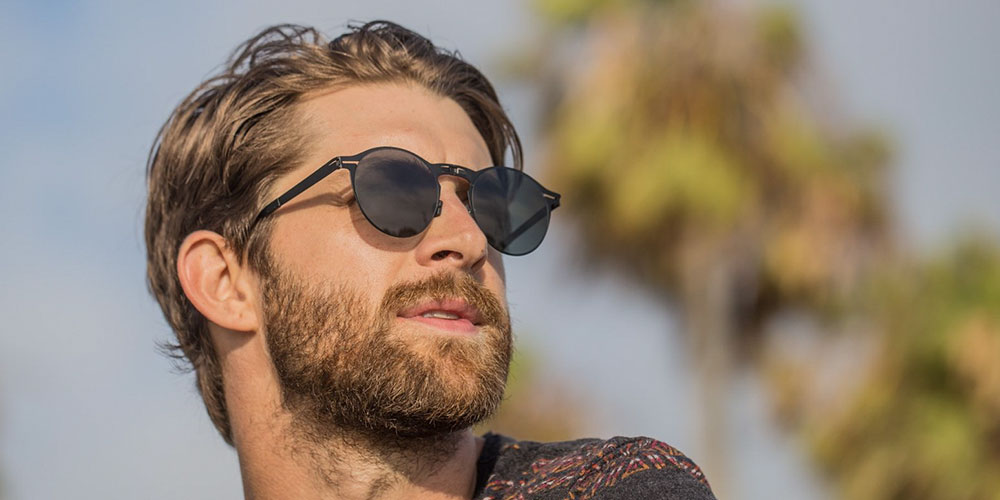 MSRP: $145
Sale Price: $89.99 (37% off)
About as thin as an iPhone when folded up, these shades offer powerful UV protection in an extremely portable package. They're laser cut from thin sheets of stainless steel and fitted with lightweight nylon lenses for a lighter fit, and the lenses are scratch and shatter resistant.
IllumiBowl: Germ Defense Toilet Night Light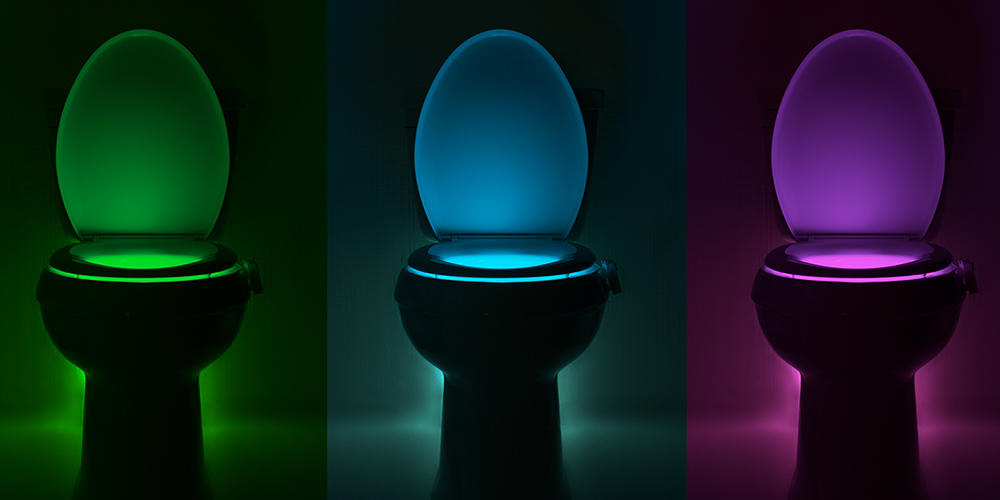 MSRP: $19.99
Sale Price: $12.99 (35% off)
This specialized night light adds a range of vibrant LED light and colors to your toilet bowl, making it easier to navigate to in the dark. It turns on and off automatically with motion sensors and fights bacteria via special light technology.
BauBax: The World's Best Travel Sweatshirt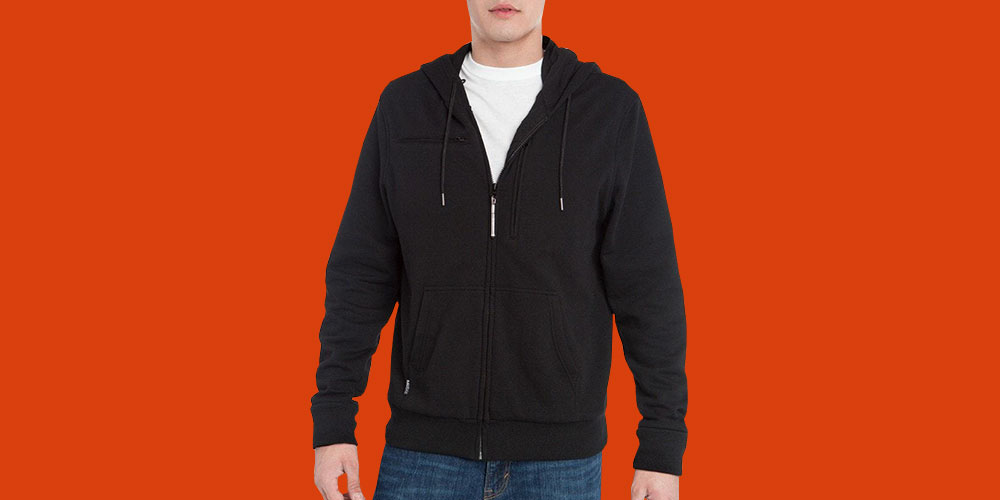 MSRP: $200
Sale Price: $109.99 (45% off)
The ideal sweatshirt for the frequent traveler, BauBax boasts 15 travel-friendly features such as a built-in neck pillow, eye mask, gloves, iPad pocket, drink pocket, zipper with a built-in pen and stylus, plus several more convenient tools. In addition to sweatshirts, bomber jackets, blazers, and windbreakers are all available in both men's and women's fashions, so be sure to browse.
Hyperchiller Coffee Chiller: 2-Pack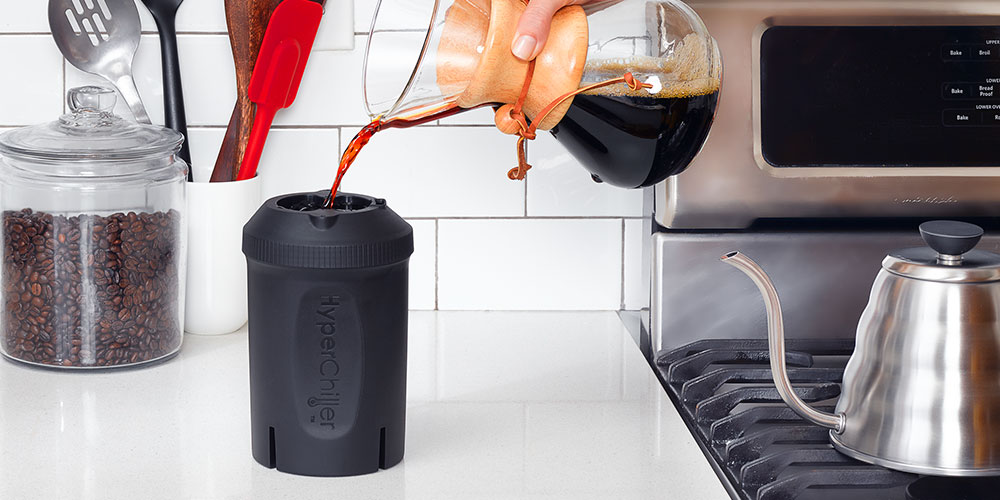 MSRP: $60
Sale Price: $45 (25% off)
Make iced coffee in as quick as a minute with Hyperchiller's innovative design. The device's patent pending multi-chamber design keeps the coffee and ice separated with two layers of food grade stainless steel, ensuring the coffee cools but doesn't get watered down.
Genius Pack Aerial Hardside Carry On Spinner*
MSRP: $248
Sale Price: $159.99 (35% off)
*Excluded from coupon code
Aerial is a maximum size carry on bag with minimalist design, durable 360º spinner wheels, a secluded laundry compartment, interior category compartments for a think-free packing experience, and an integrated packing checklist. Plus, it weighs in at an extremely light 6.2 lbs.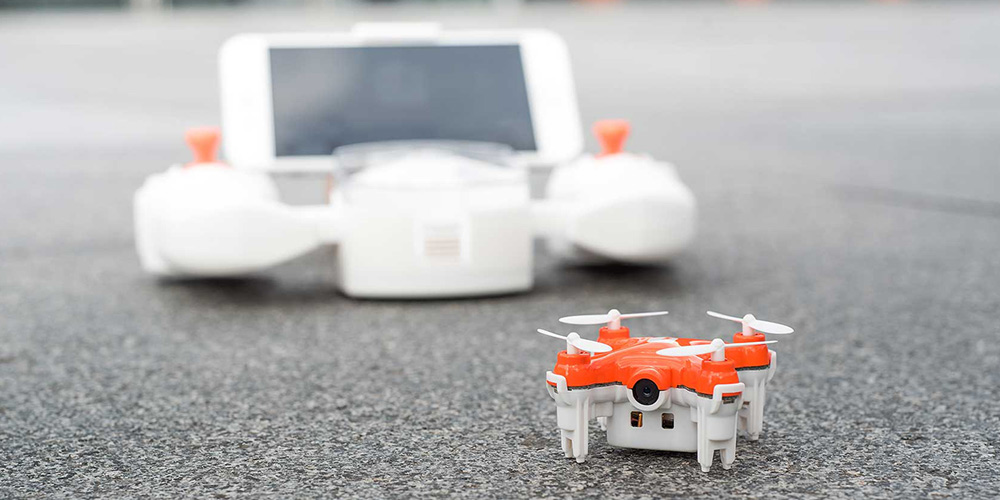 MSRP: $99
Sale Price: $64 (35% off)
The world's smallest camera drone, the SKEYE Nano 2 streams crisp HD video straight to your smartphone via Wi-Fi. With adjustable gyro sensitivity and 6-axis flight control system, this tiny drone is easy to control for even the most novice pilots, making it a great gift for any aspiring aviator.
Filed Under: Deals

Latest Geeky Gadgets Deals
Disclosure:
Some of our articles include affiliate links. If you buy something through one of these links, Geeky Gadgets may earn an affiliate commission. Learn about our
Disclosure Policy
.