'Tis the season for holiday shopping, and in the midst of buying gifts for all your family and friends, don't you deserve to treat yourself, too? To help you out, we've done the legwork and curated eight of the best deals on apps and software on the market right now. Plus, you can save an extra 40% off their price when you plug in the GREEN40 coupon code at checkout (valid thru 12/14).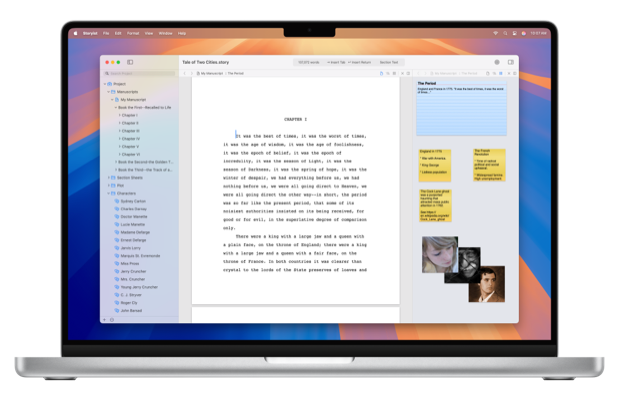 MSRP: $59
Sale Price: $19 (67% off)
Storyist is the only do-it-all writing platform geared specifically for fiction writers. This fully-featured word processor is optimized on both desktop and mobile platforms, and it gives you complete control over manuscripts and screenplays, netting you elite annotation power, high-level story viewing, and many more tools to make writing complex projects a breeze.
2. iMazing 2: Universal License for Mac & Windows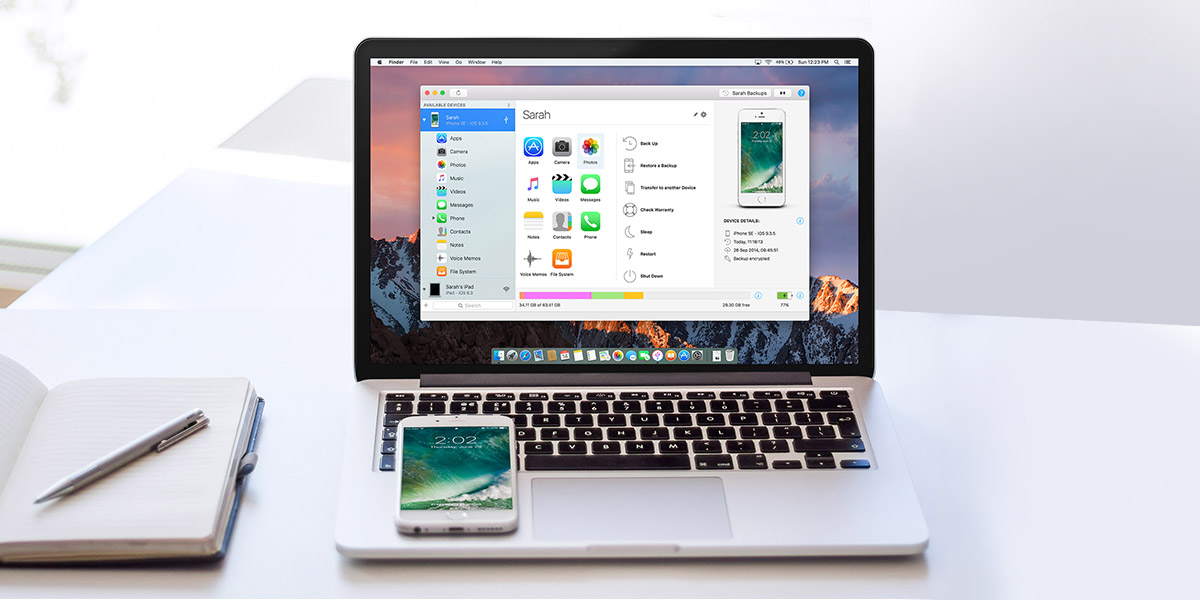 MSRP: $79.98
Sale Price: $24.99 (68% off)
Commonly referred to as the Swiss Army Knife of Apple device management, this all-purpose tool lets you easily browse and manage your backups, extract and print your text messages, and drag and drop songs to your iPhone — all without jailbreaking your device. Whether you're replacing your own iPhone or just looking to shore up your backups, iMazing 2 has you covered.
3. DigiSkilled: Lifetime Subscription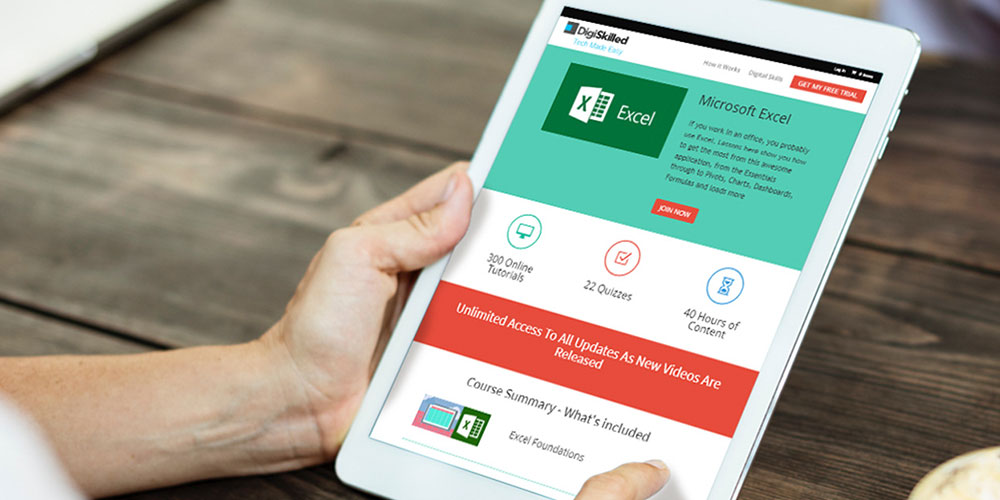 MSRP: $999
Sale Price: $29 (97% off)
Staying ahead of the tech learning curve is essential to remaining competitive in today's workplace. DigiSkilled helps you keep your edge with easy-to-follow, bite-sized videos that teach you everything you need to get CPD-Certified in Microsoft Office, Microsoft Excel, Coding, Windows 10, Social Media, Google, Apple, and much more.
4. Social Insider Pro: Lifetime Subscription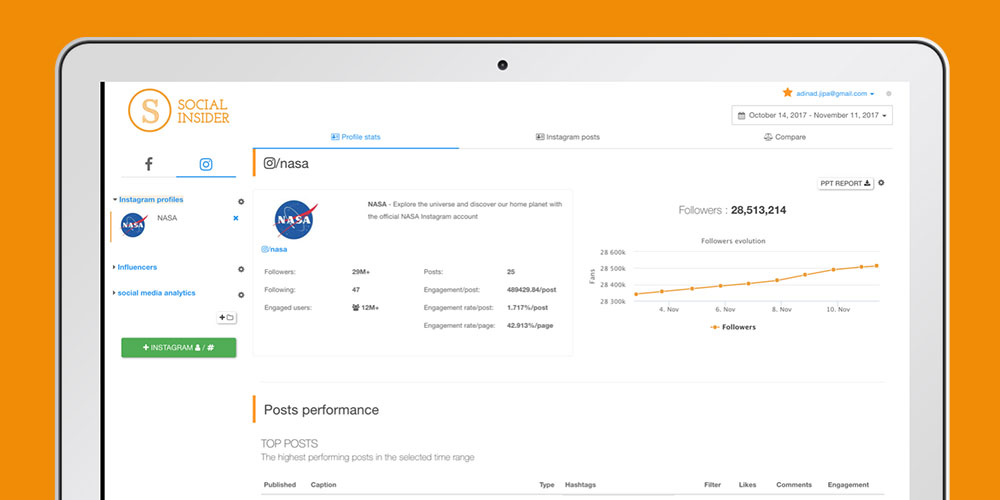 MSRP: $3,540
Sale Price: $29.99 (90% off)
Bloggers, social media coordinators, and the like know that staying on top of the social media food chain is a challenge. Social Insider Pro uses machine learning to give you an edge over the competition and peek in on their social media strategy. You'll gain key insights, like when they post, their engagement metrics, audience growth since the day the page or profile was created, and their overall digital strategy.
5. Sticky Password Premium: Lifetime Subscription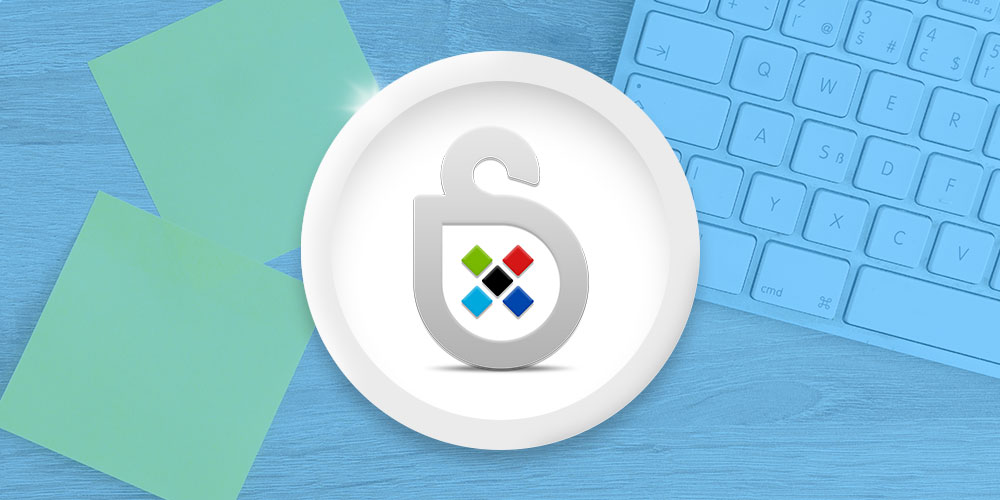 MSRP: $149.99
Sale Price: $19.99 (86% off)
Managing your online accounts with several different passwords can get tricky. Sticky Password makes it easier by providing strong, encrypted passwords for all your accounts, managed by a single master password known by only you. You can use it to auto-fill forms and automatically login to recognized sites as well.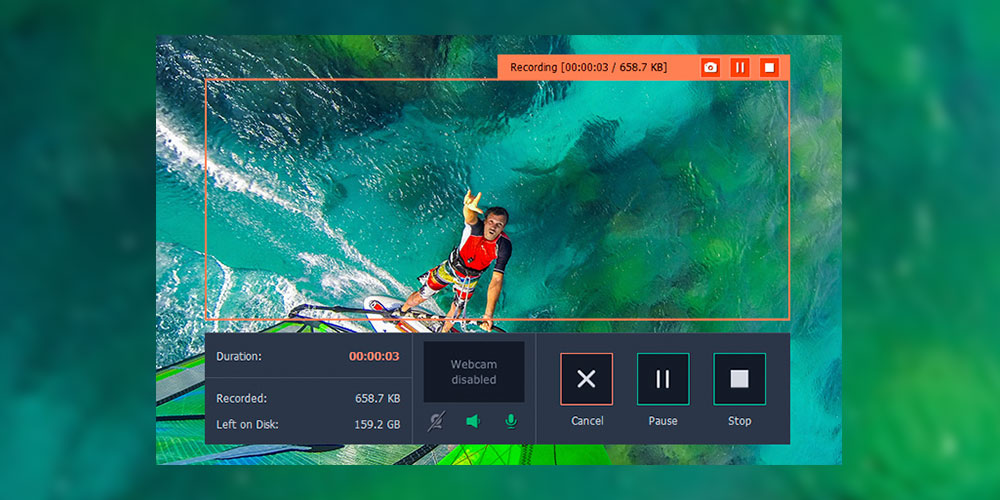 MSRP: $59.95
Sale Price: $19 (68% off)
Recording on-screen footage has never been easier thanks to Movavi Screen Capture Pro. In just a few clicks, this handy software lets you capture any activity from your desktop. It captures video at up to 60 fps or as low as 5 fps, and you can save directly to your hard drive. Whether you're creating an online tutorial or recording gameplay for a YouTube video, Movavi makes it simple.
7. Degoo Premium: Lifetime 2TB Backup Plan
MSRP: $1,200
Sale Price: $59.99 (95% off)
Storage space is a valuable thing, and with Degoo, you get it in spades. You can store up to 2TB of data under ultra-secure 256-bit AES encryption and easily share files via email or link. Degoo performs backups to all of your devices, and it keeps your backup automatically up to date thanks to its automatic file change detection feature.
8. PureVPN: Lifetime Subscription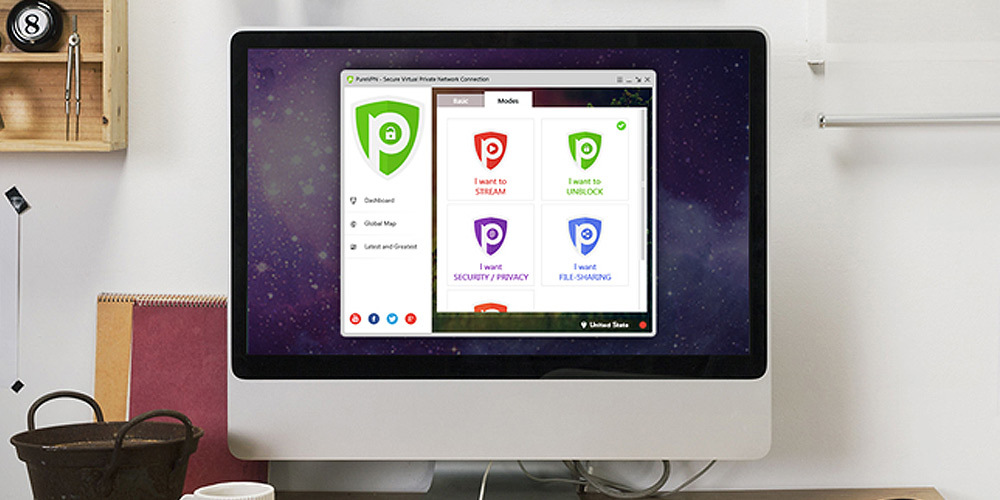 MSRP: $597
Sale Price: $59.99 (89% off)
Surfing on a public connection is convenient, but it's not exactly secure. That's why it's important to have a VPN like PureVPN watching your six. Named the world's fastest VPN, PureVPN allows you to browse securely and anonymously on up to 5 devices simultaneously on its colossal network of more than 550 servers around the globe. Plus, you can even access geo-restricted content, like Netflix and Hulu, no matter where you're surfing from.
Remember to use the coupon code GREEN40 to save an extra 40% off at checkout!
Filed Under: Deals
Latest Geeky Gadgets Deals
Disclosure:
Some of our articles include affiliate links. If you buy something through one of these links, Geeky Gadgets may earn an affiliate commission.
Learn more
.