If you're trying to find the perfect gift, there's one that anyone and everyone will appreciate: a reliable, luxurious pair of headphones. It's something a lot of people tend to cheap out on, so the holidays are a great time to splurge on a nice pair for someone you love. Splurging doesn't have to mean breaking the bank though. We rounded up these 10 pairs of headphones that are all on sale right now. Plus, take an additional 20% off at checkout when you use the coupon code BFSAVE20.
1. FireFlies True Wireless Earbuds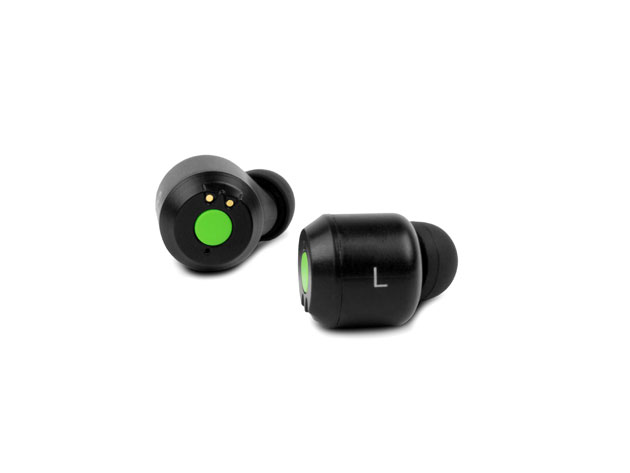 MSRP: $149.99
Sale Price: $74.99
Price Drop: $54.99 (63% off)
FireFlies will completely change the way you listen to music. No wires, no short-lived batteries, no uncomfortable fits. With a 10-hour battery life and the most comfortable fit around, you'll be able to listen to these for hours on a single charge.
2. True Wireless Bone Conduction Earphones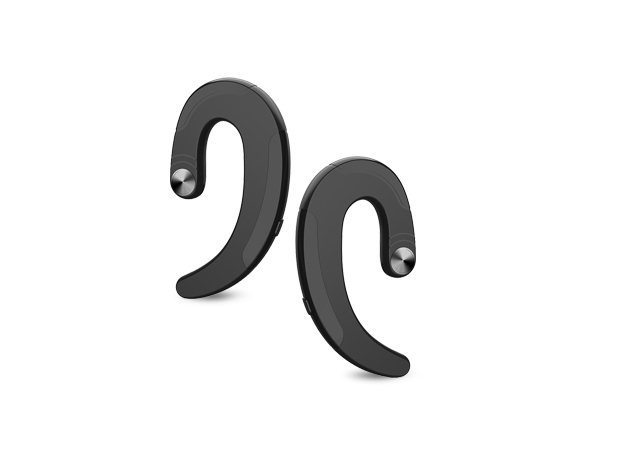 MSRP: $49.99
Sale Price: $39.99 (20% off)
Bone conduction is a great technology because it allows you to deliver music to your ears without endangering your eardrums or impairing your situational awareness. These headphones never go in your ears – they just lay on top. It doesn't get more comfortable than that.
3. AirTaps Wireless Bluetooth Earbuds with Charging Case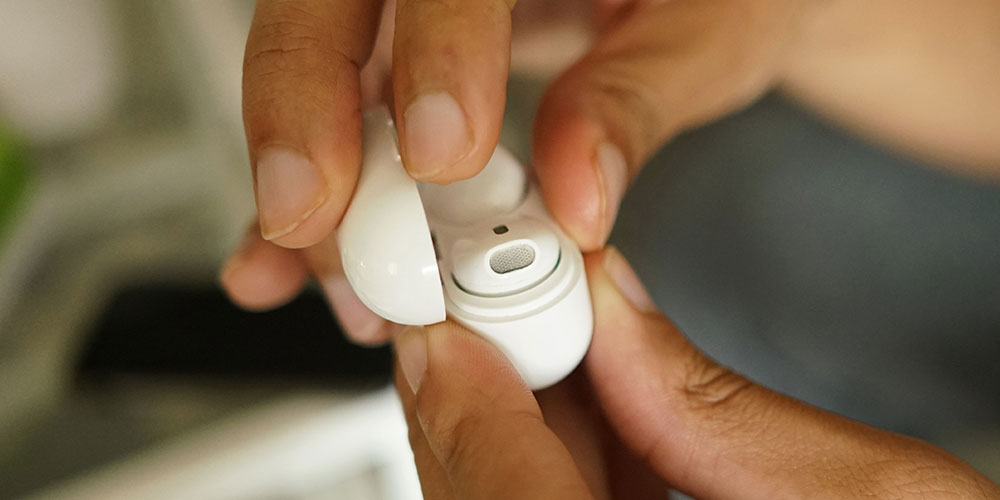 MSRP: $99.99
Sale Price: $36.99 (62% off)
The AirTaps are a great alternative to Apple's AirPods, at a fraction of the price. They feature state-of-the-art Bluetooth tech, crisp audio, and minimal bulk. Plus, they're even waterproof. As a bonus, they come with a case that can recharge them 10 times.
4. TRNDlabs Ventura Wireless Headphones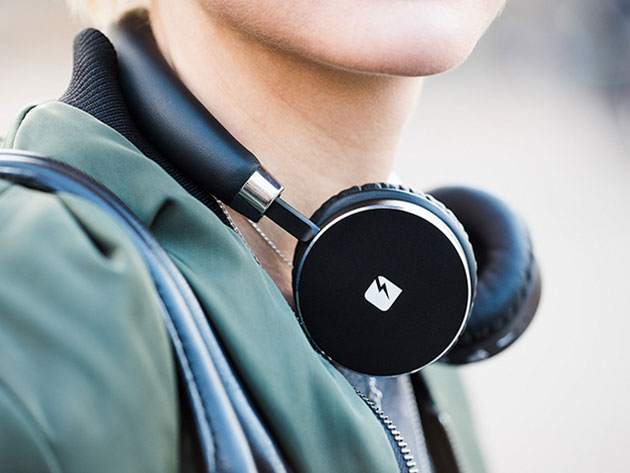 MSRP: $99
Sale Price: $49 (50% off)
For something a little more classic, these over-the-ear leather headphones are a great choice. The soft foam ear cups make listening comfortable for hours on end. These headphones will deliver 10 hours of nonstop playback time and a Bluetooth range of up to 10 meters, so feel free to move around as much as you want.
5. REVEL True Wireless Earbuds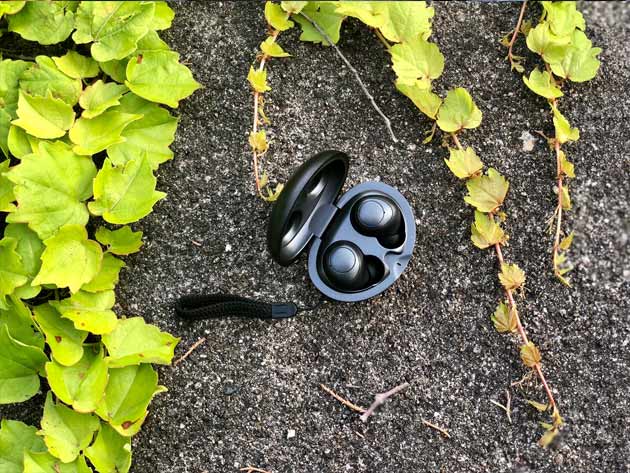 MSRP: $149.95
Sale Price: $79.95 (46% off)
These Revel earbuds are highly-reviewed for a reason. They use the latest Bluetooth 5.0 technology which means they get the highest quality sound you can possibly get. The way they twist and lock ensures that they stay in your ear comfortably as long as you need them to. With the charging case, you can get up to 50 hours of listening out of them.
6. Cowin E8 Noise-Cancelling Bluetooth Headphones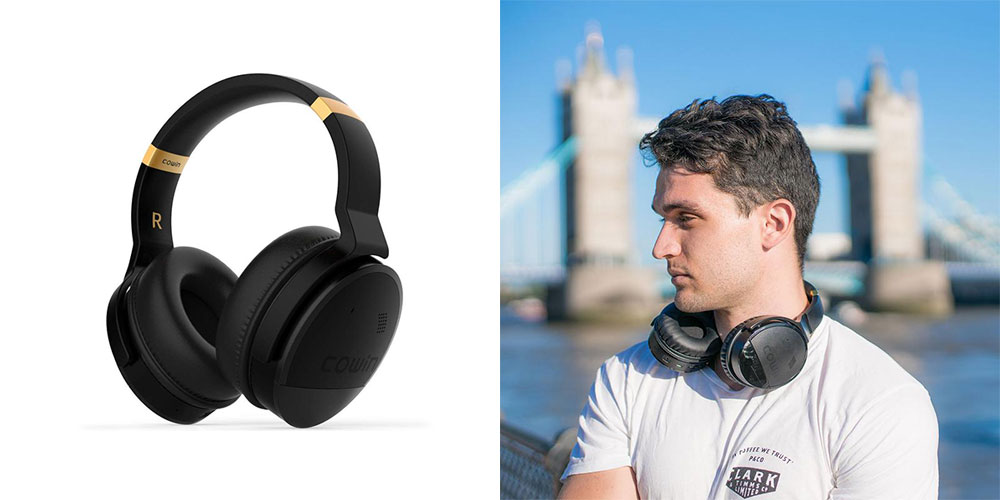 MSRP: $199.99
Sale Price: $134.99 (32% off)
Everyone needs a good pair of noise-cancelling headphones for travel, public transit, or just to tune out loud coworkers in the office. These are a good choice because they're rated to last up to 20 hours on one charge. The rotating ergonomic ear cups will strike a chord with anyone who loves listening to music in comfort.
7. Cowin E7 Active Noise-Cancelling Bluetooth Headphones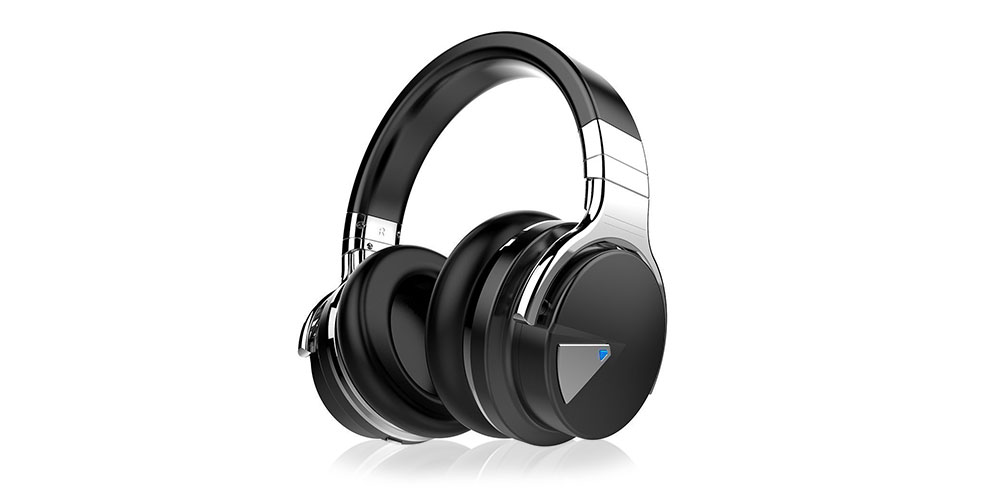 MSRP: $69.99
Sale Price: $63.99 (8% off)
These active noise-cancelling headphones are also worth considering, with 30 hours of battery life on one charge. These are especially easy to transport because they're built to withstand all kinds of impact, so they're the ones you'll want to bring with you when you're traveling.
8. ALLAS True Wireless Bluetooth Earbuds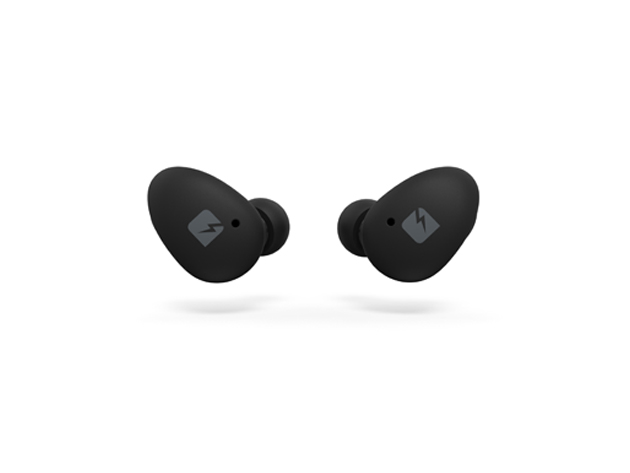 MSRP: $99
Sale Price: $49.99 (49% off)
Wireless earbuds are the future, but that doesn't mean you have to drop money on pricy AirPods. These earphones come engineered with Bluetooth 5.0 technology and changeable earplugs. Never worry about dropped Bluetooth connections again when you pick these up.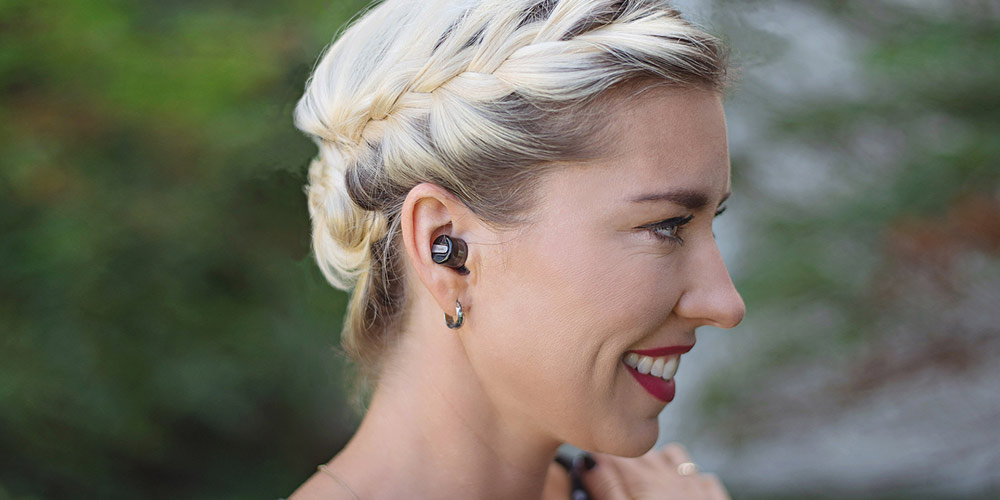 MSRP: $129.99
Sale Price: $99.99 (23% off)
They're called Pionears for a reason. The innovative thing about them is that their charging base doubles as a 4400mAh power bank that you can even use to to charge your laptop, tablet, or smartphone if you want. With a 33 foot wireless range, you won't be tethered to your desk when you use these.
10. AXUM Gear True Wireless Earbuds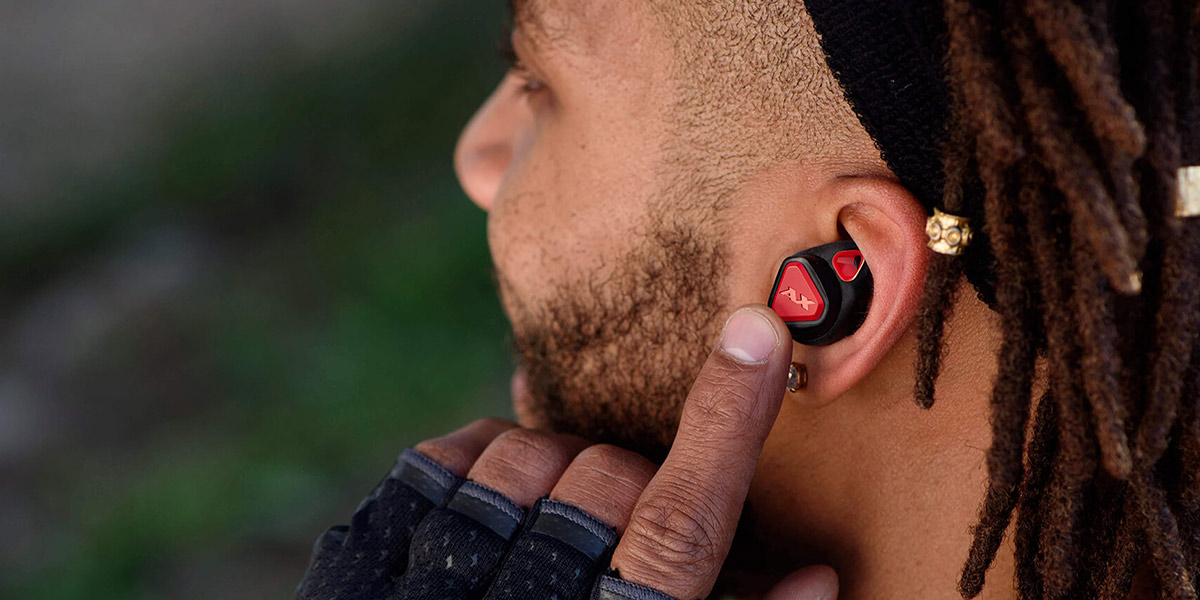 MSRP: $299
Sale Price: $149.99 (49% off)
AXUM Gear created something special with these earbuds, which were successfully funded on Indiegogo. With no wires, an adjustable hook that keeps them on your ears, and a portable charging case, you'll definitely get your money's worth. Plus, they have an omnidirectional mic that blocks out background noise, which makes them great for taking phone calls in public places.
Filed Under: Deals

Disclosure: Some of our articles include affiliate links. If you buy something through one of these links, Geeky Gadgets may earn an affiliate commission. Learn more.
Latest Geeky Gadgets Deals