The holidays are right around the corner, and it's time to start making those lists and checking them twice. Luckily, there's a geeky gadget you can get for just about anyone in your life – here are 10 perfect gifts that are on sale now.
1. Star Wars Propel Drone: Collector's Edition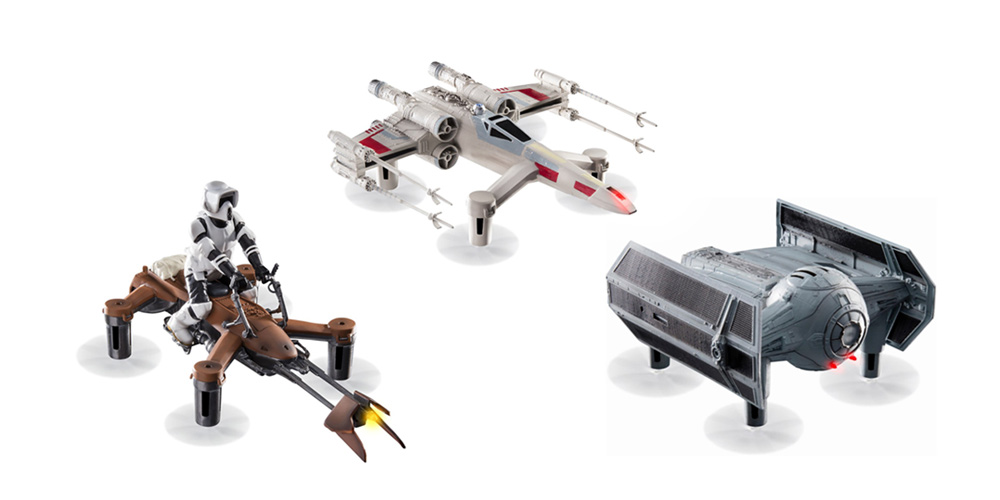 MSRP: $149.95
Sale Price: $49.99 (66% off)
If you love Star Wars, these Star Wars-themed drones will absolutely knock your socks off. The Rebel Alliance X-Wing can even fly at up to 35 miles per hour and do all kinds of stunts. When you get one of these drones you also get to use a companion app full of fun training missions.
2. AstroReality Mars Classic & AR Notebook Bundle
MSRP: $88.99
Sale Price: $69 (22% off)
This week, we saw a whole new side of Mars, so these notebooks are a great timely gift. Plus, they're even AR-compatible – the included 3D printed model of Mars allows you to explore every inch of the mysterious red planet.
3. Loot Crate: 3-Month Subscription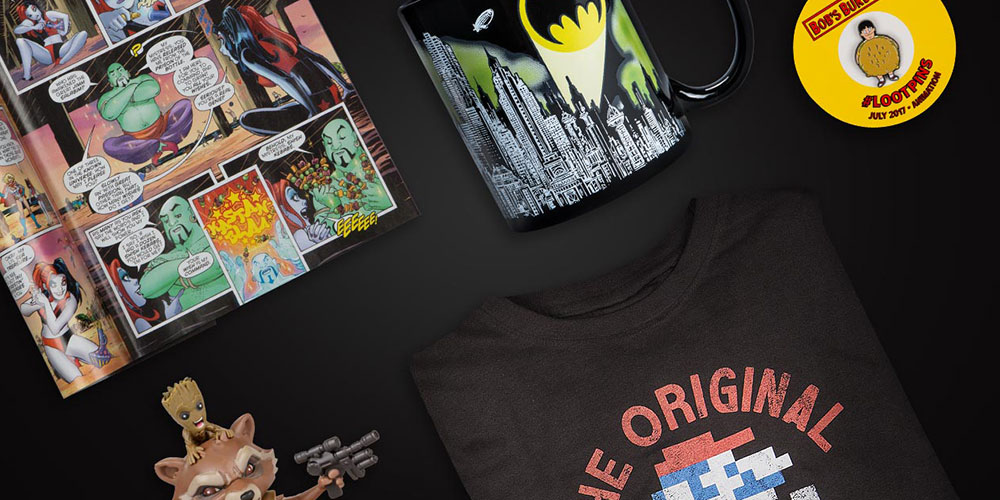 MSRP: $68.85
Sale Price: $45.90 (33% off)
Loot Crate is a monthly subscription for people who love all things geek. Each month you get a different "crate" full of all kinds of goodies – like t-shirts, comics, toys, mugs, and other accoutrements from your favorite nerdy books, movies, games, and TV shows.
4. Force Flyers DIY Building Block Drone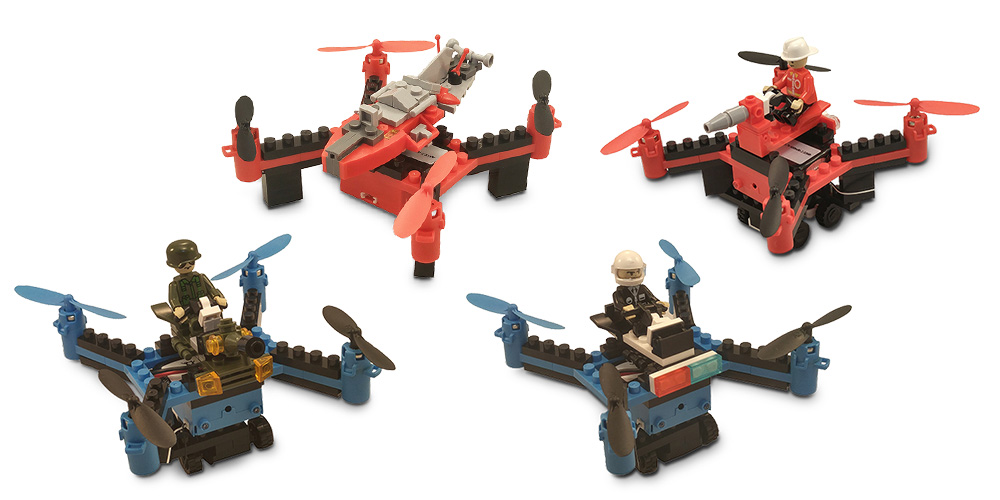 MSRP: $49.99
Sale Price: $42.99
Price Drop: $39.99 (20% off)
For the geek who loves tinkering with their hands, these customizable building block drones are the ultimate gift. Build your own drone and then watch it perform all kinds of stunts, like air flips. It's even perfect for kids who love STEM learning, because the plastic is crash-resistant and won't break if the drone has to make an emergency landing.
5. Complete Raspberry Pi 3B+ Starter Kit & Course Bundle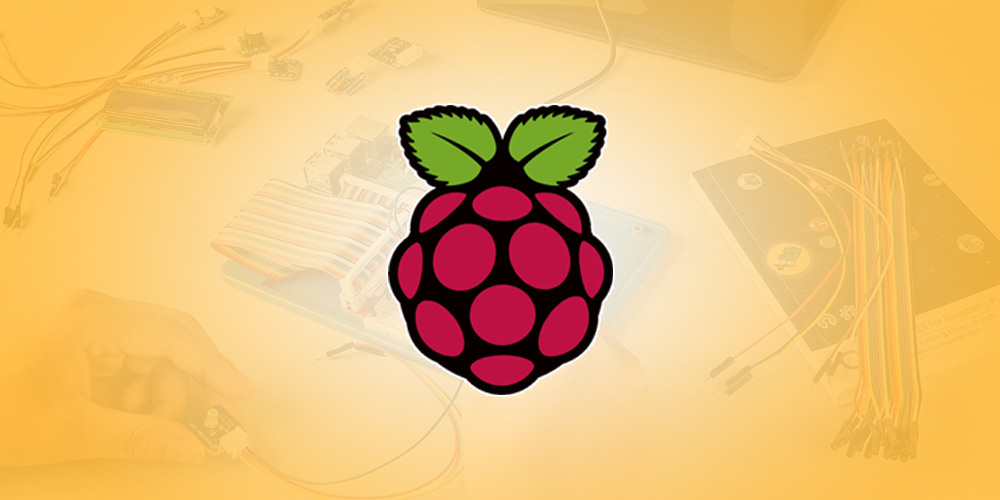 MSRP: $448.98
Sale Price: $139.99 (68% off)
This fun kit includes a Raspberry Pi and access to three online courses that teach you everything you can do with your new gadget. With one of these, you can create your own fully automated home devices that communicate with Alexa.
6. Force Flyers Explorer Motion-Control Camera Drone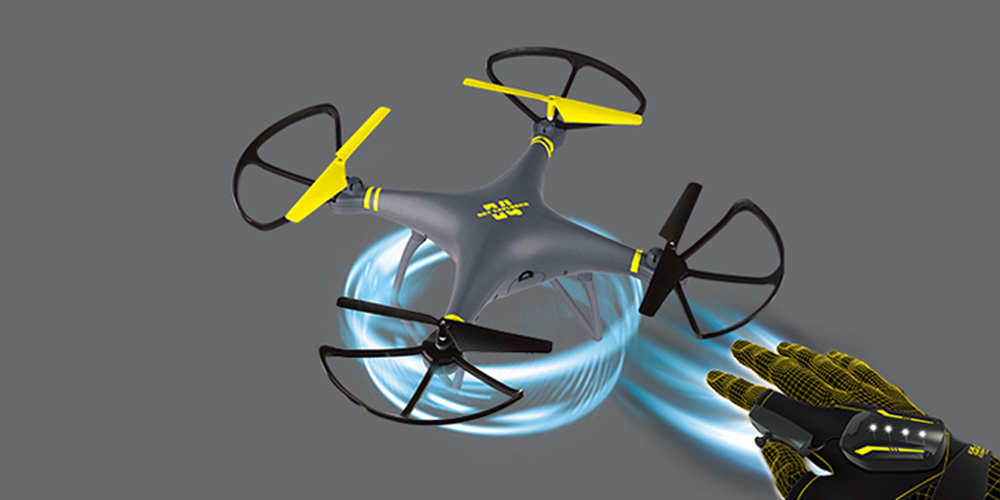 MSRP: $69.99
Sale Price: $59.99 (14% off)
This epic drone doesn't need a bulky remote – you control it by moving your hand. It's incredibly fun to fly and easy to master, so it's great for people who are new to the world of drones. Plus, it takes awesome hi-res camera footage from the sky.
7. Sparko Sweets Galaxy Lollipops: 10-Pack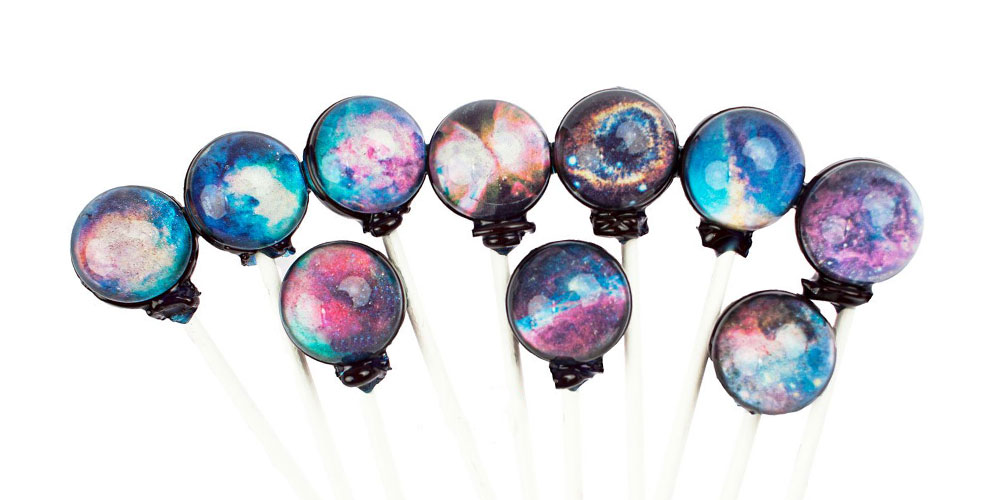 MSRP: $24.85
Sale Price: $22 (11% off)
These adorable lollipops are inspired by our galaxy and come in a variety of delicious flavors, including guava, blackberry, watermelon, and green apple. They're handmade in Los Angeles and from United States-sourced ingredients.
8. Levimoon: The World's First Levitating Moon Light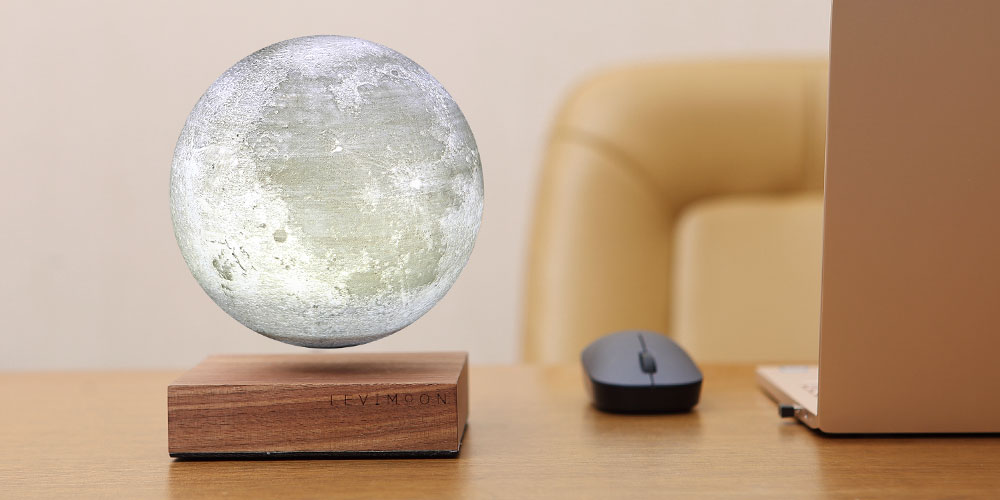 MSRP: $289
Sale Price: $199.99 (30% off)
The moon is utterly mesmerizing, but for those nights when you can't watch it outside, this ultra-realistic nightlight will replicate the effect for you. With just the touch of a button, the moon levitates over its wooden base.
9. Loot Anime: 3-Month Subscription (US Only)
MSRP: $98.85 (33% off)
Sale Price: $65.90
Loot Anime was started by Loot Crate, and it's also a subscription box, but this one focuses on all your favorite anime and manga characters. Every month, you'll receive 4-6 items that feature popular series.
10. AstroReality Pluto Classic AR Model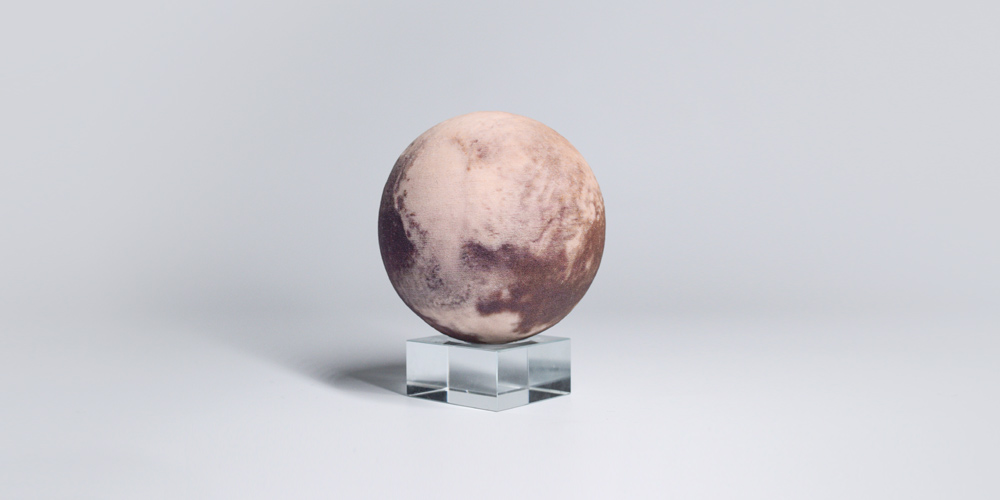 MSRP: $69
Sale Price: $59.99 (13% off)
Pluto is no longer a planet as of 2006, but that doesn't mean it's not awesome. This precise 3D-printed model will take you all the way to the edge of the solar system 4.67 billion miles away thanks to its augmented reality features that allow you to explore the dwarf planet.
Filed Under: Deals
Latest Geeky Gadgets Deals
Disclosure:
Some of our articles include affiliate links. If you buy something through one of these links, Geeky Gadgets may earn an affiliate commission.
Learn more
.