You don't have to spend a ton of money on a gift to show your dad you care about him. From sous vide cookers to robot vacuum cleaners, we've rounded up 10 of the best gifts for dads on the Web, and they're all on sale. Read on below for details.
1. Rocketbook Reusable Smart Notebooks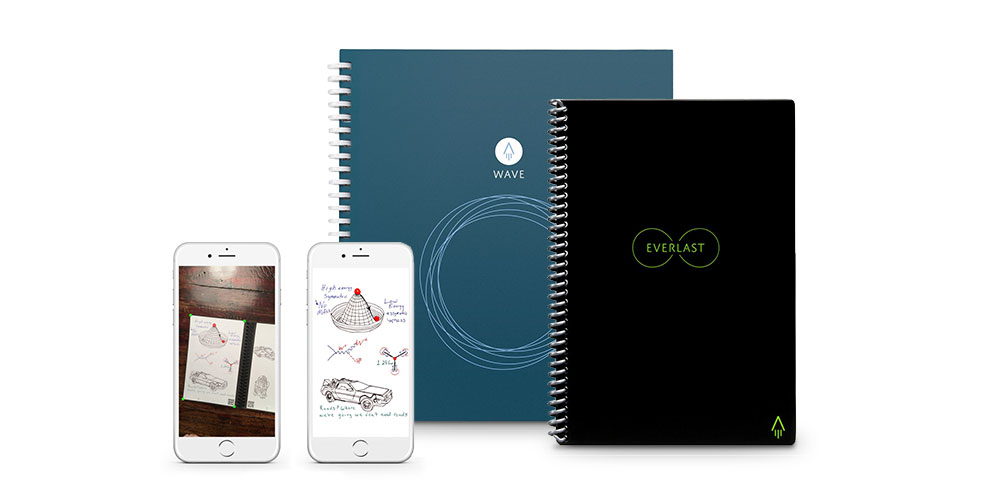 MSRP: $27
Sale Price: $19.99 (25% off)
We all know using too much paper is wasteful, especially when it comes to those notebooks you use once and never open again. The Rocketbook Reusable Smart Notebook changes that by uploading all the notes you take straight to the cloud so you can re-use each sheet of paper up to five times.
2. DreamScreen HD Backlighting Kit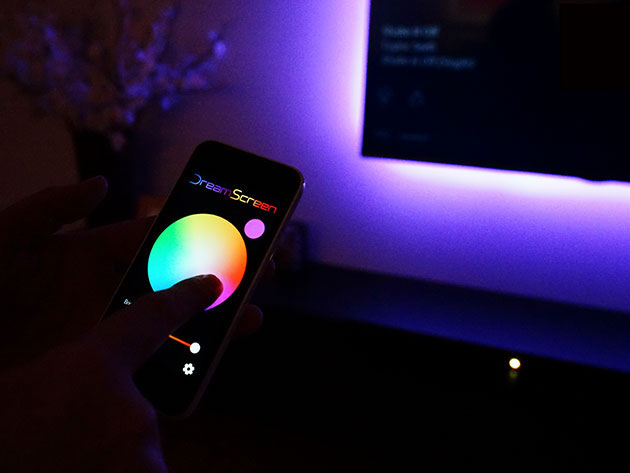 MSRP: $169.99
Sale Price: $154.99 (8% off)
For the dad who is all about upgrading his entertainment systems, the DreamScreen HD Backlighting Kit allows for extremely immersive yet soft customization. The backlight even accompanies an audio visualizer, so you can make the LEDs dance along to any music playing through the TV.
3. Martian mVoice Smart Watches with Amazon Alexa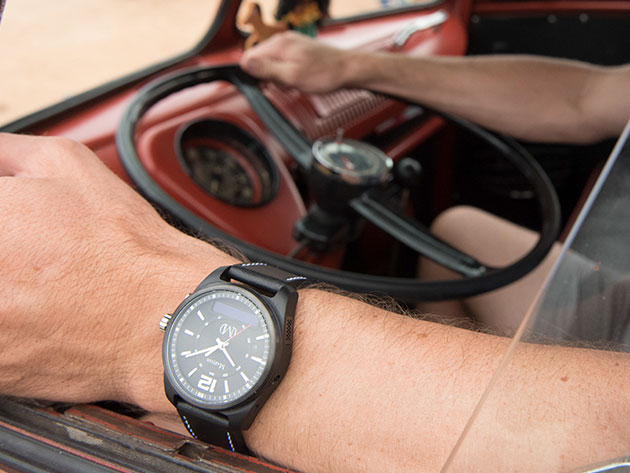 MSRP: $295
Sale Price: $69.99 (76% off)
Ideal for the dad who wants smartwatch features without the tricky interface, this stylish watch offers voice commands and Alexa compatibility while telling the time with a sharp, analogue face.
4. LuminAID PackLite Max 2-in-1 Phone Charger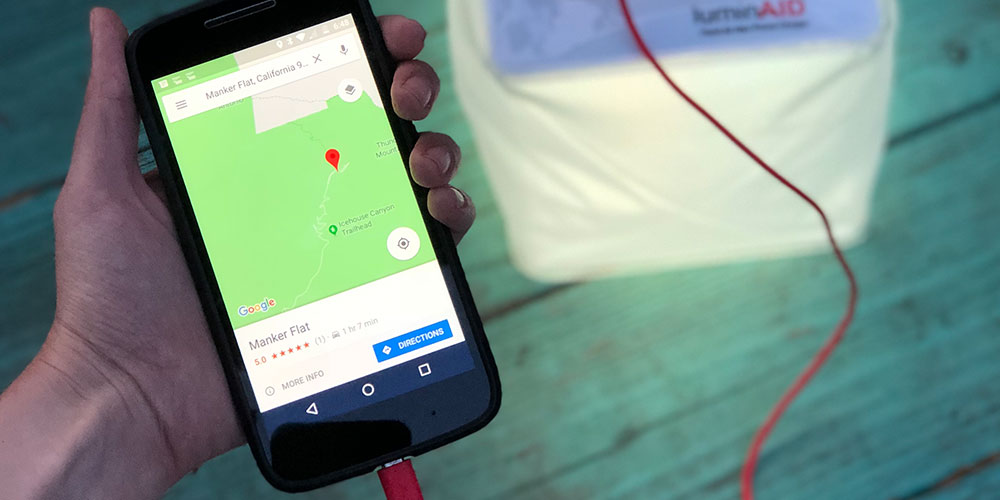 MSRP: $50
Sale Price: $34.99 (30% off)
Suited for the more adventurous dads out there, this exceptional 2-in-1 lantern and charger is inflatable, solar-powered, and completely waterproof so you can use it anywhere. This multi-purpose light will illuminate your campsite or tent, recharge during the day via the sun, and ensure your devices stay charged thanks to the built-in battery. Plus, it breaks down for easy transit and inflates in just seconds. Seriously, don't go camping without it.
5. KeySmart Pro with Tile™ Smart Location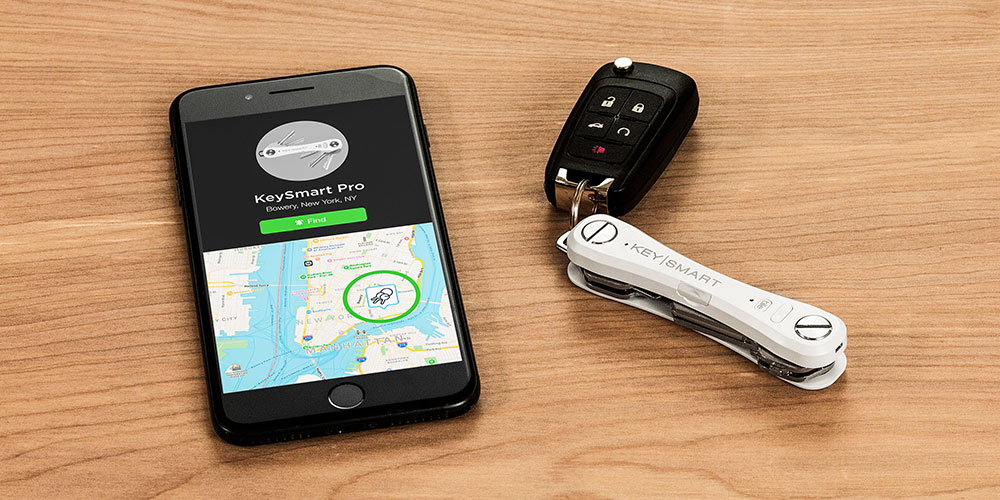 MSRP: $59.99
Sale Price: $39.99 (33% off)
If your dad struggles to keep tabs on his keys, this smart organizer will be a gift most appreciated. In addition to discreetly organizing up to 10 keys, this holder comes with Tile™ Smart Location, so your dad can always track it down if he misplaces it.
6. Chefman Sous Vide Precision Cooker with WiFi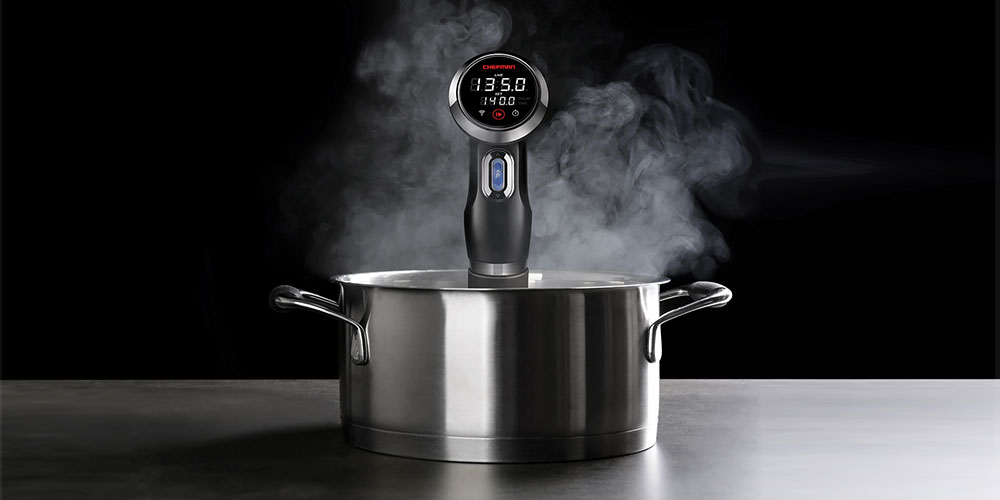 MSRP: $129.99
Sale Price: $89.99 (30% off)
Sous vide cooking is accessible to anyone with this precision cooker. If your dad is into cooking and gastronomy, this immersion circulator is the perfect gift – plus, it's extremely easy to use and can hook up to a smartphone.
7. Genius Pack Travel Backpack with Integrated Garment Suiter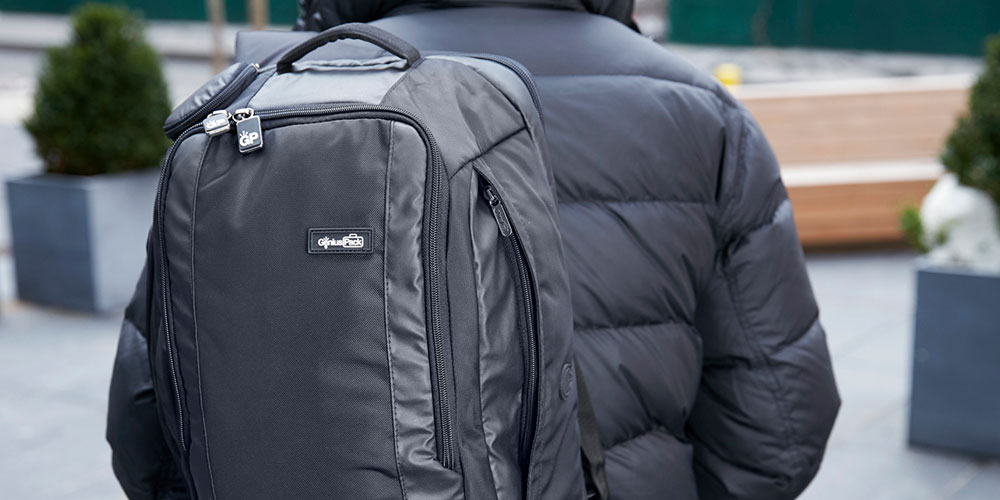 MSRP: $198
Sale Price: $179.99 (9% off)
Whether it's a trip to the gym or a weekend getaway, most dads can appreciate packing smarter. The Genius Pack keeps you organized and prepared with a myriad of panels, pockets, compartments, and so on – it even contains a built-in garment suiter.
8. Chefman Electric Smokeless Indoor Grill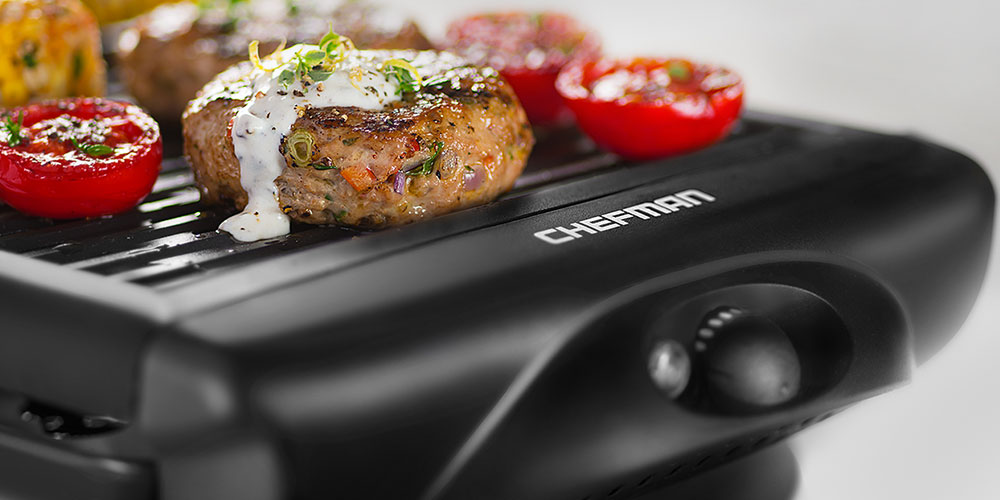 MSRP: $79.99
Sale Price: $39 (51% off)
Fathers are pretty much synonymous with grilling. This indoor grill is smoke-free, dishwasher-safe, and super easy to use – so he can grill no matter what the weather's like.
9. ECOVACS DEEBOT Slim2 Robotic Vacuum Cleaner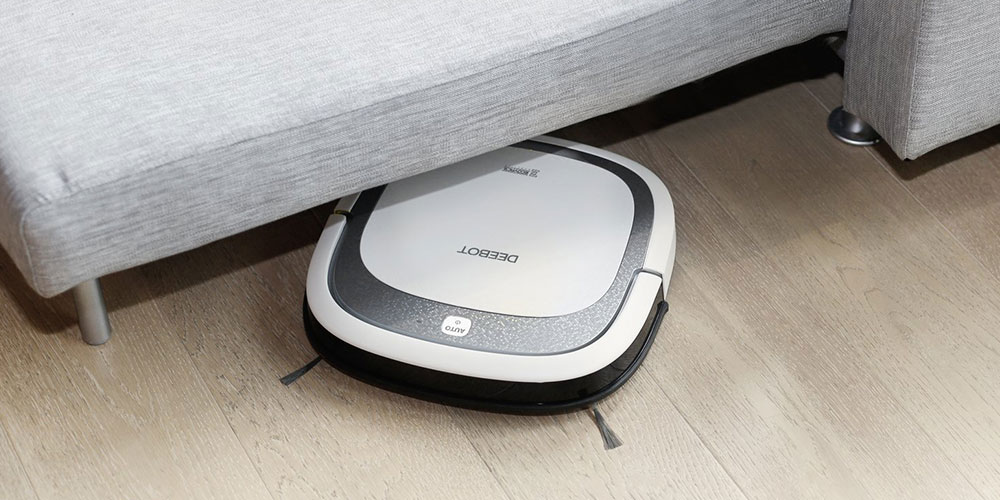 MSRP: $199.99
Sale Price: $140 (29% off)
Take a load off your dad's back and help him automate his daily chores. This robot vacuum can tidy up a living space for a fraction of what a Roomba would cost you.
10. World Travel Tracker Scratch Off Map (White)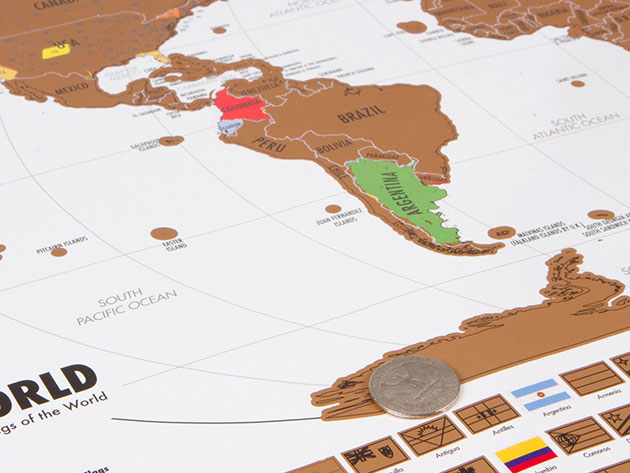 MSRP: $45
Sale Price: $23.99 (46% off)
Souvenirs and postcards aren't for everyone, but this World Travel Tracker Scratch Off Map will appeal to any traveler. With each place your dad visits, he can scratch off that country on the map – and it even comes in gift-ready packaging.
Filed Under: Deals

Latest Geeky Gadgets Deals
Disclosure:
Some of our articles include affiliate links. If you buy something through one of these links, Geeky Gadgets may earn an affiliate commission. Learn about our
Disclosure Policy
.