Black Friday is just around the corner, but some of the best deals have already arrived. From speed reading apps to online courses, here are 10 pre-Black Friday deals you can get today. Read on for details.
1. The 2018 Award-Winning Speed Reading Bundle: Lifetime Subscription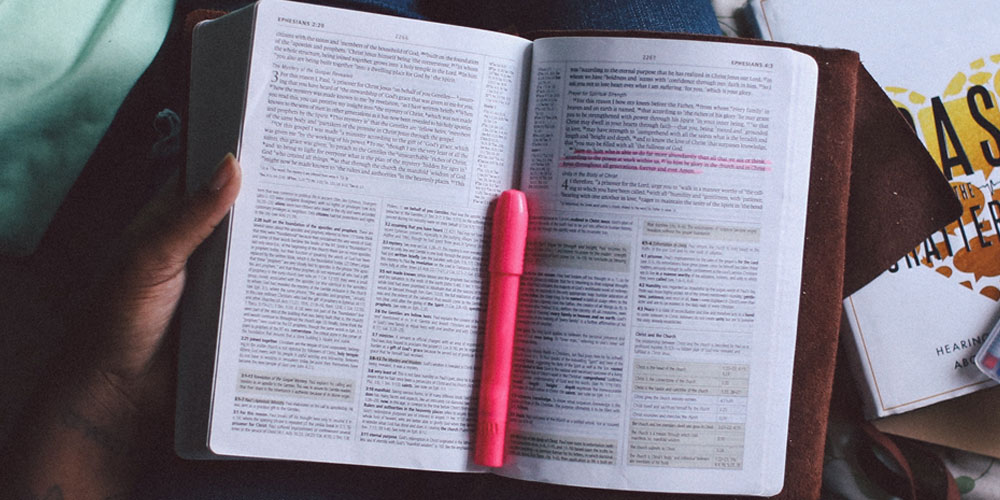 MSRP: $259
Sale Price: $19
Price Drop: $14.99 (94% off)
Being able to read quickly is key to becoming more successful. With this award-winning bundle, you can learn to read up to 3.471 times faster—and while improving your reading comprehension.
2. The Complete Learn To Design Bundle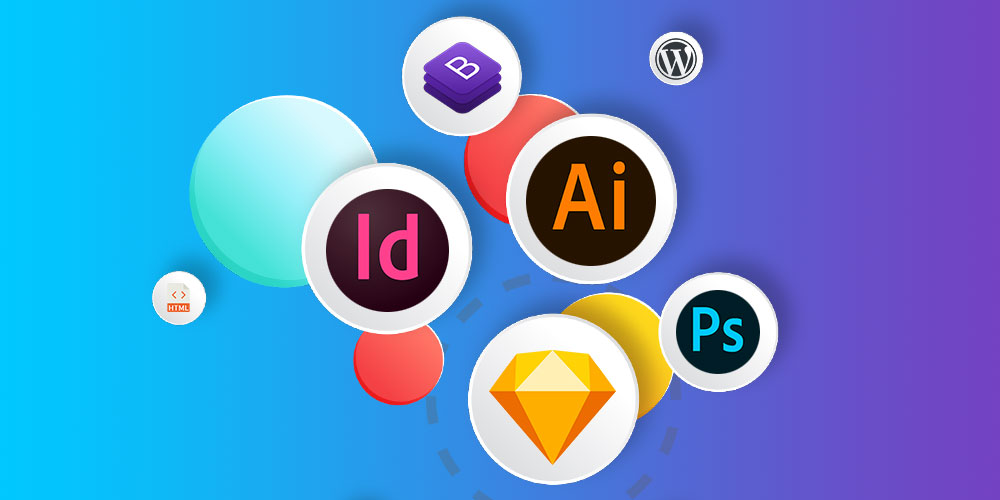 MSRP: $1,129.92
Sale Price: $39
Price Drop: $29 (97% off)
You may be a technical person, but if you don't have the creative skills to back that up, you won't be able to make content that appeals to people. Whether you're in software or management, graphic design skills can make you a valuable asset to your workplace. This bundle offers 8 courses and more than 60 hours of training in today's biggest graphic design programs.
3. Ethical Hacking A to Z Training Bundle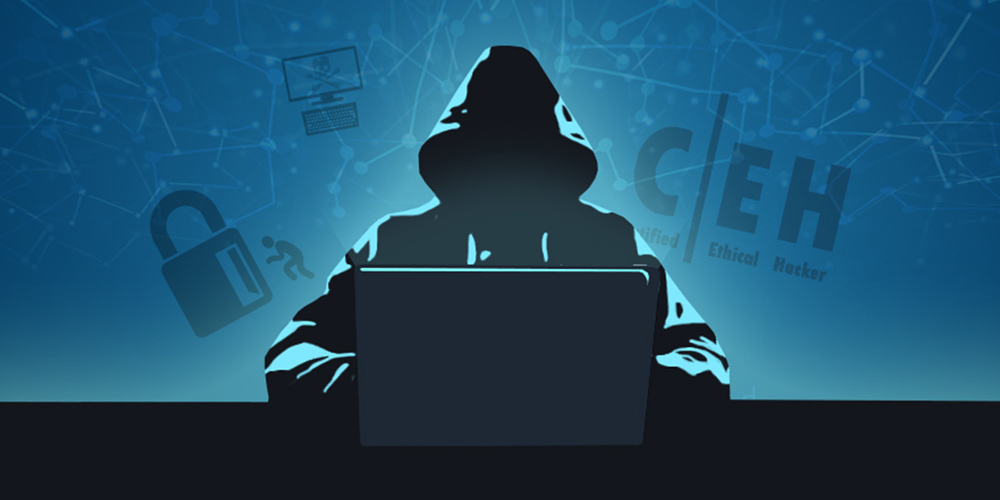 MSRP: $1,273
Sale Price: $39
Price Drop: $25 (98% off)
Ethical hackers, or "white hat" hackers, are hired by companies to test their security systems. That's right – you get paid to hack other people, and you don't get in trouble for doing it. Ethical hacking is also one of the highest-paid careers in tech right now, and these 8 courses are designed to help you break into the field.
4. The Complete 2018 CompTIA Certification Training Bundle: Lifetime Access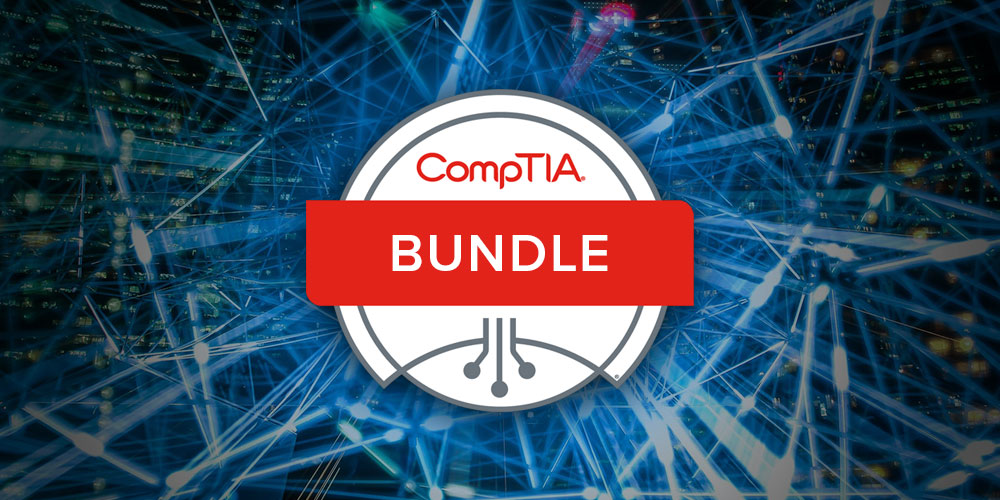 MSRP: $4,329
Sale Price: $59
Price Drop: $49
There's no better way to show off your IT skills than with a CompTIA certification. But the CompTIA exams can be difficult, which is why you need this 12-course bundle that offers more than 140 hours of instruction in information technology to prepare you to ace them.
5. The Essential MATLAB & Simulink Certification Training Bundle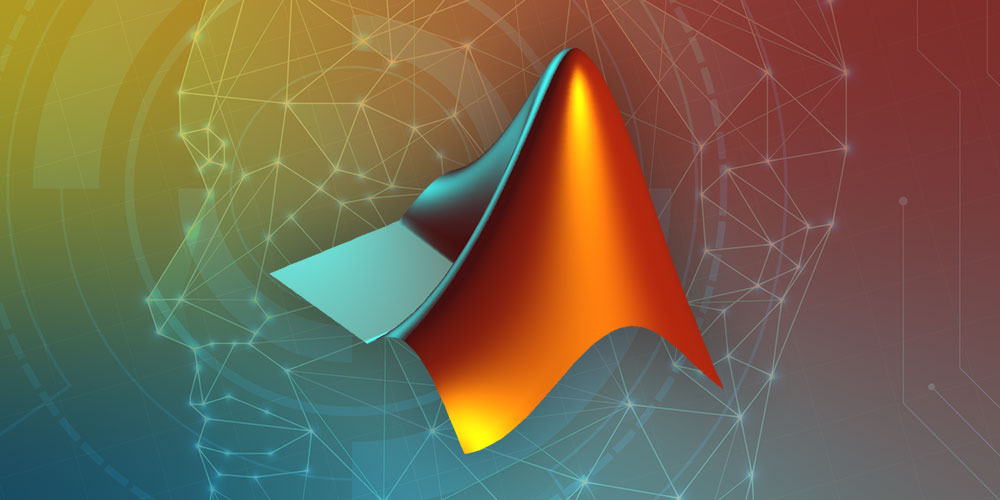 MSRP: $549.96
Sale Price: $35
Price Drop: $29 (94% off)
Machine learning is just about one of the most interesting topics in technology today. If you want to be part of the future and build artificial intelligence programs, you absolutely need to understand machine learning and the program MATLAB. The 5 classes in this bundle offer more than 180 comprehensive lessons in data modeling and machine learning with MATLAB, so by course's end you'll be ready to work in the field.
MSRP: $660
Sale Price: $24
Price Drop: $18 (97% off)
A lot of people think writing is just a hobby, but it's actually easy to become a freelance writer and make tons of money doing it. This bundle is a great introduction to the world of copywriting and why it's one of the most lucrative ways to net money on the side or full-time.
7. Facebook Ads & Facebook Marketing Mastery Course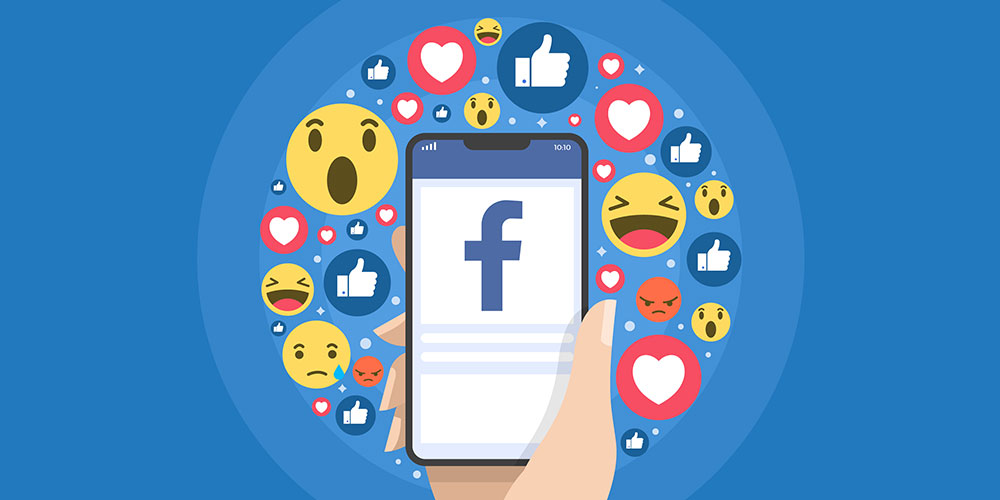 MSRP: $199.99
Sale Price: $29.99
Price Drop: $8.99 (95% off)
Every business needs to understand how to implement successful Facebook ads if they want to have a presence on social media. But before you go back to school for an MBA or marketing degree, consider enrolling in this online master course taught by a successful entrepreneur.
8. The Complete Adobe CC Training Bundle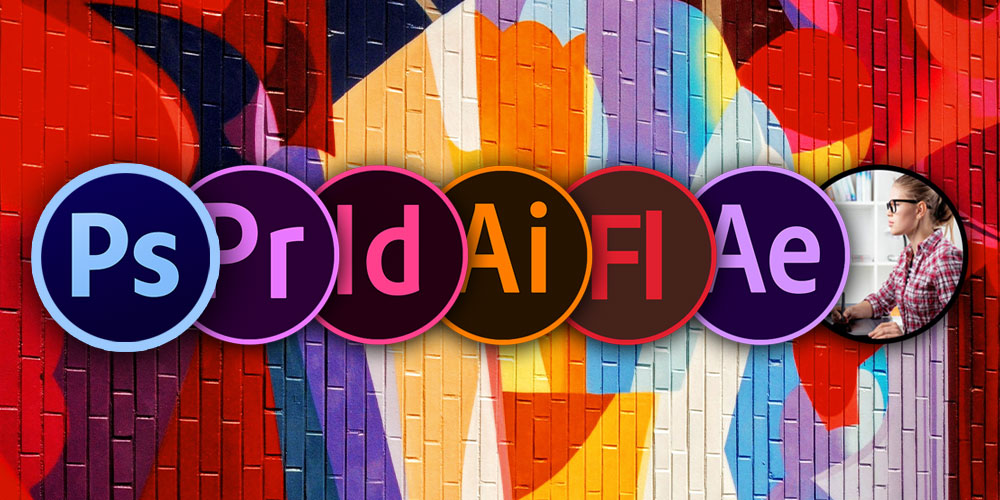 MSRP: $673
Sale Price: $29
Price Drop: $24.99 (96% off)
Adobe's Creative Suite is the end-all-be-all of design programs. At some point in your career, you'll need to know how to use Photoshop, InDesign, Illustrator, Flash, After Effects, or Premiere Pro. So, you may as well learn now while this training bundle is on sale for an insanely good price.
9. The 2018 Cyber Security Bootcamp Bundle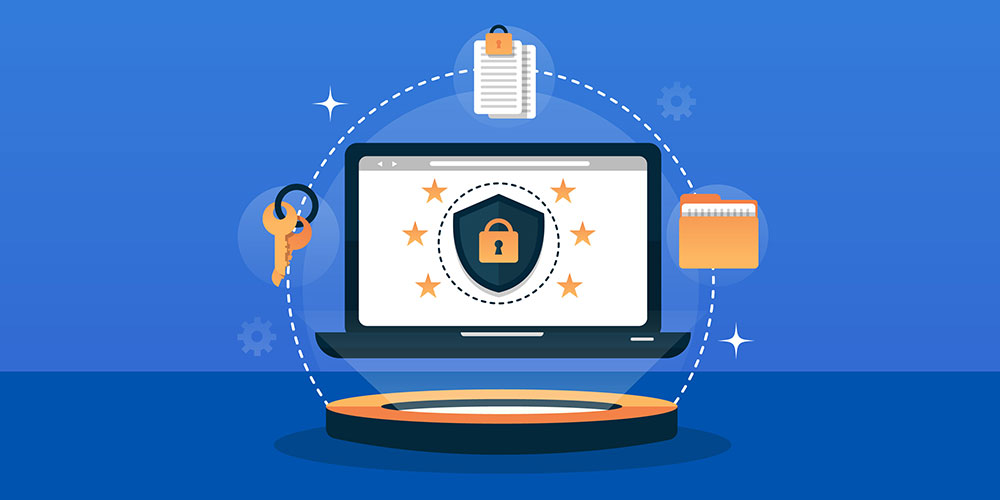 MSRP: $4,999
Sale Price: $59
Price Drop: $39 (99% off)
Jam-packed with content on ethical hacking, information systems security, network security, and more cybersecurity concepts, this collection is your ticket to a lucrative cybersecurity career. Plus, you'll emerge from this training with a certificate of completion to validate your skills and impress on the job hunt.
10. Stone River eLearning: Lifetime Membership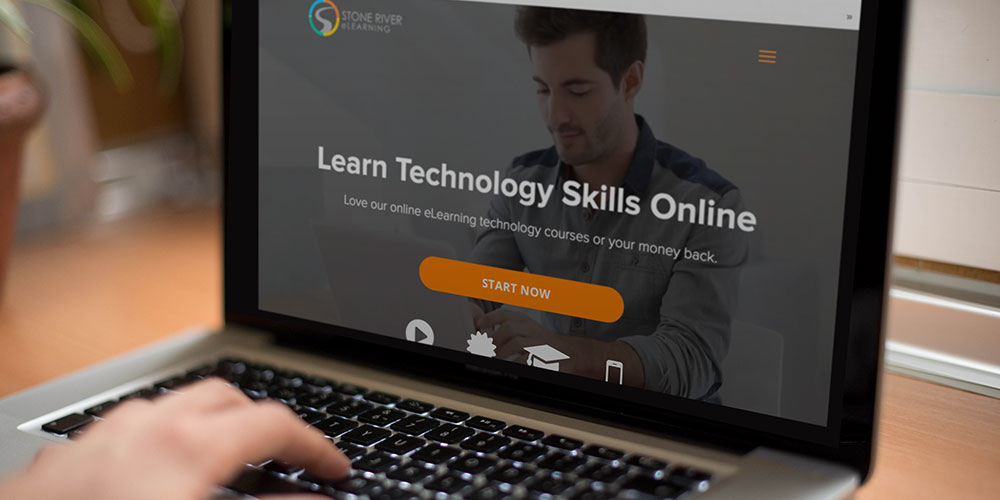 MSRP: $11,500
Sale Price: $59
Price Drop: $49 (99% off)
Probably the biggest discount on this list, the nearly $12,000 Stone River eLearning membership is on sale for just $49 right now. They've done a $59 sale before, but $49 is the lowest price ever offered for lifetime access to 170 courses in topics ranging from technology to business and education.
Filed Under: Deals

Disclosure: Some of our articles include affiliate links. If you buy something through one of these links, Geeky Gadgets may earn an affiliate commission. Learn more.
Latest Geeky Gadgets Deals