Going back to school doesn't have to break the bank. From courses on artificial intelligence to ethical hacking, we've rounded up 9 of the best training bundles on the Web, and you can take an extra 50% off their sale price when you plug in the DIGITALWEEK50 coupon code at checkout. Read on below for details.
1. The Deep Learning and Artificial Intelligence Introductory Bundle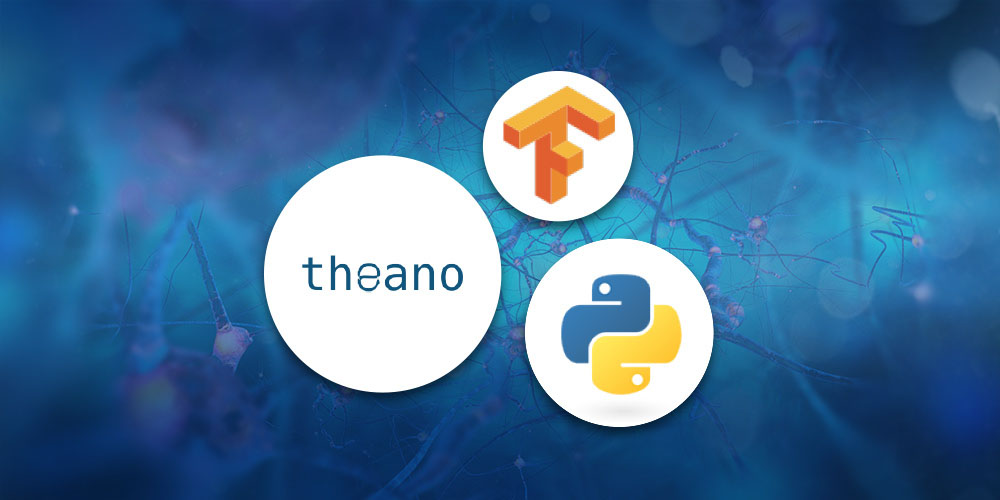 MSRP: $480
Sale Price: $39 (91% off)
You've probably heard of artificial intelligence, but do you know how it works? This bundle of courses is the perfect way to learn all about the powerful algorithms that give us self-driving cars, image searching, voice recognition, and much more of the innovative tech we use every day.
2. The Lean Six Sigma Black Belt Master Certification Bundle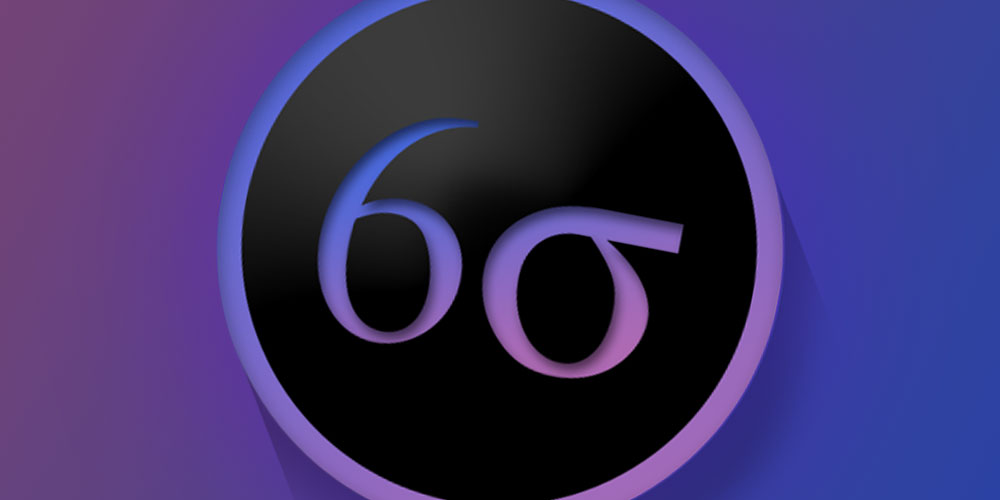 MSRP: $994
Sale Price: $69 (93% off)
Lean Six Sigma is an extremely popular business strategy that helps companies reduce waste while driving profit. Whether you're interested in optimizing your own business or getting paid to elevate someone else's as a project manager, you should absolutely learn about Lean Six Sigma – and prep to get certified through the courses in this bundle.
3. The Project Management Professional Certification Training Bundle: Lifetime Access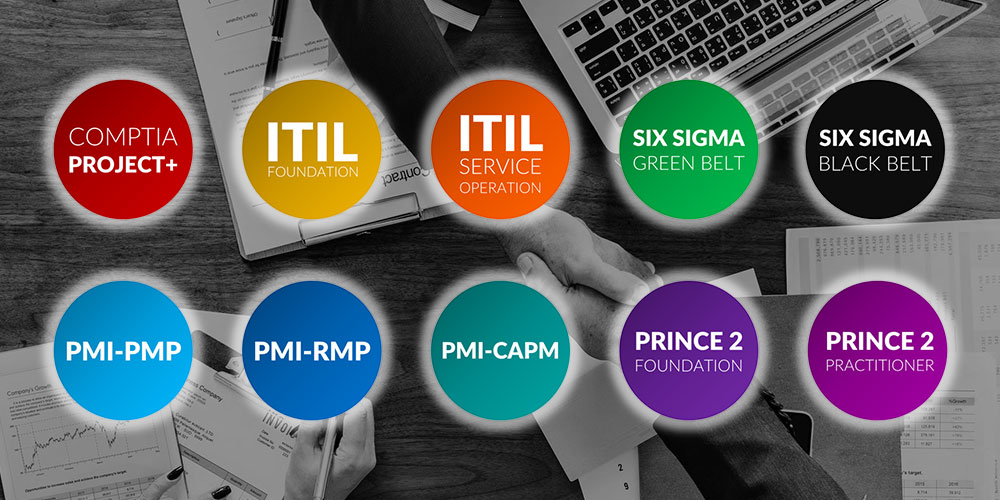 MSRP: $2691
Sale Price: $49 (98% off)
Project management is one of the most in-demand career fields today, but how do you even get started as a project manager? This massively discounted course can help you learn the leadership skills you need to know to launch a six-figure career in this field.
4. The Complete Learn To Scrum Bundle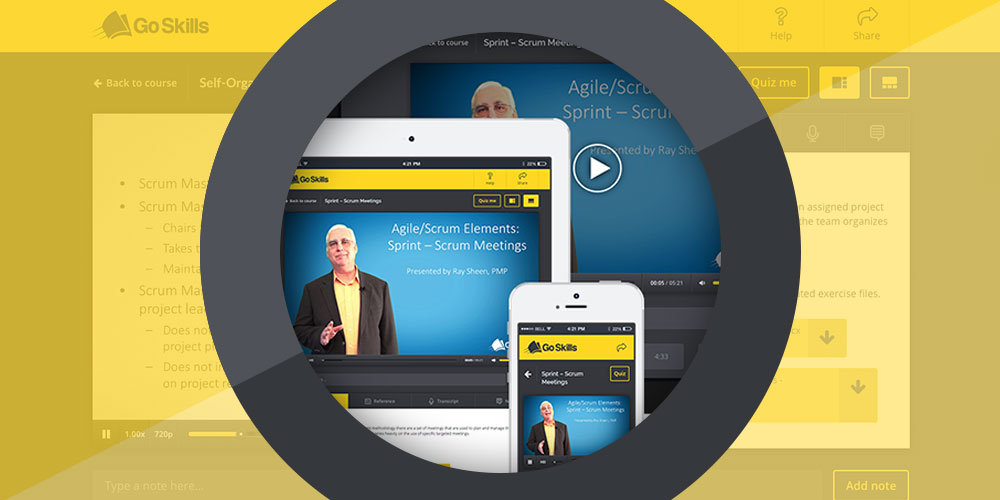 MSRP: $1140
Sale Price: $39 (96% off)
Scrum is a project management methodology designed to help you improve communication between the members of your team and drive production – and who doesn't benefit from that? Plus, Scrum masters are in demand in virtually every industry, so learning this valuable technique could mean a huge pay raise.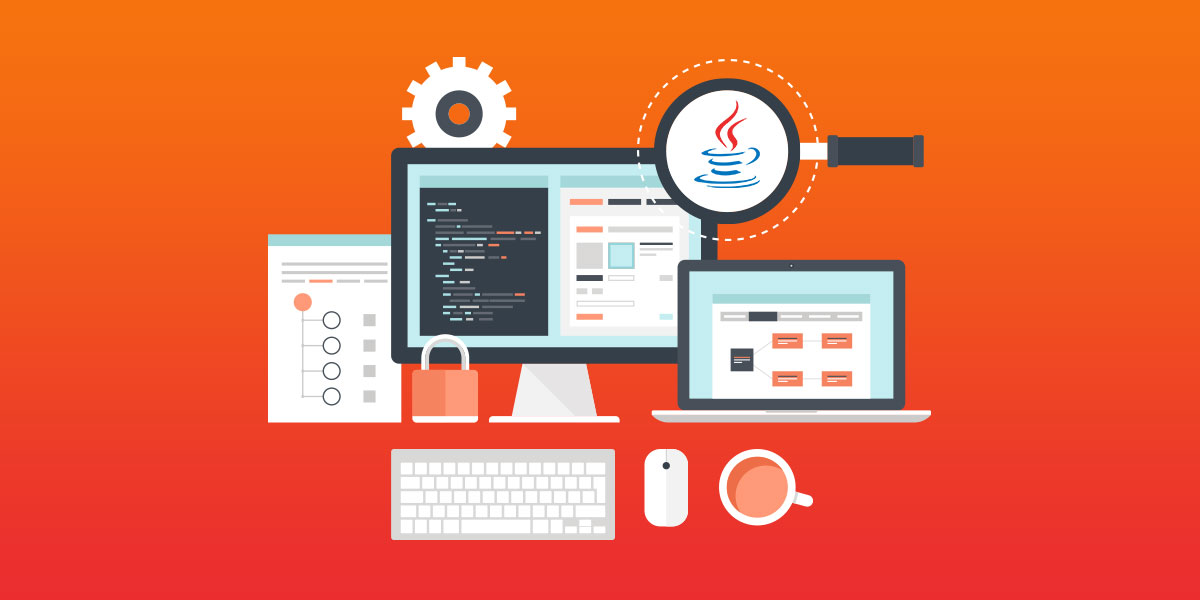 MSRP: $989
Sale Price: $39 (96% off)
The backbone of much of the Web, Java is one of the most popular programming languages out there; and it's been around for a while, so it's a skill that employers will always seek out. Learn how to use Java through these courses and your job opportunities will quickly expand.
6. Building Multiplayer Games with Unity Bundle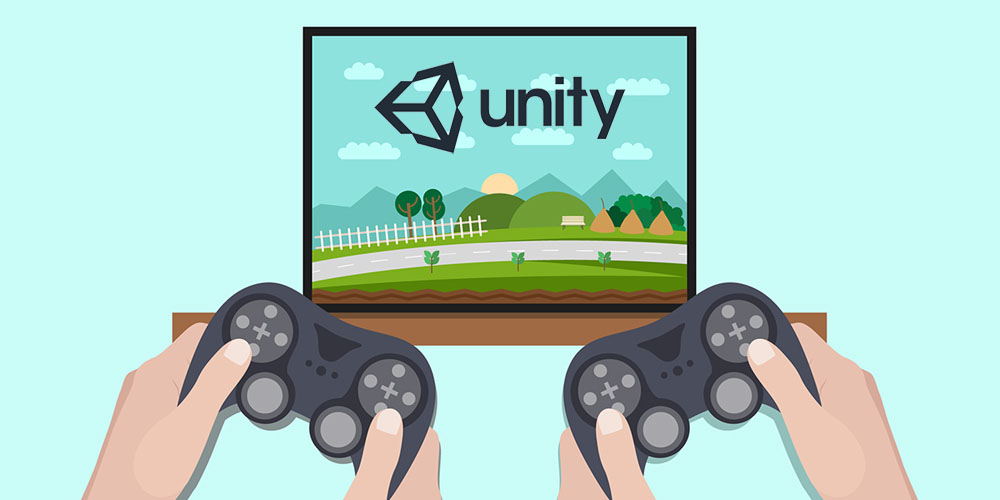 MSRP: $824
Sale Price: $39 (95% off)
Contrary to what you think, you don't need to be a programming whiz to create your own games. With some free time and the Unity instruction provided in these courses, you can take the first step toward creating your own functional video games even if you're a complete coding newbie.
MSRP: $810
Sale Price: $41 (94% off)
Python is one of the most user-friendly programming languages out there, and it's widely applicable, which is why many programmers learn it as their first language. If you want to learn the programming basics without being buried under mountains of complex code, this Python training is for you.
8. The Ultimate DevOps Mastery Bundle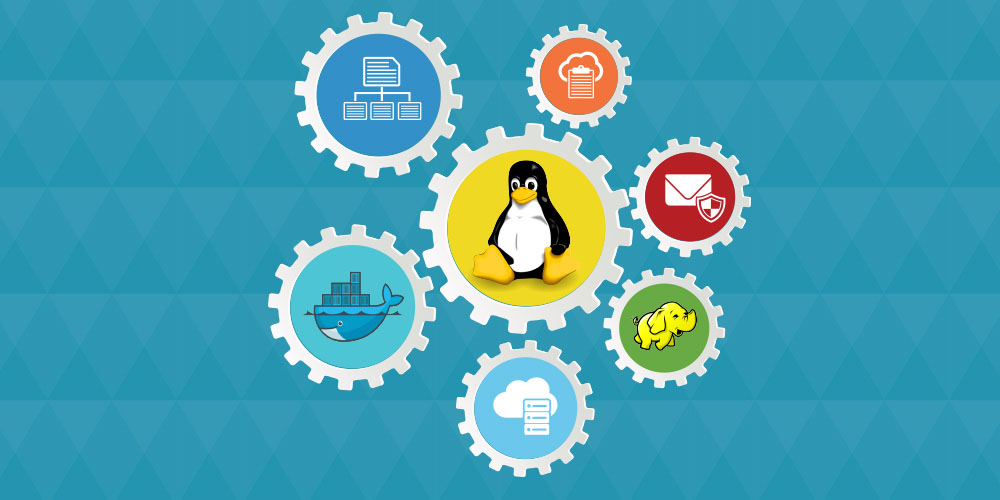 MSRP: $652
Sale Price: $43 (93% off)
The tech landscape is changing, and more companies are leveraging the DevOps model to streamline production and create better apps and software. Make your way through this collection and you can be a part of the DevOps model too as you come to grips with AWS, Linux, Docker and other enterprise computing systems.
9. Become an Ethical Hacker Bonus Bundle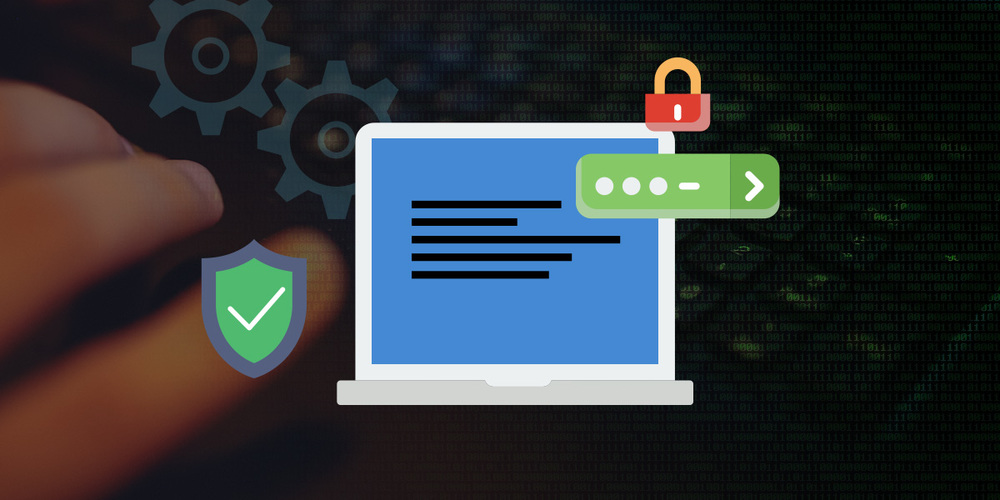 MSRP: $681
Sale Price: $49.99 (92% off)
Have you ever heard of "white hat hackers"? They're basically career hackers who are hired by companies to test their systems' vulnerabilities and patch them up before other hackers can exploit them. If you enjoy problem solving and making a lot of money while doing it, you should become an ethical hacker – and this bundle of courses explains exactly what the job entails.
Filed Under: Deals
Latest Geeky Gadgets Deals
Disclosure:
Some of our articles include affiliate links. If you buy something through one of these links, Geeky Gadgets may earn an affiliate commission.
Learn more
.