Whether you're planning to escape for a winter holiday or ring in the new year abroad, now is the season for travel, which makes gifts like portable chargers and travel bags smash hits for those on your list. To make your holiday shopping easier, we've rounded up 10 of the best travel gifts out there, and you can take an extra 15% off their sale price when you use the GIFTSHOP15 coupon code at checkout (some exclusions may apply).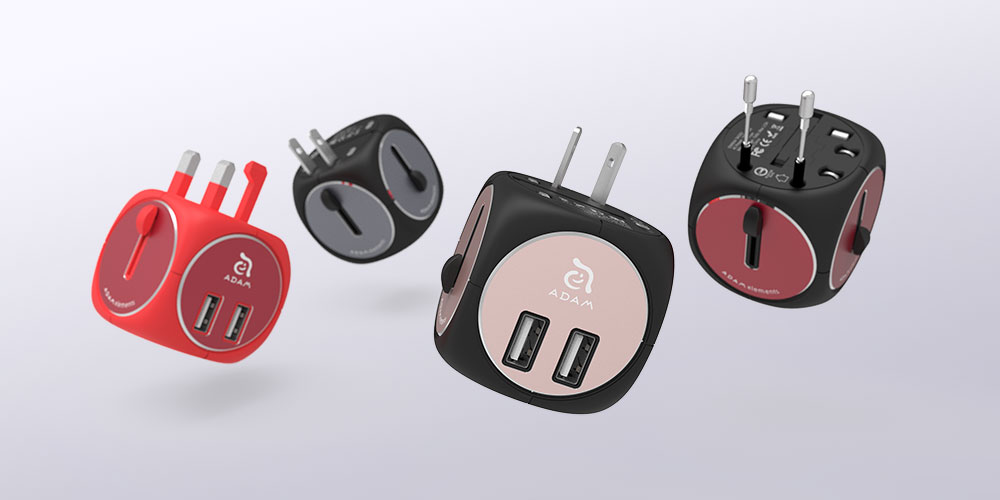 MSRP: $49
Sale Price: $39.99 (18% off)
Compatibility isn't an issue with this universal charger. Boasting a 5-in-1 interface that supports US/UK/EU/AU and USB-A standards, the OMNIA can power up your device in over 150 countries around the world. It features multiple ports to charge your devices, and its slide and lock plug design makes it easy to carry and quickly start charging.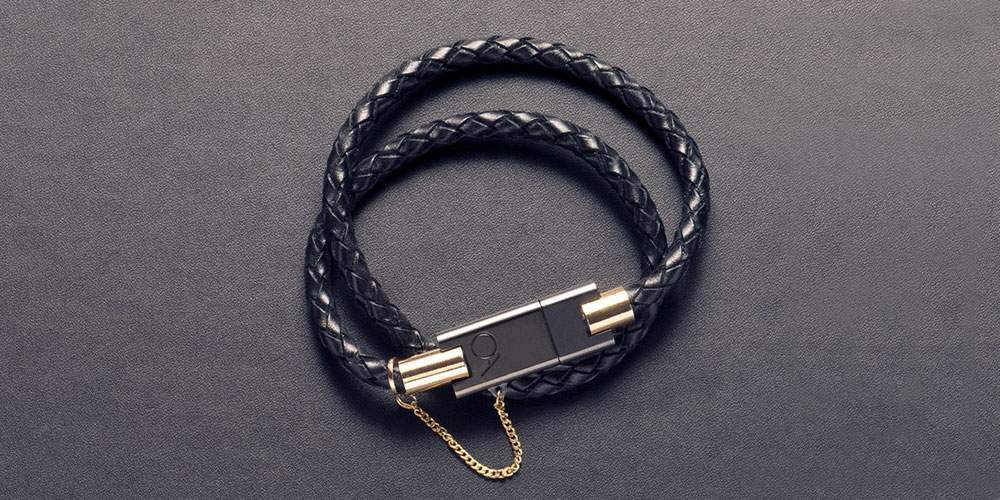 MSRP: $75
Sale Price: $29.99 (60% off)
Struggle with keeping a charging cord on you? The Bolt Charging Bracelet lets you wear one with style. Fitting comfortably on your wrist, the Bolt turns into a thin USB to Lightning cable and allows you to charge or sync your Apple devices anywhere you go.
3. Genius Pack Aerial Hardside Carry On Spinner
MSRP: $248
Sale Price: $159.99 (35% off)
Weighing in at only 6.2 pounds, the Aerial is a lightweight yet maximum size carry on bag with minimalist design. It boasts durable 360º spinner wheels, a secluded laundry compartment, interior category compartments, and an integrated packing checklist to keep tabs on all of your precious cargo.
4. uTalk Language Education: Lifetime Subscriptions
MSRP: $324.95
Sale Price: $19.99 (93% off)
Ideal for the jet-set explorer, uTalk's beginner-friendly curriculum helps you overcome the language barrier challenge by helping you learn real, practical vocabulary in a wide variety of languages from any device that you choose.You'll learn from native speakers as you explore useful vocabulary and validate your skills with measurable achievements and fun, language-building games.
5. ZenMate Premium: Lifetime Subscription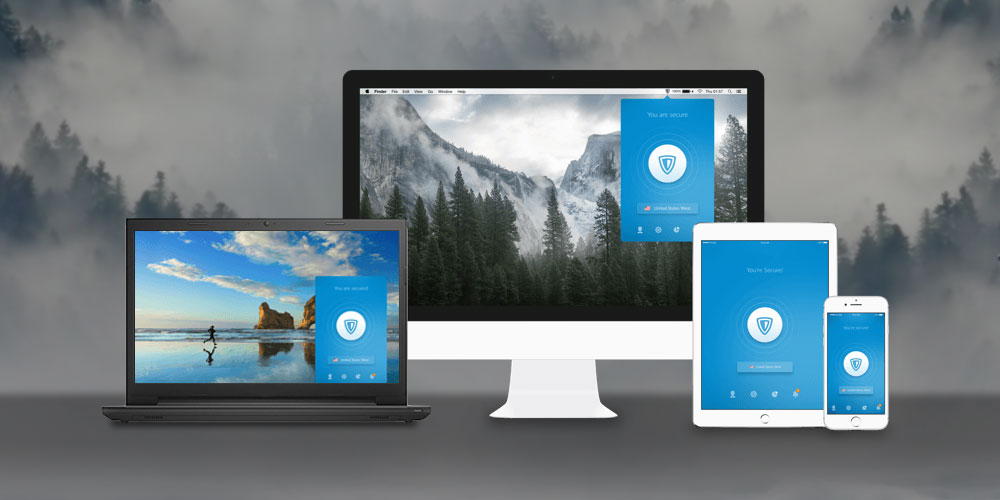 MSRP: $840
Sale Price: $59.99 (92% off)
Frequent travelers understand the hassle of trying to access streaming services, like Netflix and Hulu, when geo-restrictions shut you down abroad. ZenMate solves this issue while bolstering your online privacy by encrypting your browsing movements and letting you switch between proxy locations to access any content you want, wherever you want.
6. BauBax: The World's Best Travel Sweatshirt for Men (Black)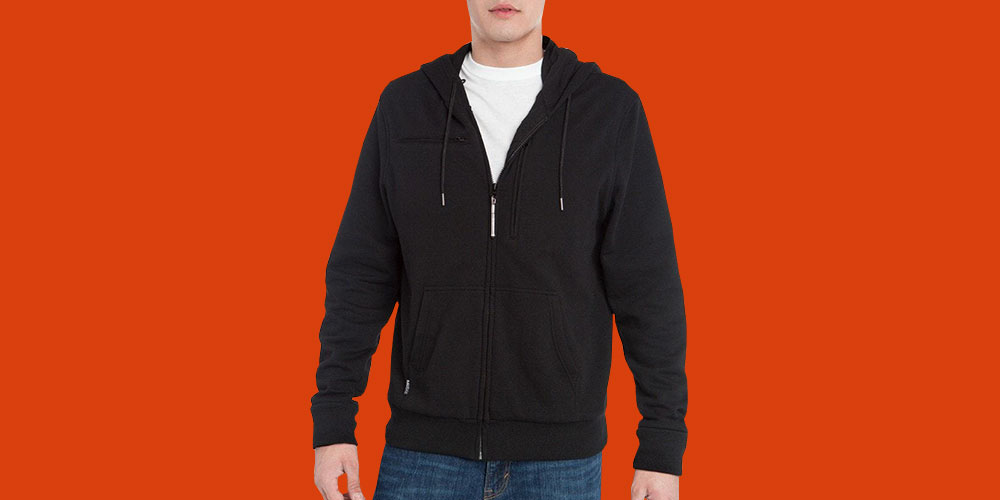 MSRP: $200
Sale Price: $109.99 (45% off)
The world's most travel-friendly sweatshirt, the BauBax includes a trove of convenient features to improve your travel experience, such as a built-in neck pillow, eye mask, gloves, iPad pocket, drink pocket, and a zipper with a built-in pen and stylus.
7. Passport Wallet with RFID Lock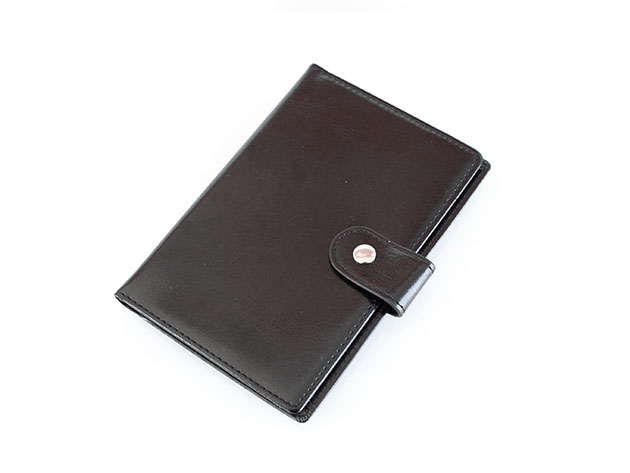 MSRP: $79.95
Sale Price: $21.99 (72% off)
Pickpocketing is a real thing, but it's taken a more digital form in recent years. Engineered with RFID-blocking tech, this wallet ensures malicious passers-by can't scan your sensitive credit cards or passports when you're travelling abroad.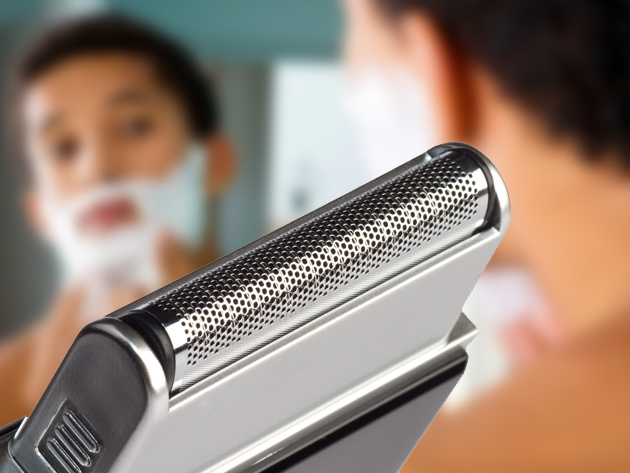 MSRP: $29.99
Sale Price: $18.99 (36% off)
Frequent travelling is no excuse for unwanted scruff. The ShaveTech Electric Razor is USB chargeable and as small as the average smart phone. It's compact, powerful and has a sleek and lightweight design that gives you the availability to charge it without having to find a free electrical outlet.
9. Bomber Barrel Duffel Bag Complete Set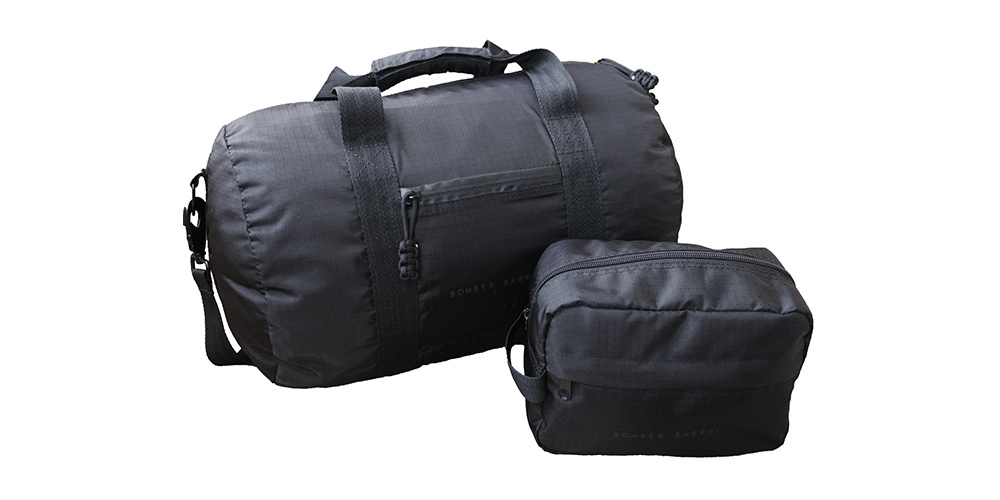 MSRP: $200
Sale Price: $69.99 (65% off)
Fashioned with military-grade components, waterproof zippers, and weather resistant material, the Bomber is designed to keep up with you. In addition to its ultra-durable construction, this bag boasts both interior and exterior pockets as well as emergency paracord zipper pulls to cover your bases when you're on the move.
10. ZeroLemon ToughJuice 30,000mAh 5-Port Power Bank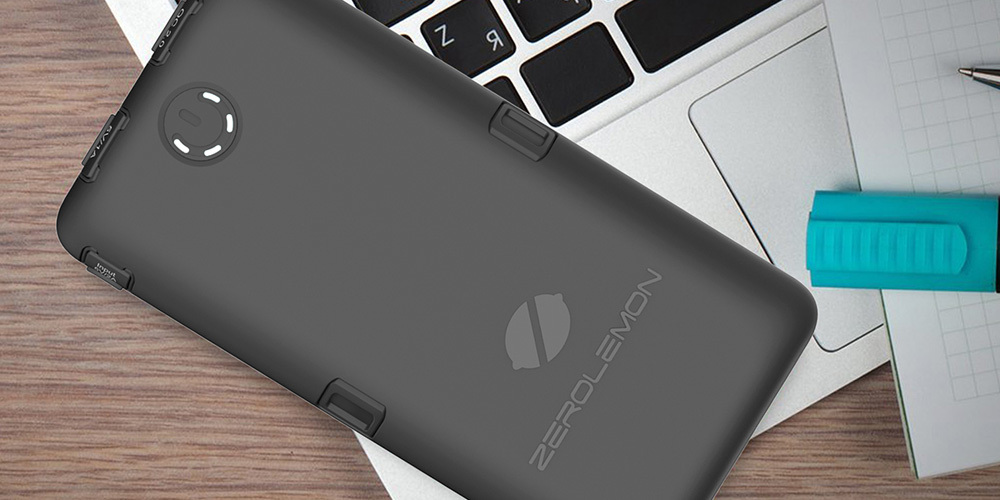 MSRP: $129.99
Sale Price: $59.99 (53% off)
This high-capacity (30,000mAh), durable external battery is capable of charging a smartphone up to ten times, a tablet twice, or even fully charge a MacBook once. It includes three traditional USB ports, one QuickCharge 2.0 port, and a USB Type-C port to ensure your entire tech arsenal can juice up.
Remember to use coupon code GIFTSHOP15 for an extra 15% off any of these deals
Filed Under: Deals

Latest Geeky Gadgets Deals
Disclosure:
Some of our articles include affiliate links. If you buy something through one of these links, Geeky Gadgets may earn an affiliate commission. Learn about our
Disclosure Policy
.