It can be hard to know when you need to update your skillset, and financing your education is even trickier. That's why we've assembled a list of 10 course bundles that all address today's most in-demand skills and are on sale right now for amazing bargains. If you want to take a new skill with you into 2019, now's your chance. Plus, you can use the coupon code CMBUNDLE75 at checkout for an extra 75% off the sale price.
1. The Super-Sized Ethical Hacking Bundle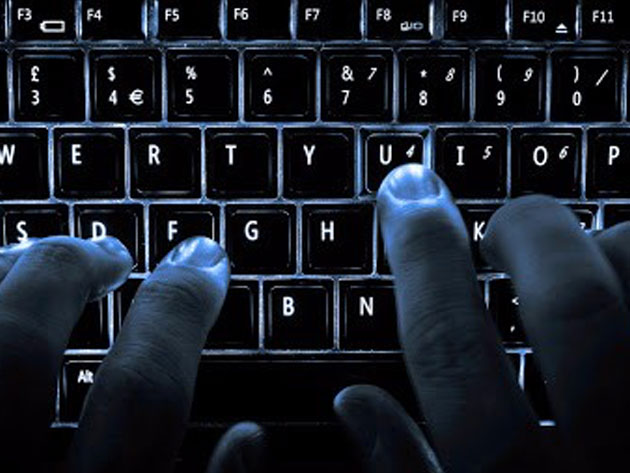 MSRP: $1,080
Sale Price: $43 (96% off)
Have you ever heard of an ethical hacker? It's someone companies hire to identify and fix vulnerabilities in their network before malicious hackers get to them. The best part is, companies pay top dollar for people to do this. This bundle will teach you all you need to know to get in on that cash.
2. Social Media Management Pro Bundle
MSRP: $1,035
Sale Price: $34 (96% off)
Social media management is a rapidly growing industry, now that brands constantly have to interact with consumers on Facebook, Twitter, and Instagram. This bundle dives into how to become a social media manager or consultant, a job that lets you create your own schedule – and be your own boss.
3. The Complete Six Sigma Training & Certification Bundle
MSRP: $2,300
Sale Price: $99
Price Drop: $59 (97% off)
Lean Six Sigma is a business management methodology that you probably heard about from Silicon Valley, because it's something a lot of tech offices practice to reduce waste and boost efficiency. While it may seem like a mystery to most, this bundle breaks down every step of the Lean Six Sigma training process into an easily digestible series of classes so that you're ready to get certified in it and show off your skills.
4. The Deep Learning and Artificial Intelligence Introductory Bundle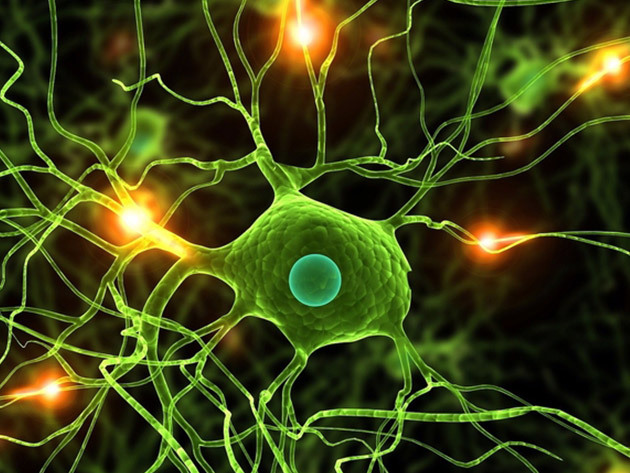 MSRP: $480
Sale Price: $39 (91% off)
From Siri to self-driving cars, today's tech innovations are moving us toward an AI-driven future. So, it's important to understand artificial intelligence and deep learning because in the future, they'll inform nearly everything we know about technology. This bundle delves into Ruby on Rails, Python, HTML, CSS, JavaScript, and MySQL. It's the ultimate way to dip your feet in the water and learn more about a quickly-growing scientific field.
5. The Complete Learn to Code Bonus Bundle
MSRP: $1523
Sale Price: $54 (96% off)
Coding is undeniably one of the most valuable skills today's employers are hiring for, but not all of us had the foresight to major in computer science back in university. Thankfully, there's this bundle, which features 12 courses on today's most popular coding tools, like Python, PHP, HTML, and more.
6. Zero to Hero Game Developer Bundle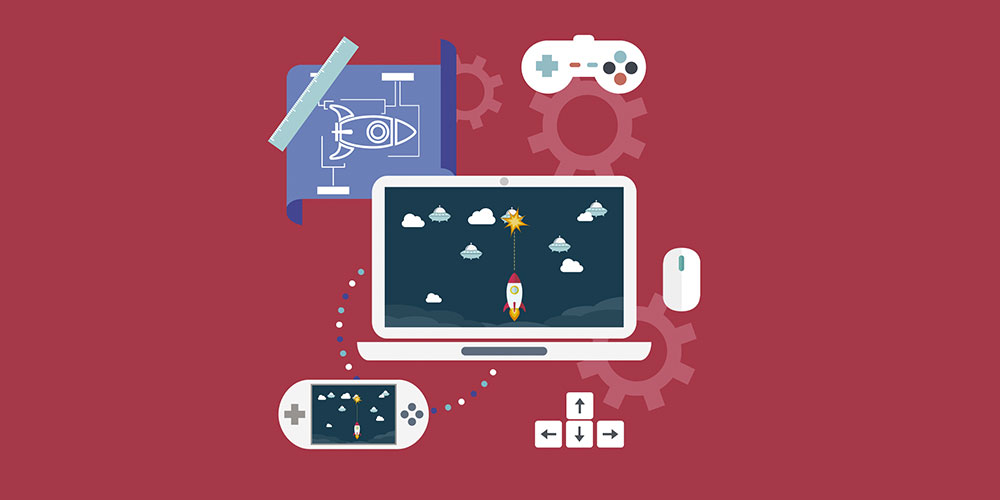 MSRP: $1,477
Sale Price: $49 (96% off)
This game dev bundle features everything from coding tutorials to lectures that teach you how to create the art of a game. By the time you make it through these courses, you'll be able to make a 2D game for iPhone and you'll even understand the basics of 3D games.
7. The Complete Adobe Mastery Bundle: Lifetime Access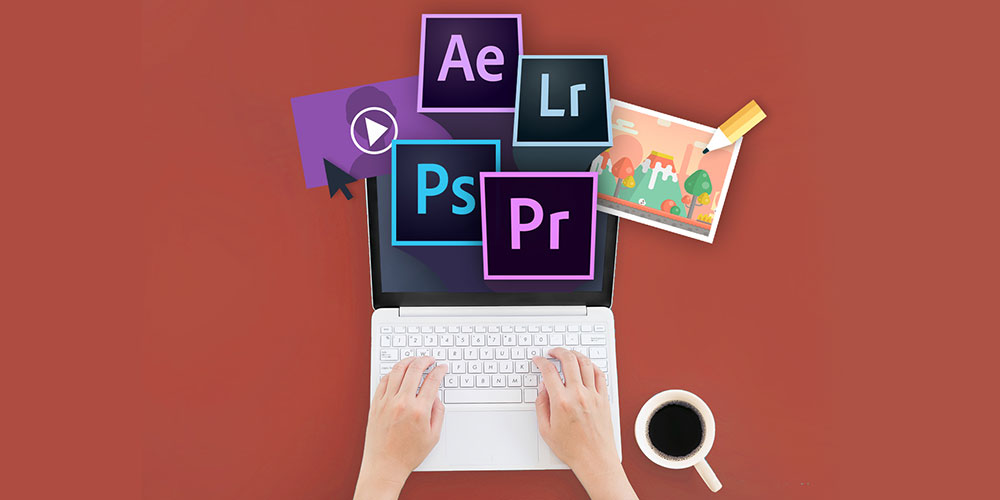 MSRP: $2,189
Sale Price: $39 (98% off)
Adobe is king when it comes to creative software, and this bundle makes it unbelievably easy and affordable to master Photoshop, Lightroom, After Effects, and Premiere Pro. If you love digital art or just want to creative impressive graphics for your business, you need to get in on these classes while they're so discounted.
8. The CompTIA Cyber Security Expert Bundle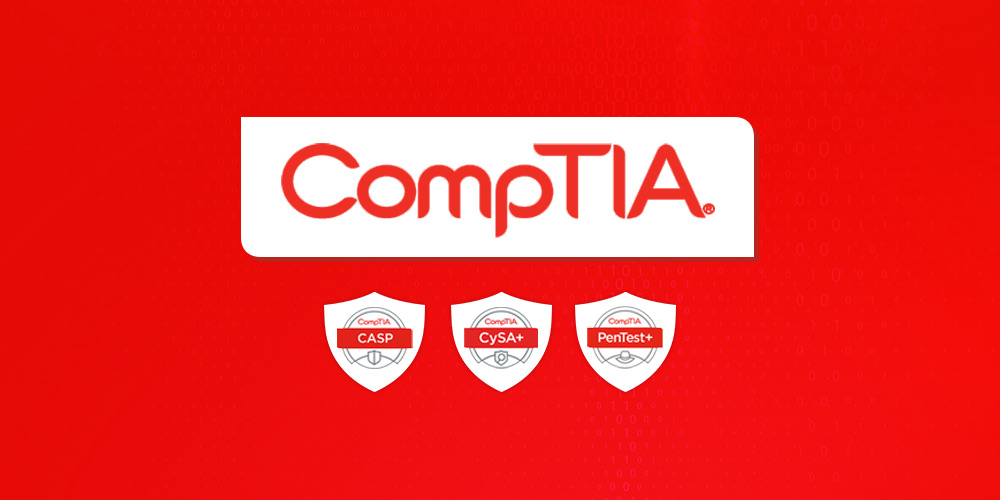 MSRP: $297
Sale Price: $59 (80% off)
Cybersecurity analysts are extremely in demand. But, to become one, you'll need to pass the CompTIA Cybersecurity Analyst test and earn a certification. This fantastic bundle prepares you to do so and puts you on track to land a high-paying job in IT, subvert threats, and keep major companies secure.
9. A to Z Microsoft Office Bundle
MSRP: $1,592
Sale Price: $29 (98% off)
You may think you know how to use Microsoft Office, but the reality is, you probably only know the basics. Dive into this bundle and you'll become a pro at PowerPoint, Excel, Access, and Word, which are all essential programs to know if you want to work in any office.
10. Become a Photoshop Pro Bundle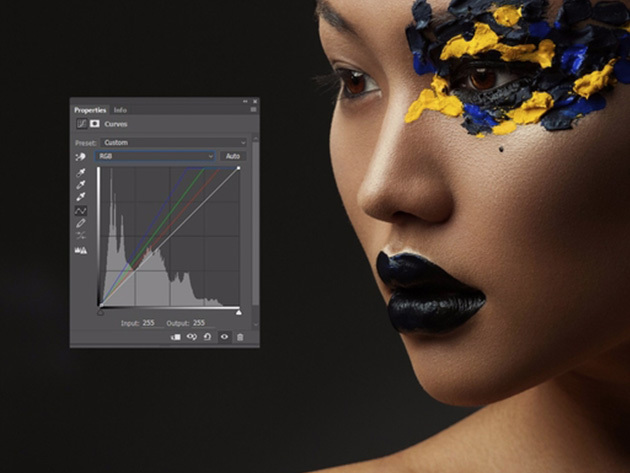 MSRP: $550
Sale Price: $41 (92% off)
If you really want to make your resume stand out and impress potential employers, become a Photoshop professional. This bundle covers several techniques anyone can learn, but few people know. At this price point, it's a major steal as far as online classes go.
Filed Under: Deals

Latest Geeky Gadgets Deals
Disclosure:
Some of our articles include affiliate links. If you buy something through one of these links, Geeky Gadgets may earn an affiliate commission. Learn about our
Disclosure Policy
.