Getting fun tech gear doesn't have to break the bank. From drones to courses in ethical hacking, we've rounded up 10 of the best tech deals on the Web, and they all feature special price drops this week. Read on below for details.
1. Disconnect: Lifetime Premium Subscription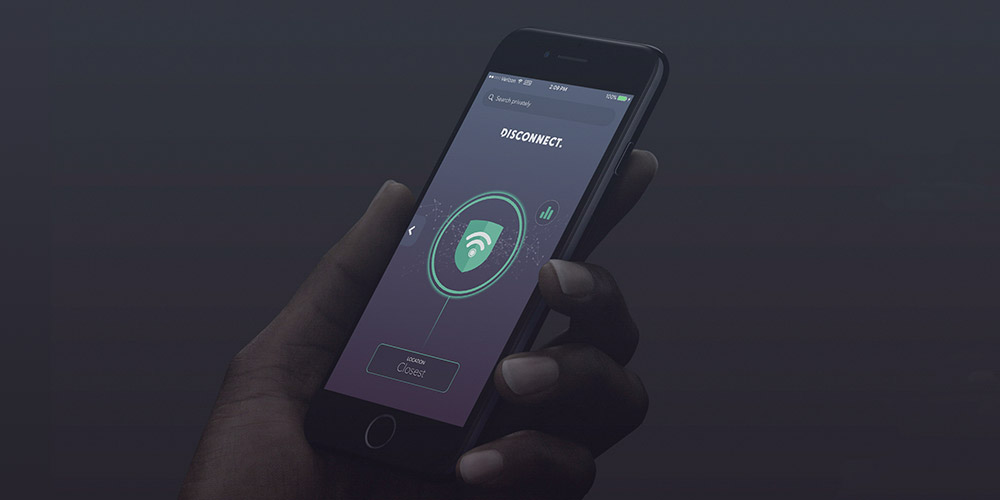 MSRP: $500
Sale Price: $49 (90% off)
After Price Drop: $41
The Web is a nearly infinite source of information, entertainment, and, of course, trackers. Disconnect blocks trackers and malware from latching on to your device, so you can protect your data and your battery life.
2. iPM 2-in-1 Wireless Charging Pad
MSRP: $99.99
Sale Price: $39.99 (60% off)
After Price Drop: $32.99
Wireless charging is quickly becoming the way of the future. This charging pad is compatible with Apple Watch, new iPhones, and some Android phones, so you can cut down on cable clutter and charge more than one device simultaneously.
MSRP: $810
Sale Price: $41 (94% off)
After Price Drop: $35
Python is a widely used programming language and extremely in-demand skill. This bootcamp will give you a solid foundation in Python 3 through hands-on examples.
4. Mighty: The First On-The-Go Spotify Music Player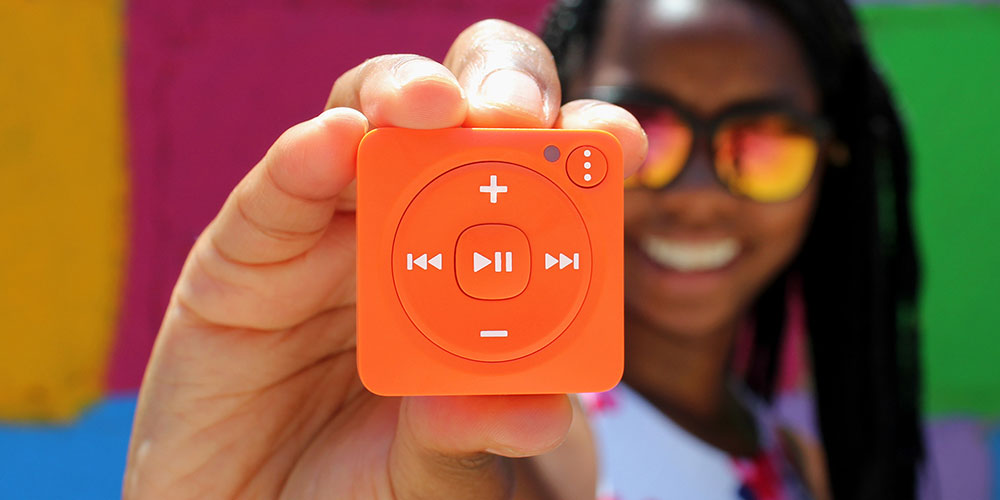 MSRP: $85.99
After Price Drop: $79.99
Sometimes you want to listen to music without being connected to the world via smartphone. This wireless music player can store more than 1,000 Spotify songs and delivers up to 5 hours of battery life, so you can unplug and unwind.
5. Ethical Hacking A to Z Bundle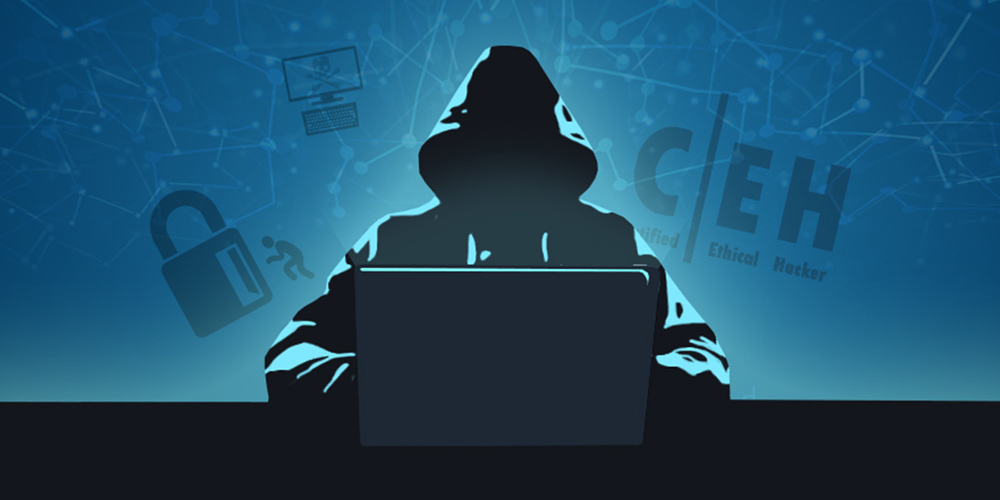 MSRP: $1,273
Sale Price: $79 (96% off)
After Price Drop: $39
Ethical hacking is a booming career field. If you're interested in becoming a "white hat" hacker or pentester, this bundle will help you learn everything you need to know to become a security professional.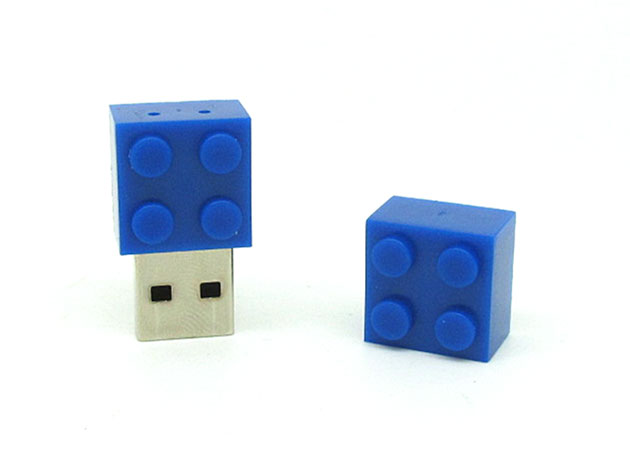 MSRP: $29.99
Sale Price: $21.99 (26% off)
After Price Drop: $18.99
Cloud storage is convenient but overrated. Sometimes a fun USB drive does the job better – and this 32GB one looks just like everyone's favorite childhood toy.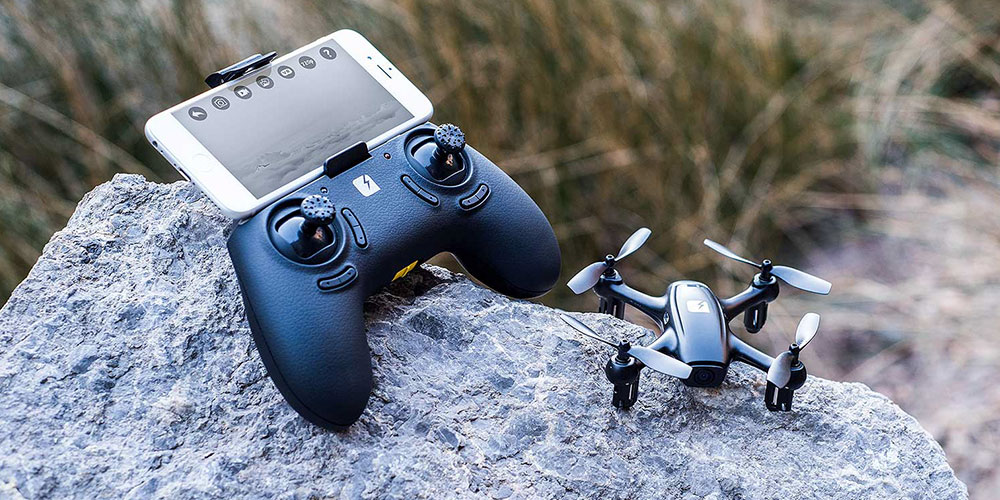 MSRP: $129
Sale Price: $69.99 (45% off)
After Price Drop: $59.99
This drone is perfect for beginners and experts alike due to its plethora of intuitive, user-friendly features. Its HD camera records impressive 720p videos so you can share your adventures with friends and family.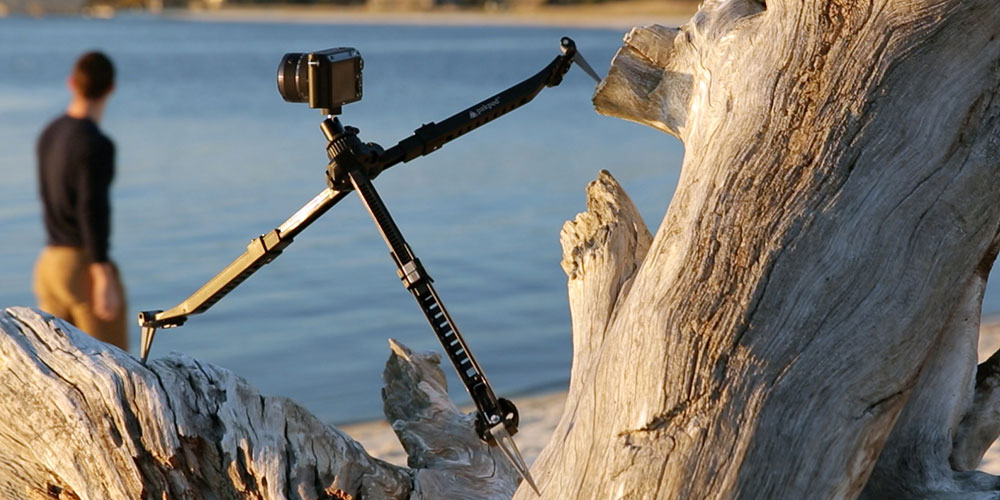 MSRP: $99
Sale Price: $69 (30% off)
After Price Drop: $49.99
Sometimes you want to take an impressive picture while you're out on an adventure, and there's just no way to bring a tripod with you. This lightweight gadget gives you all the support of a tripod with all the convenience of a camera stick.
9. Visualmodo WordPress Themes: Lifetime Membership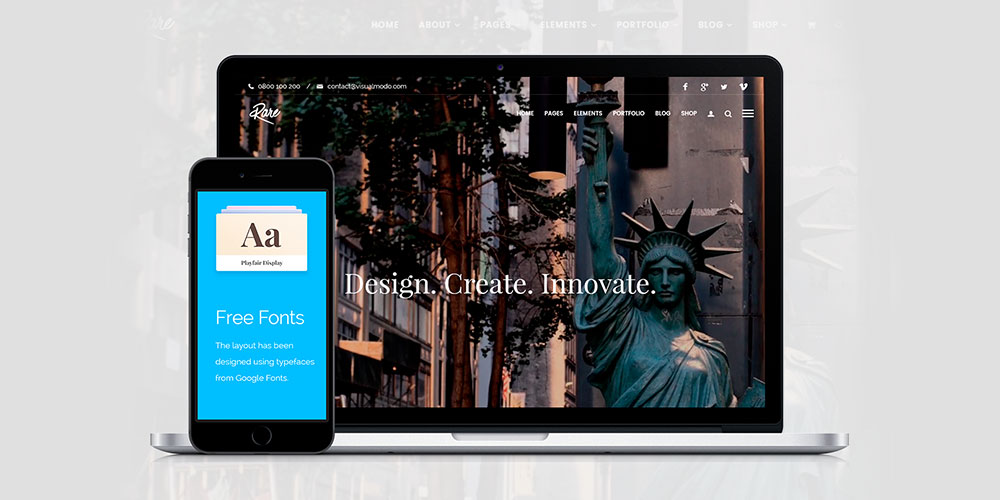 MSRP: $259
Sale Price: $39 (84% off)
After Price Drop: $29
It's not always practical to build a site layout from scratch. Visualmodo's library offers a slew of responsive WordPress themes so you can get your site up and running fast.
Filed Under: Deals
Latest Geeky Gadgets Deals
Disclosure:
Some of our articles include affiliate links. If you buy something through one of these links, Geeky Gadgets may earn an affiliate commission.
Learn more
.