Every audiophile loves a useful gadget – especially when it's a high-tech speaker. From unbreakable outdoor Bluetooth speakers to ones that double as portable lights, we've rounded up 8 of the best speaker deals on the Web, and they all on sale for 20 to 60% off. Read on below for details.
1. TIVOO Pixel Art Bluetooth Speaker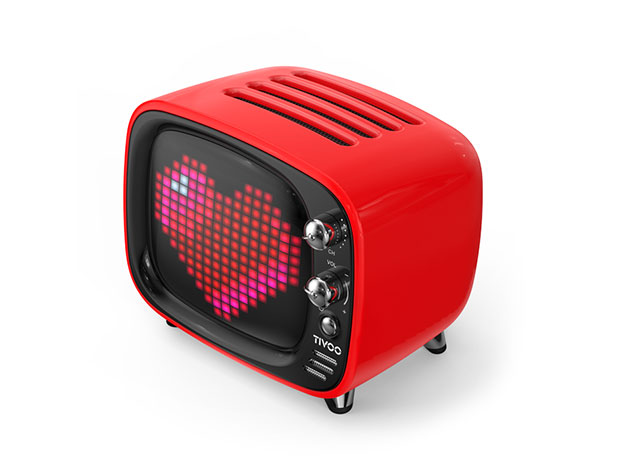 MSRP: $99
Sale Price: $79 (20% off)
This adorable little speaker not only lets you jam out to your favorite songs with 360-degree sound, but also displays glorious pixelated art on its 16×16 LED screen. You can even use your phone to create and display your own pixel doodles.
2. Bluepot Bluetooth Speaker and Power Bank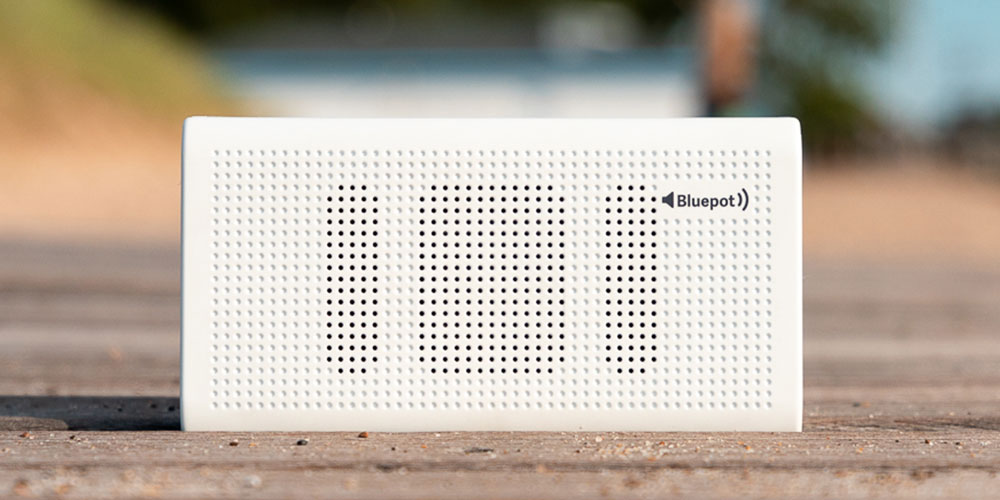 MSRP: $80
Sale Price: $46.99 (41% off)
The Bluepot speaker is extremely convenient because it also functions as a power bank, so you get two essential devices in one portable gadget. While you listen to music on the speaker, the power bank can actually quick-charge your iPhone five times over.
3. Soundfreaq Pocket Kick Bluetooth Speaker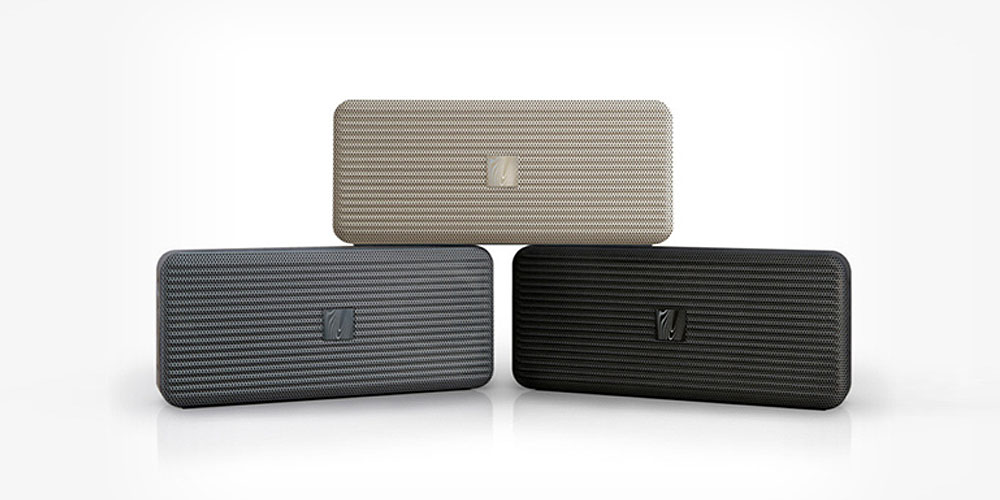 MSRP: $99.99
Sale Price: $44.99 (55% off)
This speaker is small enough to fit into your pocket, but that doesn't mean it compromises on quality. With a 10+ hour battery life, quick charging battery, clean aesthetic, and powerful sound engineering, this one really has it all for anyone on-the-go.
4. Kline Bluetooth Wireless Speaker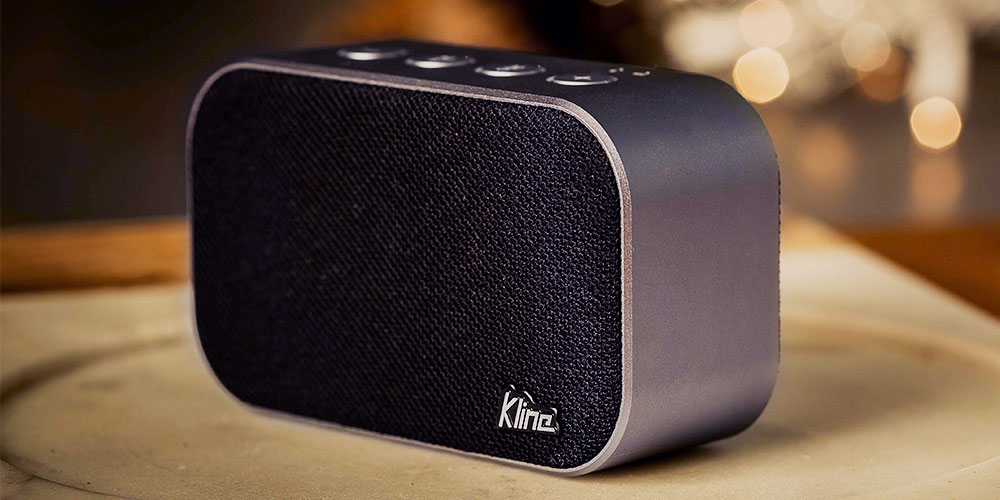 MSRP: $49.99
Sale Price: $19.99 (60% off)
For someone interested in a more traditional-looking speaker, this wireless one from Kline features a slick metal design and soft cloth grill. The buttons on top make it easy to take calls using built-in speakerphone without having to disconnect.
5. LunaX Portable Bluetooth Speaker Light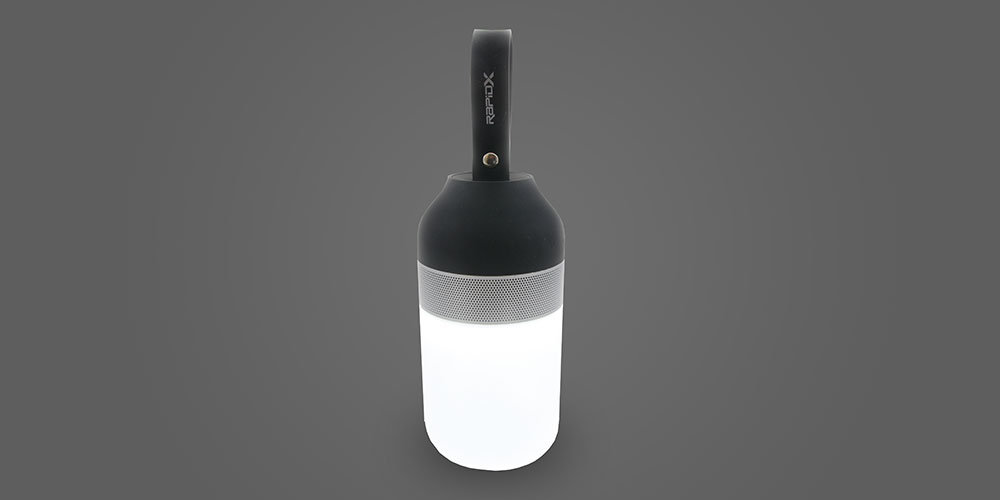 MSRP: $29.99
Sale Price: $22.99 (23% off)
While a lot of speakers offer many of the same features, the LunaX brings something new to the table: it pumps out crisp audio, but it's also a portable light you can bring anywhere. That's what makes the LunaX the ideal speaker for a camping trip or any other kind of night-time adventure – as a bonus, it includes a belt loop so you can attach it anywhere.
6. G-DROP Adventure Ready Submersible Bluetooth Speaker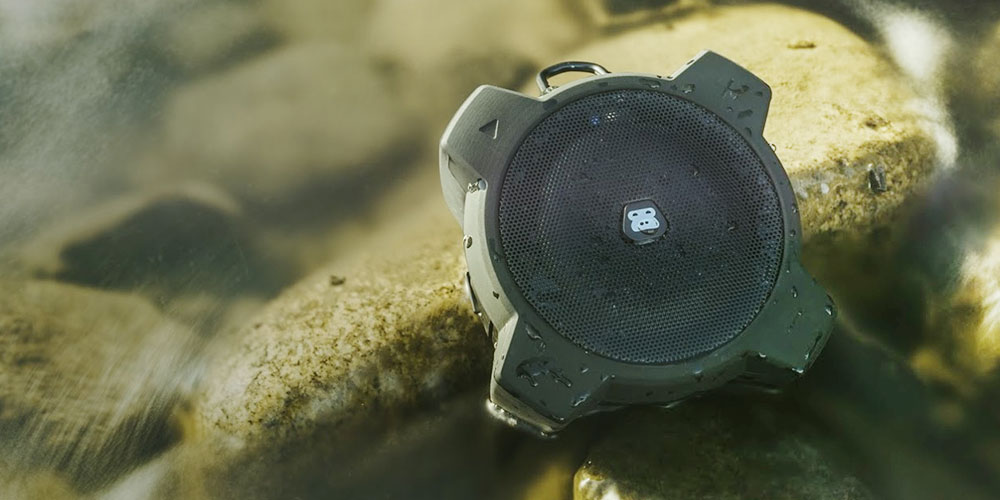 MSRP: $50
Sale Price: $35 (30% off)
If the rest of these wireless speakers don't look sturdy enough, then the G-DROP is a great option. Perfect for anyone who suffers from chronic butterfingers, this speaker is so durable it can be submersed underwater and left out in the snow.
7. TREBLAB FX100 Rugged Bluetooth Speaker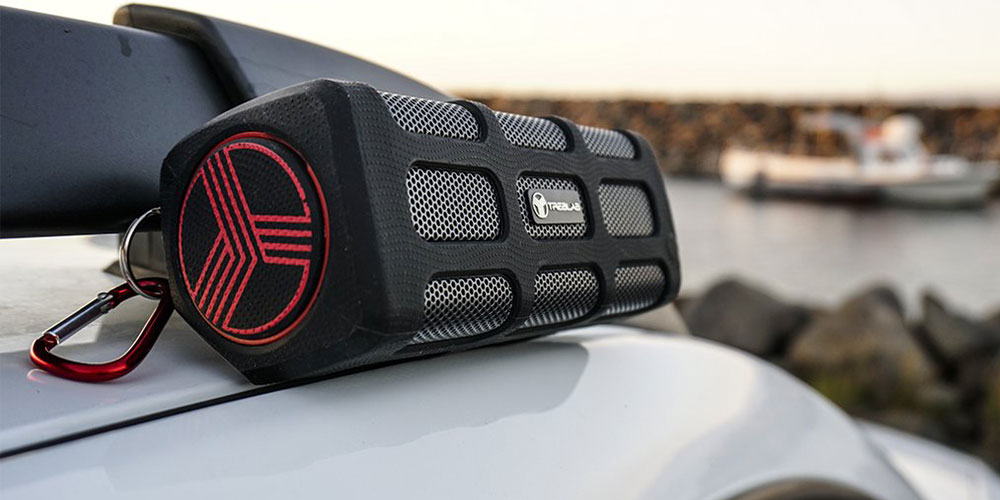 MSRP: $149.97
Sale Price: $49.97 (66% off)
Another great rugged option, this speaker is water-resistant, shock-proof, and dust-proof – but that's not the most impressive feature. On a single charge, the FX100 can play a whopping 30 hours of music.
8. Metal Tunes Bluetooth Speaker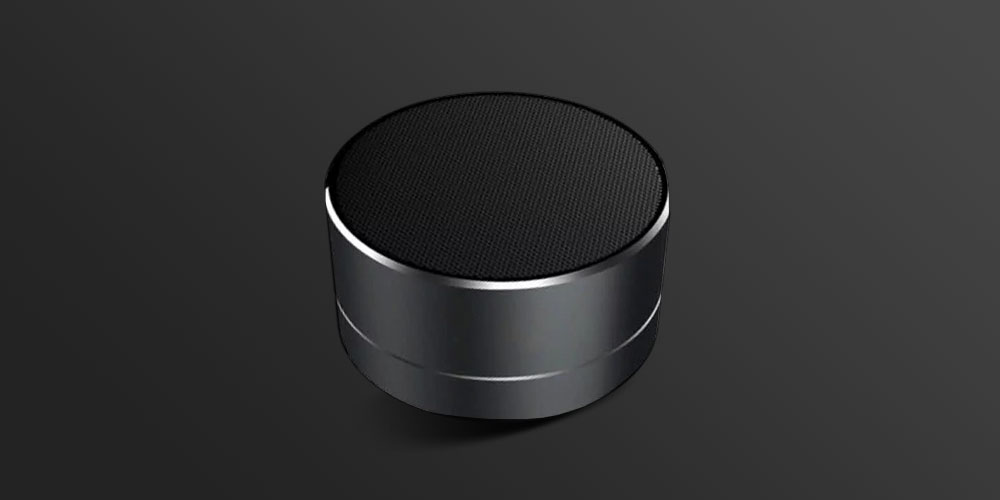 MSRP: $50
Sale Price: $25 (50% off)
This minimalist little speaker is sturdy and compact, delivering crisp audio wherever you go. Full onboard music controls let you easily adjust the volume, and you can listen for up to six hours on a single charge.
Filed Under: Deals

Latest Geeky Gadgets Deals
Disclosure:
Some of our articles include affiliate links. If you buy something through one of these links, Geeky Gadgets may earn an affiliate commission. Learn about our
Disclosure Policy
.