The Web is a vast place, filled with all sorts of neat gadgets that can make your day-to-day easier. From smart ear plugs to waterproof shower speakers, we've rounded up 10 of the most useful gadgets you can get on sale today. Read on below for details: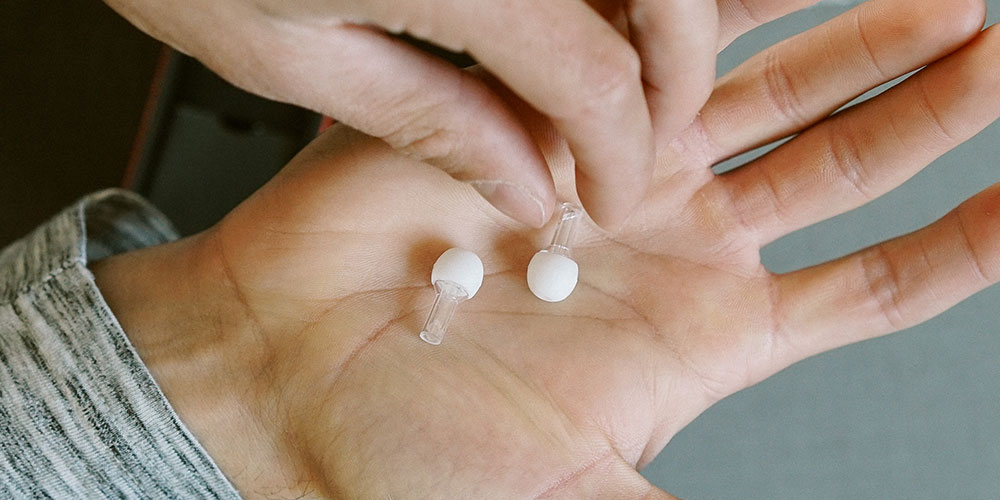 MSRP: $23.99
Sale Price: $17.99 (25% off)
Your hearing is precious, and if you're a concertgoer or someone who works in a loud environment, you absolutely need to use earplugs. These discreet earplugs from Vibes not only lower the decibels of your environment to a safe level, but they also enhance sound clarity and can be used over and over again.
2. Uqique USB Recorder With Playback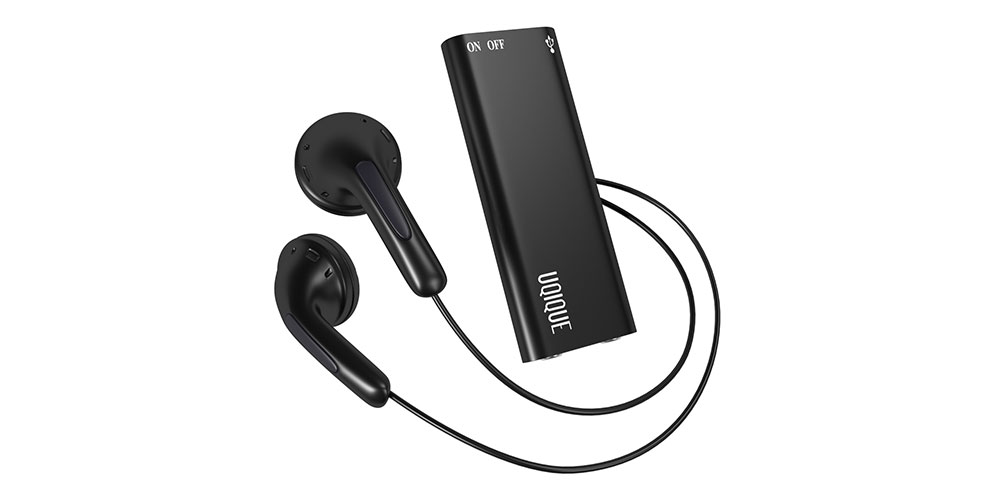 MSRP: $26.99
Sale Price: $21.99 (18% off)
This isn't your run-of-the-mill recorder. Doubling as a flash drive and music player, it's perfect for recording lectures, transporting important files, and playing music when your phone's battery dies.
3. Smart Alexa-Compatible Ultrasonic Aromatherapy Diffuser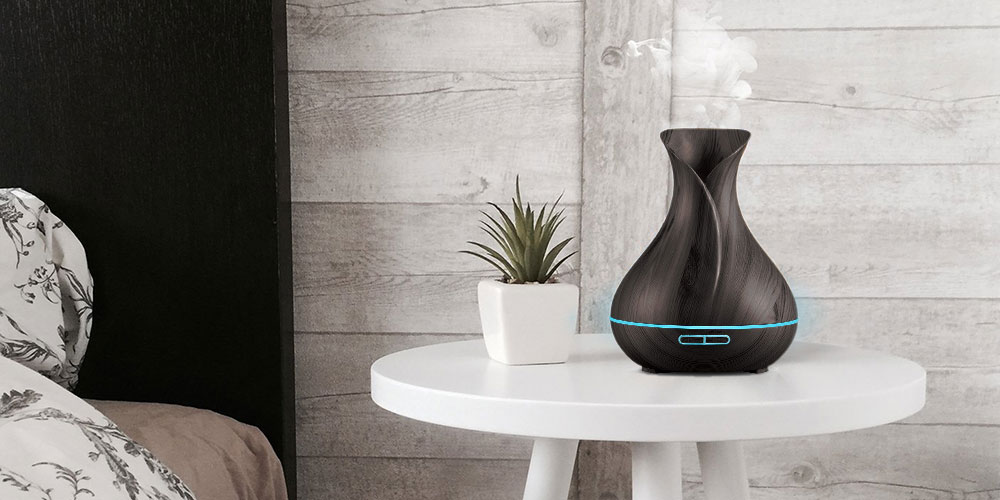 MSRP: $199.99
Sale Price: $41 (79% off)
Aromatherapy diffusers are a great way to revitalize your living space with the restorative scents of essential oils like lavender and grapefruit. This one is compatible with Amazon Alexa voice control and can produce up to 12 hours of continuous mist.
4. BlueAnt Pump Wireless HD Sportbuds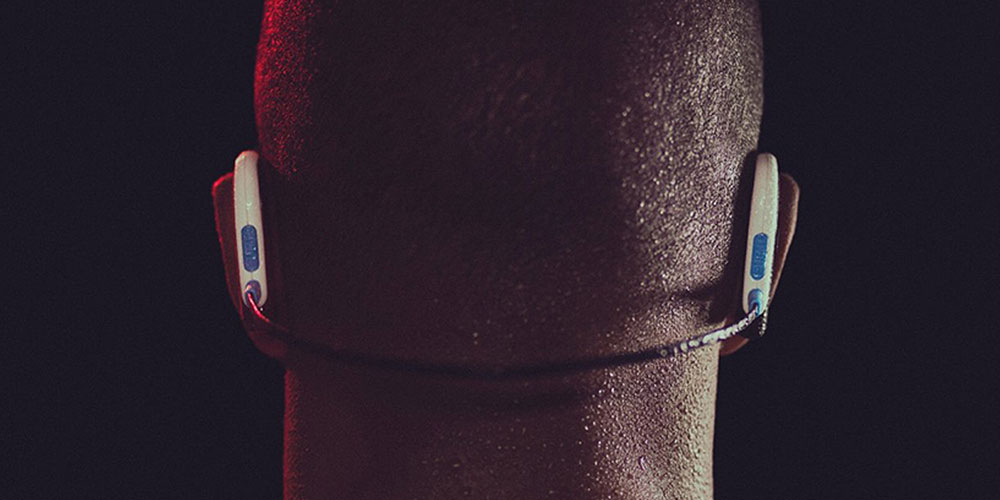 MSRP: $129
Sale Price: $29.99 (76% off)
Not all earbuds are created equal – these wireless earbuds were designed specifically for people who love an intense workout. Rugged and waterproof, they're perfect for any activity.
5. Viper 1000-Lumen Tactical Flashlights: 2-Pack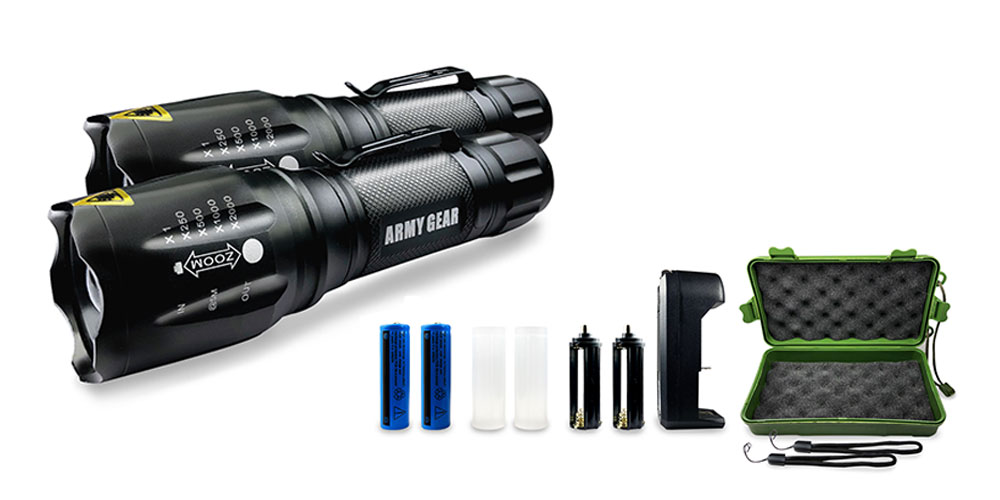 MSRP: $119.99
Sale Price: $29.99 (75% off)
Everyone should keep a powerful flashlight in their car in case of an emergency. Viper's flashlight is a great choice because it's weatherproof and can even be used to break glass if you find yourself trapped inside of your vehicle.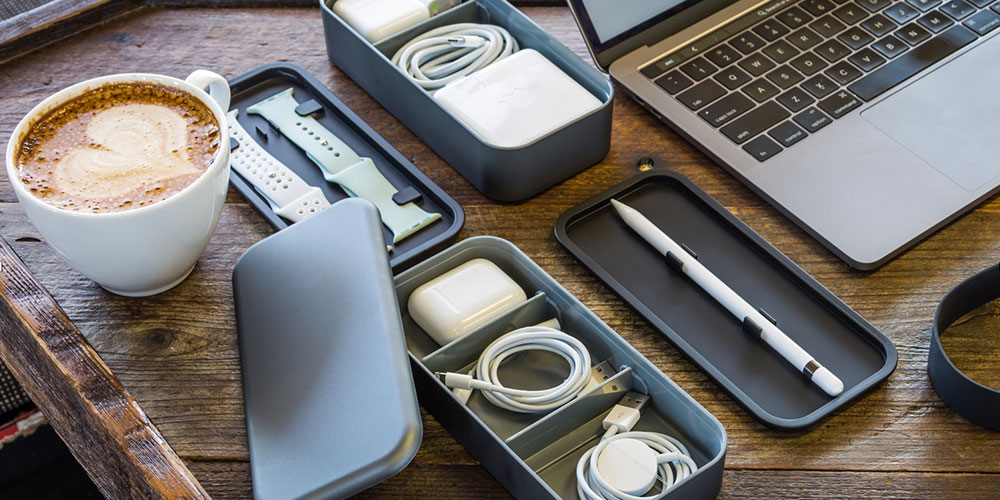 MSRP: $49.95
Sale Price: $42.95 (14% off)
This neat little storage case features a clever stackable design that makes it easy to organize all your phone accessories in an aesthetic way. It's perfect for travel, or even just for keeping a desk tidy.
7. Luminoodle XL With Power Bank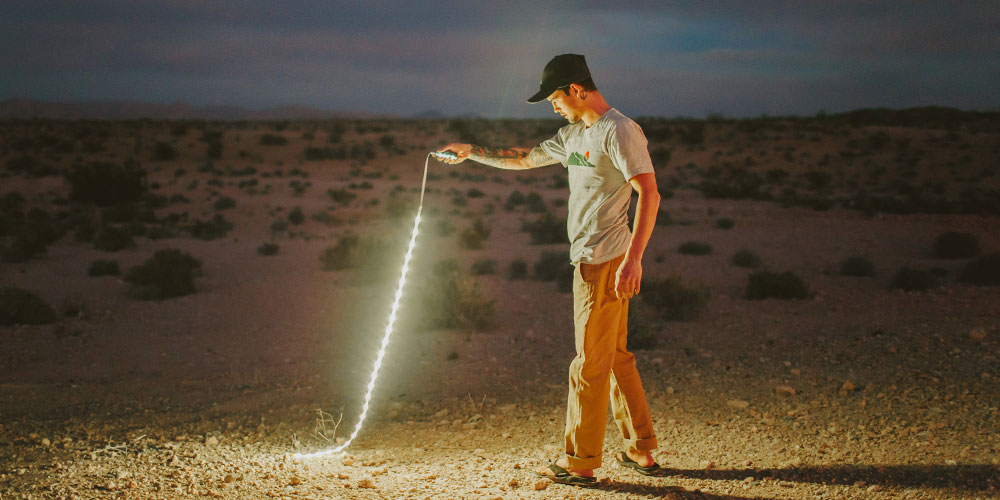 MSRP: $49.99
Sale Price: $39.99 (20% off)
The Luminoodle is the first waterproof, flexible, and USB-powered lighting system. It's a string of super bright LED lights that can be draped anywhere for an on-the-go lighting setup, and you won't need to worry about finding a power outlet since it comes with a portable USB battery.
8. Sparkr Mini Lighter and Flashlight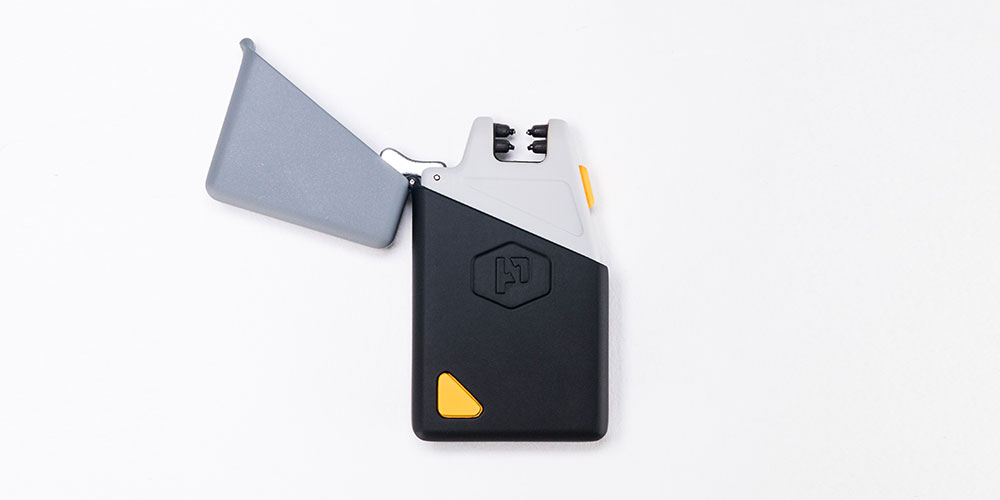 MSRP: $29.99
Sale Price: $19.99 (33% off)
This handy plasma lighter burns hotter than a regular flame, and it won't get snuffed out in rough weather. Combined with the built-in flashlight, the Sparkr is a solid camping companion.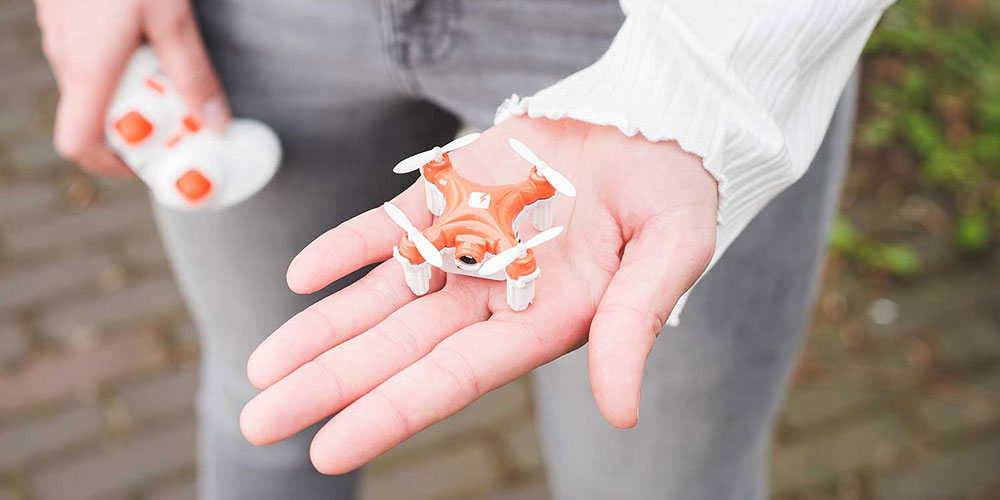 MSRP: $59
Sale Price: $29 (50% off)
The SKEYE Nano 2 is the world's smallest camera drone and perhaps one of the easiest to fly. Engineered with adjustable gyro sensitivity and a 6-axis flight control system, this camera drone makes recording HD video a breeze.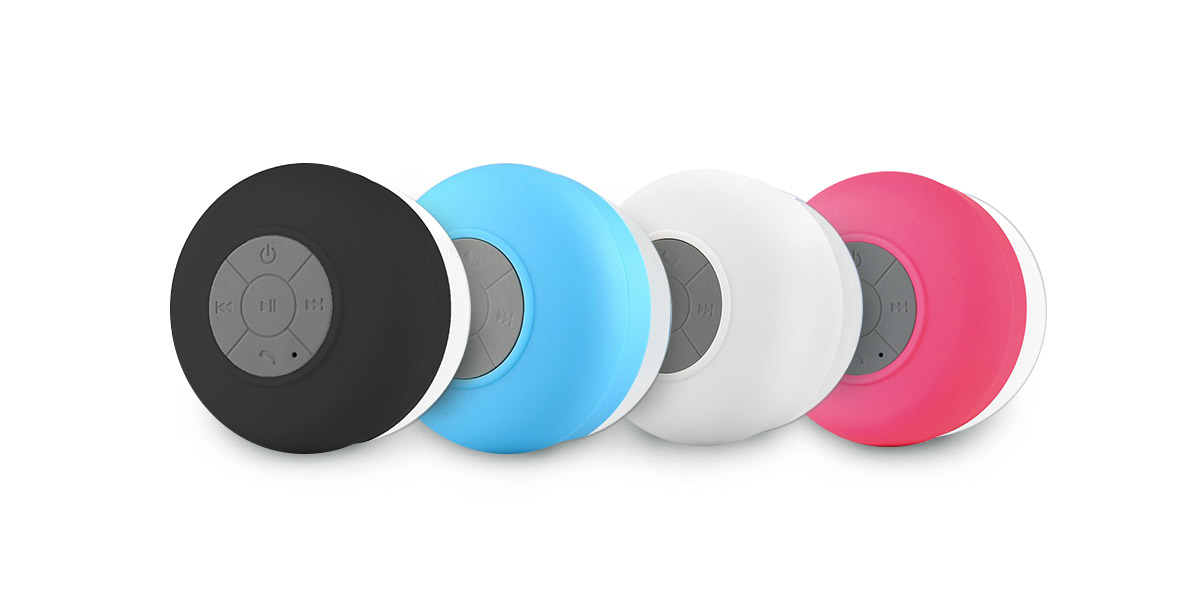 MSRP: $49.99
Sale Price: $9.99 (80% off)
Even if you don't like singing in the shower, a Bluetooth shower speaker can be a lot of fun – you can use it to listen to your favorite podcasts, audiobooks, and music all while you scrub yourself clean. It attaches to your shower wall via suction cup and can even take calls.
Filed Under: Deals
Latest Geeky Gadgets Deals
Disclosure:
Some of our articles include affiliate links. If you buy something through one of these links, Geeky Gadgets may earn an affiliate commission.
Learn more
.