The holidays are just around the corner, so it's time to start crossing gifts off your list. If you're at a loss, consider getting some cool gadgets that'll make your friends' and families' lives easier. We've rounded up 10 gadgets that anyone on your list will love, and they're all on sale at deep discounts. Plus, you can take an additional 20% off that sale price at checkout when you use coupon code BFSAVE20.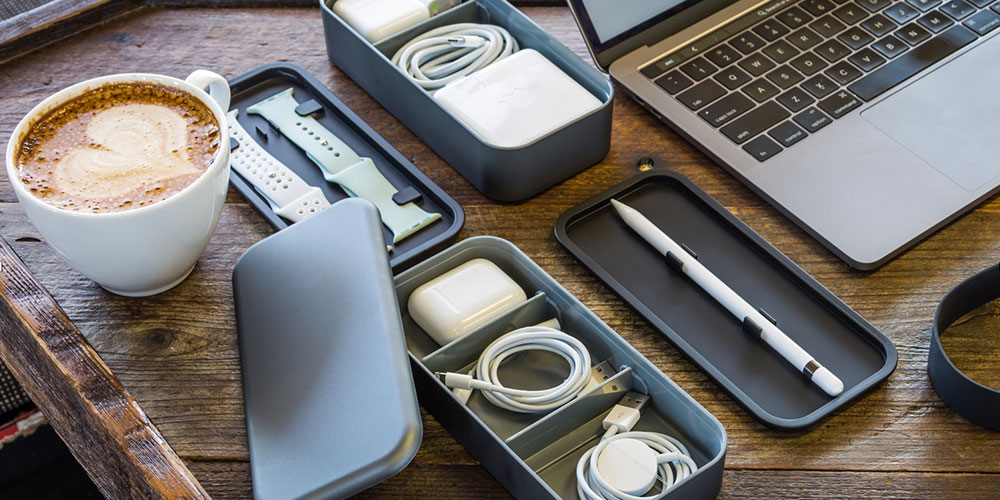 MSRP: $49.95
Sale Price: $45.95
Price Drop $42.95 (14%)
For the disorganized Mac lover in your life there's the BentoStack, a delightful storage case that holds all your Apple accessories in one place. The design is stackable, so you'll be surprised at how much you can fit in there. It even accommodates all kinds of international plugs, making it perfect for keeping your electronics safe while you travel.
2. Insta360 Nano S iPhone VR Camera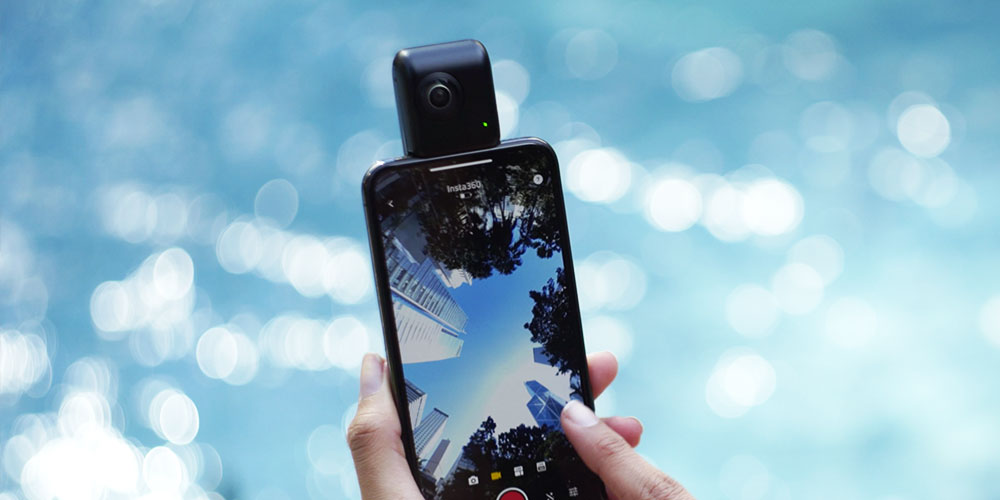 MSRP: $239
Sale Price: $199 (16% off)
Virtual reality is the future, but you don't have to buy pricey equipment to enjoy it. The Insta360 is a simple phone attachment that allows you to turn any iPhone into a 360-degree video camera. All you do is snap it on, shoot, and upload your content to the app of your choosing.
3. iPM 3-in-1 Wireless Charging Station
MSRP: $129.99
Sale Price: $42.99 (66% off)
Charging stations are a great way to keep your bedside table organized if you have multiple devices you use daily. This charging station is the only one that can charge your Qi-enabled iPhone, Apple Watch, and AirPods – all at the same time and wirelessly.

4. Cubinote Pro Sticky Note Printer + 3 Paper Rolls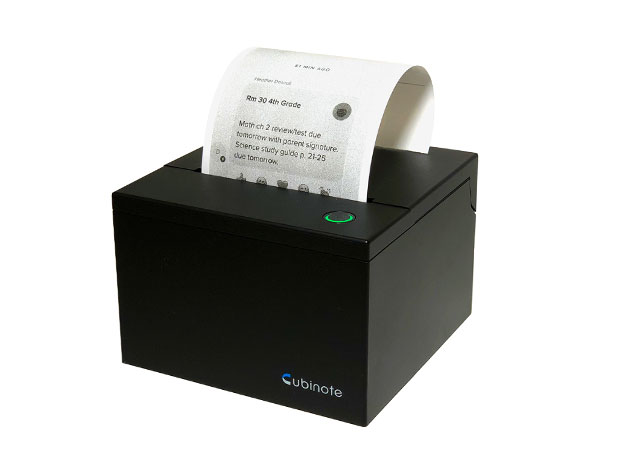 MSRP: $177
Sale Price: $149.99 (15% off)
Sticky notes are a great way to leave reminders for yourself, but they're also a waste of paper and not super good for the environment. This interesting sticky note printer totally changes that by printing eco-friendly, silicone-free, BP-free, recyclable, and biodegradable "paper" that attaches anywhere without leaving a mark. The printer doesn't even use ink – it uses heat to print whatever you want on your notes.
5. Retro Gaming Console with 600+ Classic Games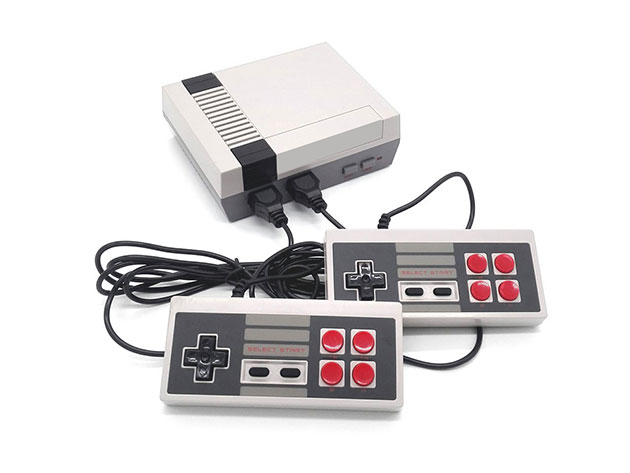 MSRP: $299.99
Sale Price: $99.99
Price Drop: $49.99 (83% off)
If you have a friend who loves all those nostalgic videogames you played as kids, get them the Retro Gaming Console. With more than 600 games and 2 controllers included, it's the perfect gaming gift.
6. MOZA Mini-Me Wireless Charging Smartphone Gimbal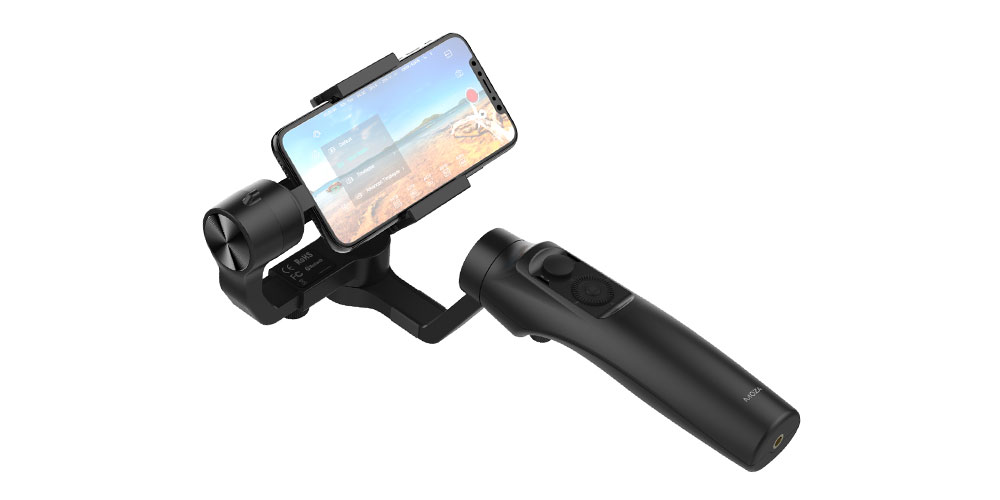 MSRP: $109.99
Sale Price: $94.99 (13% off)
Smartphone gimbals make life so much easier by stabilizing your phone to help you capture steady shots. This one is especially neat because it wirelessly charges your device while you record.
7. KeySmart Pro with Tile Smart Location
MSRP: $59.99
Sale Price: $39.99 (33% off)
If you know someone who's always losing their keys, they absolutely need the KeySmart Pro, which is a tracker that can help you find your keys no matter where you are. It even doubles as an LED flashlight, bottle opener, and keychain.
MSRP: $99
Sale price: $89.99
Price drop: $79 (20% off)
The best kind of security camera is one that lets you check the footage on your phone, from anywhere. The Oco is so much more than a standard camera – it integrates into any smart home and features a smart motion-sensing system.
9. Force Flyers Explorer Motion-Control Camera Drone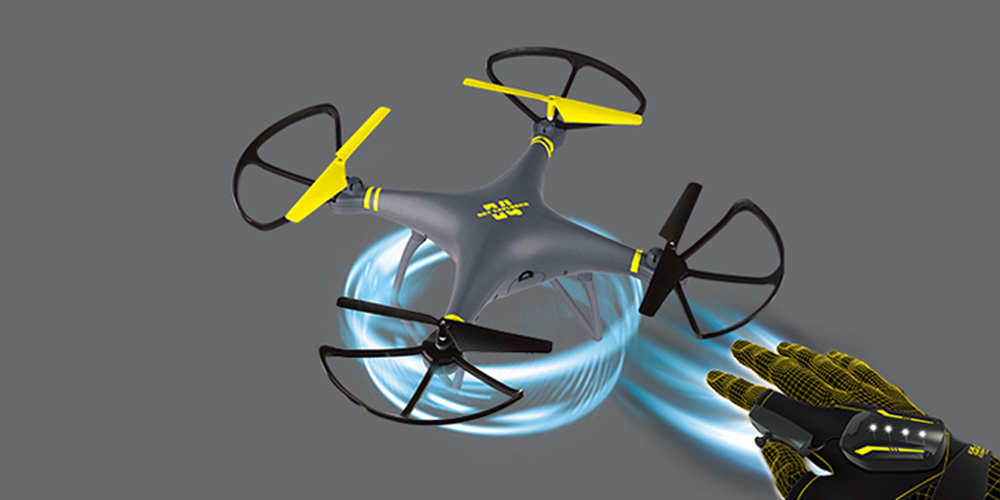 MSRP: $69.99
Sale Price: $59.99 (14% off)
Drones are a fun gift for anyone. This one is great for beginners and professionals alike because you control it with a glove – all you do is move your hand around, and it mirrors those movements in the sky. This thing is seriously cool when you see it in action, and the crash-resistant plastic exterior makes it even more ideal for newbies.
10. Fantom 10 Quick Access Slim Wallet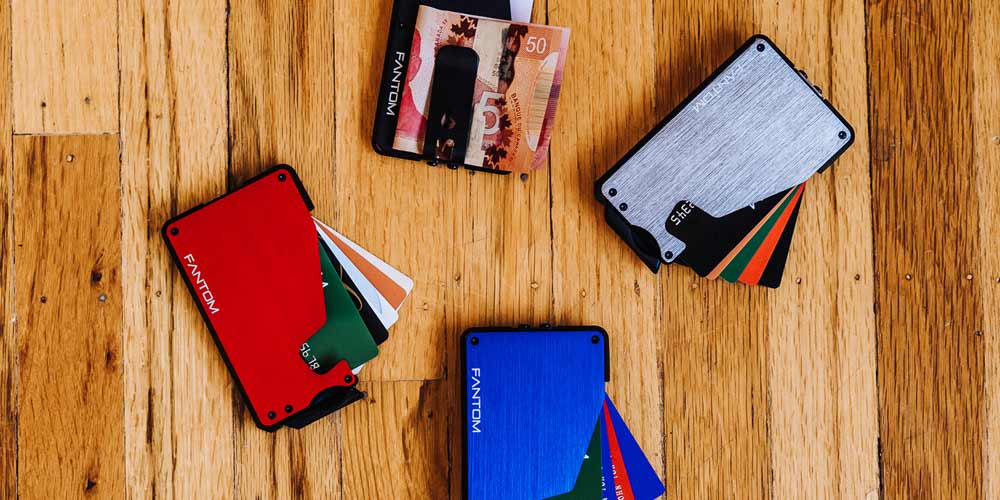 MSRP: $59
Sale Price: $49 (16% off)
Everyone's getting slim wallets for a reason. They're engineered for ultimate convenience, but they still hold all of your cards in a secure way. Your regular wallet probably doesn't offer RFID-protection and therefore can't protect you from credit card skimmers, so you need to upgrade to one of these as soon as possible if you don't want to have your identity stolen.
Filed Under: Gadgets News

Disclosure: Some of our articles include affiliate links. If you buy something through one of these links, Geeky Gadgets may earn an affiliate commission. Learn more.
Latest Geeky Gadgets Deals