Getting fun tech gear doesn't have to break the bank. From VR headsets to tactical flashlights, we've rounded up 10 of the best tech deals on the Web, and they all on sale for under $20. Read on below for details.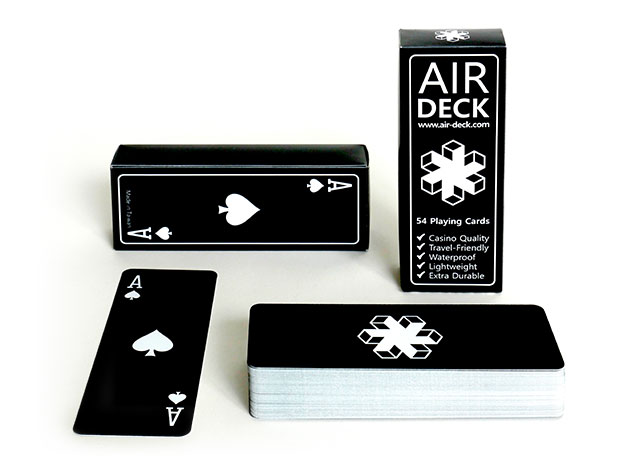 MSRP: $17.90
Sale Price: $13.99 (21% off)
Waterproof, lightweight, and ultra-durable, Air Deck playing cards are designed to keep up with you no matter where your travels take you. You can play poker by the pool or blackjack on the beach; either way, your Air Deck cards won't fold.
MSRP: $99.99
Sale Price: $14.99 (85% off)
Designed for gaming on the go, the K-View VR Headset lets you take your VR adventures on the move with minimal hassle. It's lightweight and compatible with almost all smartphones, and it boasts an adjustable focal distance up to 20mm.
3. KlikR Universal Remote Control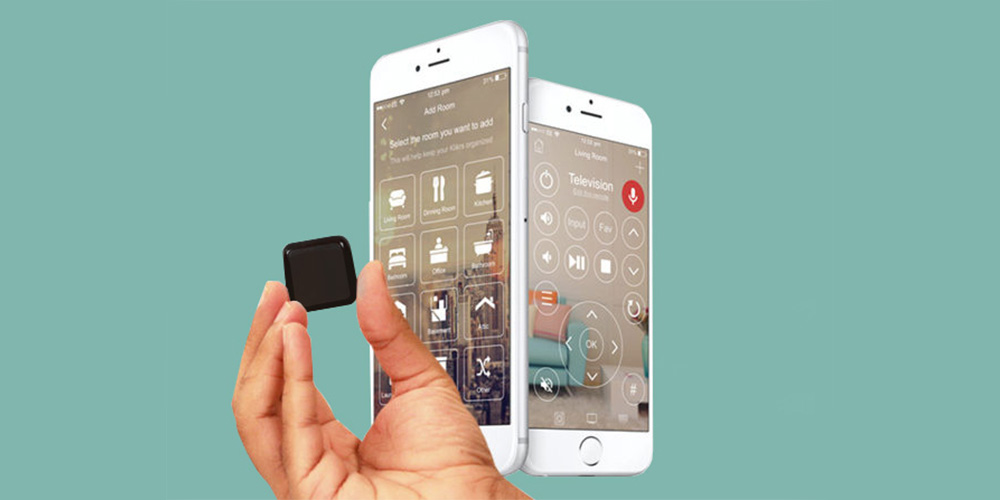 MSRP: $29
Sale Price: $19.99 (31% off)
Stick this pocket-sized device on or next to any infrared remote controlled electronic product, and you can make it controllable from your smartphone. Plus, you can even give commands directly to your smartphone with voice control functionality for added convenience.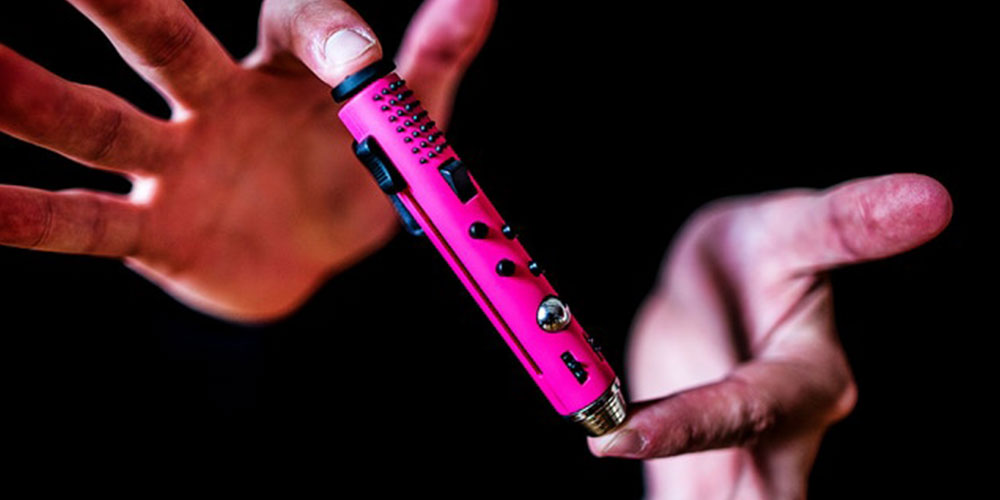 MSRP: $20
Sale Price: $14.99 (25% off)
Looking to burn off some excess energy and boost your concentration? This fiddle toy is packed to the brim with fidget features that can improve your focus, including a soft swivel joystick, loop, dot matrix, worry stone, lightswitch, rollerball, clicky buttons, smooth slider, and cogs.
5. LED Flame Flicker Lightbulb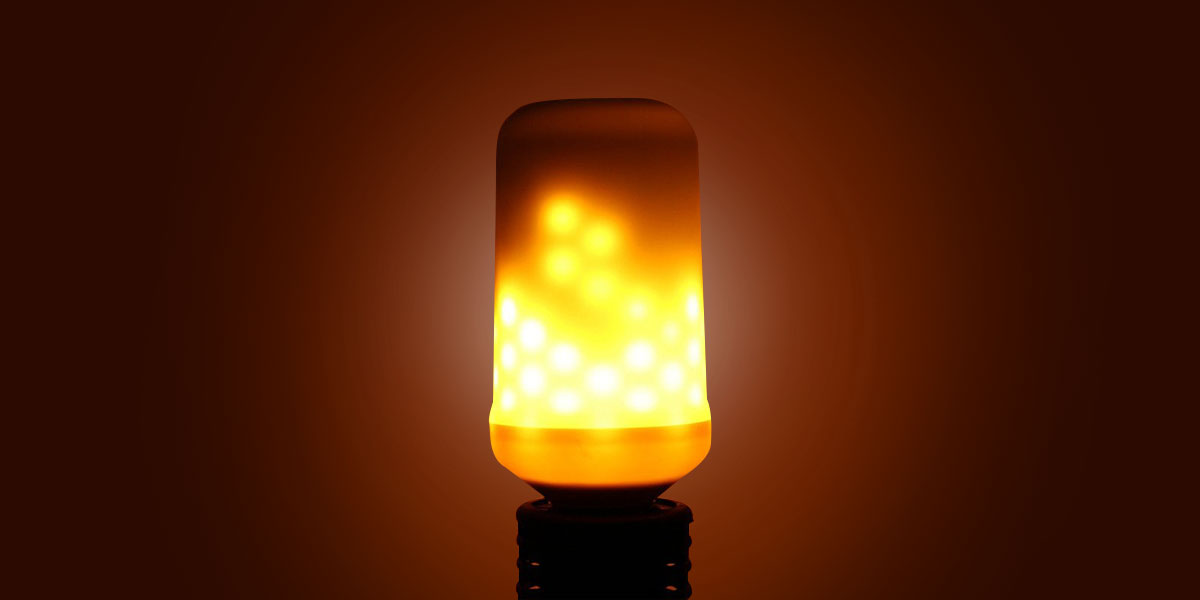 MSRP: $23.99
Sale Price: $14.99 (37% off)
Delivering all the ambiance of a fireplace with none of the risks, this futuristic bulb mimics flickering flames with a 1300K True Fire color temperature. It plugs in just like an ordinary bulb and can be set to a flickering mode like a flaming fire or a general, stable lighting mode for regular use.
6. Electron Flow MFi-Certified Charging Cable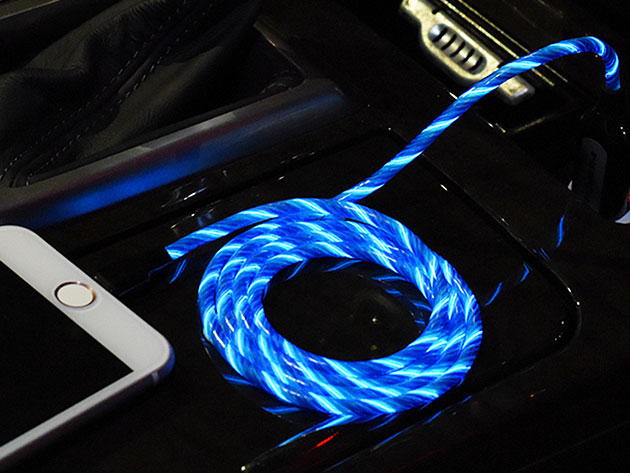 MSRP: $49.99
Sale Price: $19.99 (60% off)
If the people from TRON had iPhones, they would probably charge them with this cable. Three feet long and MFi-certified, this cable safely powers up your iPhone while emitting a bright neon light for some cyberpunk flair.
7. Millennium Falcon Ice Molds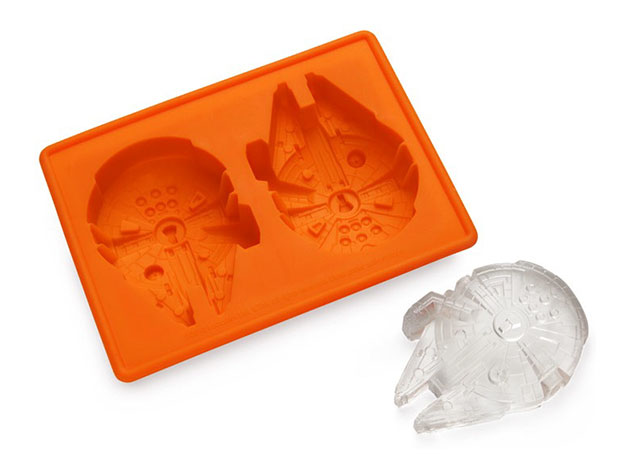 MSRP: $14.99
Sale Price: $9.99 (33% off)
Cooler than a carbonite prison, this dual silicone mold makes two fun, intricate ice Millennium Falcons. Pop these bad boys in your cocktails, and you'll be drinking like a true intergalactic smuggler.
8. Thermal Color Changing MFi-Certified Lightning Cable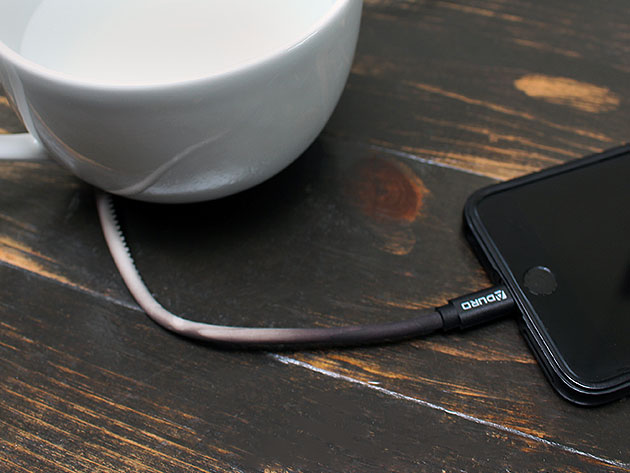 MSRP: $29.99
Sale Price: $12.99 (56% off)
There's no reason why your charging setup can't be stylish. Fashioned from guilt-free vegan leather, these MFi-certified lightning cables change colors with the heat of your fingertips.
9. Army Gear Tactical Flashlight: 2-Pack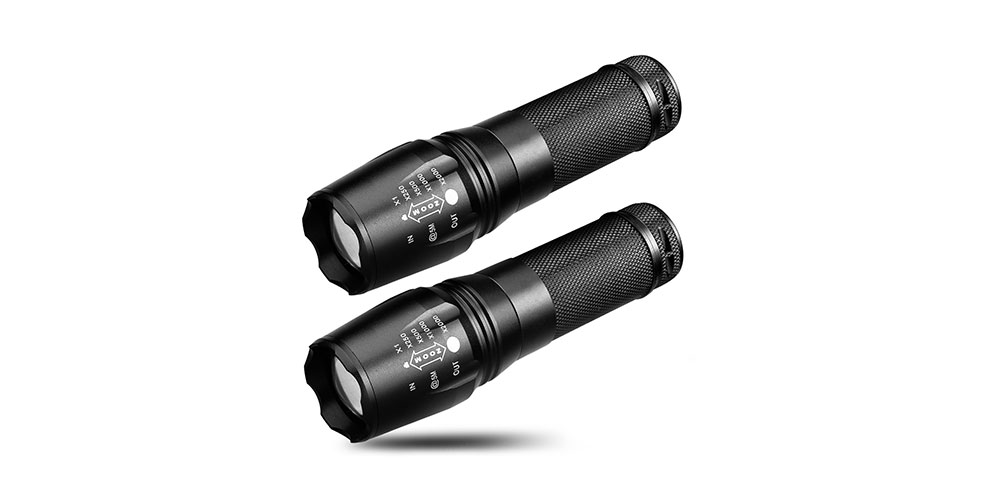 MSRP: $59.99
Sale Price: $17.99 (70% off)
Housed in a weatherproof, indestructible and ultra-lightweight titanium alloy shell, these military-grade flashlights are capable of producing a powerful 800-lumen output that can be seen for miles. What's more, you can use the tactical head to shatter glass or keep foes at bay in an emergency situation.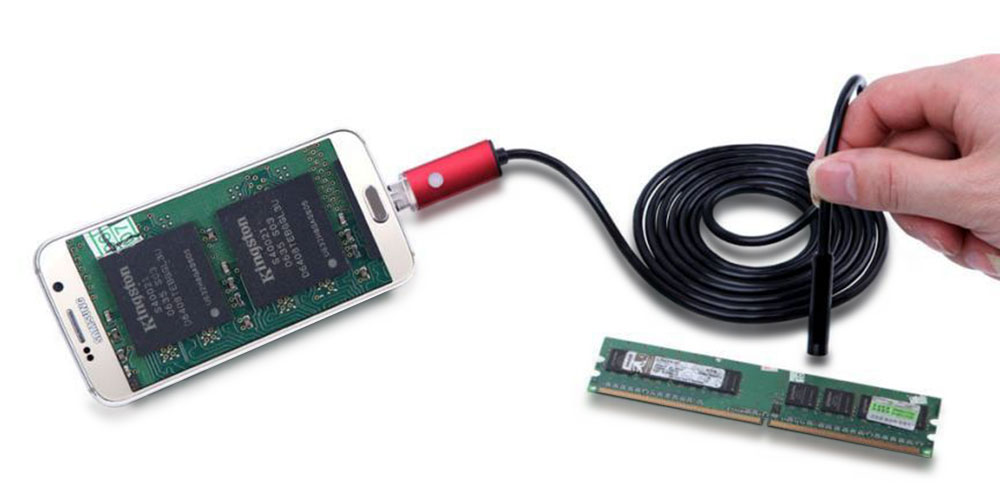 MSRP: $49.99
Sale Price: $18.99 (62% off)
If you've ever had to fix a plugged drain, you understand that our hands, while nimble, aren't made to be prodding around tight spaces. This one meter long, waterproof camera is a much better tool instead. Simply connect it to your Android or PC, and you can investigate narrow spaces you couldn't normally reach.
Filed Under: Deals

Latest Geeky Gadgets Deals
Disclosure:
Some of our articles include affiliate links. If you buy something through one of these links, Geeky Gadgets may earn an affiliate commission. Learn about our
Disclosure Policy
.