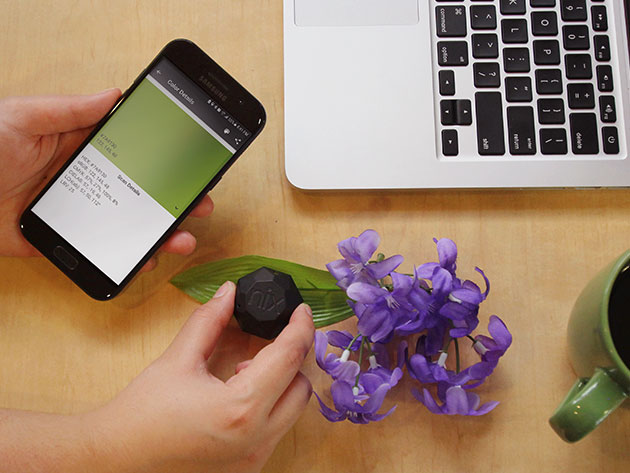 2017 is coming to an end, but before we close this year out, we're rounding up nine of the best deals on tech and elearning products to help you ring in the new year on a good note. Plus, you can take an extra 17% off each of these deals when you plug in the BESTOF17 coupon code at checkout.
1. FRESHeBUDS Pro Magnetic Bluetooth Earbuds
MSRP: $119.95 | Sale Price: $29.95 (75% off)
2017 is soon to be a thing of the past, and so are wired earbuds. FRESHeBUDS Pro Magnetic Bluetooth Earbuds are pioneering the future of wireless listening tech by delivering crisp, Bluetooth sound with an enhanced battery life and design that shrugs off the wear caused by sweat and water. Plus, they automatically pair with your device when you pull the earbuds apart!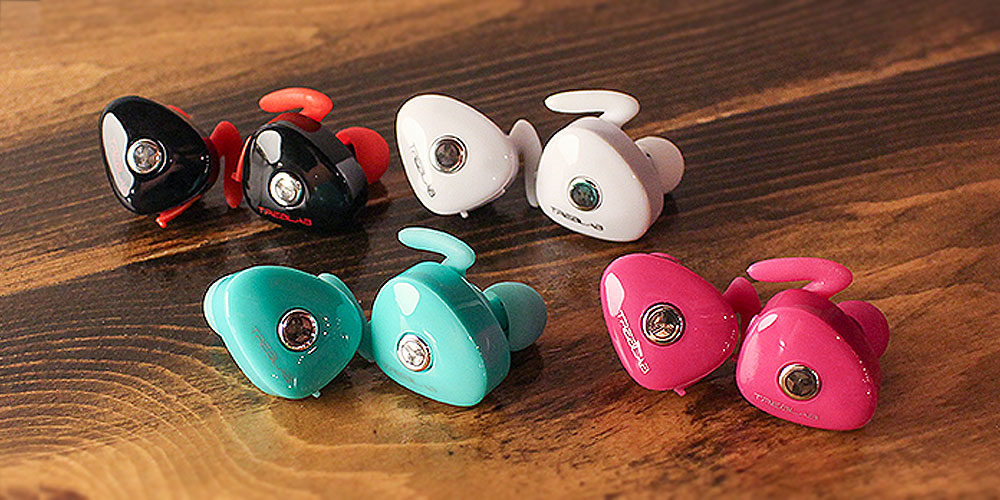 MSRP: $199 | Sale Price: $36.99 (81% off)
Don't let their size fool you.TREBLAB's X11 earbuds are small, but they exemplify the pinnacle of truly wireless tech. Featuring crisp and powerful Bluetooth audio, these earbuds can keep the tunes coming whether you're working out, commuting home, or just doing chores around the house. Plus, they're made with noise-cancelling technology to help filter out distractions while you listen.
3. Metal Tunes Bluetooth Speaker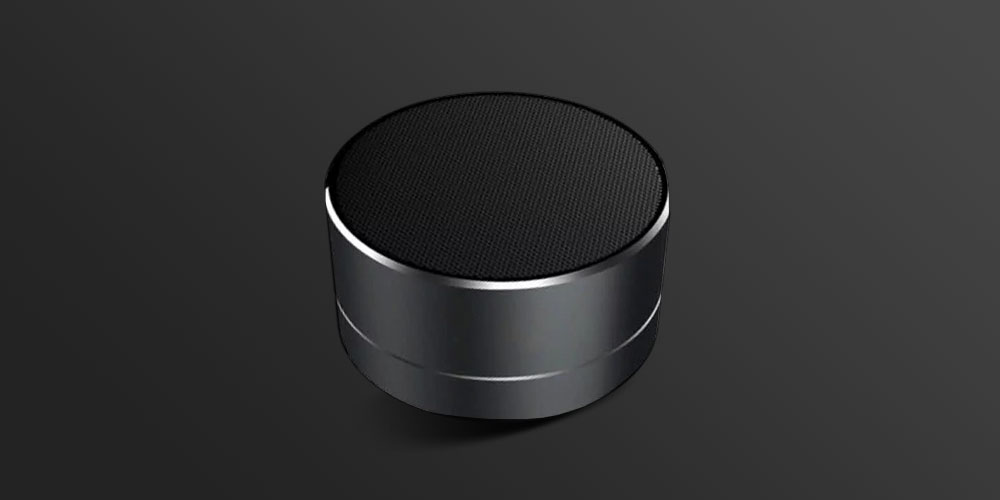 MSRP: $50 | Sale Price: $25 (50% off)
Boasting a whopping six hours of playtime and 5 watts of portable sound, this ultra compact speaker was designed to be taken anywhere and to fill any environment with your favorite music or podcasts. It features a built-in microphone so you can respond to calls on the fly, and its full on-board music controls let you adjust the volume or change tracks without your phone.
4. The Ultimate Graphic Design Mastery Bundle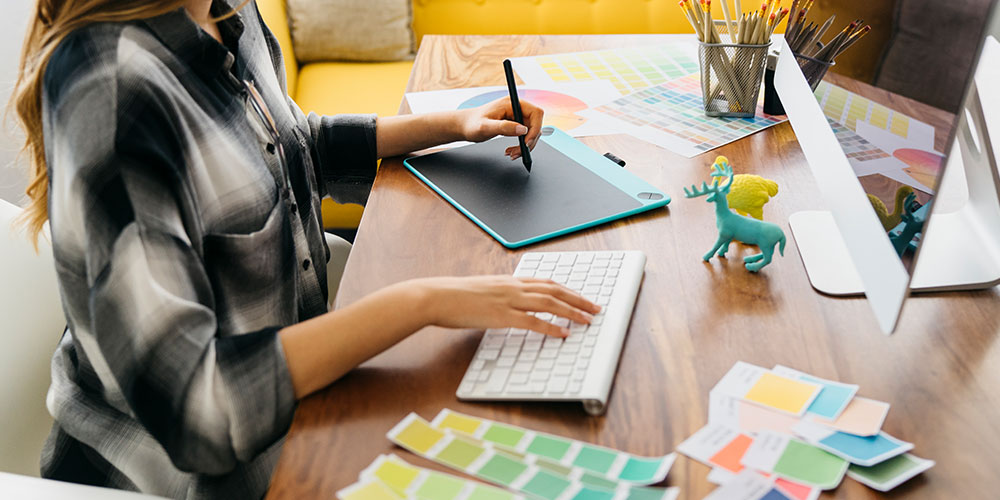 MSRP: $565 | Sale Price: $34 (93% off)
We live in a world dominated by visuals. Companies understand this, which is why they're hiring graphic designers in droves to get their brands out there. This 7-course collection will familiarize you with key graphic design tools, like Photoshop, Dreamweaver, InDesign and more, so you can start creating visually stunning content on your own.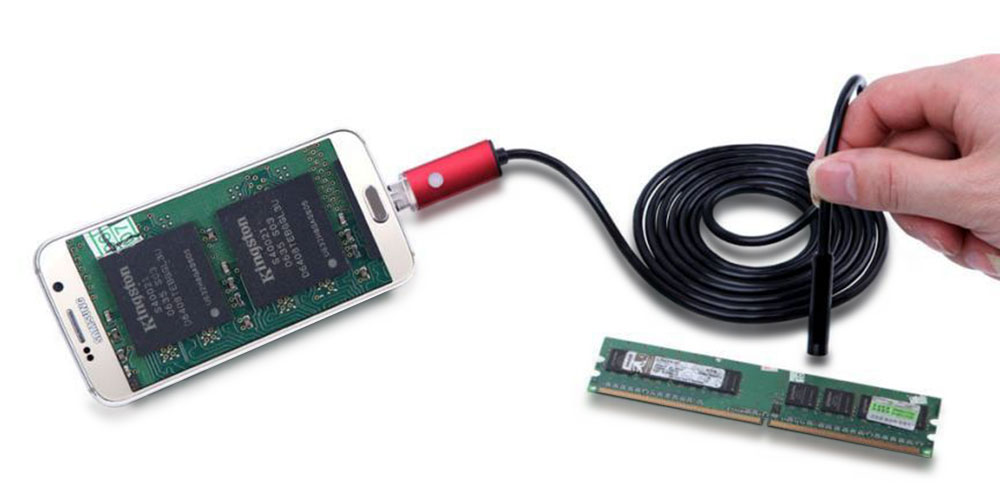 MSRP: $49.99 | Sale Price: $18.99 (62% off)
You've likely heard of endoscopic cameras being used to take a look inside patients at the doctor's office, but it turns out they're pretty handy for getting an inside-look around the house as well. From inspecting clogged drains to checking behind the fridge, this one meter long, waterproof camera connects to your Android or PC and lets you investigate narrow spaces you can't reach with the naked eye.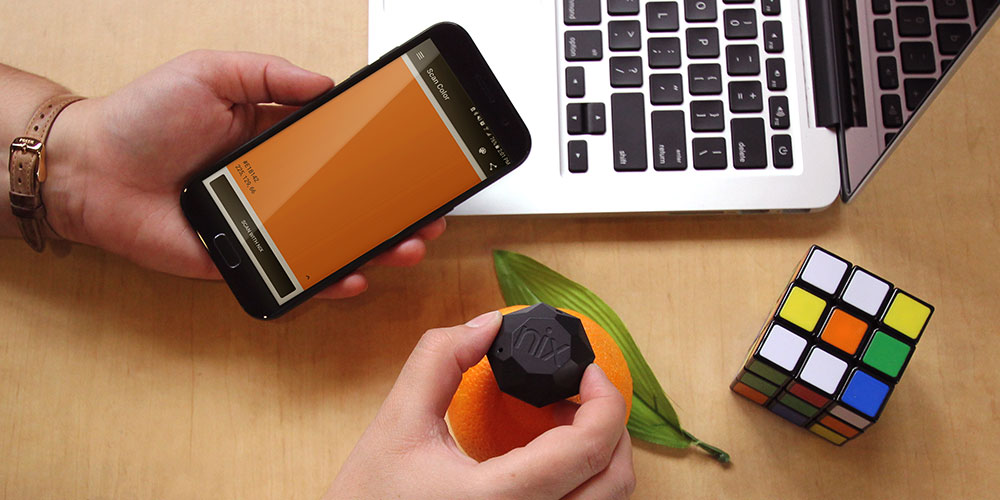 MSRP: $99 | Sale Price: $64.99 (34% off)
Whether you're painting you car or designing a website, color matching shouldn't be a guessing game. Simply scan any color critical surface with this pint-sized sensor, and it will save it to your phone or tablet and match it to an existing color library of more than 28,000 brand name paint colors, as well as RGB, HEX, CMYK, and LAB colors.
7. The Deep Learning and Artificial Intelligence Introductory Bundle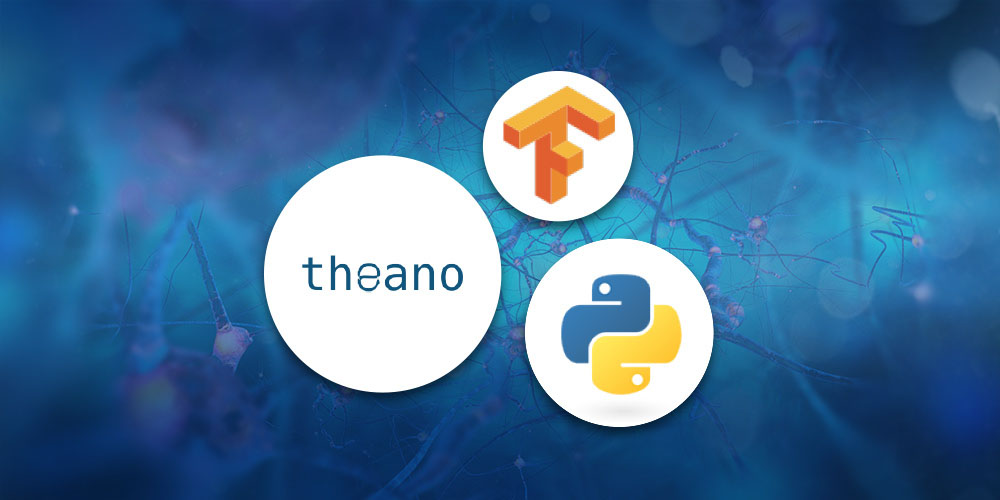 MSRP: $480 | Sale Price: $39 (91% off)
The driving force behind self-driving cars, image recognition tech, and virtual assistants like Siri and Cortana, deep learning is pioneering the future of artificial intelligence. If you want to get in on the ground floor of this groundbreaking field, the Deep Learning and Artificial Intelligence Introductory Bundle will get you started by walking you through four courses on its core concepts, like linear and logistic regression and deep learning with Python.
8. Ticwatch 2 Active Smartwatch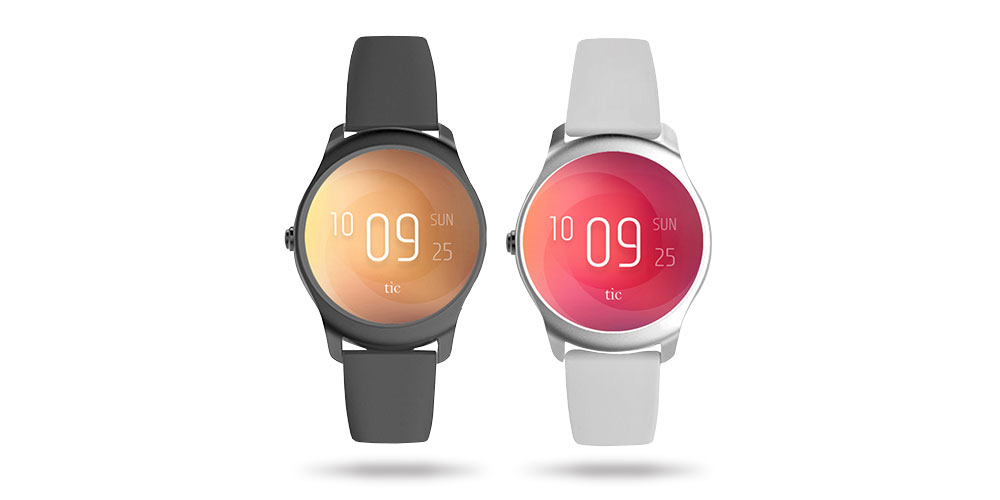 MSRP: $199.99 | Sale Price: $169.99 (15% off)
Smartwatches has a reputation for being complex and not exactly user-friendly, but such is not the case for the Ticwatch. This innovative smartwatch uses its unique Ticwear OS to deliver a powerful, but simple smartwatch experience. Speak to it to get an Uber, set reminders, make calls, get text notifications, and much more without fussing over complex controls.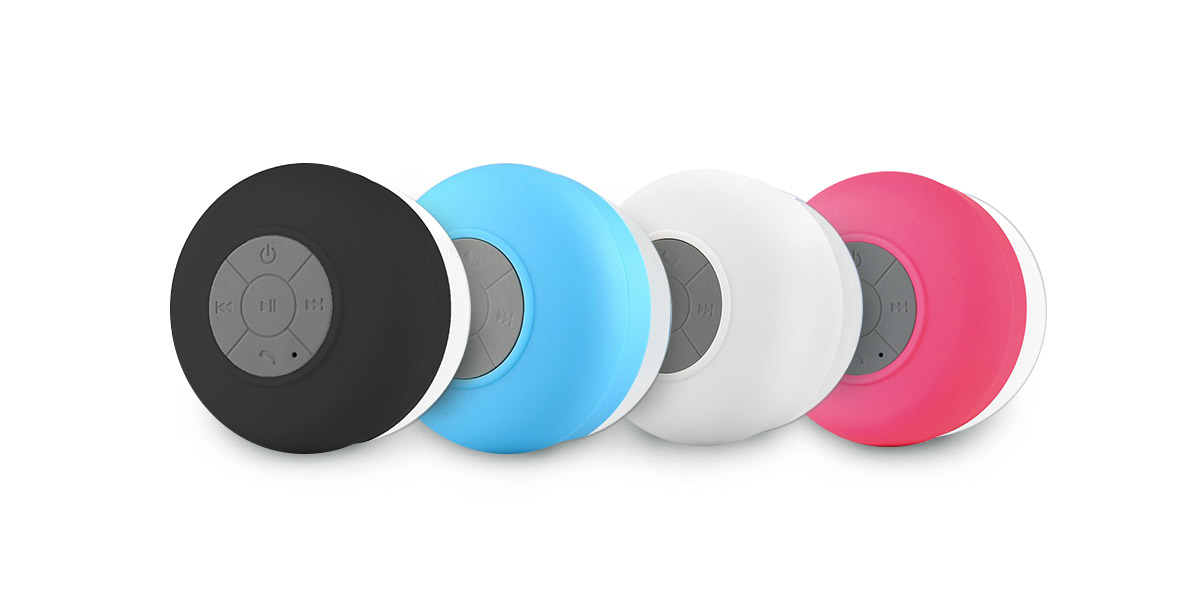 MSRP: $49.99 | Sale Price: $9.99 (80% off)
We're not saying you can't match the high notes of Justin Beiber's "Despacito" in the shower, but it might be best to leave the singing to the professionals. With this waterproof Bluetooth speaker, you can jam out to your favorite playlists in the shower without running the risk of getting your phone wet.
Don't forget,  you can take an extra 17% off each of these deals when you plug in the BESTOF17 coupon code at checkout.
Filed Under: Deals
Latest Geeky Gadgets Deals
Disclosure:
Some of our articles include affiliate links. If you buy something through one of these links, Geeky Gadgets may earn an affiliate commission.
Learn more
.