You don't have to go back to school to learn new skills. The web is filled with a myriad of online training resources that can teach you in-demand techniques and tools—and often for a fraction of what a traditional education would run you. From hacking to project management, we've rounded up 10 of the best eLearning collections out there, and you can take an extra 30 percent off each when you plug in the GETSMART coupon code at checkout.
1. The Essential Cloud Computing Lifetime Bundle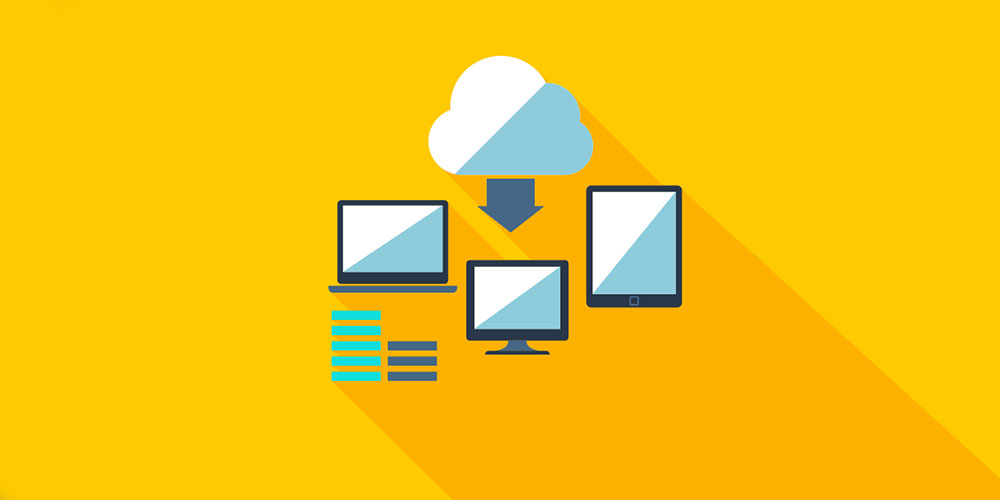 MSRP: $499
Sale Price: $19 (96% off)
This four-part certification training is designed to get you up to speed with the essentials of implementing, maintaining, and securing cloud infrastructures. You'll discover what it takes to work in and support a cloud environment and prepare to ace some industry-approved certification exams, such as the CompTIA Cloud Essential Certification exam and the CCSK exam.
2. Zero to Hero Cyber Security Hacker Bundle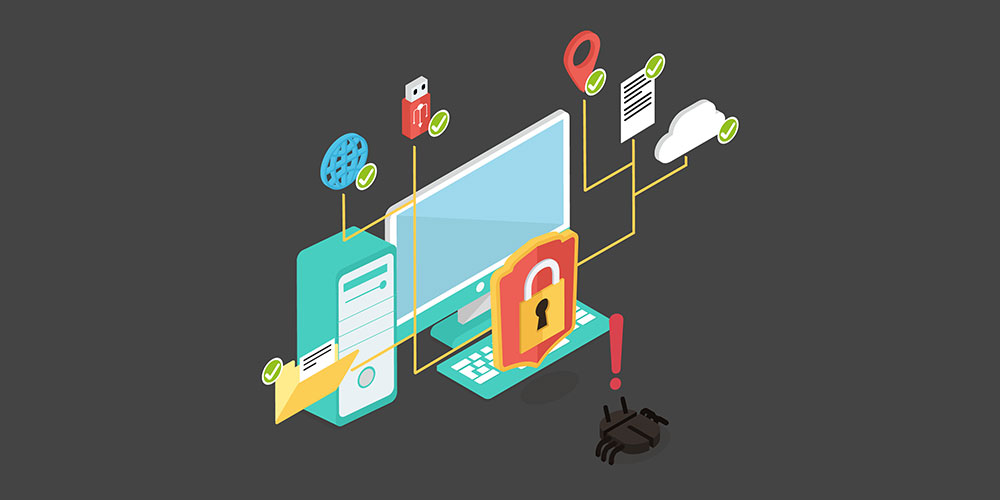 MSRP: $360
Sale Price: $29 (91% off)
Train to become a cybersecurity professional within 12.5 hours with this training. From network hacking and security to identifying common online threats, like Trojans and worms, this 8-course collection will give you the skills and know-how to make a career out of defending against cyber attacks.
3. The Complete Ethereum Blockchain Mastery Bundle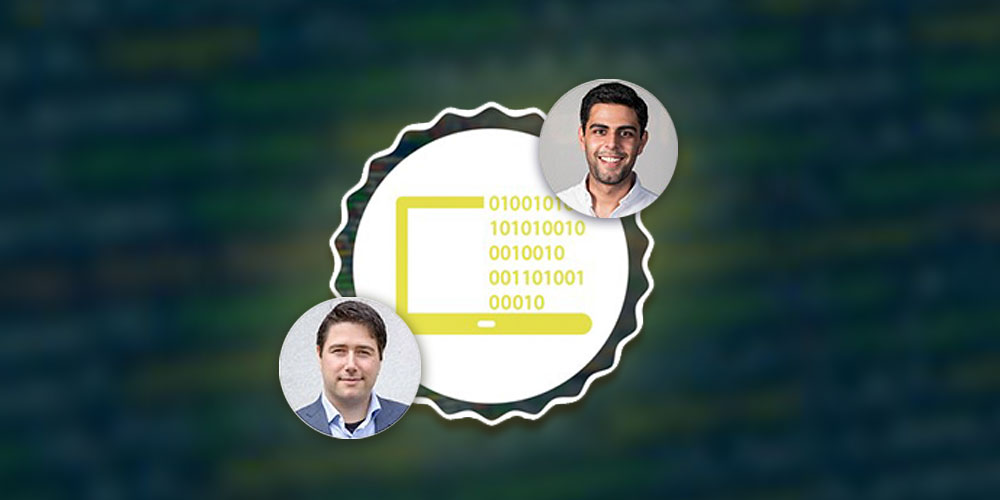 MSRP: $610
Sale Price: $29 (95%)
The blockchain is changing the way we design apps online. In this four-course training, you'll learn how to leverage this new platform to its full potential and create decentralized applications using Solidity.
4. The Advanced Guide to Deep Learning and Artificial Intelligence Bundle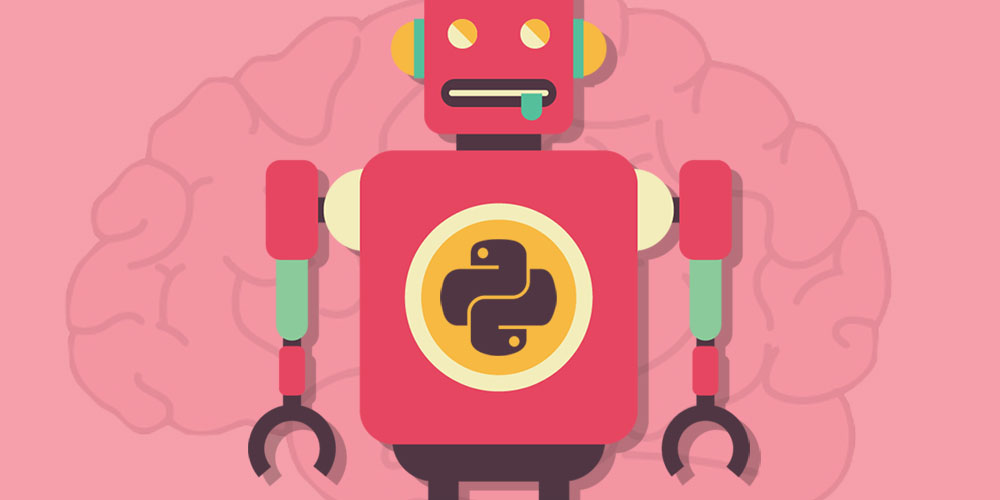 MSRP: $480
Sale Price: $42 (91% off)
Deep learning has become the driving force behind many of today's AI innovations, and this 14-hour collection will show you the nuts and bolts behind this field and the direction it's taking today's machines. Across four courses, you'll broaden your understanding of neural networks, speech recognition, and a host of other futuristic concepts.
5. The Ultimate Excel Bootcamp Bundle: Lifetime Access
MSRP: $1,380
Sale Price: $49 (96% off)
Most of us have worked with Excel at a basic level, but this program offers a host of advanced capabilities that can dramatically improve productivity and efficiency–if you know how to use them. Make your way through this 70+ hour collection, and you'll discover how Excel can be applied to business analytics, data visualization, and more.
6. Big Data and Hadoop Analytics Certification Bundle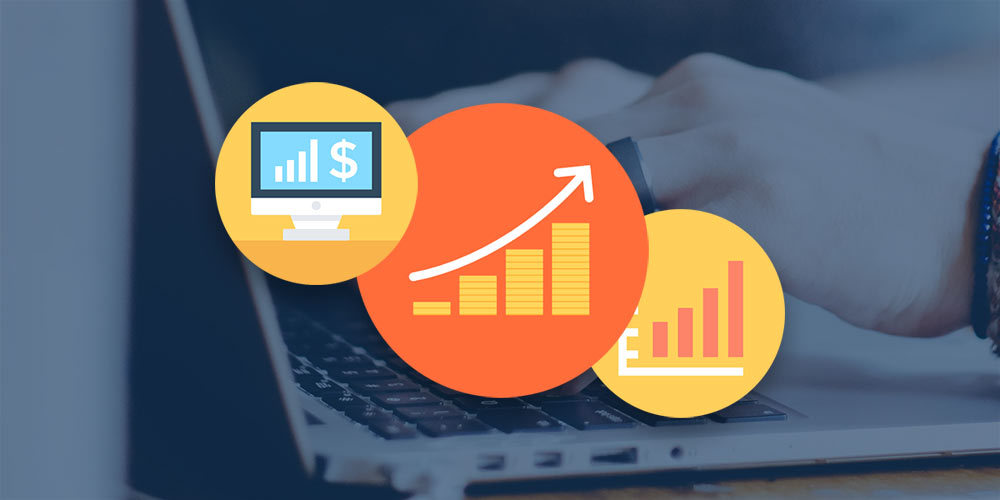 MSRP:  $799
Sale Price: $59 (92% off)
Today's companies are powered by data, and in this three-course training, you'll explore the basics of Big Data, including one of the most popular tools, Hadoop, and learn to perform data science and business analytics with Python.
7. Agile Project Management Training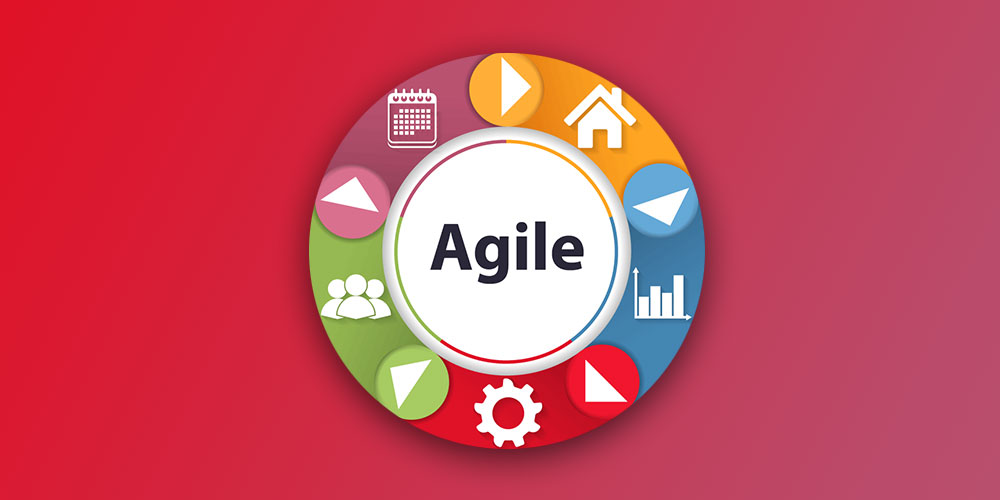 MSRP: $1,295
Sale Price: $39 (96% off)
Agile is one of the leading project management methodologies in tech, and understanding it can help you land a high-paying position as a project manager. This training will give you an introduction to Agile with an emphasis on the Scrum style and show you how this methodology allows companies to provide new products or services in a highly flexible and interactive manner.
8. The Complete Computer Science Bundle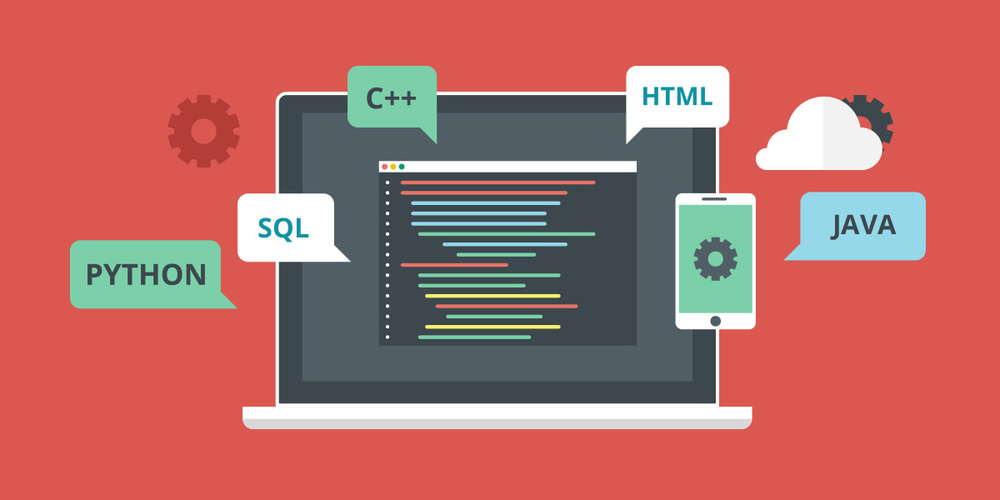 MSRP: $367
Sale Price: $39 (89% off)
With instruction in leading programming tools, like Python, Java, and C, this collection can net you a complete coding education without paying exorbitant tuition. You'll take on creating databases, scraping websites, and a myriad of other programming exercises to get your skills online.
9. The Project Management Professional Certification Training Bundle: Lifetime Access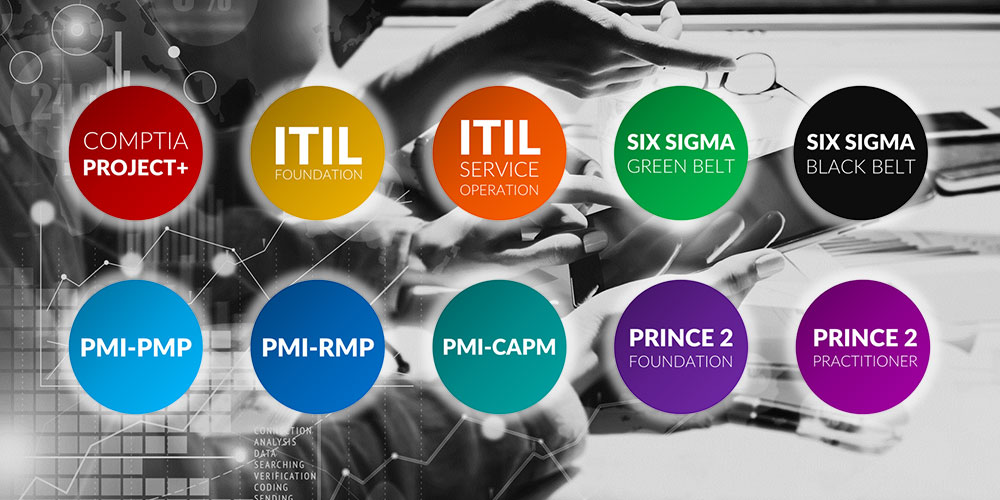 MSRP: $2,290
Sale Price: $49 (98% off)
If you're interested in breaking into the lucrative field of project management, this 10-course training has you covered. Loaded with more than 100 hours of instruction, this bundle will prepare you to ace many different project management certification exams, including CompTIA Project + and PMI Risk Management Professional, fast-tracking your career.
10. Reinforcement Learning Bundle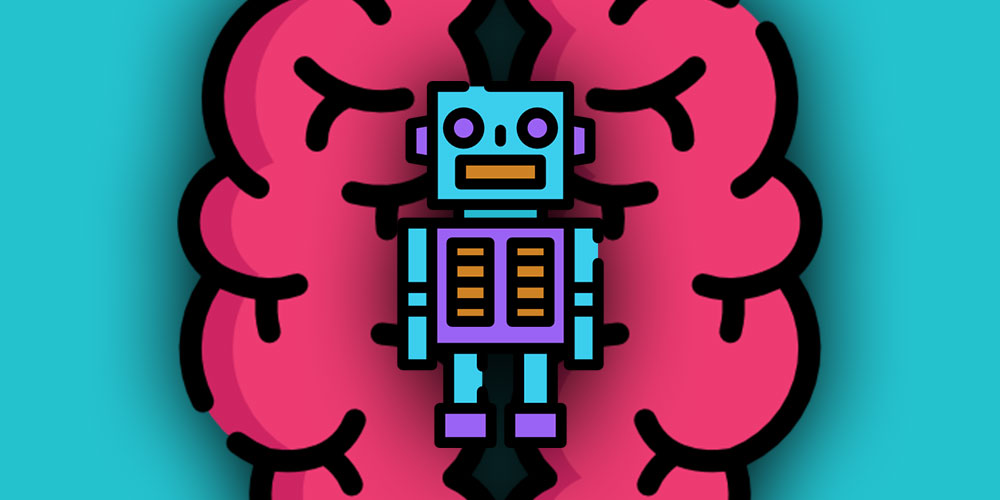 MSRP: $660
Sale Price: $39 (94% off)
Reinforcement Learning is the closest thing we have so far to a true, general artificial intelligence, and it's opening the door to groundbreaking insights both in behavioral psychology and neuroscience as well as AI applications. This four-course track will guide you through the essentials, so you can better understand what makes this exciting field tick.
Remember, you can save an extra 30 percent off each deal when you plug in the GETSMART coupon code at checkout.
Filed Under: Deals
Latest Geeky Gadgets Deals
Disclosure:
Some of our articles include affiliate links. If you buy something through one of these links, Geeky Gadgets may earn an affiliate commission.
Learn more
.