When it comes to shopping for audio products, we're usually forced to compromise between power, portability, and price—unless you know where to look. From earphones to speakers, we've done the legwork and rounded up eight deals on solid audio products that will let you enjoy—and play—your favorite music without missing a beat.
1. Vinylmnky: First Month Discount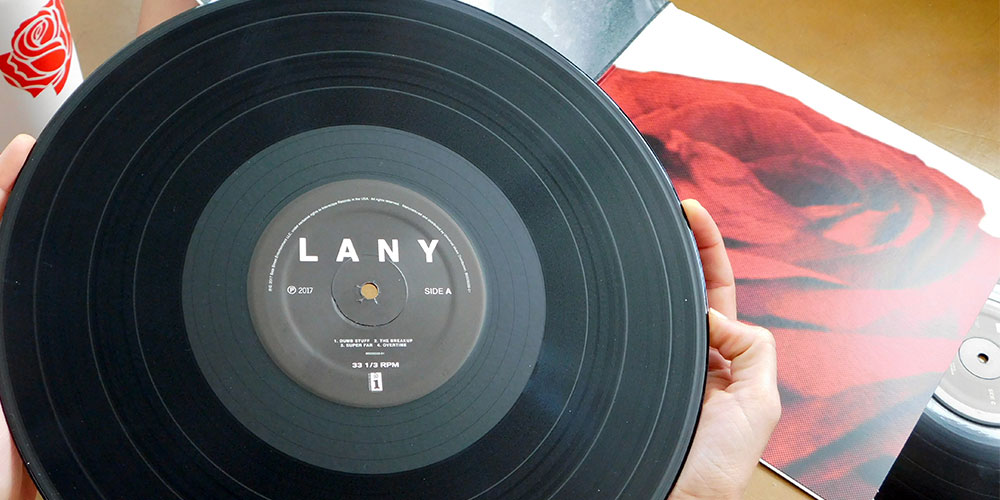 MSRP: $29.99
Sale Price: $24.99 (16% off)
Named a Top 5 Best Vinyl Subscription Service by Crosley, Vinylmnky identifies the best breakthrough artists and sends their brand new LPs on vinyl to their Tribe members worldwide, along with an exclusive custom add-on to each record. These add-ons include signed vinyl and custom lithographs as well as merch store discounts, allowing users to connect with the artists behind that music.
2. FRETX Smart Guitar Learning Device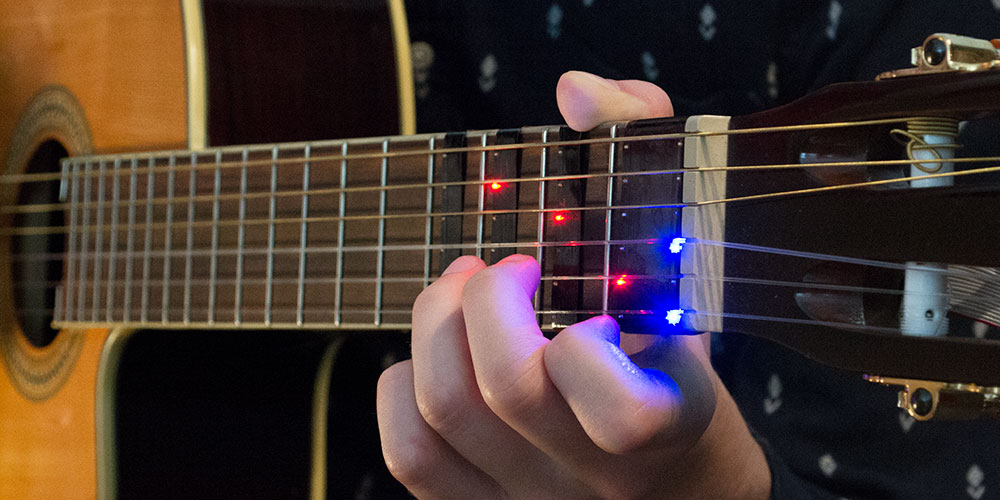 MSRP: $110
Sale Price: $69.99 (36% off)
Successfully funded on Indiegogo, this device attaches to any guitar and uses lights to indicate where to put your fingers so you can learn chords without reading music. It's controlled by mobile app and compatible with any six-string guitar.
3. Jamstik+ Portable Smart Guitar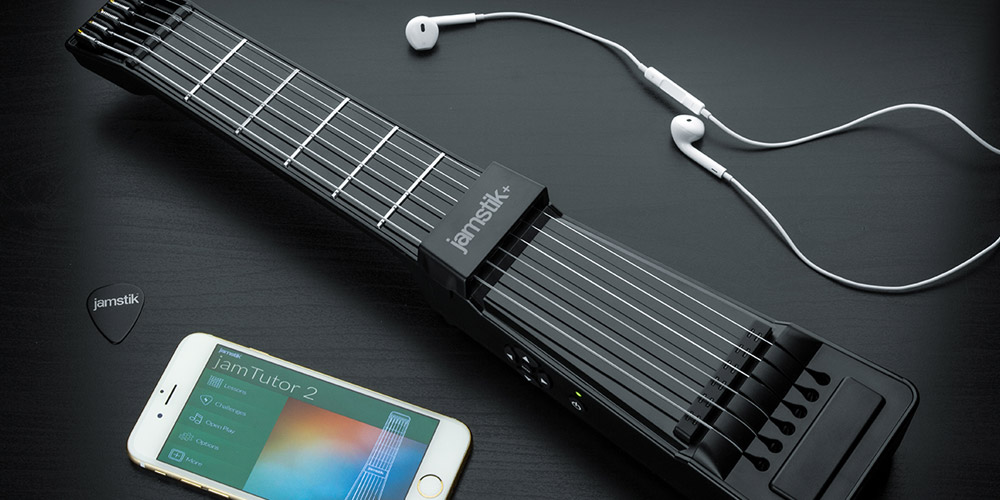 MSRP: $299.99
Sale Price: $279.99 (6% off)
A 21st-century approach to learning the guitar, The Jamstik teaches you the art of the axe by linking up with your smartphone and guiding you through interactive video lessons and games via the app. You'll get real-time, onscreen feedback from sensors on the Jamstik+, and it's easy to learn on the move thanks to its compact design.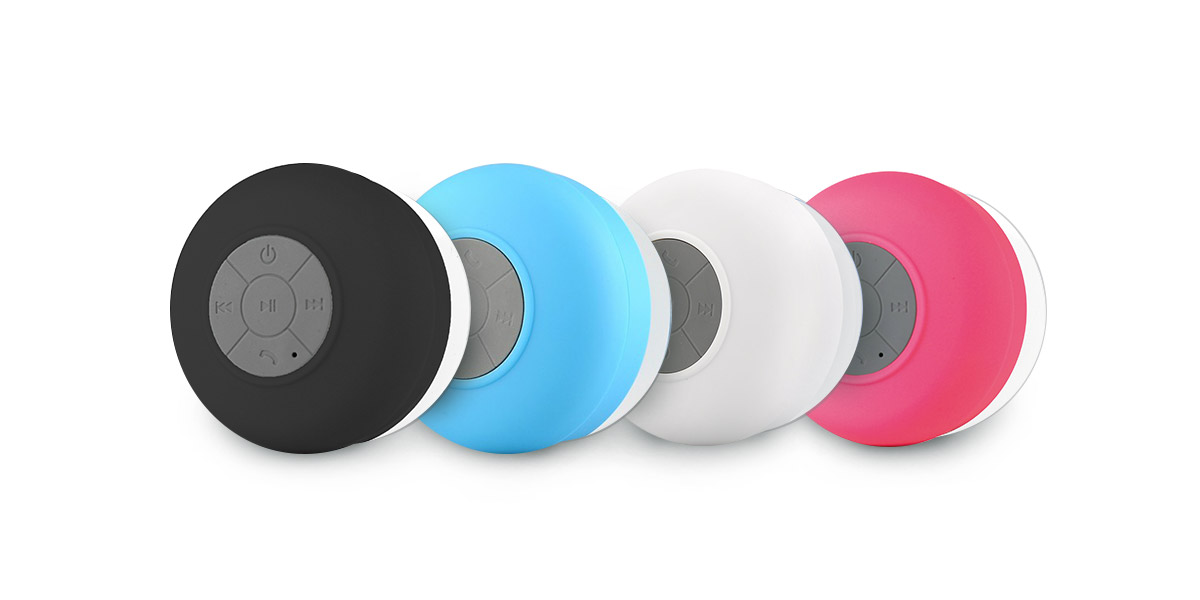 MSRP: $49.99
Sale Price: $9.99 (80% off)
There are two kinds of people in this world: folks who sing in the shower and liars. This speaker lets you sing along to your favorite music even when it's covered in suds. Its suction cup attaches directly to your shower wall, and it boasts built-in controls that allow you to play/pause, skip songs, and turn the power off, right on the speaker.
5. FRESHeBUDS Pro Magnetic Bluetooth Earbuds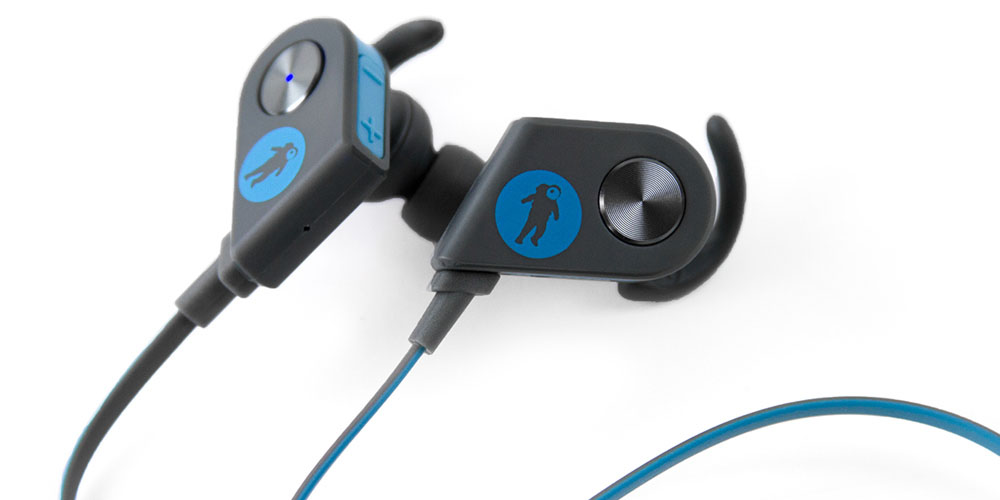 MSRP: $119.95
Sale Price: $39.99 | Price Drop: $29.95 (75% off)
Long-lasting and water and sweat-resistant, these earbuds make for excellent travel and workout companions. They're rated to last six hours on a single charge, and they're magnetic, meaning they'll automatically pair to your device when you pull them apart, allowing you to tune into your music even faster.
6. Lofree Poison: Nostalgic Powerful Wireless Speaker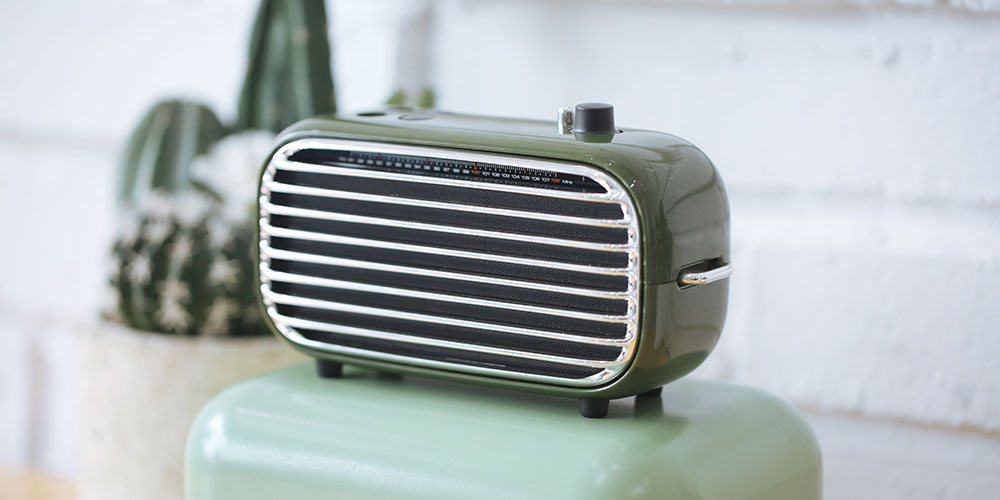 MSRP: $119
Sale Price: $79.99 (32% off)
Many of us appreciate the stylish aesthetic of retro electronics, but using them in the age of Bluetooth speakers and noise-canceling earbuds isn't exactly ideal. This speaker gives you the retro charm of a 1950's speaker combined with the cutting edge hardware of today's audio devices. Its Waves® MaxxAudio Acoustic Solution produces richer and full-bodied sounding audio, and it lasts up to six hours at a time thanks to its 2000mAh rechargeable battery.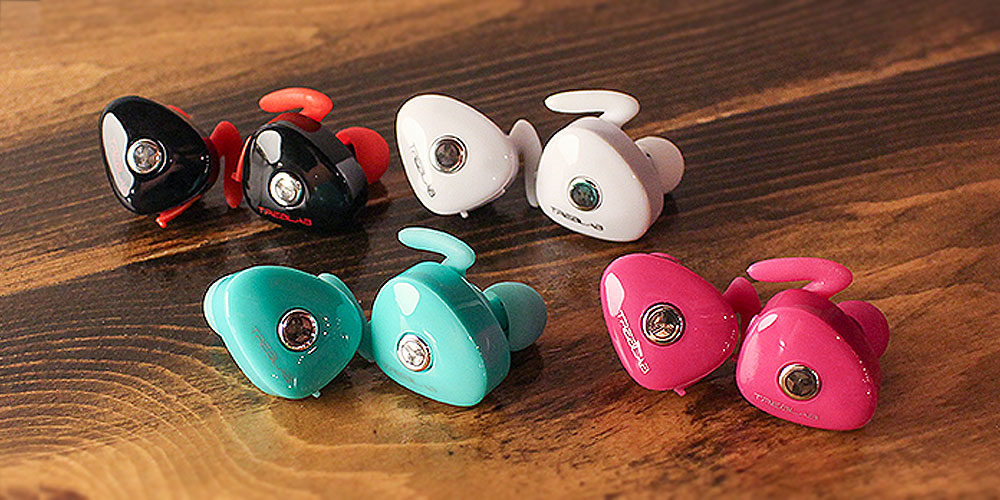 MSRP: $199 .99
Sale Price: $36.99 (81% off)
Small, discreet, but supremely powerful, TREBLAB's X11 earbuds let you take your soundtrack on the move with elite Bluetooth audio. They're packed with advanced features like passive noise cancellation and a built-in mic, making them even better suited for listening at the gym, on the subway, or anywhere else on the go.
8. Paww WaveSound 3 Noise-Cancelling Bluetooth Headphones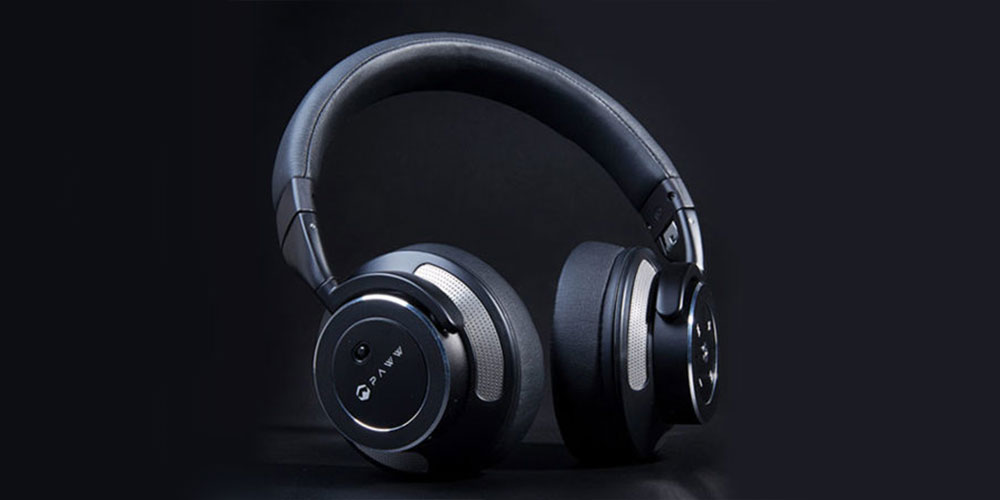 MSRP: $149.99
Sale Price: $79.99 (46% off)
Combining a state-of-the-art CSR chipset with multiple microphones, these headphones block out as much as 20dB of unwanted ambient noise, allowing you to enjoy your favorite tunes without distraction. Plus, with two 40mm Neodymium drivers, these headphones create a balanced, punchy sound to serenade you throughout the day.
Filed Under: Deals

Disclosure: Some of our articles include affiliate links. If you buy something through one of these links, Geeky Gadgets may earn an affiliate commission. Learn more.
Latest Geeky Gadgets Deals