Wrap up your holiday shopping the smart way with these 10 deals on giftable gadgets. Plus, you can take an extra 20% off when you plug in the BFRIDAY20 coupon code at checkout.
RokBlok: The World's Smallest Wireless Record Player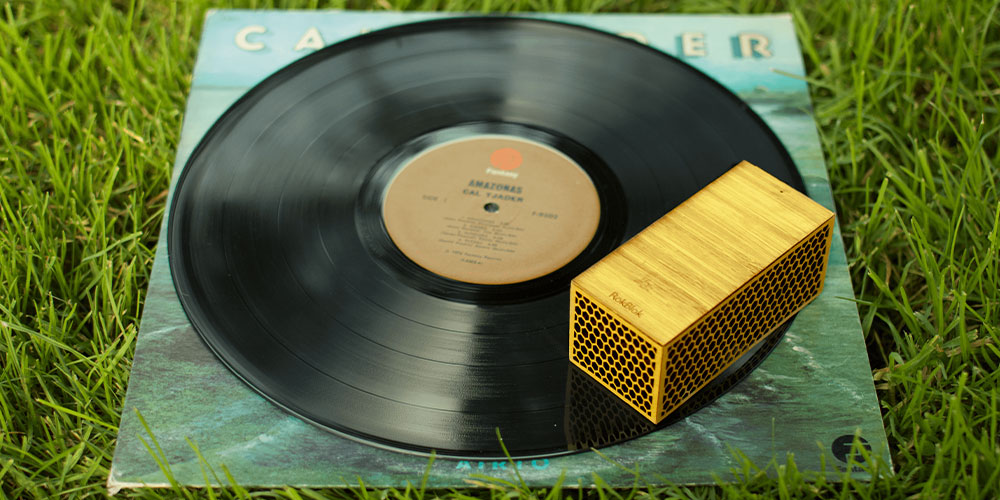 MSRP: $95
Sale Price: $89 (10% off)
Measuring in at 2″ x 4″ long, this portable player lets you listen to your favorite vinyl records anywhere. Simply place the device on your record, lift the control arm, and it will start pumping out crisp audio through its built-in speaker.
Jamstik+ Portable Smart Guitar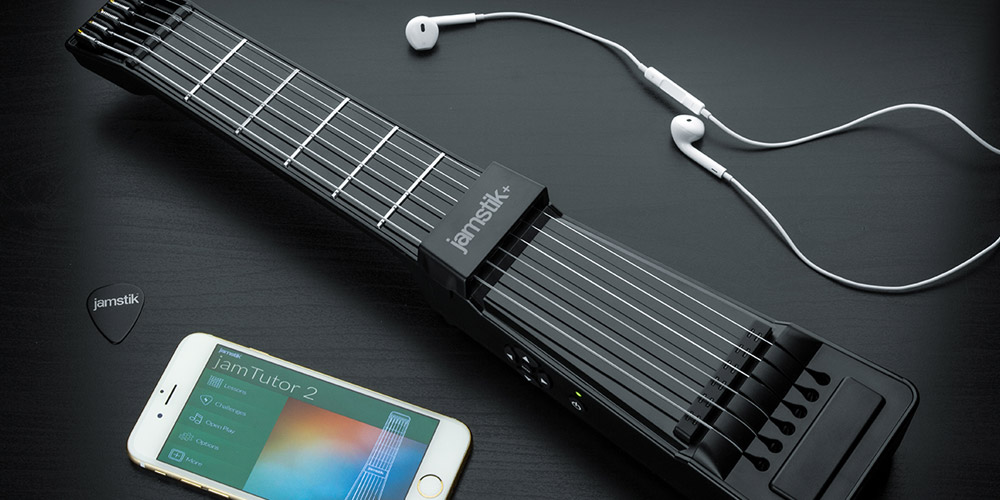 MSRP: $299.99
Sale Price: $279.99 (6% off)
Jamstik's portable Smart Guitar allows you to start playing guitar in a fun and accessible fashion. Link the device to your smartphone, boot up the app, and you can start playing on real strings and frets as you follow along with lessons online.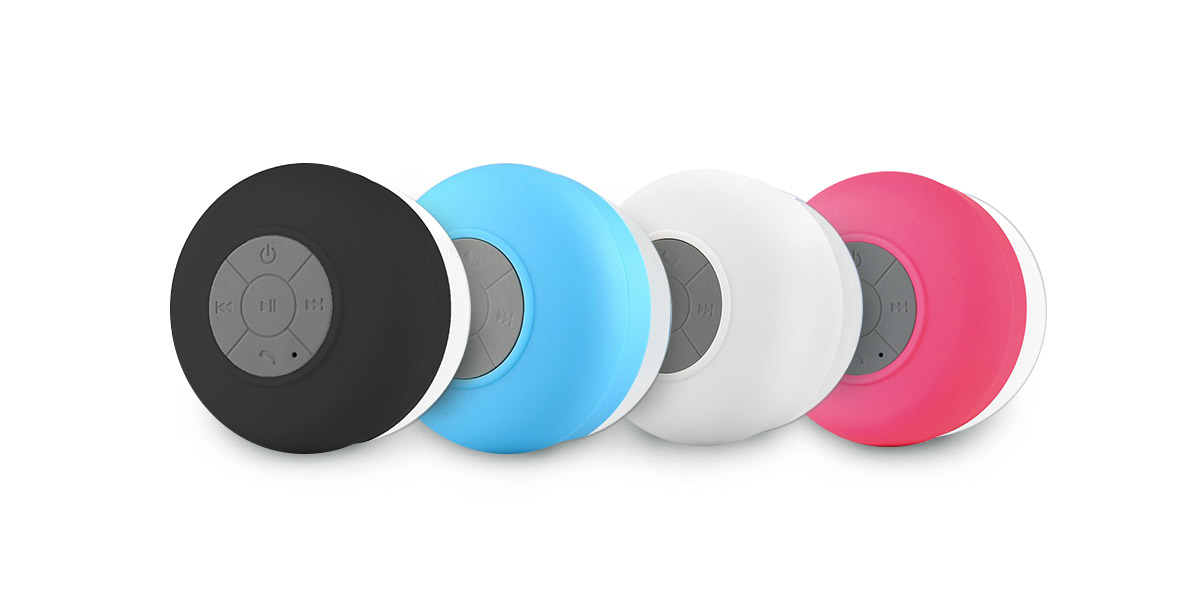 MSRP: $49.99
Sale Price: $9.99 (80% off)
Wish you could take your tunes with you when you shower down? This Bluetooth Shower Speaker allows you to do just that thanks to its water-resistant design. Plus, it includes built-in controls that allow you to play/pause, skip songs, and turn the power off, right on the speaker for minimal hassle.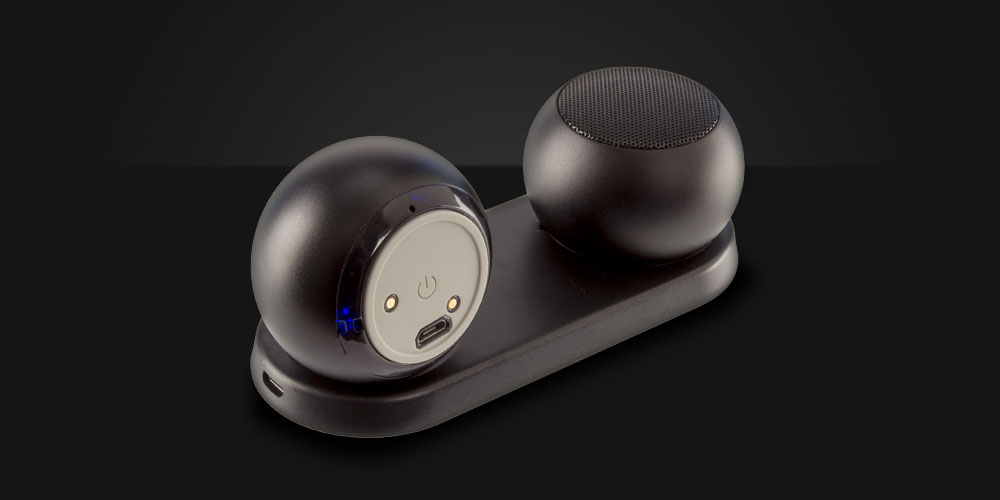 MSRP: $49.99
Sale Price: $29.99 (40% off)
Don't let their size fool you, this dual set of speakers packs a serious punch. Small enough to fit in your hand or pocket, each Sphereo speaker is compact enough to take with you on the move while putting out crisp Bluetooth audio.
FRETX Smart Guitar Learning Device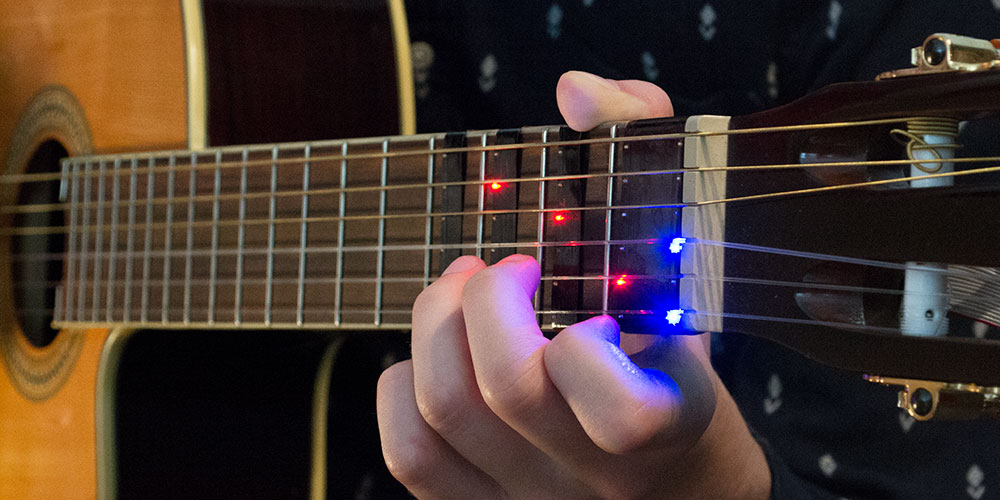 MSRP: $110
Sale Price: $69.99 (36% off)
This smart device attaches to any guitar and shows you with lights where to put your fingers, so you can learn chords without reading music. Controlled by mobile app and compatible with any six-string guitar, the FRETX gives you immediate feedback on how your playing to foster your musical education.
HomeSpot Rugged Waterproof Bluetooth Speaker
MSRP: $79.99
Sale Price: $29.99 (62% off)
Designed for the active audiophile, HomeSpot's Waterproof Bluetooth Speaker produces powerful audio while protecting itself against dust and water, and it's rated IP66 (meaning it's waterproof, shockproof, and dust-proof). Plus, with two high performance 6W acoustic drivers and a passive bass subwoofer, you can trust this speaker puts out crisp music.
EarDial: The Invisible Smart Earplugs for Live Music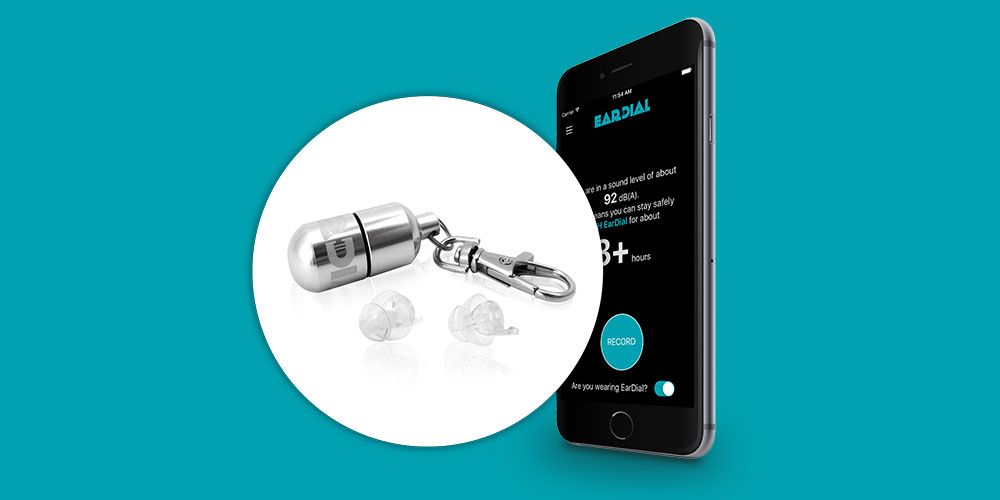 MSRP: $33
Sale Price: $19.99 (39% off)
Long exposure to levels of sound over 85dB can cause hearing loss, and most clubs and concerts are over 100dB. That's why EarDial was invented. This comfortable, discreet hearing protection was specially designed for loud music environments, filtering noise so you can enjoy the music while still carrying a conversation with your friends.
DreamScreen HDTV Backlighting and Total Surround Kits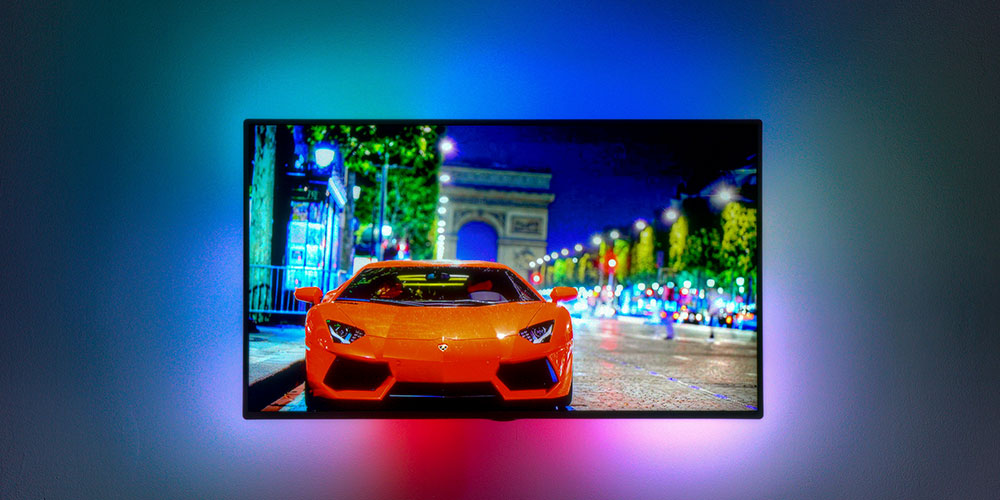 MSRP: $169.99
Sale Price: $154.99 (8% off)
DreamScreen is a smart and cost-effective way to improve your viewing experience without investing in a new TV. It works by placing LEDs behind your TV that react with the color pixels of what you're watching at a responsive rate of 60 frames per second, making your favorite shows, movies, and games bigger, brighter, and easier on your eyes.
Audeze iSINE 10 In-Ear Headphones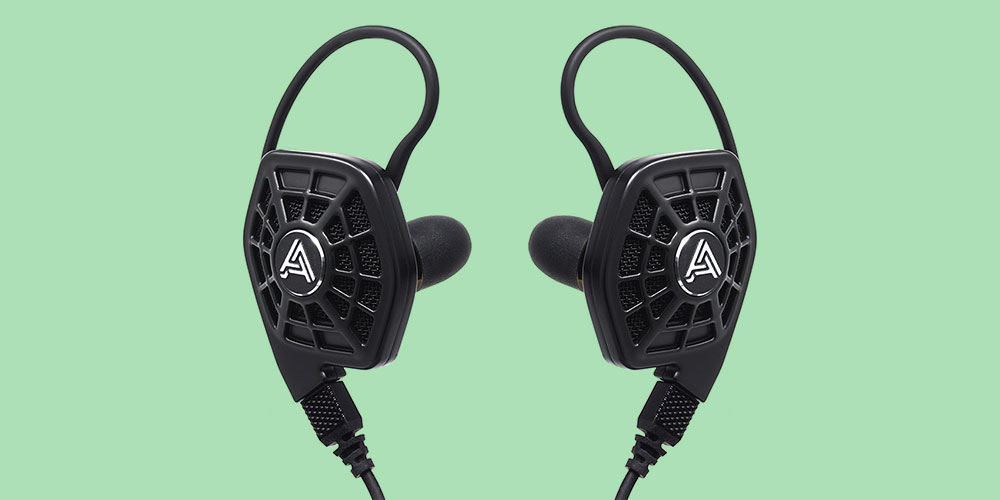 MSRP: $399
Sale Price: $319 (20% off)
With Audeze iSINE 10 In-Ear Headphones, you can listen to your favorite music with minimal distortion. These headphones use patented Fluxor™ Magnets and Uniforce™ voice-coil technology to deliver an extremely accurate listening experience that cuts down distortion rates to 0.1 percent, even at high volumes.
DASH A: World's Flattest Portable Speaker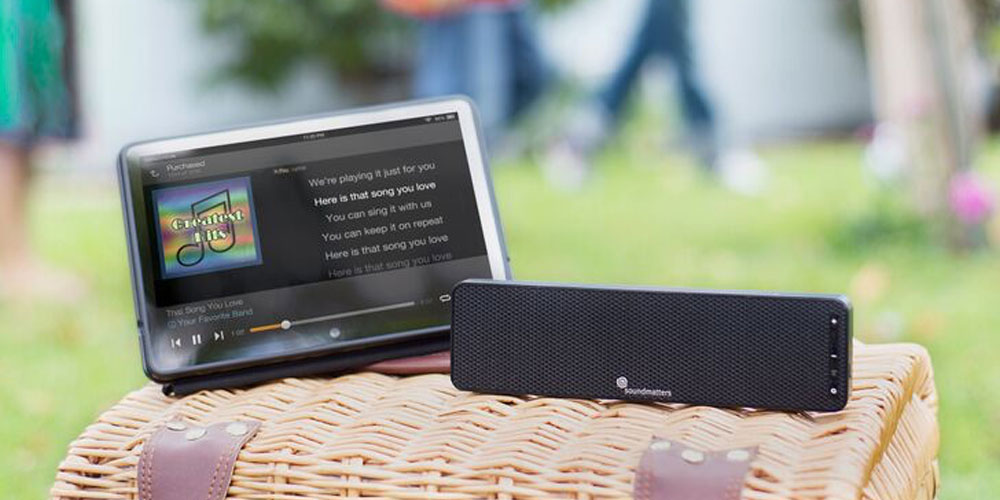 MSRP: $199
Sale Price: $59.99 (69% off)
Sporting an unbelievably thin 3/4″ high design, this ultra-thin soundbar delivers 10 hours of flawless playback on each charge, and emits every subtle auditory detail thanks to its rare-earth neodymium drivers. Plus, it lets you take incoming calls with noise-cancellation for added quality.
Filed Under: Deals
Latest Geeky Gadgets Deals
Disclosure:
Some of our articles include affiliate links. If you buy something through one of these links, Geeky Gadgets may earn an affiliate commission.
Learn more
.