It's almost that time of the year again: the annual Black Friday rush to buy gifts without spending too much money. Instead of waiting in line for hours, there's a better way to snag this season's best deals. We've gone ahead and rounded up 8 pre-Black Friday deals you can get today. Read on for details.
1. Force Flyers DIY Building Block Drone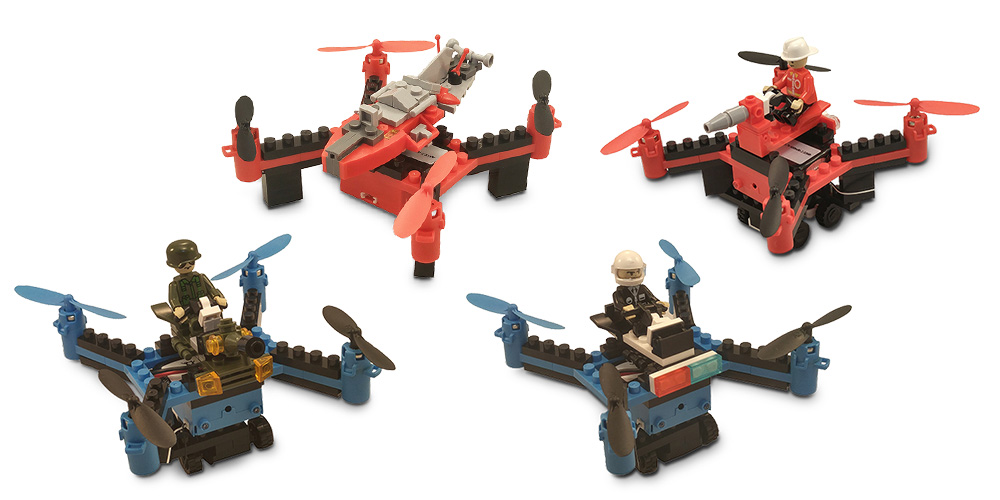 MSRP: $49.99
Sale Price: $42.99
Price Drop: $39.99 (20% off)
If you loved assembling toy blocks growing up (or still do), this fun building block drone will make your day – and your kid's too. Using these building blocks, anyone can learn all about aerodynamics and weight distribution while constructing their own drone that can do 360° stunt flips.
2. Samsung POWERbot Star Wars Robot Vacuum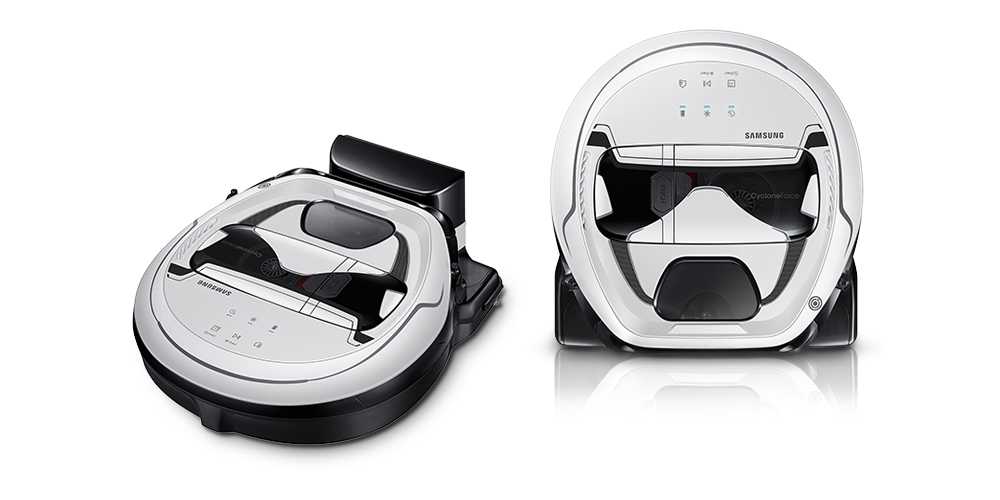 MSRP: $699
Sale Price: $372
Price Drop: $349.99 (49% off)
This fun vacuum is basically a more affordable version of the Roomba, and it's Star Wars themed to boot – that's right, with sound effects. It's a great housewarming gift that literally anyone can enjoy, because it saves them from having to clean. May the dust not be with you.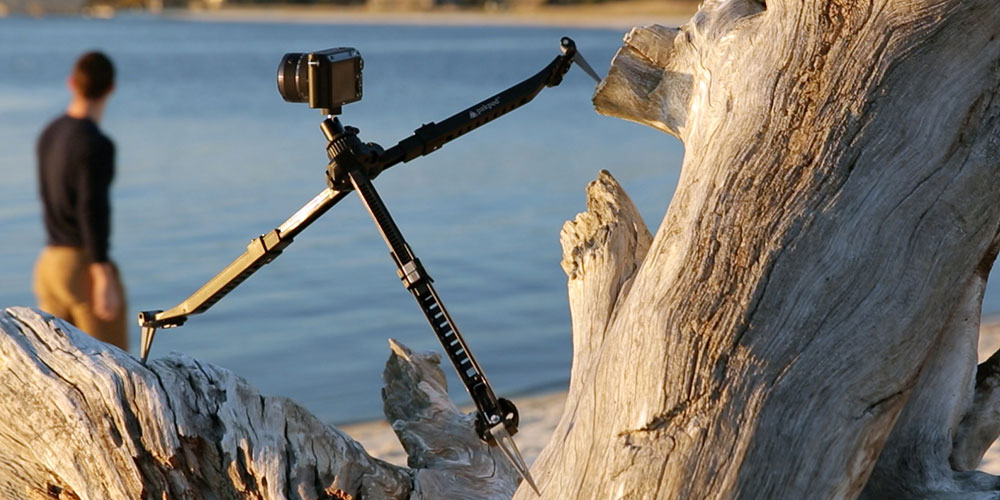 MSRP: $99
Sale Price: $79
Price Drop: $69 (30% off)
This nifty tripod is hardcore. Its stabilizing stakes will secure your camera in turf, sand, and snow, but it's light enough that you can fold it up and toss it in your backpack. It's the ultimate adventure tripod.
4. FenSens Smart License Plate Frame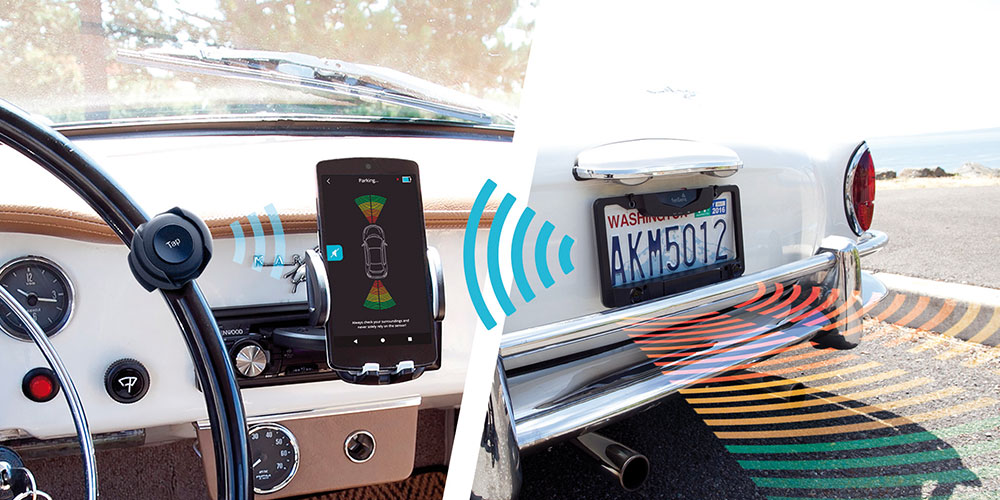 MSRP: $149.99
Sale Price: $119.99
Price Drop: $109.99 (26% off)
This smart license plate frame will make your life easier by letting you know when an object is too close to the front or back of your car. It's great if you have an older car that doesn't have a parking sensor, and it makes city parking so much less of a hassle. It even tracks your vehicle so you'll never forget where you parked.
5. Cresuer Touchwave True Wireless Bluetooth Earbuds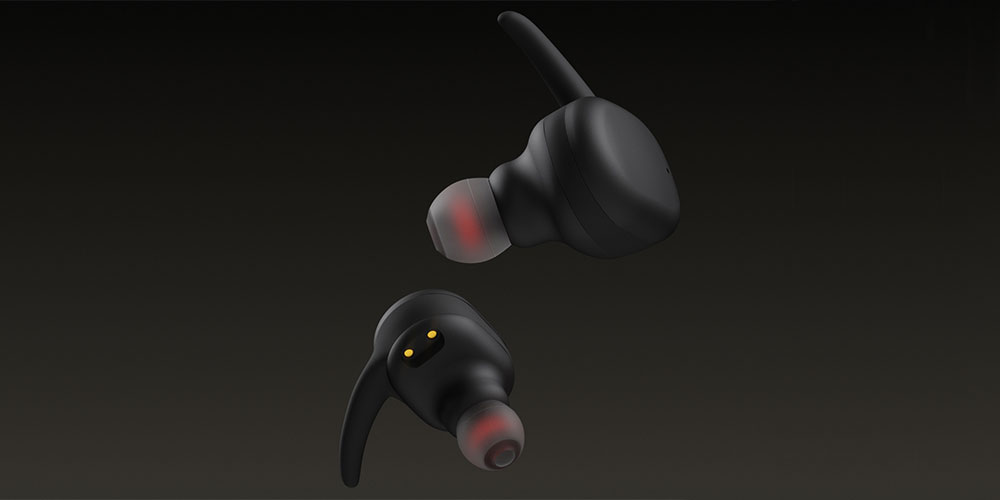 MSRP: $99.99
Sale Price: $44.99
Price Drop: $34.99 (65% off)
The Cresuer Touchwave True Wireless Bluetooth Earbuds offer everything you want in a pair of earbuds: Bluetooth capability, noise cancelation, simple buttons, and no extra weight. They last for an impressively long time – up to 12 hours when using the included charging box, and 3 hours on a single charge.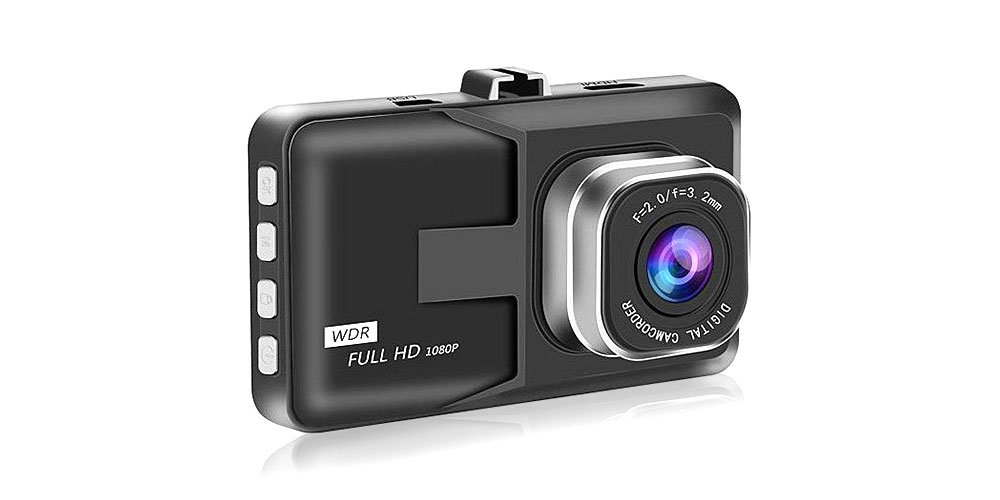 MSRP: $149.99
Sale Price: $29.99
Price Drop: $24.99 (83% off)
Accidents happen, and sometimes it's difficult to piece together what happened after the fact. With this powerful dash cam, you can always make sure there's a second pair of eyes watching your car. All you do is stick it on the windshield and forget about it as it records day and night.
7. Universal Waterproof Solar Charger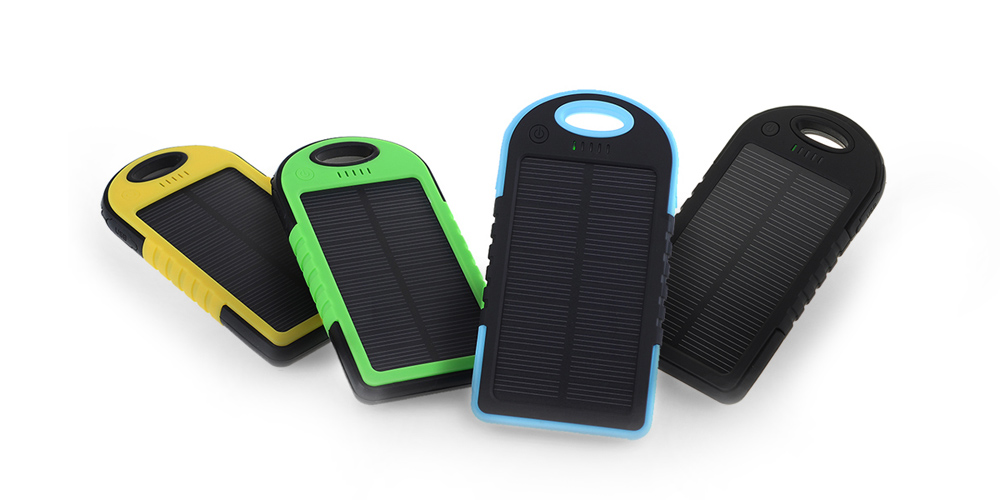 MSRP: $49.99
Sale Price: $13.99
Price Drop: $10.99 (78% off)
Rather than having to stay tethered to an outlet or a battery pack that inevitably runs out, consider a phone charger that gets its energy from the sun. It's so much better for the environment and it's totally waterproof and shockproof for intense outdoor usage.
8. iPM World 360-Degree 1080p Wireless IP Camera
MSRP: $129.99
Sale Price: $49.99
Price Drop: $41.99 (67% off)
Did you know a lot of home security cameras can be easily hacked? If you need an at-home security system, get one like the IPM World that's fully encrypted and totally private. It even connects to an app on your phone so you can check your feeds while you're away.
Filed Under: Deals

Latest Geeky Gadgets Deals
Disclosure:
Some of our articles include affiliate links. If you buy something through one of these links, Geeky Gadgets may earn an affiliate commission. Learn about our
Disclosure Policy
.