The holidays are getting closer, and if you're like many, you still have a few names on your nice list to shop for. To help speed you along on your holiday shopping—and save a few pennies in the process—we've rounded up seven of the best tech gifts out there, and you can take an extra 20 percent off each of them when you use the GREEN20 coupon code at checkout.
1. JS Innovations iPhone Charging Docks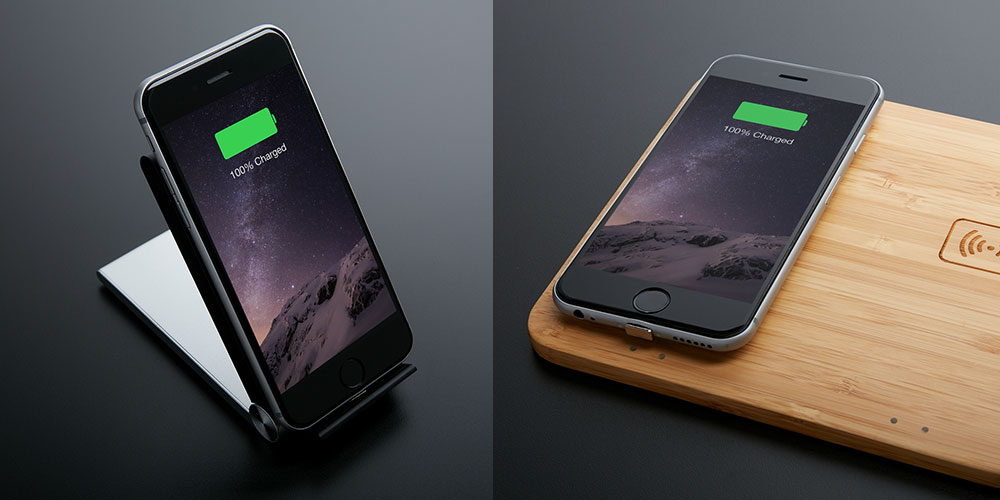 MSRP: $75
Sale Price: $52.50 (30% off)
Wireless charging is an impressive technological feat, but it often means we're stuck twiddling our thumbs while our phones lay down to charge. This versatile charging dock allows you to wirelessly charge your iPhone at multiple angles up to 90°, letting you continue to use your phone seamlessly while charging. Whether you're reading an eBook or watching a video, you can carry on with your activities while your phone powers up.
2. DASH A: World's Flattest Portable Speaker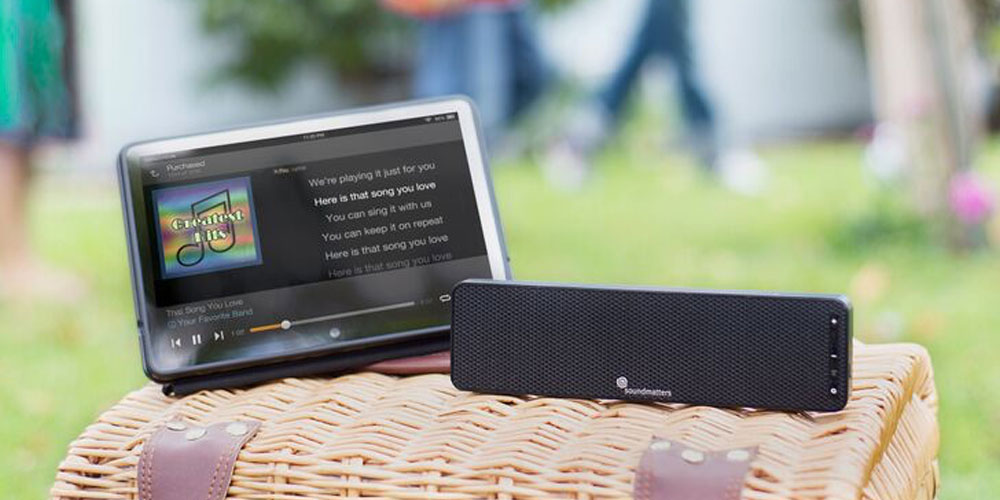 MSRP: $199
Sale Price: $59.99 (69% off)
Sitting in at less than 3/4″ high, the DASH A is quite possibly the world's slimmest speaker, but it still packs an auditory wallop. This ultra-thin soundbar delivers 10 hours of flawless playback on each charge, and filters out distracting sounds thanks to its noise-cancelling design.
3. Treblab RF100 Magnetic HD Noise Cancelling Earphones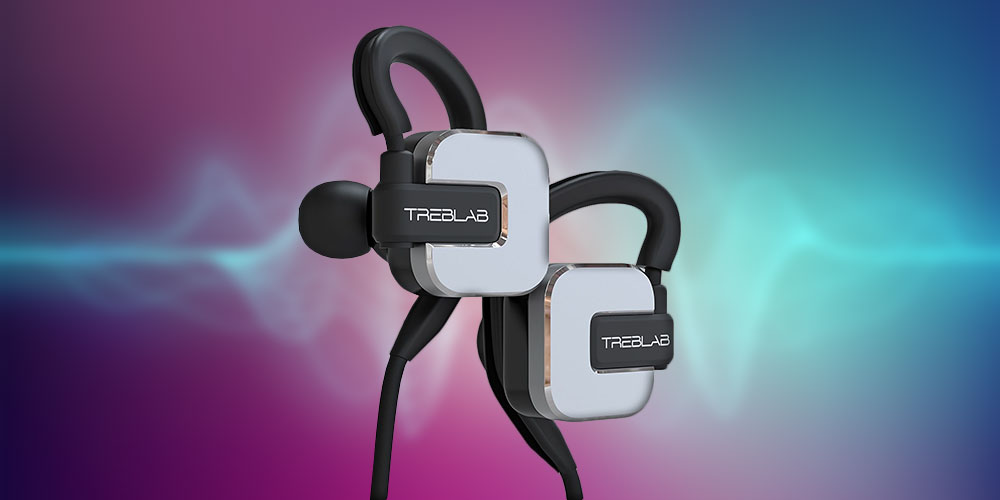 MSRP: $189.99
Sale Price: $39.99 (78% off)
Seamlessly blending comfort, sound, and noise-cancellation, these magnetic earbuds allow you to tune into your favorite music distraction-free. Their magnetic design and flexible earhooks allow for extra comfort, while still fitting securely in your ears even in the midst of a hectic commute or workout. Plus, these earbuds include a built-in mic that allows for complete call control.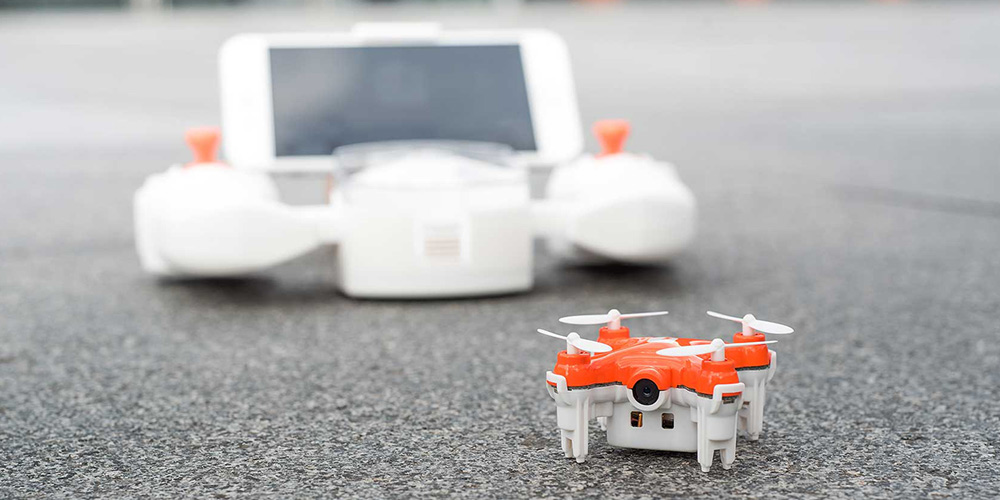 MSRP: $99
Sale Price: $64 (35% off)
The SKEYE is the world's smallest camera drone, but don't let its size fool you. With adjustable gyro sensitivity and 6-axis flight control system, this tiny drone is easy to control all the while capturing crisp, HD video via its Wi-Fi camera.
5. Mighty: The First On-The-Go Spotify Music Player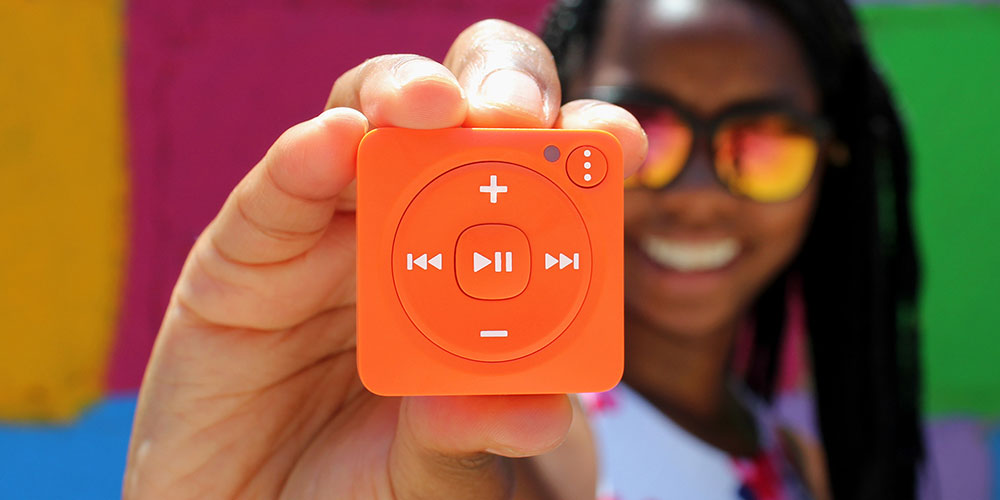 MSRP: $85.99
Eager to jam out to your favorite tunes but reluctant to take your phone everywhere? Mighty: The First On-The-Go Spotify Music Player has you covered. This pint-sized device can play all of your Spotify playlists on the go and without a smartphone or internet connection. It's Bluetooth and Wi-Fi enabled, supports wired and most Bluetooth headphones and speakers, has 1,000+ song storage, and is super durable as well.
6. Graphene 5K HyperCharger + Triton Cable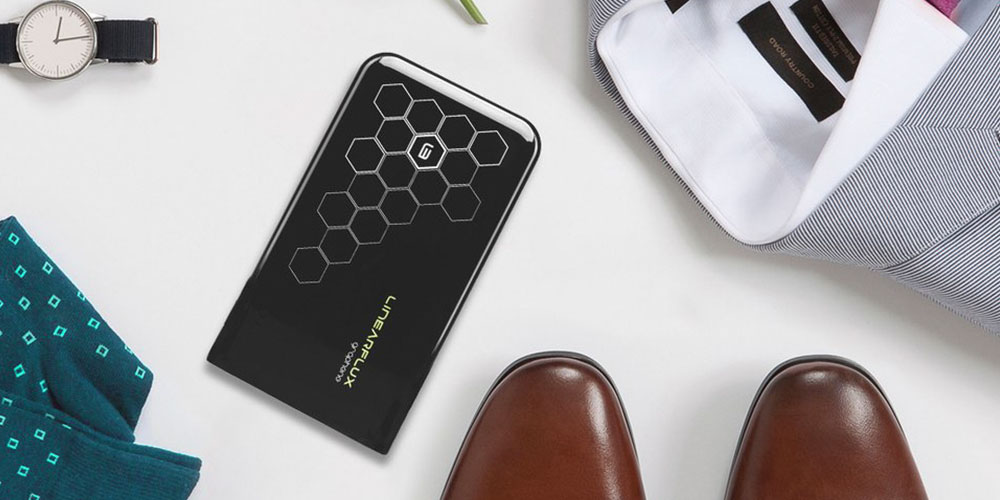 MSRP: $69.98
Sale Price: $22.99 (67% off)
The Graphene 5K Hypercharger is an ultra-thin, energy efficient battery made of supremely strong and lightweight carbon. It's easy to take with you on the move and offers up 5,000mAh of extra juice whenever you need it. Plus, it features two HyperPort USB charging ports for simultaneous charging and includes a 3-in-1 Triton Cable.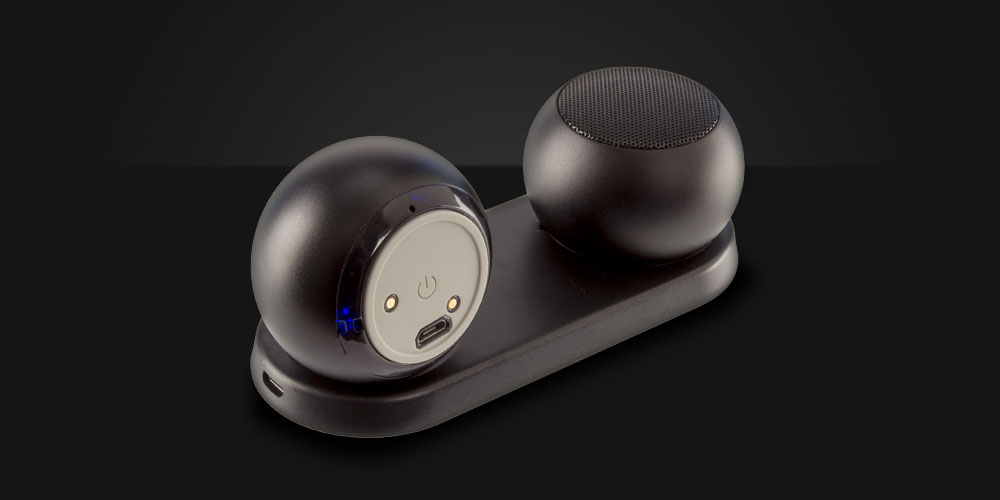 MSRP: $49.99
Sale Price:  $29.99 (40% off)
What's better than one ultra-loud Bluetooth speaker? How about two? These spherical speakers are small enough to fit in your hand or pocket, while still capable of packing a powerful audio punch that's even surround-sound capable.
Remember to use the coupon code GREEN20 to take an extra 20% off these deals!
Filed Under: Deals

Latest Geeky Gadgets Deals
Disclosure:
Some of our articles include affiliate links. If you buy something through one of these links, Geeky Gadgets may earn an affiliate commission. Learn about our
Disclosure Policy
.