Going outdoors is a great time to unplug, but just because you're taking a break from your Twitter feed doesn't mean you should be hitting the wilderness without the right survival equipment. From tactical flashlights to fire-starter bracelets, we've rounded up 7 of the best tech deals on the Web that can help you on any outdoor adventure. Read on below for details.
1. Viper 1000-Lumen Tactical Flashlights: 2-Pack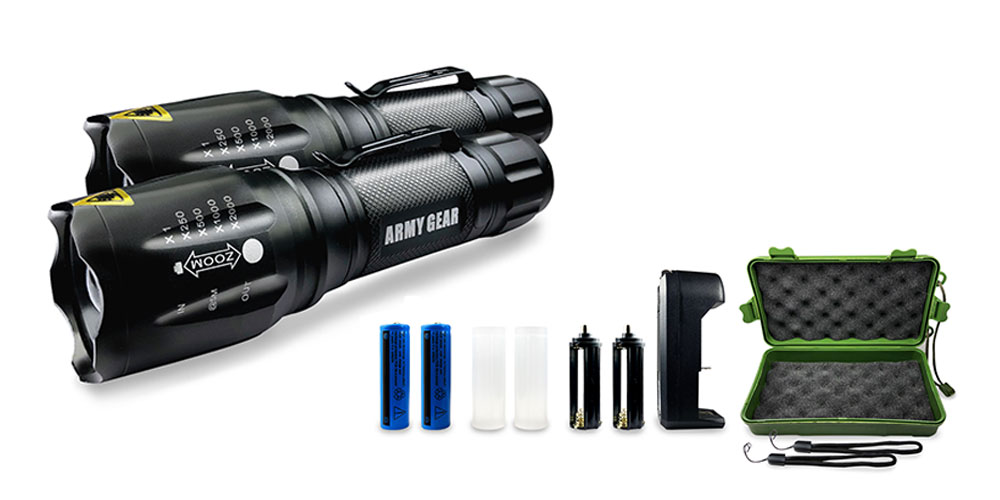 MSRP: $119.99
Sale Price: $29.99 (75% off)
If you're spending the night outdoors, you need a military grade flashlight like the Viper. Not only does it deliver ample power in a weatherproof, durable design, but it can also be used to shatter glass and fend off attackers.
2. Hydro-Pro Hydration Backpack (1.5L/Black)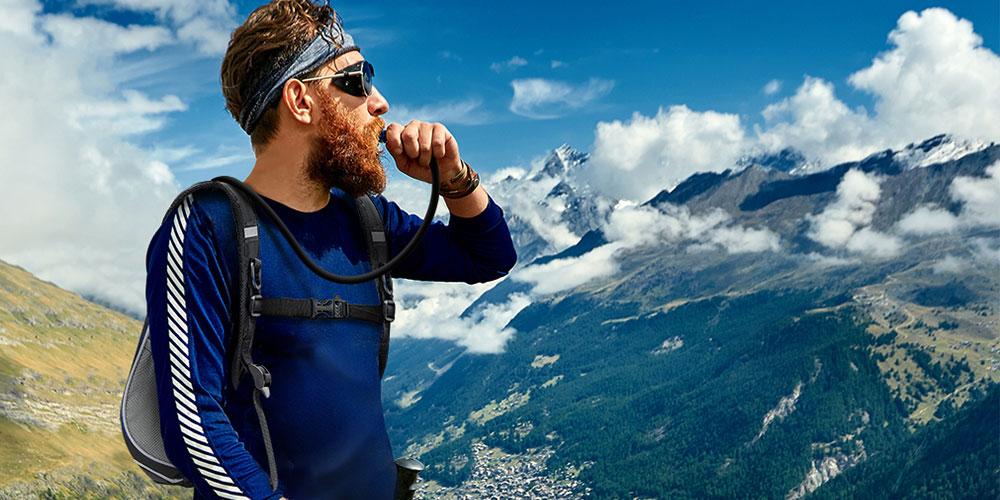 MSRP: $49.99
Sale Price: $15.99 (68% off)
Carrying a water bottle feels like a natural choice when you're about to go on a hike, but there are better, more efficient ways to tote your H2O. A hydration backpack like this one lets you stay hydrated with minimal bulk.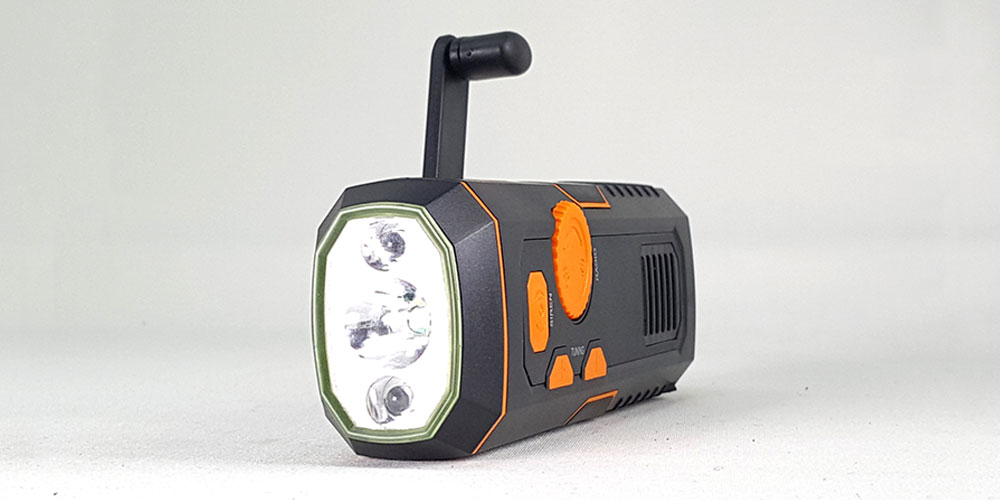 MSRP: $56
Sale Price: $44.99 (19% off)
This powerful hand-crank flashlight won't leave you wanting for light, and it can even charge your devices thanks to its built-in USB charger. It's durable enough to keep up during a hike or get you through a real survival situation.
4. 1TAC Everyday Carry Tactical Pen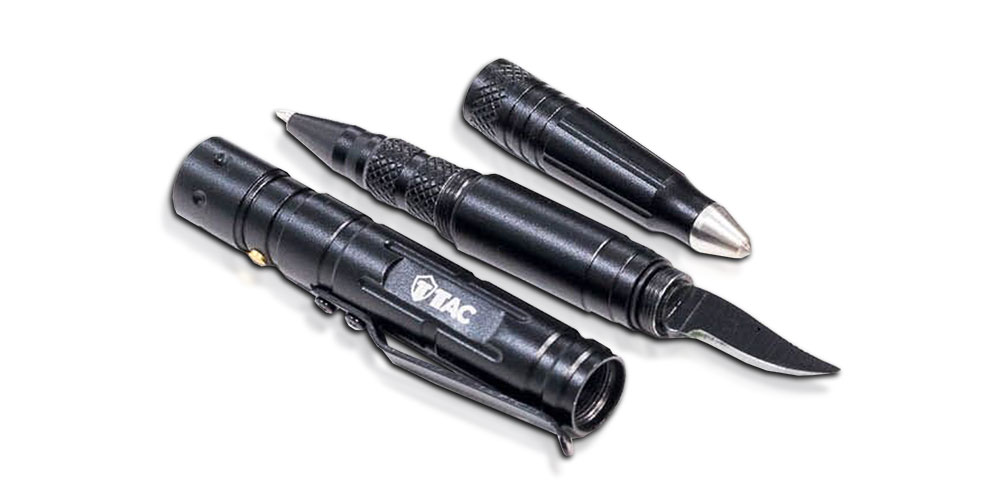 MSRP: $39.99
Sale Price: $35.99 (10% off)
Sometimes a pocketknife isn't enough. This tactical pen includes a tungsten steel glass break tip, razor blade, 80 lumen LED light, and, of course, a ballpoint pen to bail you out of whatever situation you find yourself in.
5. LuminAID PackLite Max 2-in-1 Phone Charger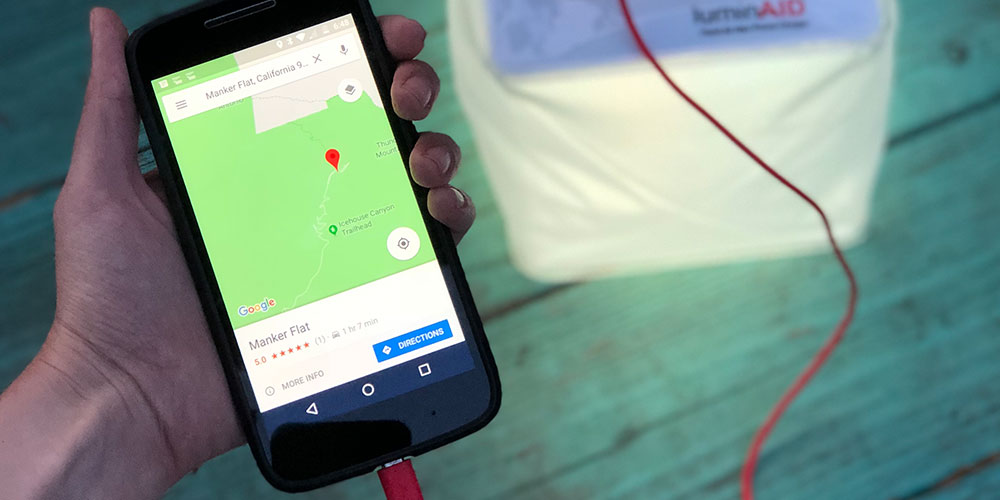 MSRP: $50
Sale Price: $34.99 (30% off)
While there's nothing wrong with unplugging from the outside world, you should still have some juice in your phone to make an emergency call. This charger/lantern combo powers up using solar energy, is super easy to transport, and can even shine underwater.
6. 5-in-1 Survival Flint Fire Starter Bracelet: 2-Pack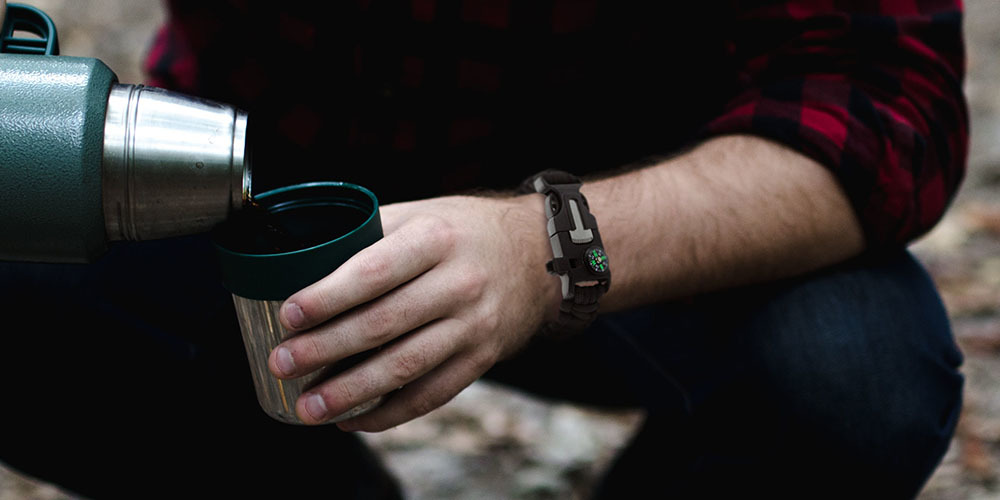 MSRP: $30
Sale Price: $15.99 (46% off)
Lighters and matches don't always work as intended. Designed to hold flint, a scraper, compass, whistle, and paracord string, this bracelet ensures you'll always have a reliable fire starter and survival gear on hand.
7. UltraBright 500-Lumen Tactical Military Flashlight: 2-Pack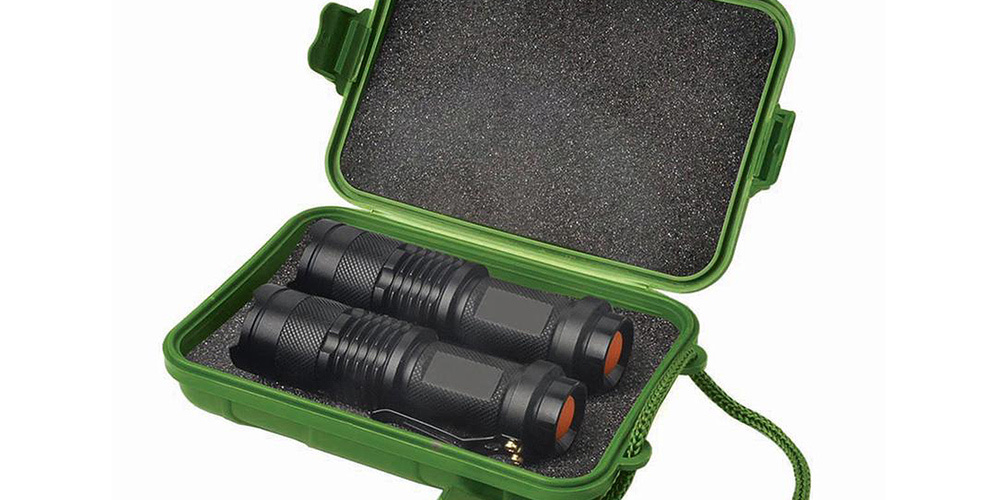 MSRP: $100
Sale Price: $20 (80% off)
Two is better than one, especially when it comes to flashlights. Take one of these torches with you on the trail and keep the other tucked in your tent, so you'll always have access to a light when you need one.
Filed Under: Deals
Latest Geeky Gadgets Deals
Disclosure:
Some of our articles include affiliate links. If you buy something through one of these links, Geeky Gadgets may earn an affiliate commission.
Learn more
.