The holidays are nearly here, but don't fret if you still have a few names left on your holiday shopping list. We've rounded up 5 deeply discounted gaming gifts that you can give as last-minute Christmas presents. Read on for details: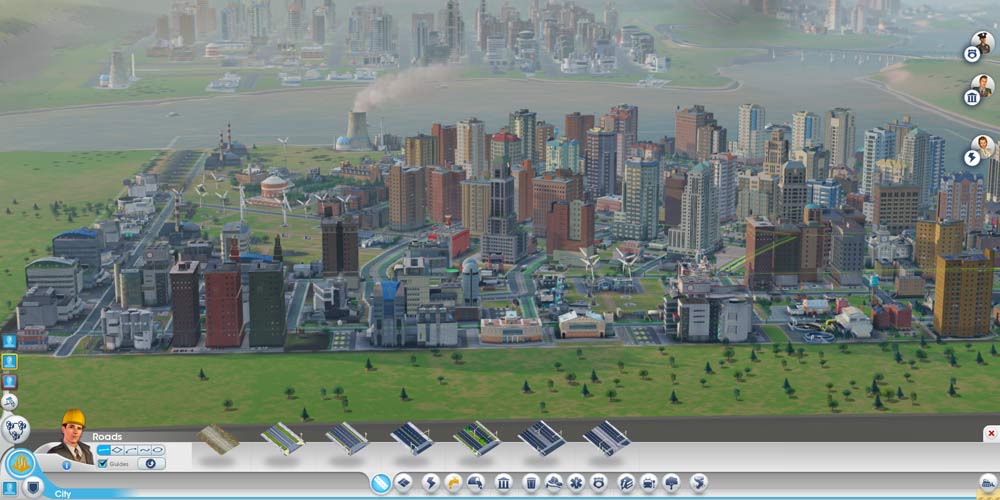 MSRP: $20
Sale Price: $4.99 (75% off)
SimCity is one of the most popular city building game franchises of all time, and in SimCity 4, players can build an entire region of cities with nearby farming towns, commercial centers, and industrial parks. From stadiums to airports and universities, you can build all sorts of impressive structures as you create your own city.
2. Loot Gaming: 3-Month Subscription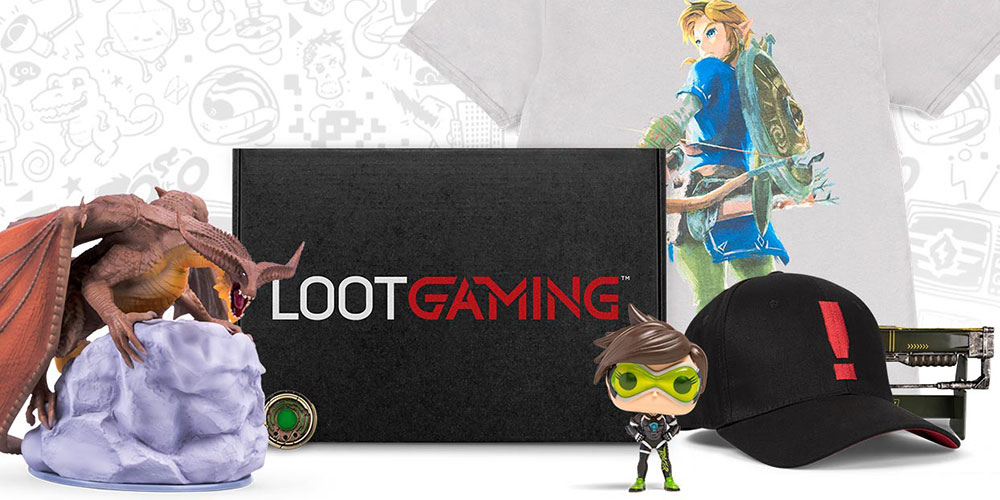 MSRP: $98.85
Sale Price: $65.90 (33% off)
Loot Crate is well known for being the leading collectible subscription box, so they decided to launch Loot Gaming – the ultimate subscription plan for hardcore games. Each month, you get an assortment of all kinds of gaming gear and collectibles delivered right to your door. Each box is worth at least $60 and includes 4-6 items, so for this sale price it's a steal.
3. Vortex Cloud Gaming: 3-Month Subscription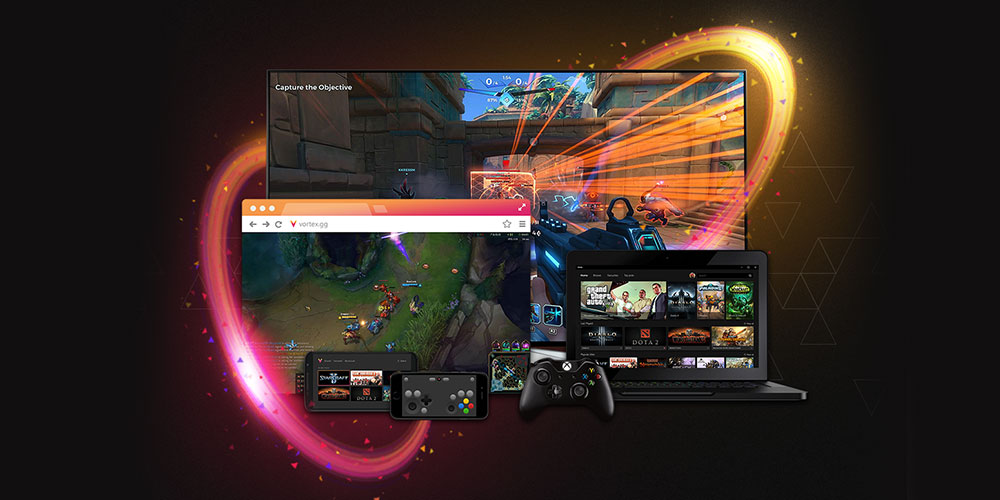 MSRP: $29.99 (3-month subscription)
Sale Price: $19.99 (33% off)
Vortex is basically the Netflix of gaming – its cloud-based library boasts more than 100 hit PC games that you can access for a small monthly subscription fee. You don't have to download or update anything because it's all online. Just pick out the game you want to play and enjoy AAA titles like Fortnite Battle Royale and League of Legends without having to invest in a powerful gaming PC.
4. Trainz: A New Era Platinum Edition Bundle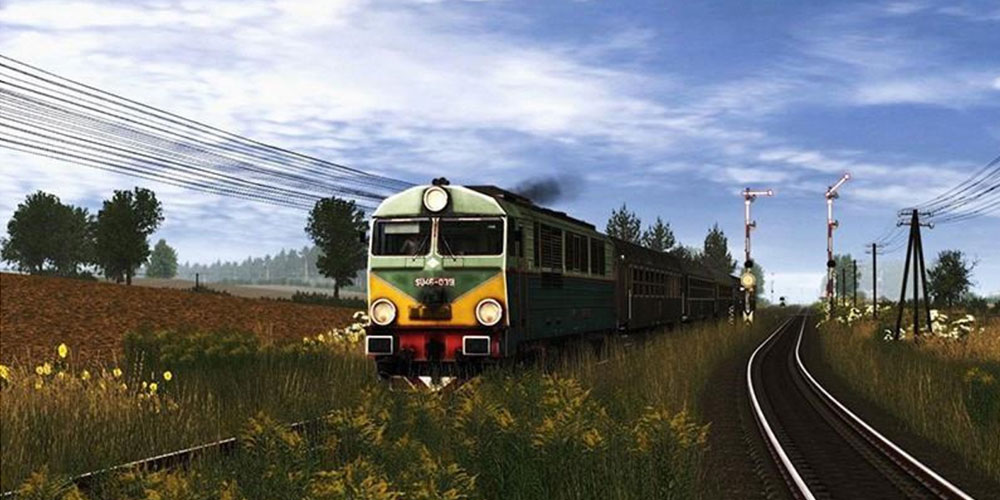 MSRP: $327
Sale Price: $19.99 (93% off)
Anyone who loves trains will love Trainz, an extensive train simulation game that allows you to bring locomotives and railroads to life. With this Platinum Edition bundle, you get 16 additional routes, 3 bonus train sets, and a lot of new content. Plus, you can use the Download Station to access to more than 250,000 DLC items created by other Trainz fans worldwide.
5. Call of Duty 4: Modern Warfare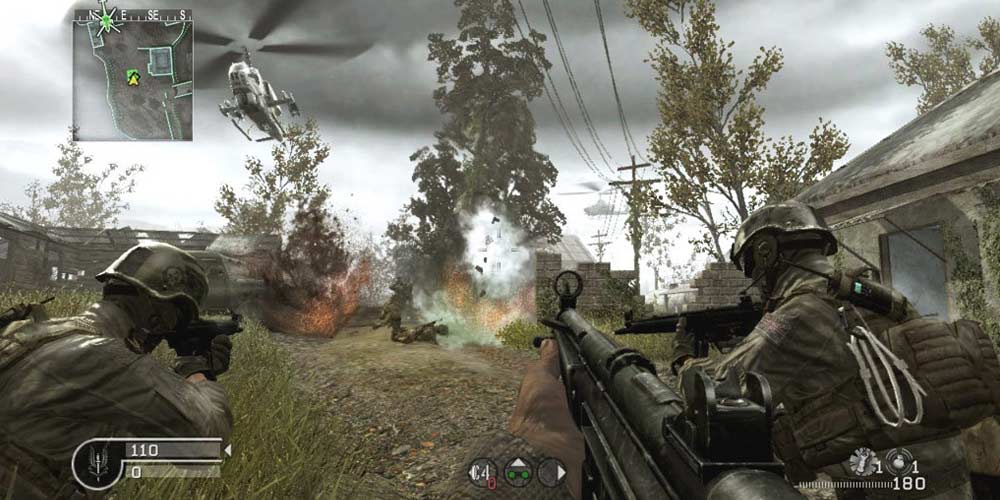 MSRP: $19.99
Sale Price: $14.99
Price drop: $9.99 (50% off)
There's a reason why Call of Duty is one of the most popular shooter franchises of all time. This game is a favorite among fans of first-person shooters and high-octane gameplay thanks to its immersive, visceral tactical action experience. Available at a special price drop, you can get it on sale today for only $9.99.
Filed Under: Deals
Latest Geeky Gadgets Deals
Disclosure:
Some of our articles include affiliate links. If you buy something through one of these links, Geeky Gadgets may earn an affiliate commission.
Learn more
.