Whether you're looking to upgrade your office setup or in dire need of a new pair of headphones, getting your hands on the latest tech doesn't have to break the bank. Here are ten new deals we've curated on headphones, charging cables, and more, and they're all available for under $100.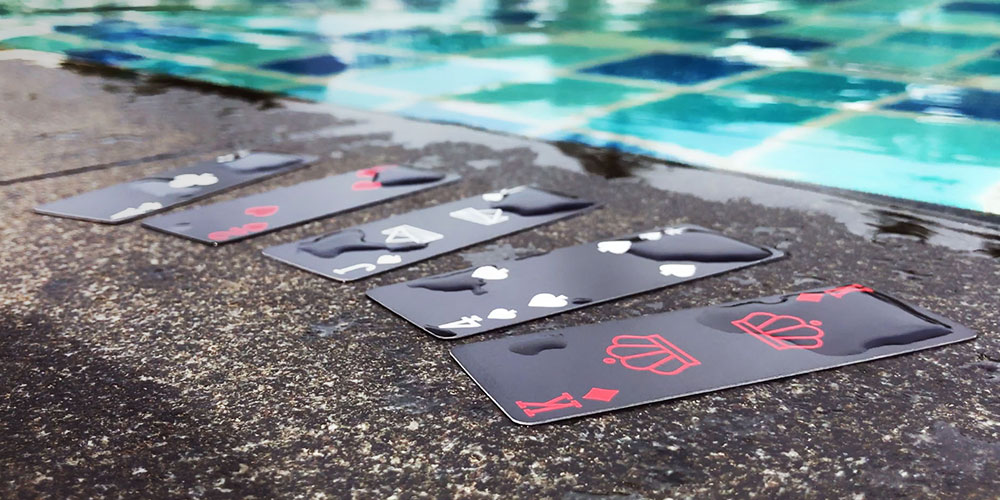 MSRP: $17.90
Sale Price: $13.99 (21% off)
Lightweight, flexible, and waterproof, these playing cards are ideal for the frequent traveler. They feature premium printing with a protective matte varnish as well as a waterproof deluxe tuck box for easier transport, even when things get damp.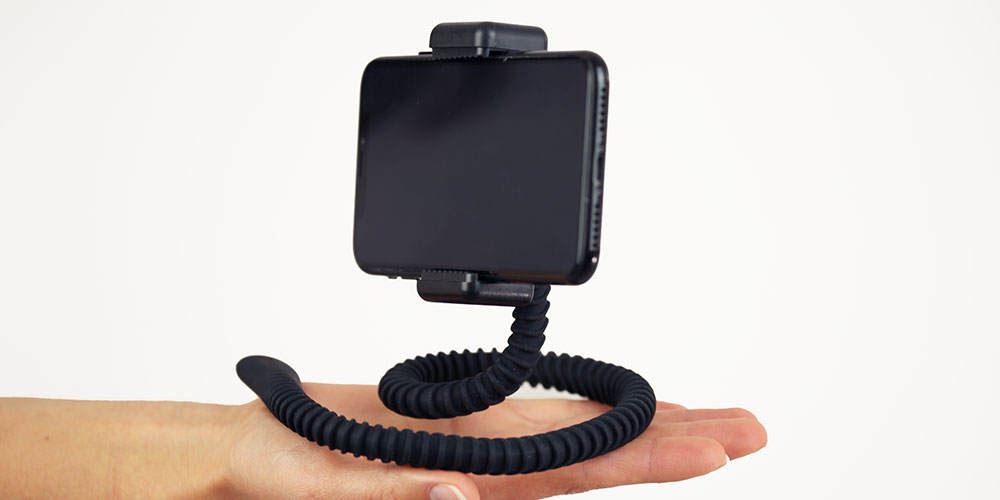 MSRP: $19.95
Sale Price: $16.95 (15% off)
The GekkoStick isn't your run-of-the-mill selfie stick. With this flexible device, you can you extend it straight out to take a standard selfie, curl the stick to get a funkier angle, and even set it up as a mount and use the included Bluetooth remote to take pictures from far away. Plus, when you're done shooting, you can simply curl it up and stick it in your pocket for easy transport.
3. Electron Flow MFi-Certified Charging Cable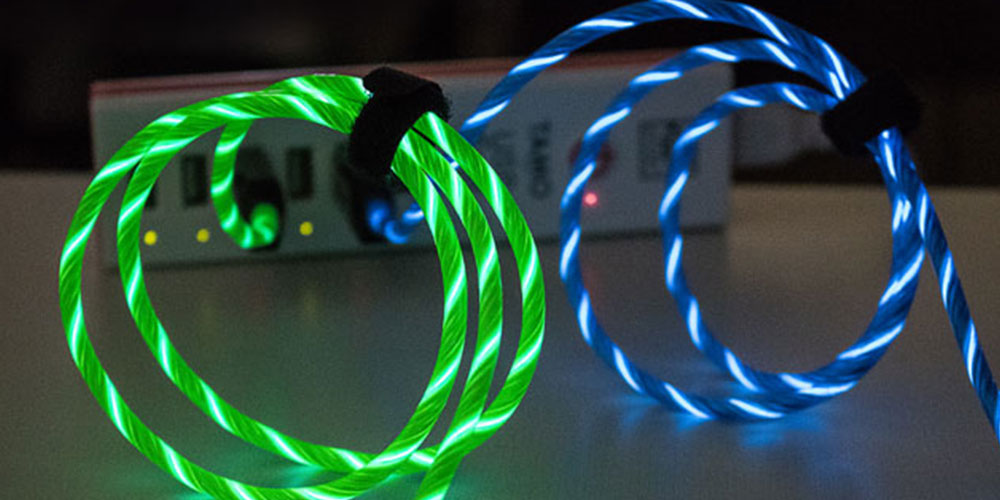 MSRP: $49.99
Sale Price: $19.99 (60% off)
If the people from TRON had iPhones, they would charge them with this cable. Measuring in at three feet long, this MFi-Certified charging cable glows in a bright neon color as it sends power to your phone, giving your space some welcome ambiance and helping you track down your phone in the dark.
4. Layze 2-in-1 Podium Stand Car Mount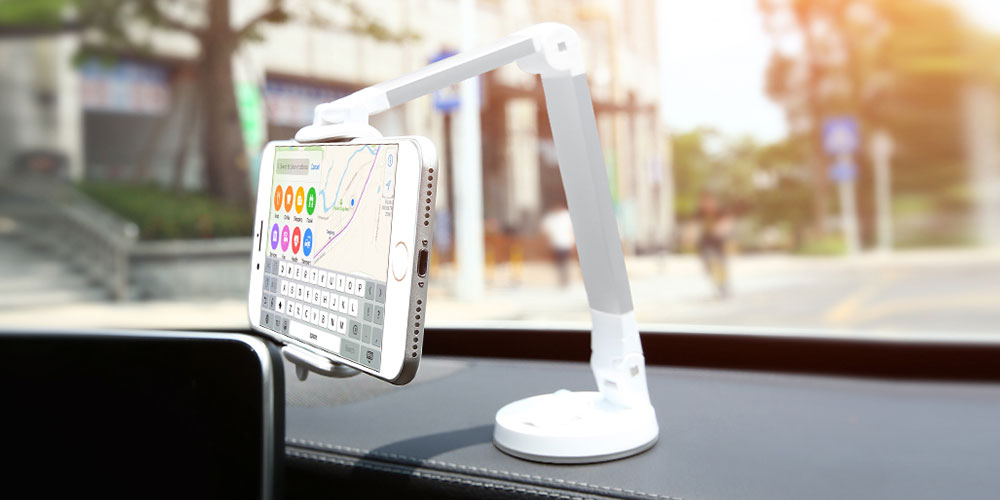 MSRP: $59
Sale Price: $20 (66% off)
This stand is more than just a car mount. Thanks to its rotating joints, silicone base, and elastic clamp, this mount lets you set your smartphone up just about anywhere. Whether you need to look at recipes while you cook or navigate on the road, this tool ensures you can view the information you need hands-free.
5. QLYX Smart Magnetic Car Mount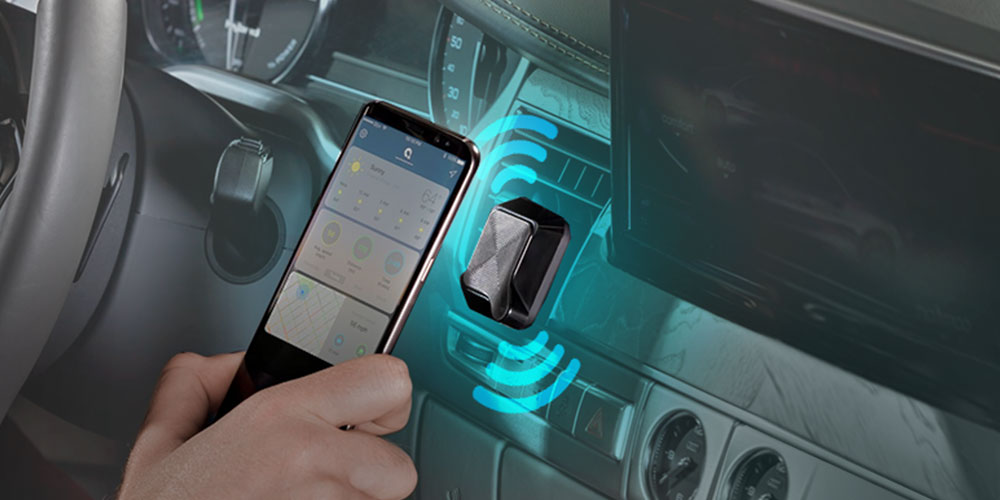 MSRP: $47.99
Sale Price: $39.99 (16% off)
This car mount does more than just hold your device in place. Connect your phone with this mount's app and magnetic base, and you'll get real-time traffic data, driving statistics, weather forecasting, and much more automatically as soon as you sit down in your car.
6. TimeFlip Magnet Simple Time Tracking Device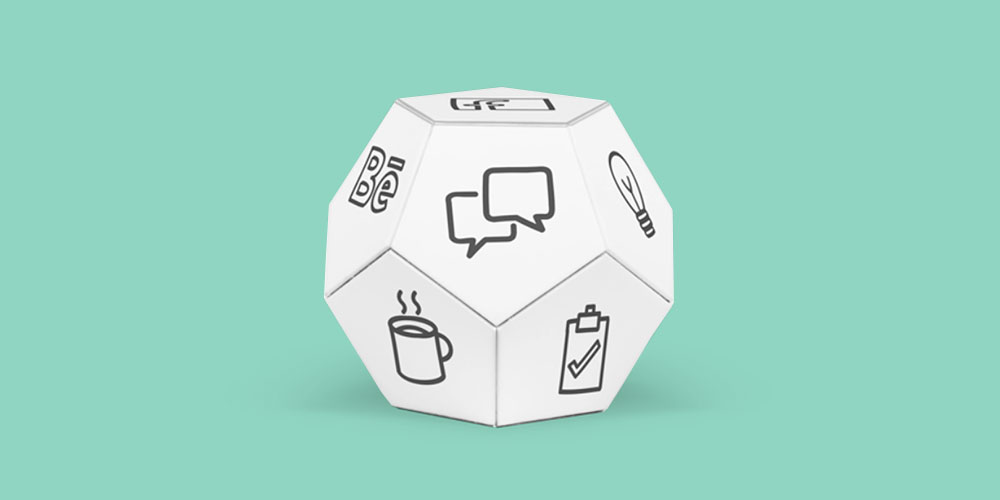 MSRP: $59.99
Sale Price: $44.99 (25% off)
Part toy, part productivity powerhouse, TimeFlip helps you keep better track of your daily activities. Simply assign your tasks to each side of TimeFlip, turn it to track how long you're doing a specific task, and then once you've finished just flip it over to move onto the next task. When you're done, you can access stats via app or web interface to get a breakdown of your performance.
7. TREBLAB Z2 Wireless Noise-Cancelling Headphones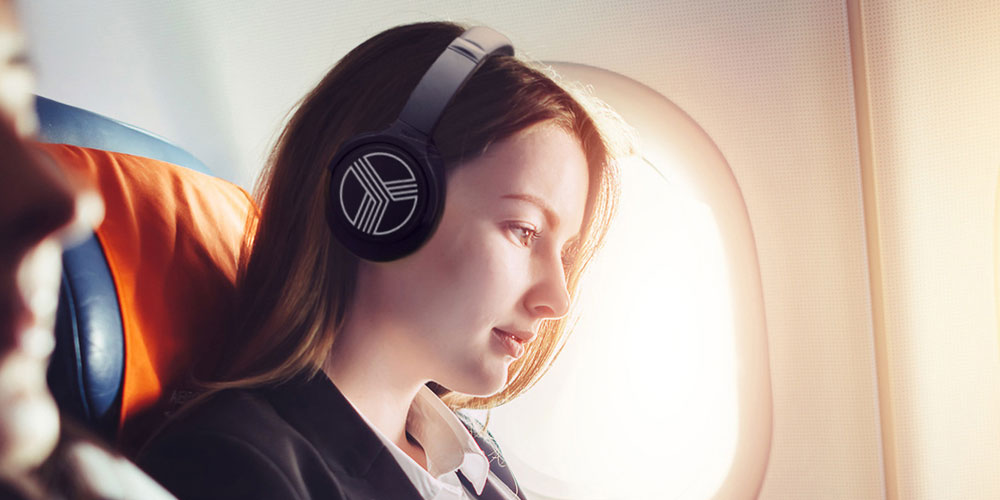 MSRP: $259.99
Sale Price: $78.99 (69% off)
Combining active noise cancellation with high-performance neodymium-backed 40mm speakers, these headphones let you enjoy your music while tuning out noisy distractions. Plus, with a colossal 35-hour battery life, they can keep up with you no matter where your day takes you.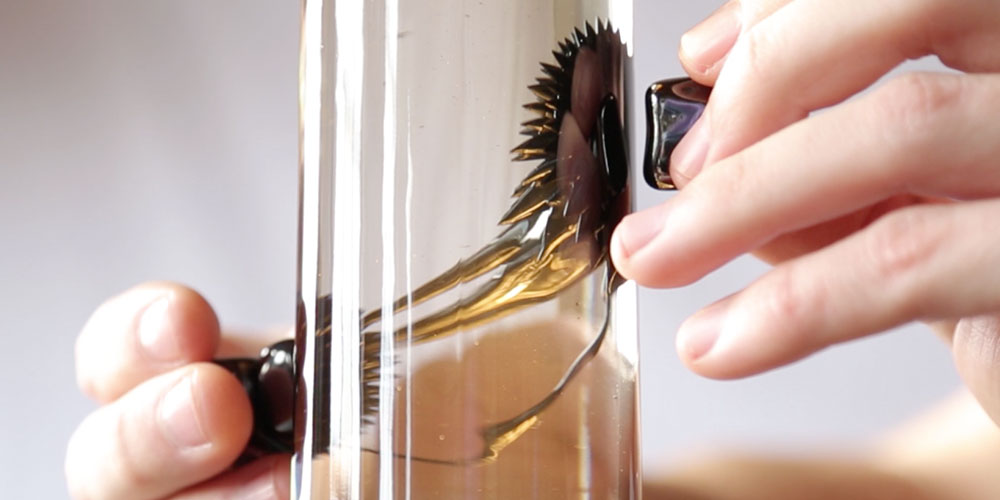 MSRP: $149.99
Sale Price: $79.99 (46% off)
Adding a scientific spin to a retro design, this lava lamp contains ferrofluid that you can manipulate with magnets, creating an exciting show right on top of your desk.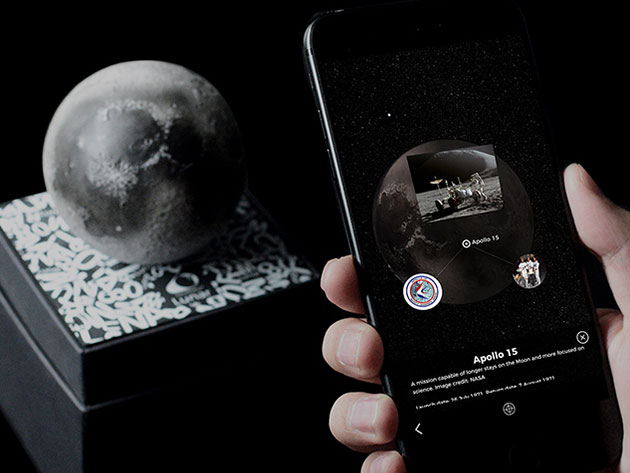 MSRP: $101.99
Sale Price: $89 (12% off)
Using advanced AR technology, this model brings the moon and its rich history to life in the palm of your hand. Using the AstroReality app, you can experience the sights, sounds, and touch of the moon in stunning detail.
10. PRE-ORDER: Lofree Four Seasons Wireless Mechanical Keyboard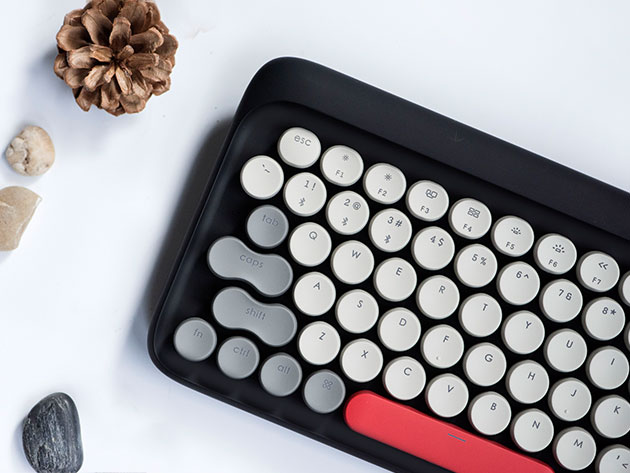 MSRP: $139
Sale Price: $99.99 (28% off)
Fusing a retro aesthetic with cutting-edge tech, this keyboard provides a more comfortable, refined tactile feel that makes touch-typing easier. Its large keycaps, Gateron blue switches, and improved backspace key allow you to type faster, while its sharp design adds flair to your workspace.
Filed Under: Deals

Latest Geeky Gadgets Deals
Disclosure:
Some of our articles include affiliate links. If you buy something through one of these links, Geeky Gadgets may earn an affiliate commission. Learn about our
Disclosure Policy
.