Looking to up your listening game? Whether you're in the market for a new pair of headphones or a space-saving Bluetooth speaker, we've gone ahead and rounded up 10 of the Web's best deals on audio electronics and products. What's more, you can save an extra 10 percent off their sale prices when you use the MADMARCH10 coupon code at checkout.
1. Vinyl Moon Record Club Subscriptions
MSRP: $30
Sale Price: $26.99 (10% off)
Listening to music digitally is undoubtedly convenient, but there's something to be said about the rich sound that comes from spinning vinyl. Vinyl Moon gets this, and they're making it easier to grow your vinyl collection while discovering trending artists. Sign up for this music club, and each month you'll get a high-quality, colored vinyl volume that contains a mix of 10 up-and-coming musical artists.
2. Cresuer Touchwave Bluetooth Earbuds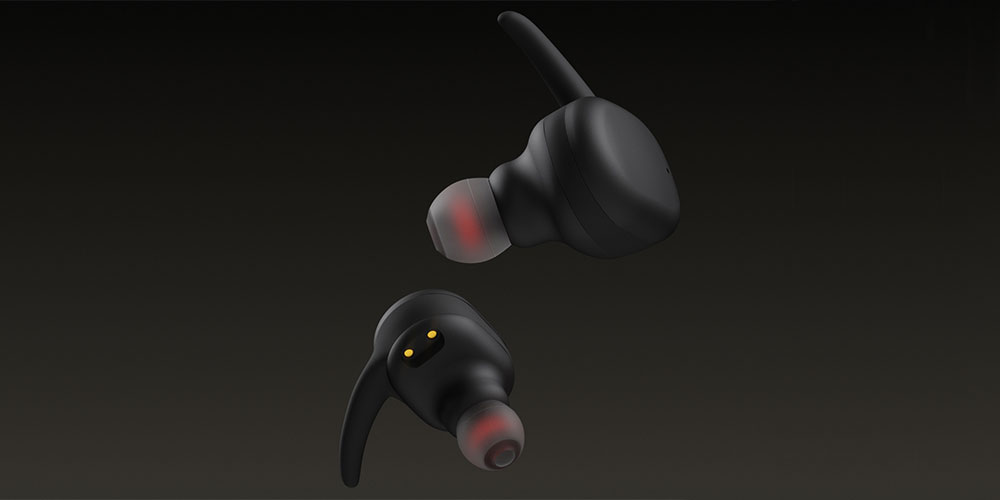 MSRP: $99.99
Sale Price: $39.99 (60% off)
These earbuds feature everything you need from wireless earbuds, like Bluetooth 4.1 and CVC Noise Cancellation, and nothing you don't, like complex buttons and excess bulk. Plus, you can charge them up to four times on the go with their included charging box, allowing for up to 12 hours of premium audio.
3. TREBLAB XR800 Sports Bluetooth Earphones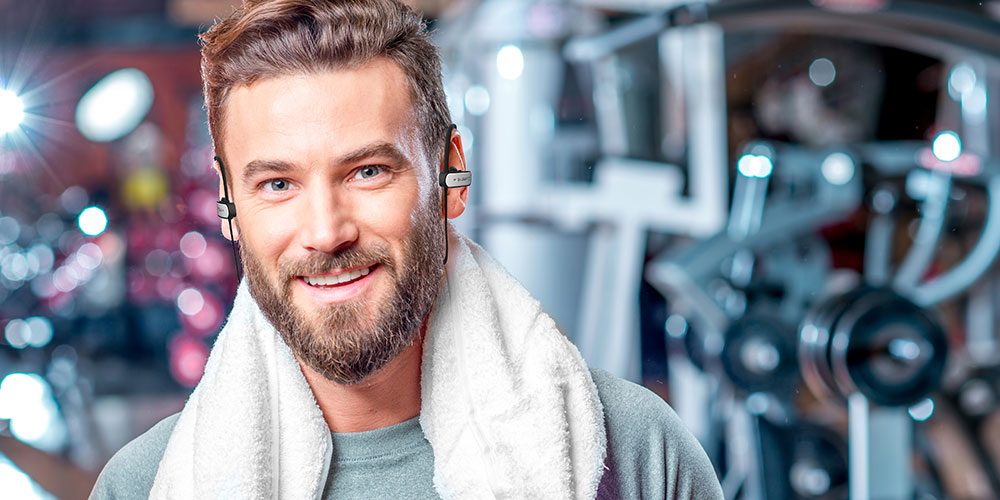 MSRP: $129.99
Sale  Price: $32.99 (74% off)
Whether you're looking for a new workout companion or just something to make those morning commutes easier, the XR800's nine-hour battery life and CVC 6.0 noise isolation make them ideal picks for keeping up with you while tuning out external distractions.
4. STK Portable Wireless Fabric Speaker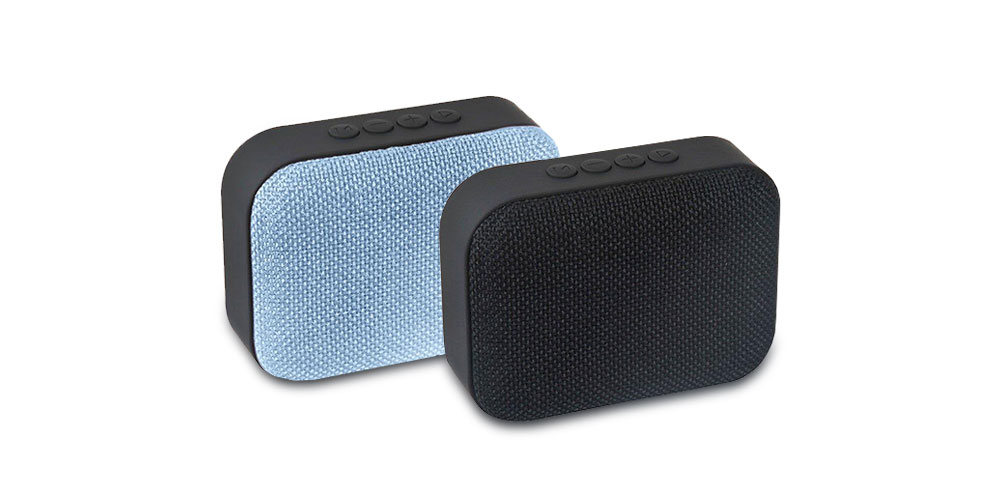 MSRP: $49.99
Sale Price: $19.99 (60% off)
This fabric speaker combines the utility of Bluetooth technology with the classy, refined look of fabric construction. It features a full set of onboard controls for simple access and can sync with any device for quick jam sessions.
5. Treblab X2 Completely Wireless In-Ear Headphones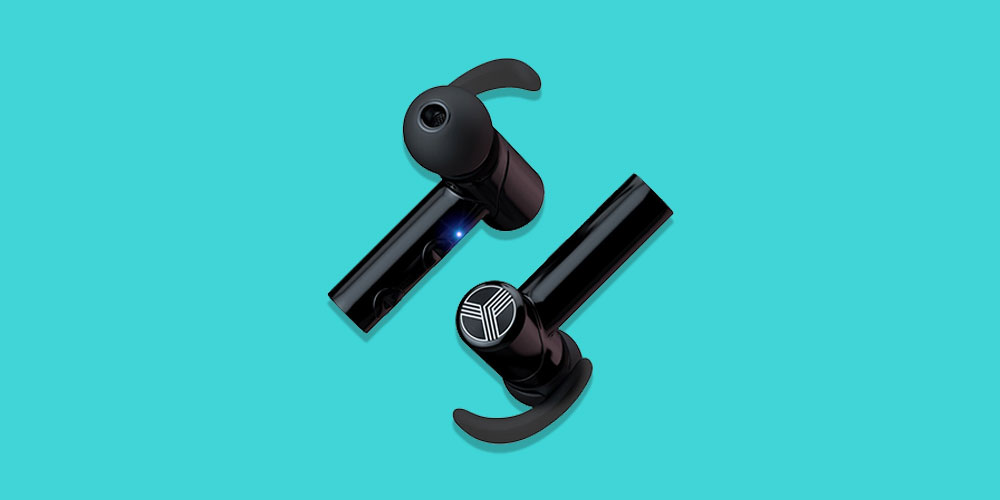 MSRP: $79.99
Sale Price: $66.99 (16% off)
TREBLAB's X2's take wireless listening to the next level thanks to their beryllium construction, allowing them to produce crisp 3D sound while letting you tune out distractions via CVC 6.0 noise cancellation. Plus, they can connect to multiple devices at once, saving you the hassle of pairing and unpairing.
6. Portable LED Light Show Bluetooth Speaker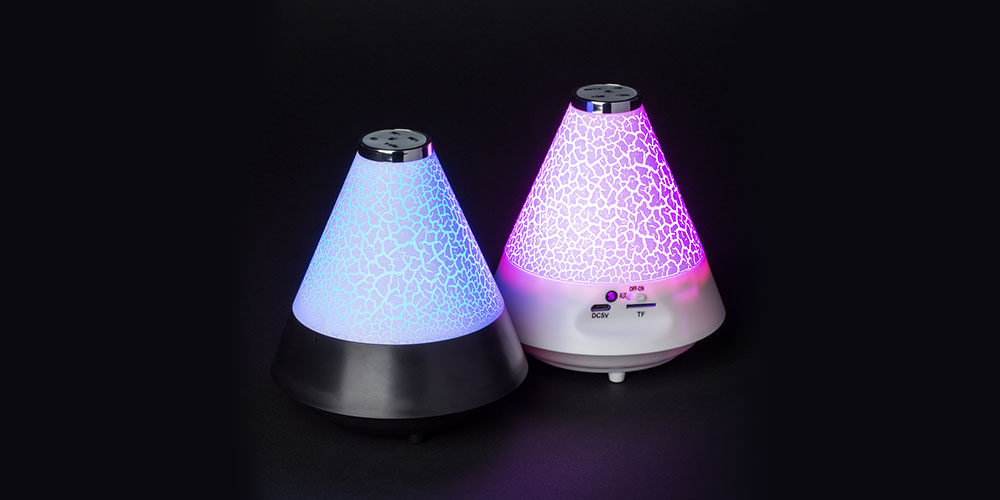 MSRP: $80
Sale Price: $24.99 (68% off)
This multi-functional speaker lets you stream music via Bluetooth, upload songs via a TF card, or play on the built-in FM radio while bathing your surroundings in bright LED colors. It displays six different LED light colors that rotate in sync with the song's bass rhythm, or you can set them to stay on the color of your choosing.
7. Paww WaveSound 3 Noise-Cancelling Bluetooth Headphones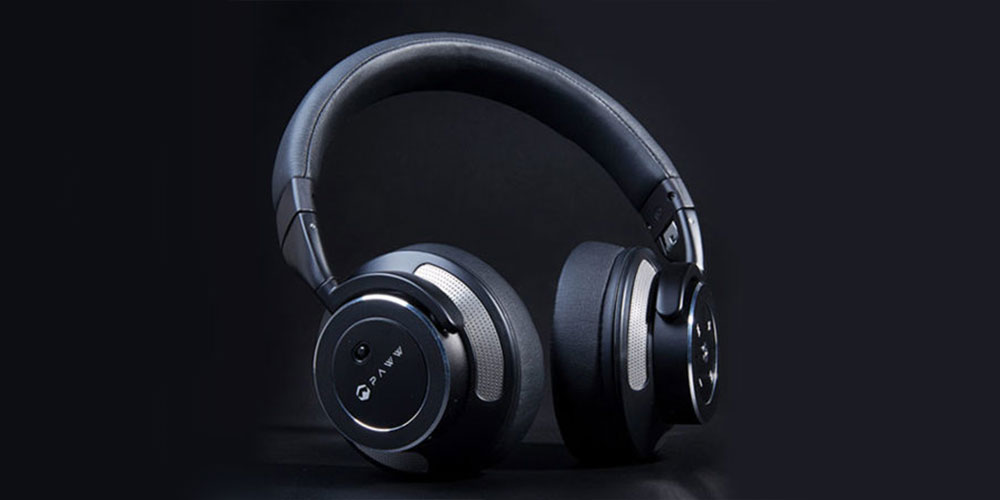 MSRP: $149.99
Sale Price: $74.99 (50% off)
Featuring a state-of-the-art CSR chipset, these headphones block out as much as 20dB of unwanted ambient noise, and they combine two 40mm Neodymium drivers to create a balanced, punchy sound that you can enjoy free of distraction–all the while folding up for easy transport on the move.
8. Bluetooth Hi-Fi SoundBar with Remote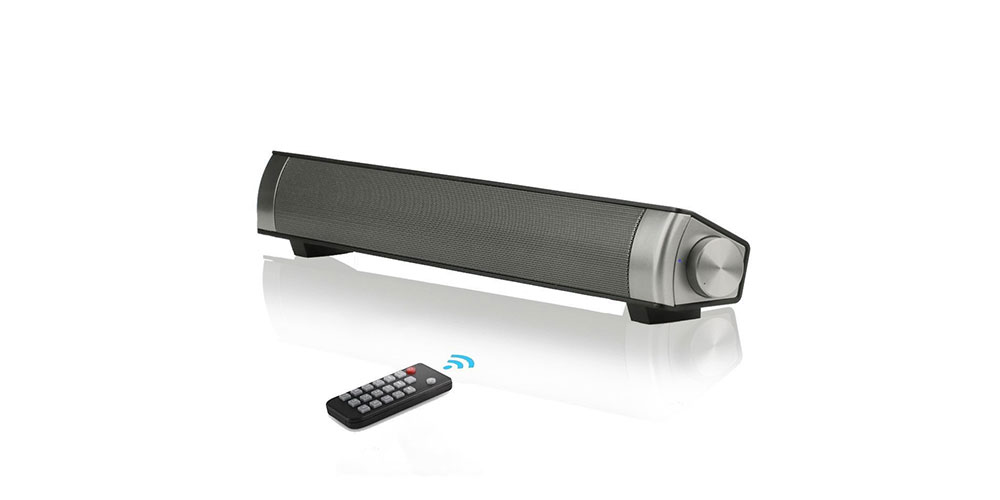 MSRP: $149.99
Sale: $40 (73% off)
Ideal for improving your living space's audio potential, this soundbar uses dual built-in bass diaphragms to produce clear Bluetooth audio when you need it. Plus, you can control it directly with your smartphone or the included remote.
9. Lofree Poison: Nostalgic Powerful Wireless Speaker (White)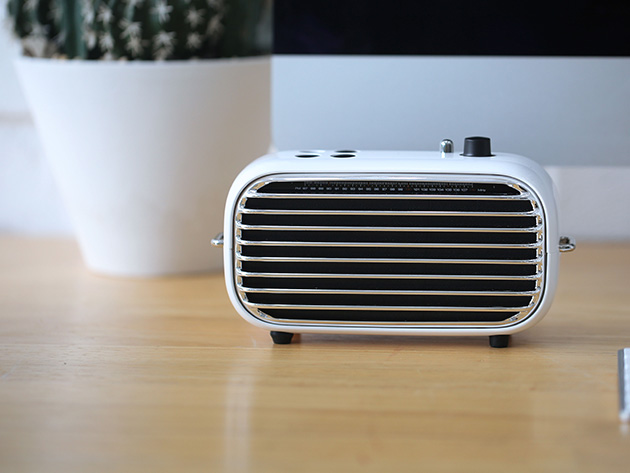 MSRP: $119
Sale Price: $79.99 (32% off)
This retro-stylized speaker bridges the gap between 1950's aesthetic and 21st-century technology. It boasts an enhanced bass driver and ultra large diaphragm to pump out powerful tunes for up to six hours at a time, but it's still small enough to fit comfortably on your desk or countertop if you're short on space.
10. Audio Cassette to MP3 Music Converter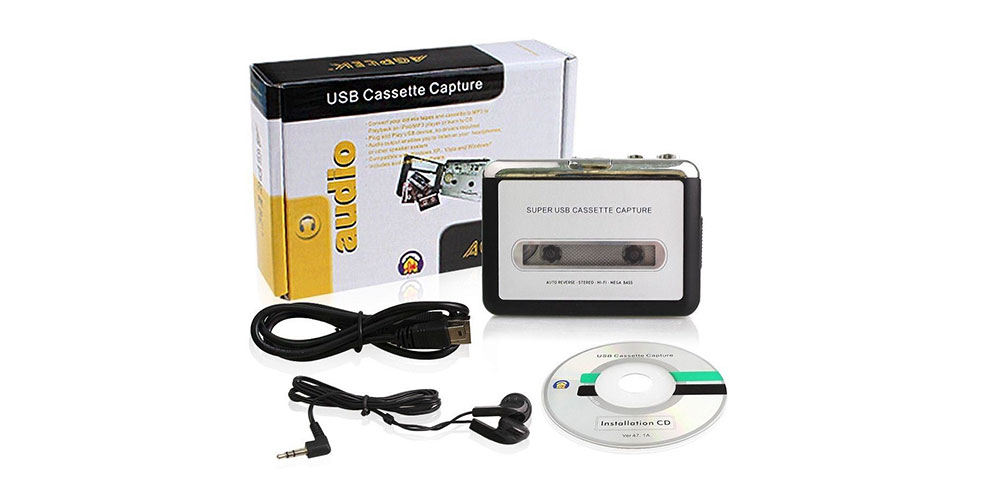 MSRP: $69.99
Sale Price: $20.99 (70%)
You've likely got a few classic cassette tapes you're holding on to for old time's sake. But, those tapes don't have the best odds of surviving into the future. Thankfully, this converter lets you transfer your entire collection to MP3s and share them with your phone or tablet.
Don't forget; you can save an extra 10% on these deal when you use the MADMARCH10 coupon code at checkout.
Note: Some coupon code exclusions apply.
Filed Under: Deals

Latest Geeky Gadgets Deals
Disclosure:
Some of our articles include affiliate links. If you buy something through one of these links, Geeky Gadgets may earn an affiliate commission. Learn about our
Disclosure Policy
.