The tech sector is booming, and, contrary to what you might think, you don't need to sink in years of formal study and thousands of dollars in tuition to get your foot in the door. From cybersecurity to AI, we've rounded up eight e-learning bundles on all things tech, and they're all available for a price you choose.
Here's how the deals work: Simply pay what you want, and you'll unlock a portion of the training collection. Beat the average price paid, and you'll take the entire collection home at no extra charge.
1. Pay What You Want: The Complete Cyber Security Certification Bundle
MSRP: $2,891
In a time where cyberattacks routinely make news headlines, companies are in dire need of cybersecurity experts to keep their networks safe. Featuring more than 100 hours of training, this collection will walk you through the cybersecurity essentials as you prepare to ace a number of certification exams, including CompTIA Security+ and Cloud Security Alliance CCSK.
2. Pay What You Want: AI & Deep Learning Bundle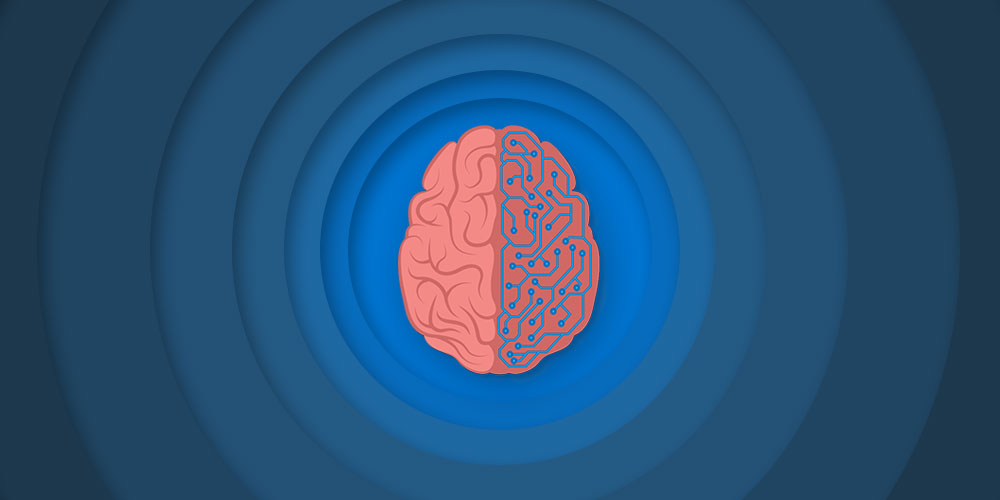 MSRP: $690
Deep learning and AI are the driving force behind major innovations like self-driving cars and digital assistants. This collection of e-books and training will get you up to speed with the latest in this groundbreaking field and how you can work within it using tools like TensorFlow and Python.
3. Pay What You Want: The Ultimate White Hat Hacker 2018 Bundle
MSRP: $1,528
It might sound counterintuitive, but one of the best ways to stop a hacker is to use another hacker. Known as white hats, these experts leverage a hacker's tools against them, sniffing out network vulnerabilities and patching them up before criminals can exploit them. This eight-course collection can help you join their ranks by familiarizing you with their tools of the trade, like Kali Linux and Metasploit.
4. Pay What You Want Social Marketing Mastery Bundle
MSRP: $2,985
Marketing in this day and age calls for a firm understanding of social media platforms and SEO tools. Boasting a whopping 15 courses, this collection can show you how to market on platforms like Facebook and Twitter, leverage ads online, and enhance your site's search ranking with SEO techniques.
5. Pay What You Want: 2018 Arduino Enthusiast E-Book Bundle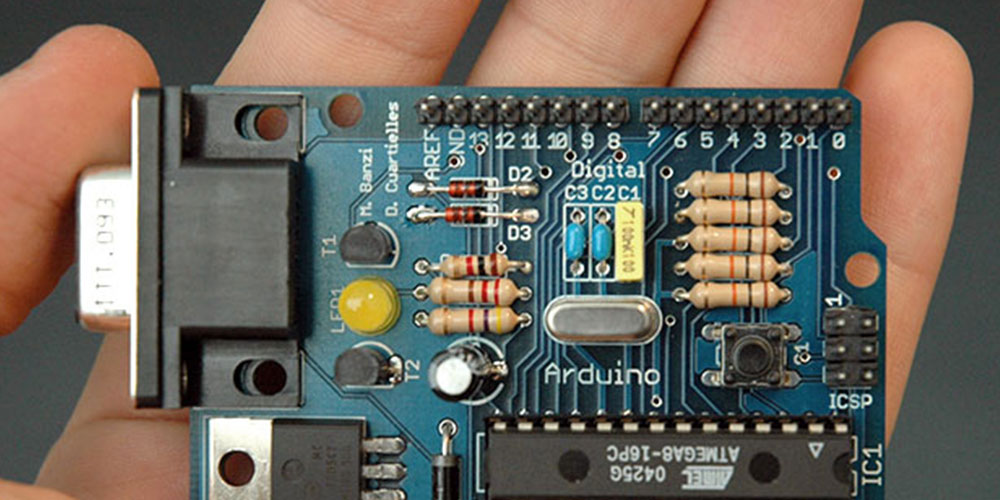 MSRP: $314
Building your own DIY electronics doesn't require an engineering degree now that Arduino is here. This user-friendly platform lets even complete beginners create their own electronic projects. From robots to wearables and even secret agent gadgets, this collection will show you how to get started with this fun platform.
6. Pay What You Want: Absolute Python Bundle
MSRP: $559
Praised for its versatility and user-friendliness, Python is a prime programming language for those looking to get started in the field. This five-course training will take you from beginner to advanced as you build multiple projects to solidify your Python know-how.
7. Pay What You Want: The Complete Microsoft Office Bundle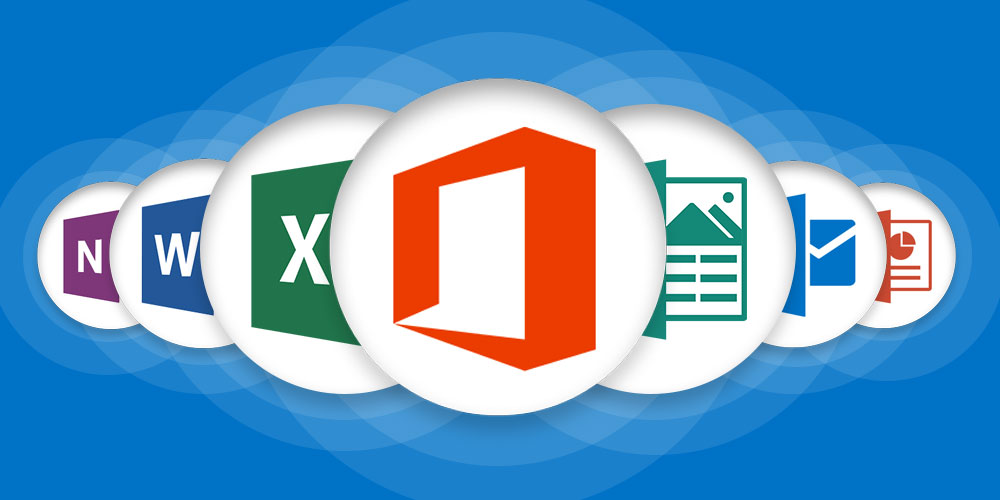 MSRP: $644
Microsoft Office is a staple in many of today's businesses, but few of us bother to take its programs beyond their most basic capabilities. Across 48 hours of training, this collection will teach you advanced techniques for Excel, Word, PowerPoint, and a myriad of other Microsoft programs to better boost your productivity.
8. Pay What You Want: Learn to Code 2018 Bundle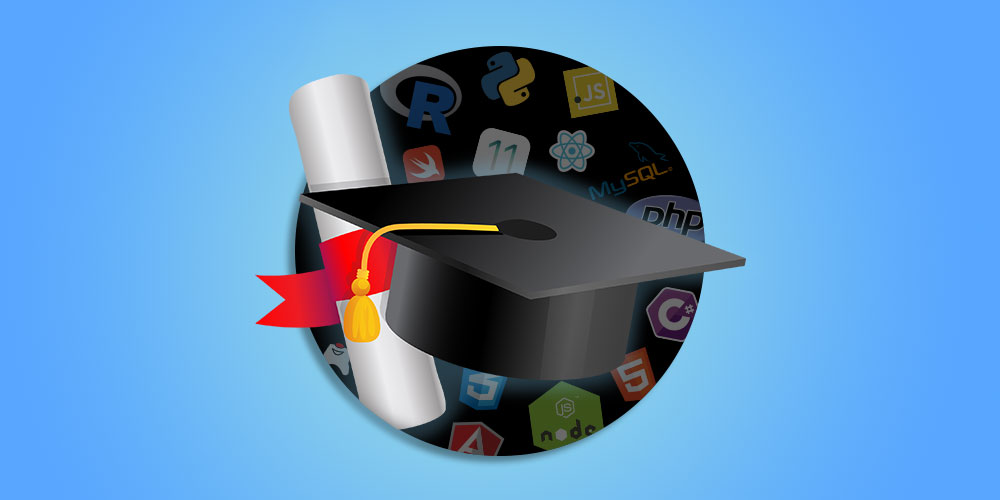 MSRP: $1,479
If you're hoping to make it as a high-paid coder, you'll need to be proficient in the industry's most popular languages. This 140-hour training can get you familiar with programming staples, like Python, R, and C#, as well as bolster your portfolio by having you build your own apps.
Filed Under: Deals
Latest Geeky Gadgets Deals
Disclosure:
Some of our articles include affiliate links. If you buy something through one of these links, Geeky Gadgets may earn an affiliate commission.
Learn more
.