Summer is nearly here, and with half of 2018 behind us, now is as good a time as ever to add some new skills to your repertoire. From ethical hacking to machine learning, we've rounded up 10 of the best e-learning bundles on the Web, and they're all on sale this week. Read on below for details.
1. The Complete Project Management Bundle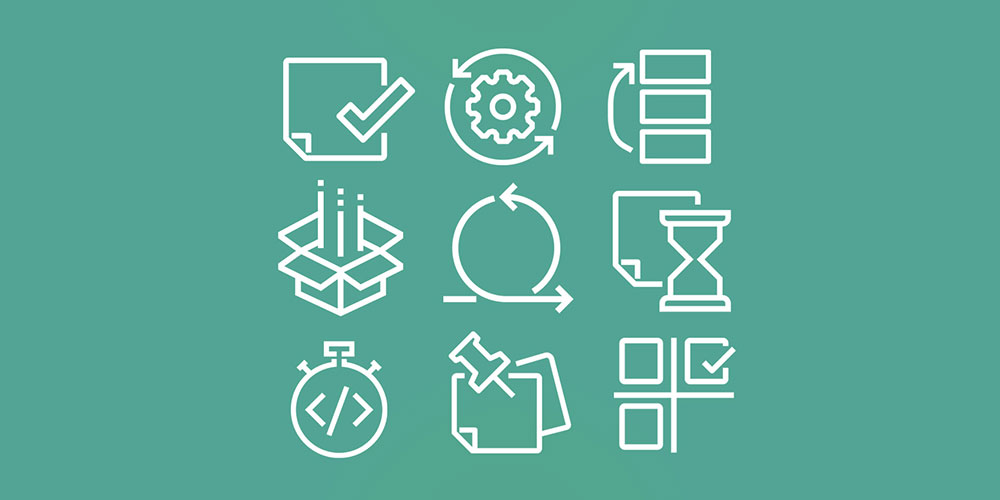 MSRP: $2189
Sale Price: $29 (98% off)
As their job title suggests, project managers are experts at ensuring company initiatives arrive on time and on budget, which is why they're paid handsome salaries for their services. If you're interested in pursuing a career in this high-paying field, this 11-part training is a solid place to start.
2. The Complete 2018 CompTIA Certification Training Bundle: Lifetime Access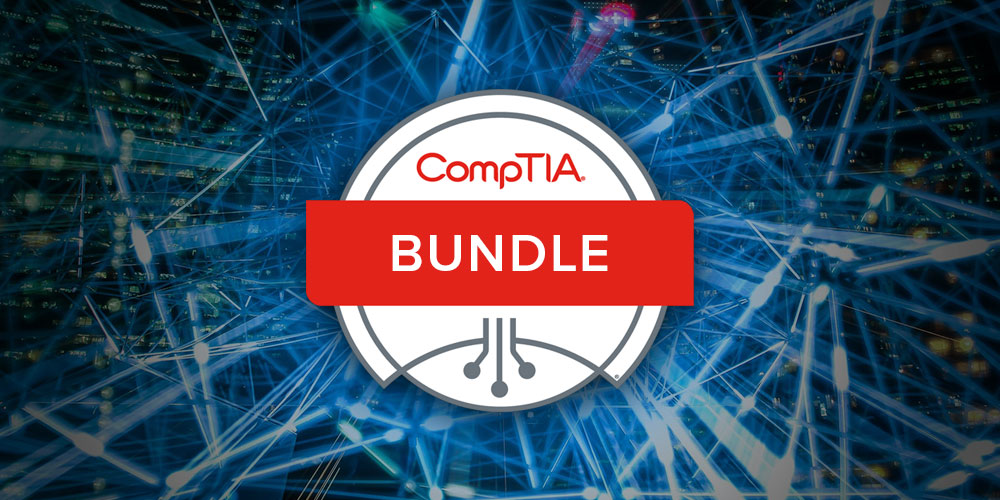 MSRP: $4329
Sale Price: $59 (98% off)
It's no secret that IT is a thriving field, but many of us overestimate what it takes to get started. With 12 beginner-friendly courses and 140+ hours of training, this collection can fast track your way to becoming a certified IT professional.
3. The Essential Microsoft Excel Specialist Bundle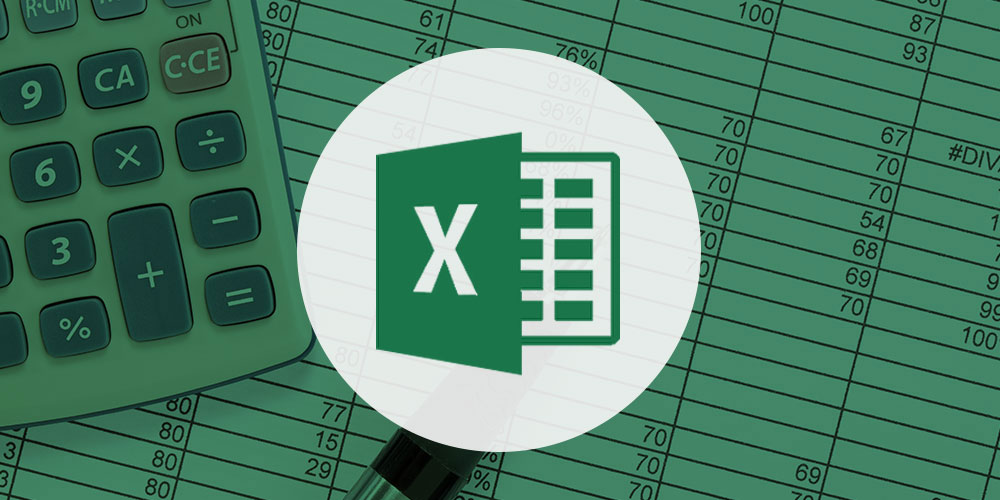 MSRP: $1990
Sale Price: $9.99 (99% off)
Most of us have used Excel in the past, but when it comes to leveraging its advanced functions and formulas, we could all stand to learn a thing or two. In just two courses, this training will get you up to speed with Excel's time-saving tools and become a more attractive hire down the road.
4. The Complete Cisco Network Certification Training Bundle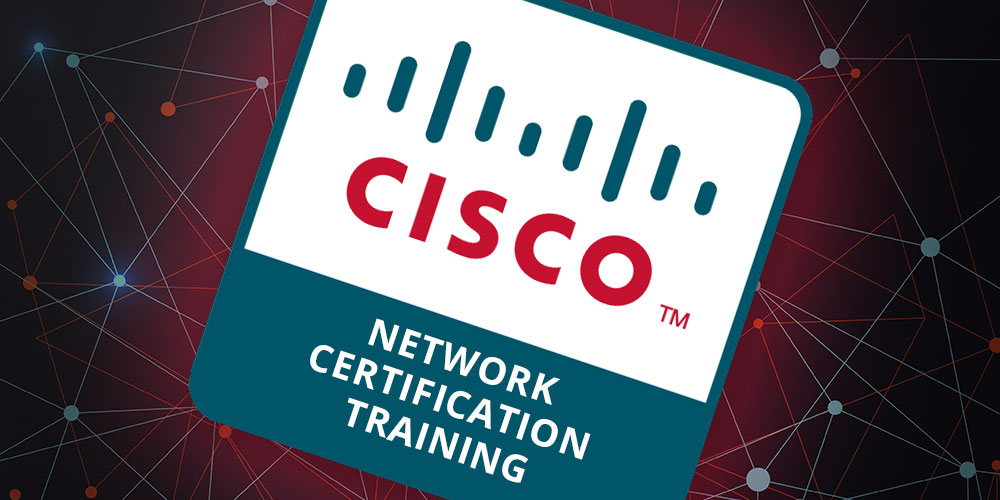 MSRP: $801
Sale Price: $59 (92% off)
A staggering number of today's companies rely on Cisco and its myriad of networking solutions. Make your way through these nine courses, and you can help them stay connected as an in-demand certified Cisco networking professional.
5. The Certified Ethical Hacker Bootcamp Bundle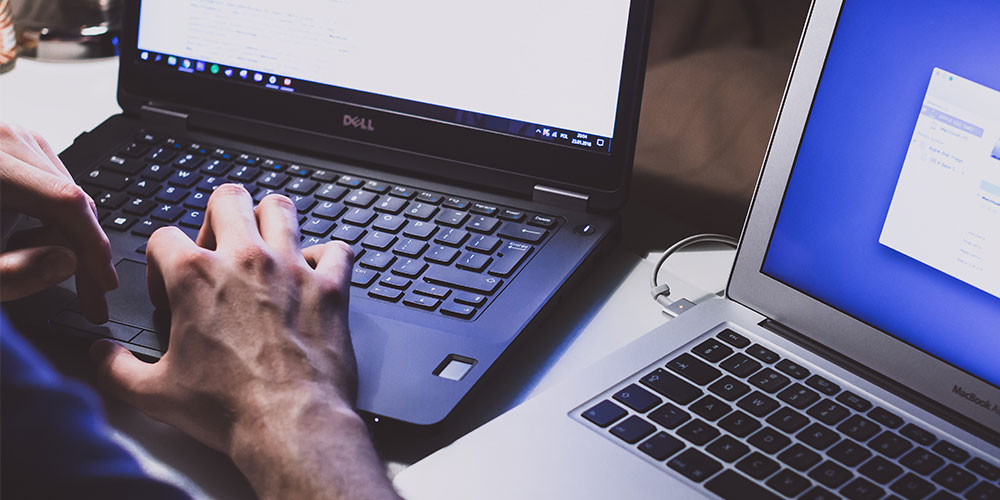 MSRP: $2999
Sale Price: $39 (98% off)
Ethical hackers are effectively modern day superheroes. These cybersecurity experts help companies look for vulnerabilities in their systems and patch them up before hackers can exploit them. This bundle will give you the tools you need to learn the job and take the fight online.
6. The 30-Minute Unity Bootcamp Bundle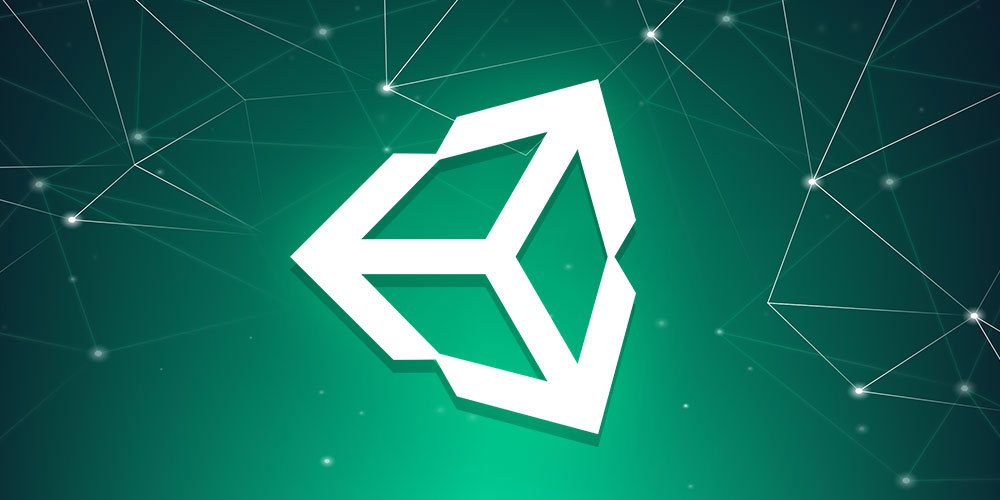 MSRP: $495
Sale Price: $19.99 (95% off)
If you've ever wanted to design a video game, it's in your best interest to learn Unity and C#. This bundle is loaded with 30-minute bootcamps that will get you up to speed so you can learn practical and employable skills right away.
7. Pay What You Want: The 2018 Machine Learning Bundle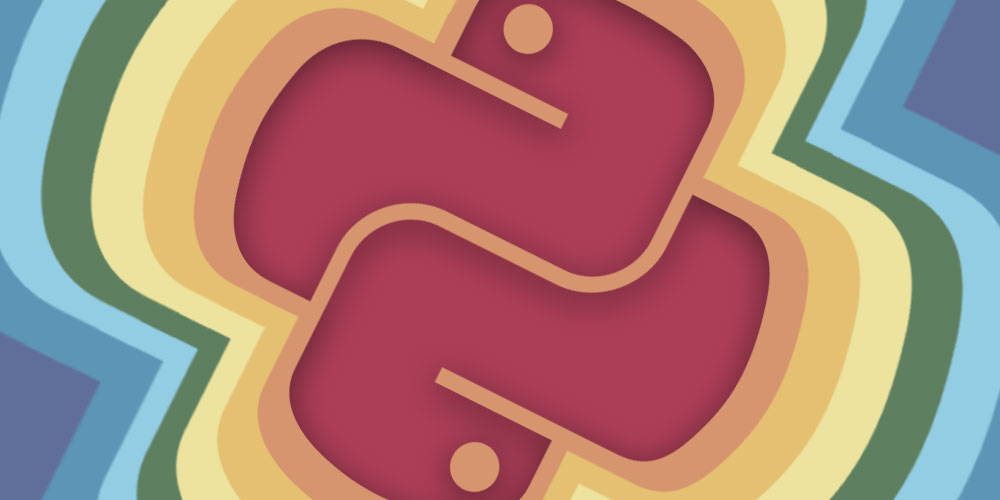 MSRP: $843.92
Sale Price: Pay What You Want
Machine learning may sound complicated, but it's actually not difficult to learn Python and start building systems. If you're looking for a job in data science, this is the bundle you need.
8. The Complete Six Sigma Training & Certification Bundle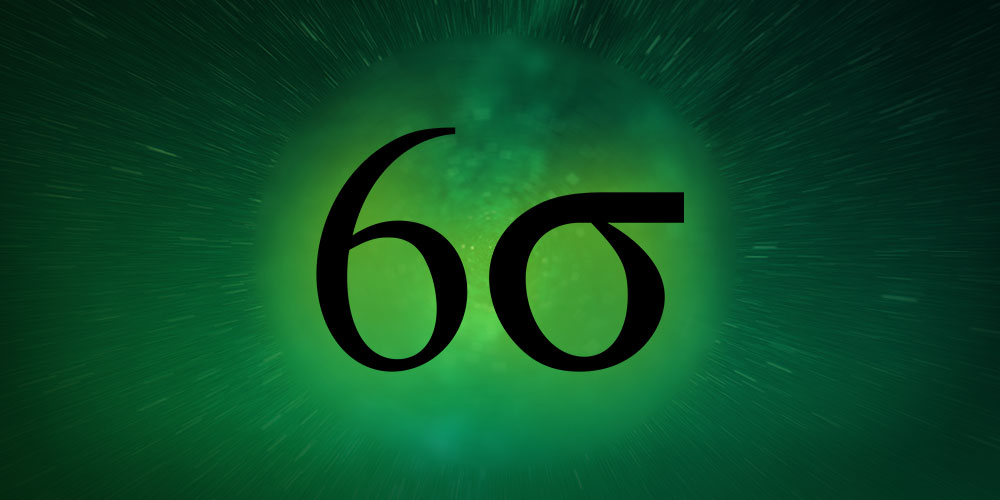 MSRP: $2300
Sale Price: $69.99 (96% off)
If you're not quite sure what you want to do, why not become a master of business processes? This Six Sigma training and certification bundle will show you how to streamline project workflows and prepare you to ace a number of project management certification exams.
9. PWYW: AWS Cloud Development Bundle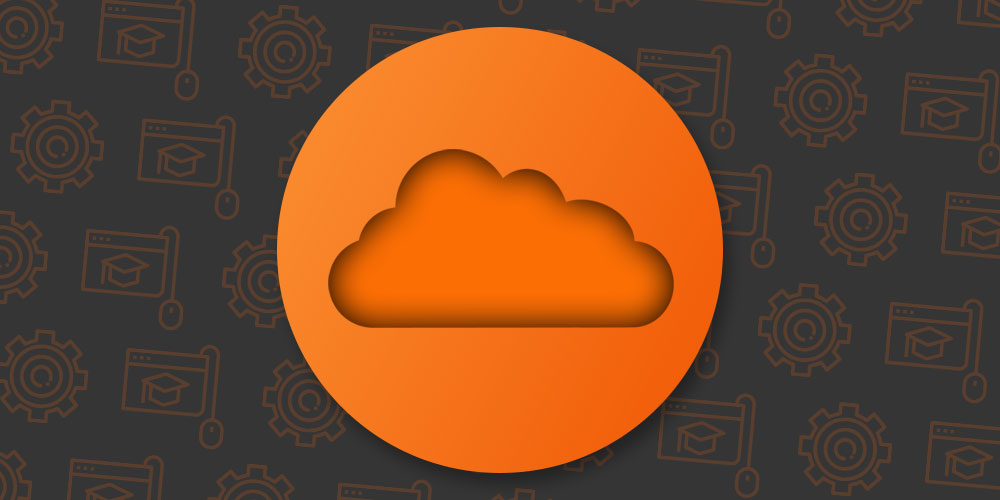 MSRP: $1028.88
Sale Price: Pay What You Want
Amazon Web Services (AWS) is a leading provider of cloud computing solutions, so it should come as no surprise that those who know how to navigate this platform are in high demand. Jump into this bundle, and you can kickstart a career in the cloud for a price you get to choose.
10. The MCSA SQL Server Certification Training Bundle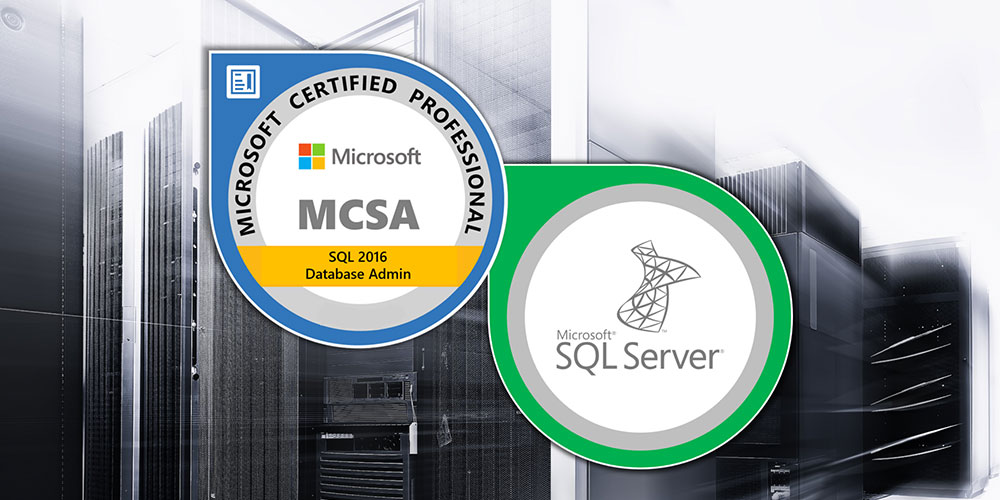 MSRP: $598
Sale Price: $19 (96% off)
Since Microsoft SQL Server is one of the most popular data management systems out there, people who know how to use it get paid well. With these courses, you can get ready to take the certification exam and take the first step toward a promising tech career.
Filed Under: Deals
Latest Geeky Gadgets Deals
Disclosure:
Some of our articles include affiliate links. If you buy something through one of these links, Geeky Gadgets may earn an affiliate commission.
Learn more
.