Summer is the perfect time for camping out in the wilderness or relaxing by a backyard bonfire and gazing at the stars above. No matter where your adventures take you, you'll need one of these 8 lights – we've rounded up one for every occasion. Read on below for details.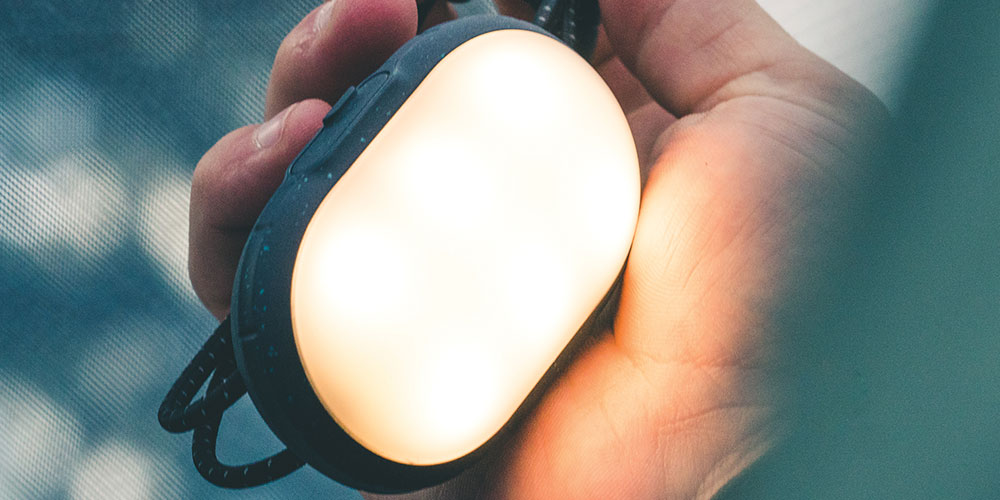 MSRP: $29.99
If you're planning on hitting the campgrounds this summer, make sure to have an ulta-bright portable LED light on hand like this one. Its anchor system lets you attach it anywhere, and not only does it charge fast but it's also completely waterproof and dustproof.
2. E.P. Eco-Friendly LED Light Bulb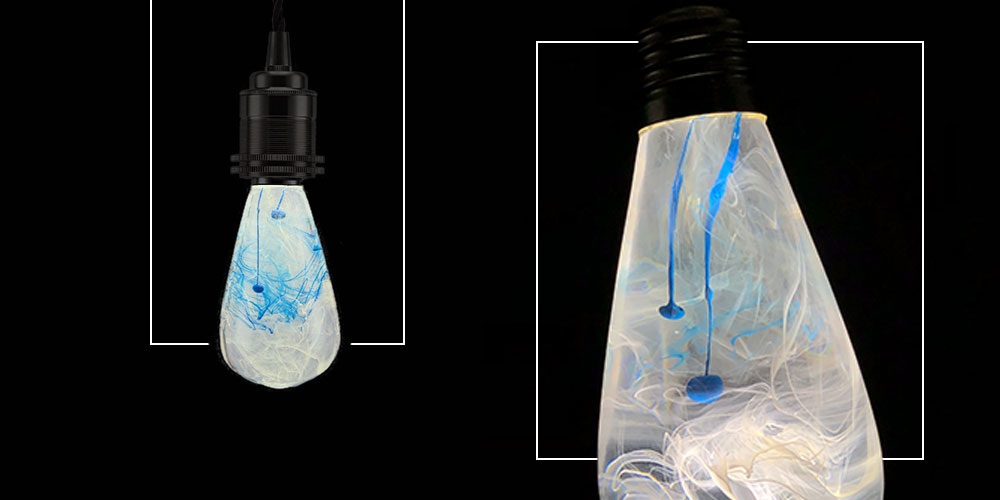 MSRP: $24.95
Sale Price: $19.95 (20% off)
It's always good to be eco-friendly, but not everyone wants their room to look sterile thanks to those energy-efficient bulbs. If you want to be good to the environment and enjoy a nice, inviting light in your home, this LED light bulb will do the trick – it runs for up to 100,000 hours and uses 60% less energy than a regular lightbulb.
3. Viper 1000-Lumen Tactical Flashlights: 2-Pack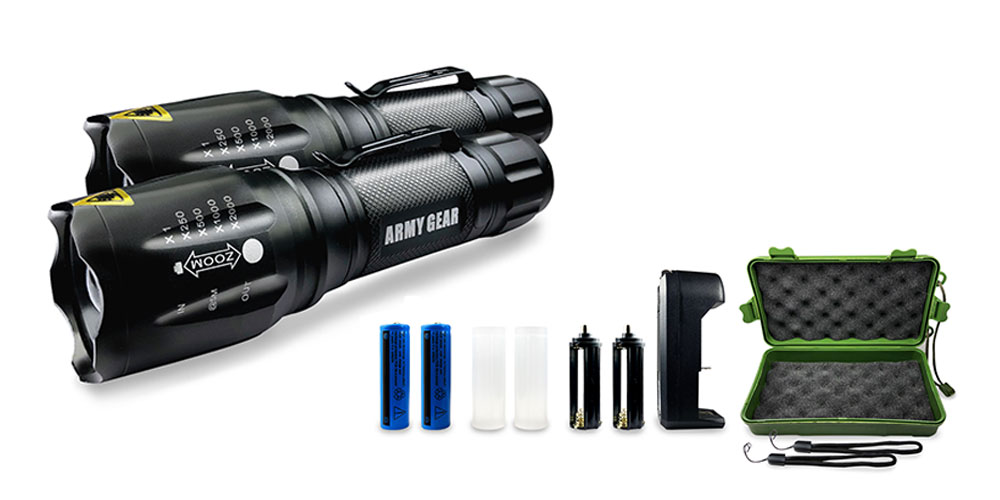 MSRP: $119.99
Sale Price: $29.99 (75% off)
The last thing you need when you're out in the wilderness at night is for your flashlight to die on you – or worse, break because you dropped it. This 1000-lumen flashlight from Viper is indestructible and includes two rechargeable batteries, so you'll never be left in the lurch.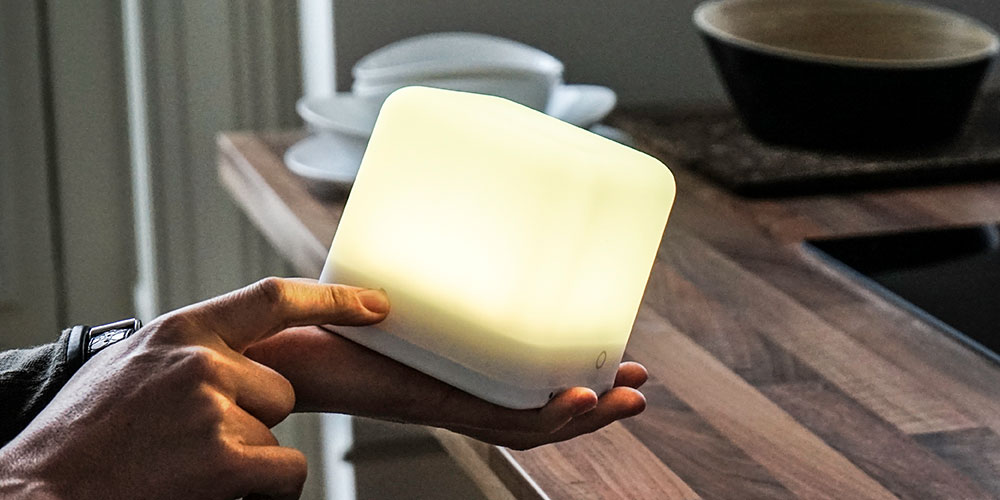 MSRP: $59.99
Sale Price: $34.99 (41% off)
One of the cool things about modern lighting is that it's really easy to get whatever color light you want. This interesting wireless color light takes that choice one step further and allows you to choose from more than 16 million colors, giving you the perfect lighting for any mood.
5. LuminAID PackLite Max 2-in-1 Phone Charger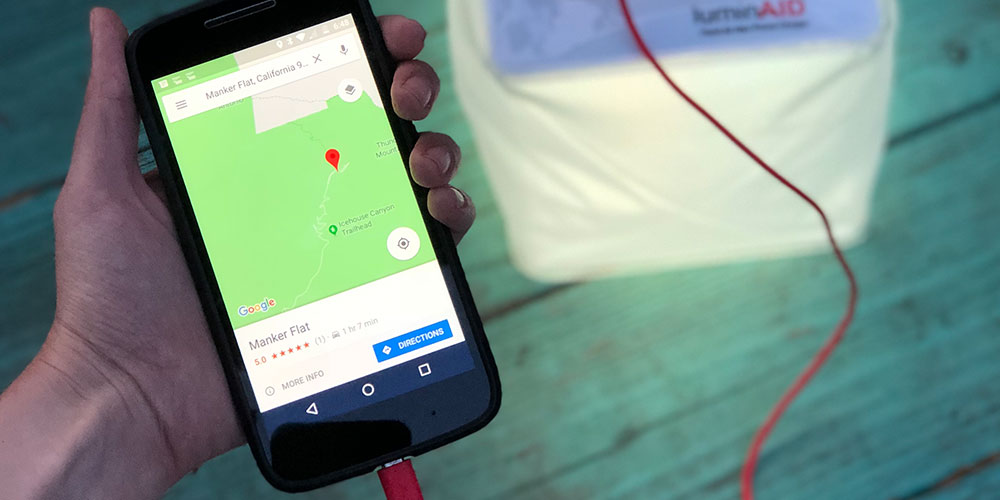 MSRP: $50
Sale Price: $34.99 (30% off)
If you're planning on going camping or enjoying a road trip this summer, make sure to save room in your luggage by getting this 2-in-1 lantern and phone charger. It's inflatable, solar-powered, and waterproof, so it's perfect for any kind of activity – plus it recharges via sunlight.
6. Ilumi LED Smartstrip Starter Kit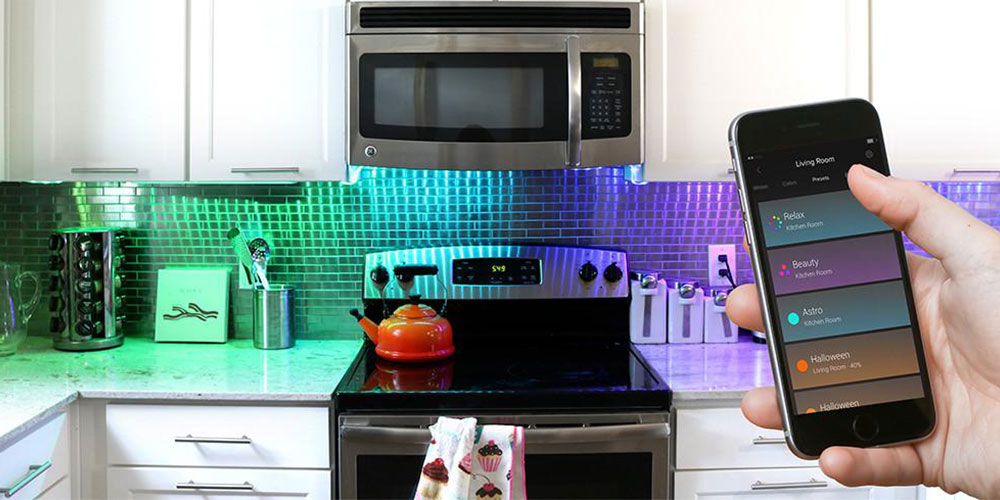 MSRP: $89.99
Sale Price: $69.99 (22% off)
Having the same kind of lighting in every room can be boring. If you want to spice up your home, this smart LED strip is the perfect way to get a flexible and dynamic light source that's still practical and easy to use – it's even waterproof, if you want to make your backyard the best place to hang out this summer.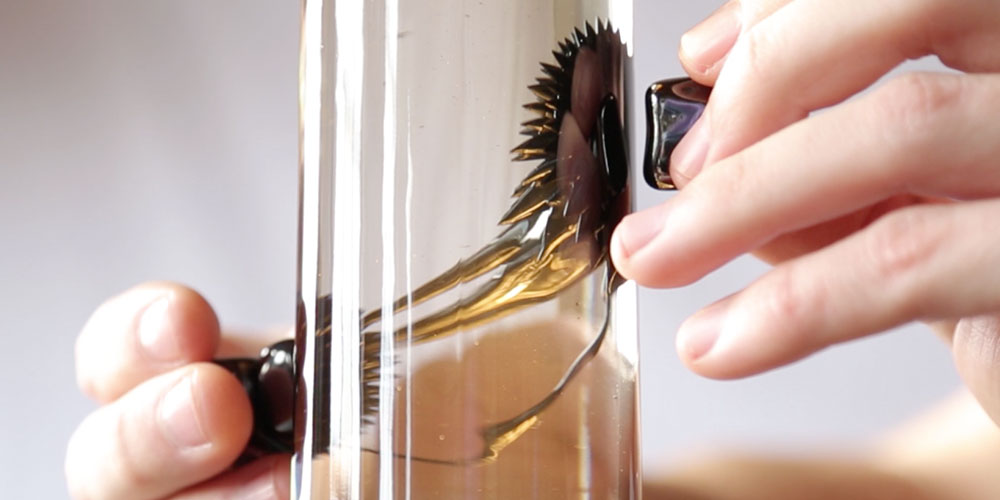 MSRP: $149.99
Sale Price: $79.99 (46% off)
Lava lamps were cool for a while, but nowadays they're a little too retro. If you want a desk accessory that's as interesting and unique as a lava lamp, this ferrofluid lamp is basically the modern equivalent – the magnetic fluid inside the lamp moves around and you can use magnets to manipulate it.
8. Army Gear Tactical Flashlight: 2-Pack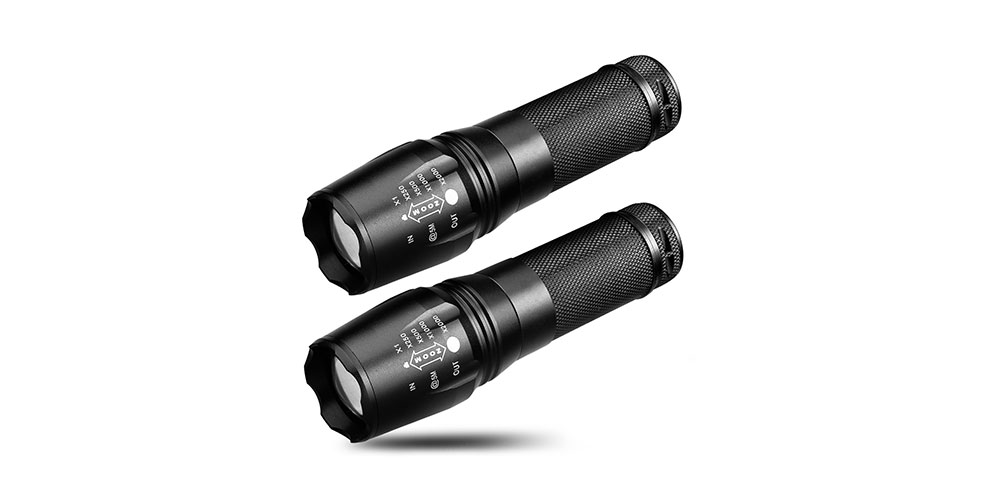 MSRP: $17.99
Sale Price: $59.99 (70% off)
If you're planning on heading somewhere remote this summer, you'll definitely want to make sure everyone in your group has flashlights. This deal is convenient because one pack includes two of them, so with the discount you're paying less than $9 per flashlight. Plus, they're indestructible and the light can be seen for miles, so you can rely on them no matter where you travel.
Filed Under: Deals

Latest Geeky Gadgets Deals
Disclosure:
Some of our articles include affiliate links. If you buy something through one of these links, Geeky Gadgets may earn an affiliate commission. Learn about our
Disclosure Policy
.