It's never too late to learn a new skill, but many of us find ourselves turned off from the idea as the prospect of going back to school seems too intimidating for both our schedules and our wallets. But, the truth is that the Web is loaded with excellent resources to help you pick up new skills or develop ones you already have. We've gone ahead and rounded up 10 of the best out there, and they're all on sale for a limited time.
1. Pay What You Want: AI & Deep Learning Bundle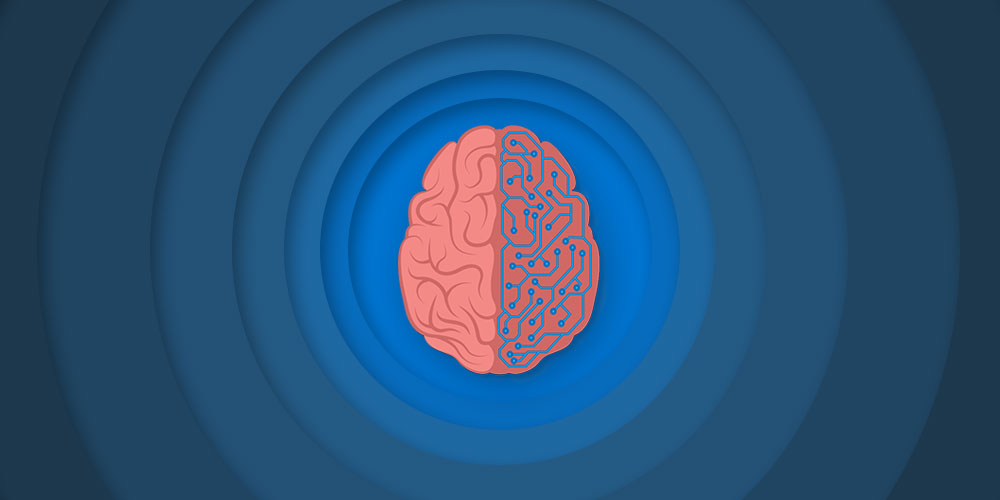 MSRP: $690
Sale Price: Pay what you want
From Tesla's self-driving cars to Apple's Siri, we're living the midst of an AI revolution. Just pay what you want, and you can start your education into this groundbreaking field with seven e-books and 10 hours of training in AI, Deep Learning, and the programming tools used to produce these breakthroughs.
2. Graphic Design Certification School: Lifetime Subscription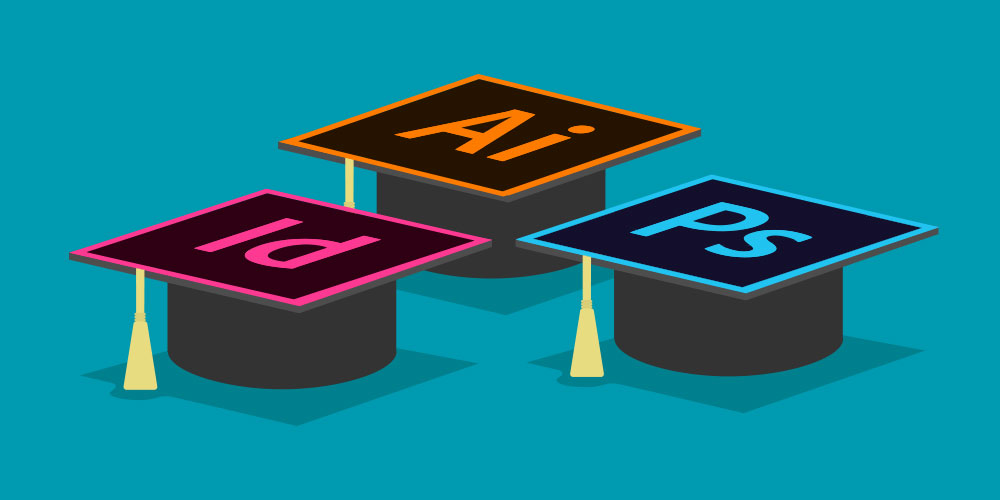 MSRP: $1,197
Sale Price: $39 (96% off)
If you have aspirations of becoming a graphic designer, you'll need to get comfortable with Adobe's suite of creative tools. Featuring three courses on Adobe Photoshop, InDesign, and Illustrator, this training will get you creating your own visual content and even work toward a CPD certification.
MSRP: $195
Sale Price: $9.99 (94% off)
Whether you're an aspiring engineer or simply fighting for your GPA in a physics class, this calculus-based course will guide you through forces, momentum, energy, and other concepts in a variety of physical situations to help you think with an analytical mind and solve tricky physics problems.
4. The Complete Machine Learning Bundle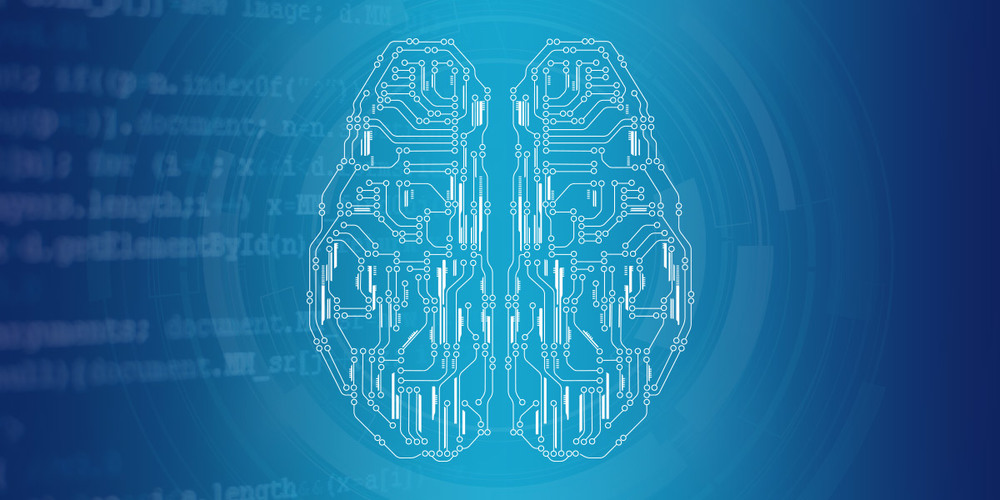 MSRP: $780
Sale Price: $39 (95% off)
As the name suggests, Machine Learning is the field of study that gives computers the ability to learn without being explicitly programmed. This 10-course training will immerse you in this field and show you where it's headed as you master core programming tools, like R, Python, and Hadoop.
5. Big Data and Hadoop Analytics Certification Bundle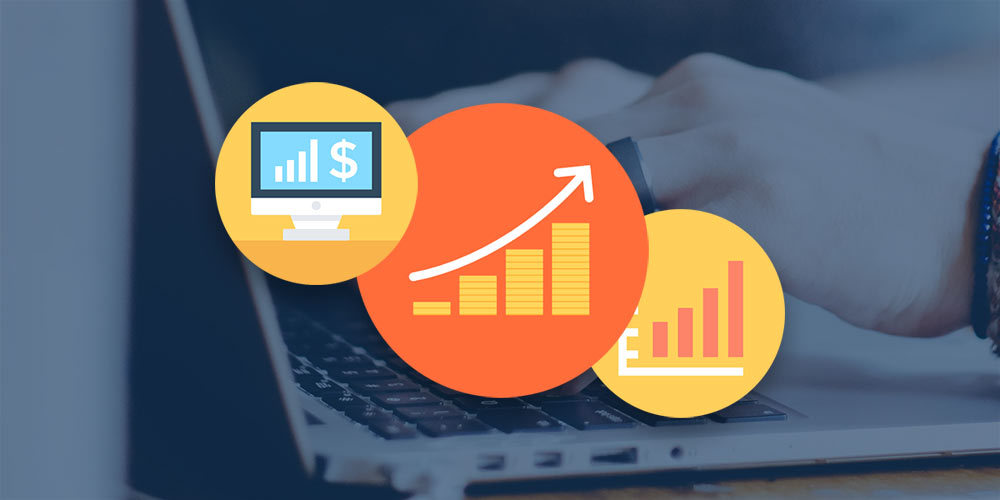 MSRP: $799
Sale Price: $59 (92% off)
This three-course training helps you explore the basics of Big Data and one of its most popular tools, Hadoop, to perform data science and business analytics with Python. Make your way through the training, and you'll have a solid understanding of the economic implications of data and how best to work with it to make informed decisions.
6. The Complete 2018 Learn to Code Bundle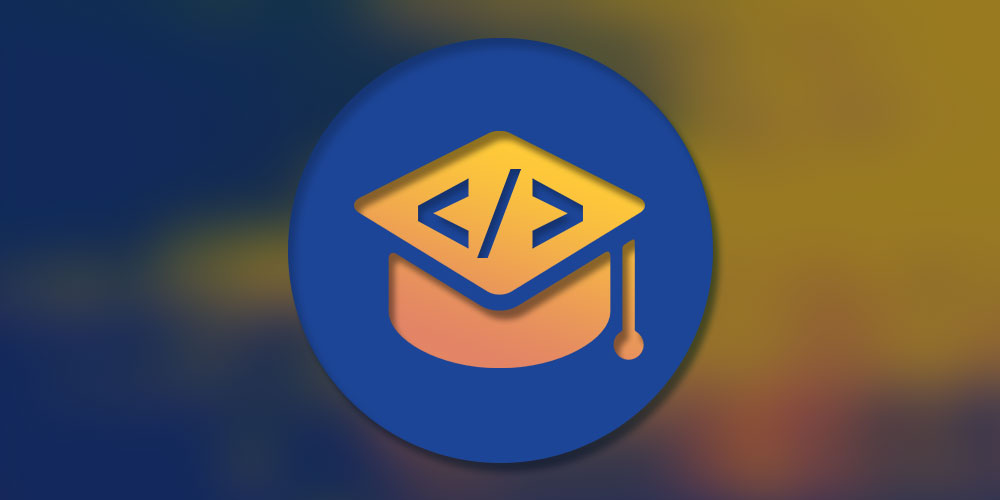 MSRP: $1,356
Sale Price: $34.99 (97% off)
Learning how to code doesn't have to be an expensive foray through college classes and boot camps. This nine-course collection will walk you through the essentials of front- and back-end development with key tools, like JavaScript, Ruby on Rails, and Google Go.
7. The Raspberry Pi Mastery Bundle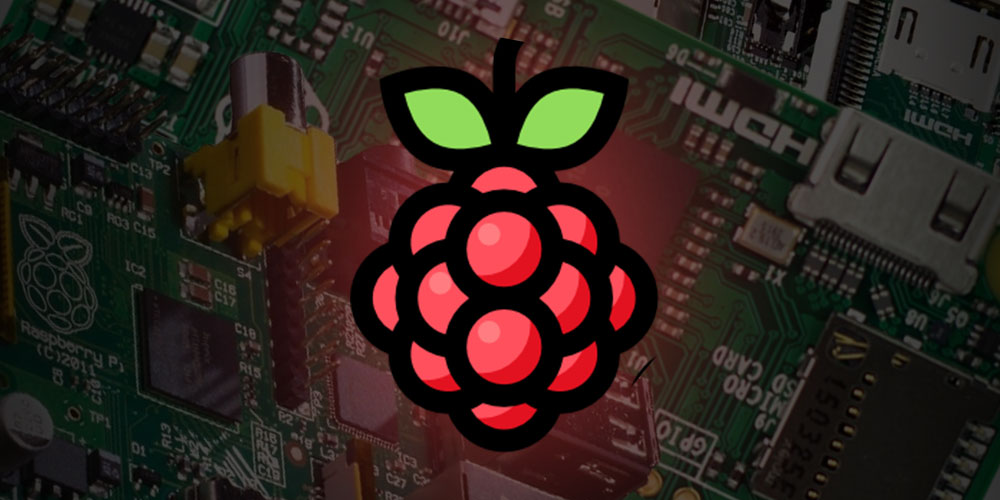 MSRP: $865
Sale Price: $34 (96% off)
If you're interested in creating your own robots or smart home devices, delving into Raspberry Pi is one of the best ways to start. Across eight courses, this collection will guide you through the core principles of creating electronic devices and programs on the Raspberry Pi platform. All the while learning how to program with Python.
8. Pay What You Want: The Ultimate White Hat Hacker 2018 Bundle
MSRP: $1,528
Sale Price: Pay what you want
It might seem counter-intuitive, but one of the best ways to stop a hacker is with another hacker. Across eight courses, this collection will show you how to leverage hacking tools like Metasploit and Kali Linux to stop hackers in their tracks and prevent cyber attacks from happening–all for a price you pick.
9. School of Game Design: Lifetime Membership
MSRP: $5,990
Sale Price: $59 (99% off)
This extensive training library will show you how to create complete 2D and 3D games with help from industry professionals. You'll learn how to develop using Unity 3D and even get unlimited access to thousands of dollars in royalty-free game art and textures.
10. The Unity A to Z Game Development Bundle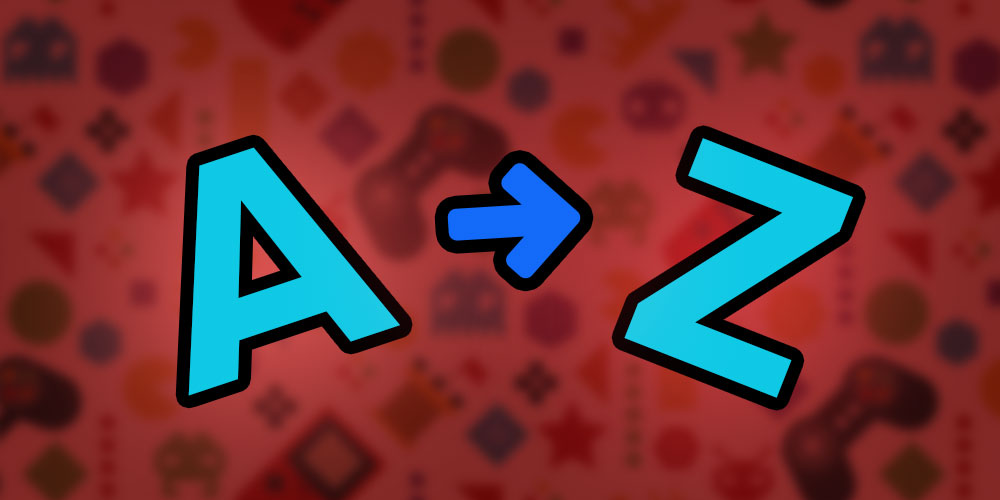 MSRP: $1,400
Sale Price: $49 (96% off)
Focusing on Unity 3D and Blender, this course will have you flex your game dev muscles as you create several hands-on projects, including a Super Mario Run clone, flyer game, and ninja survival game from scratch.
Filed Under: Deals
Latest Geeky Gadgets Deals
Disclosure:
Some of our articles include affiliate links. If you buy something through one of these links, Geeky Gadgets may earn an affiliate commission.
Learn more
.