We're living in the midst of a gaming golden age, and whether you're interested in playing the latest hits or even creating your own, the Web is filled with deals for you to get there without breaking the bank. From top-rated games to innovative controllers and even development courses, we've rounded 15 of the best deals on all things gaming. Read on for details: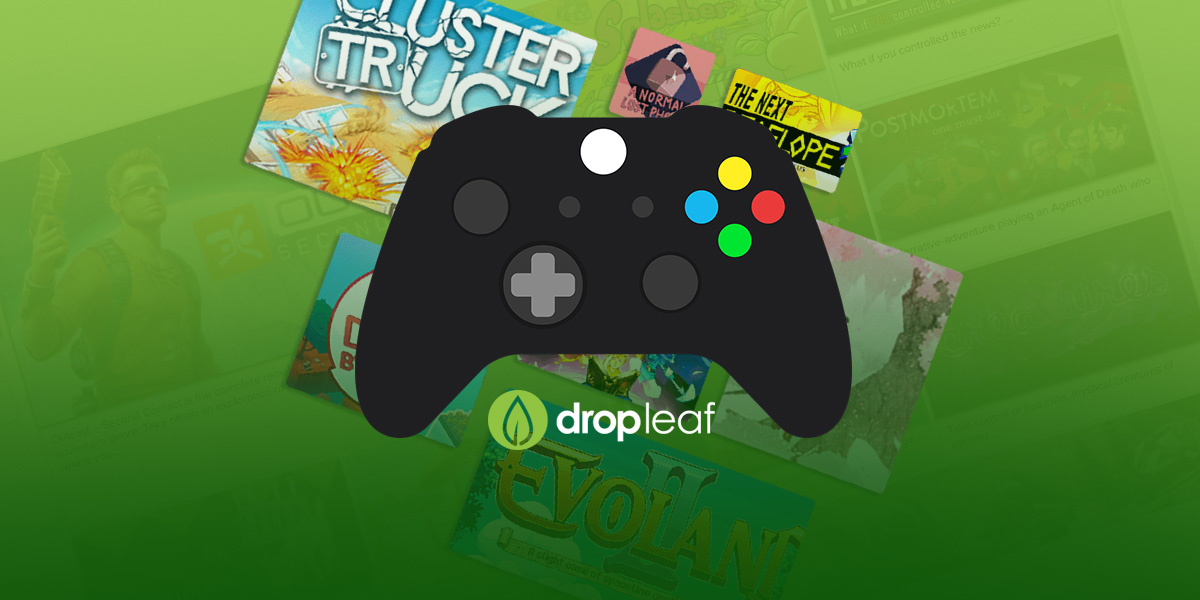 MSRP: $59.94
Sale Price: $19.99 (66% off)
The indie game market is loaded with new titles, which can make it difficult to find the ones worth playing. With Dropleaf, your subscription gives you unlimited access to a growing library of more than 70 indie PC games so you can discover new favorites without getting lost in the clutter.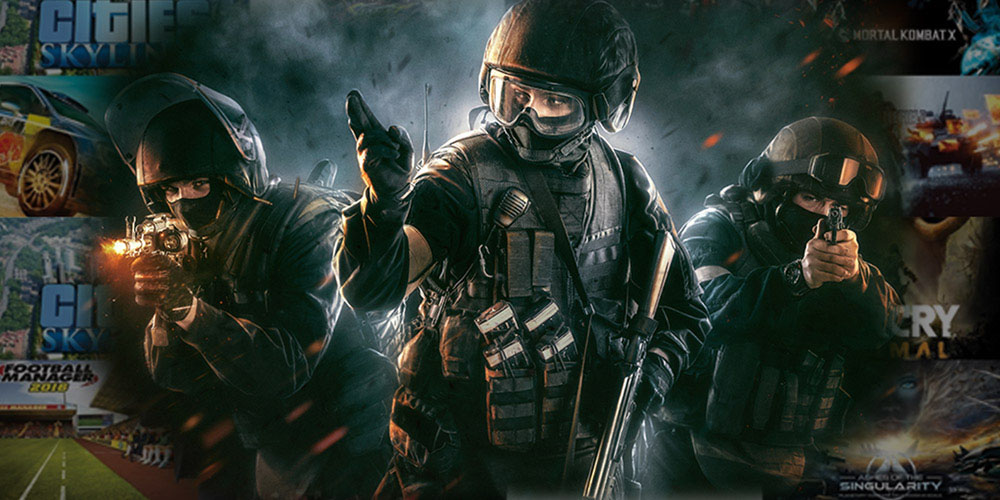 MSRP: $94.99
Sale Price: $16.99 (82% off)
Ubercrate makes it easy to experience new games each month. Sign up, and you'll get a monthly digital shipment of 10 random games that are yours to keep for good. From first-person shooters to indie hits, you'll experience a slew of epic new computer games that are guaranteed to range in value from $40 to $700 per crate.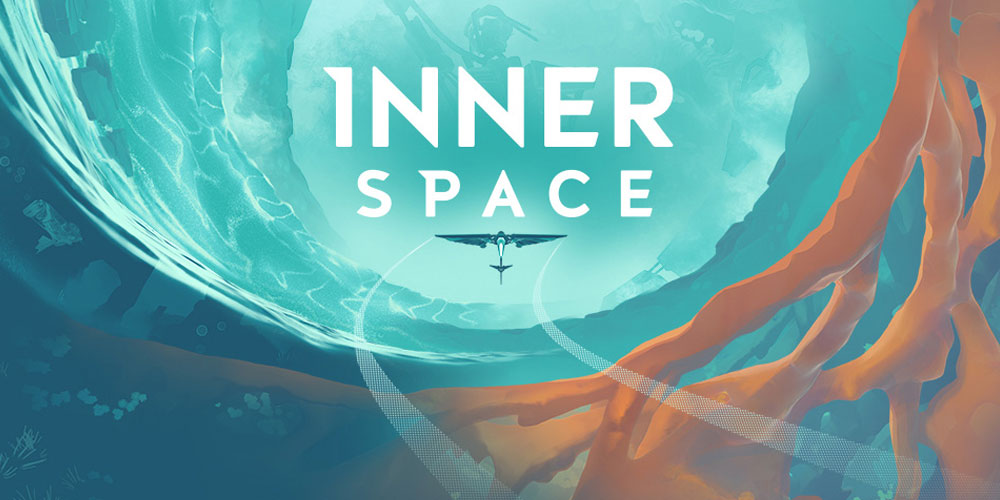 MSRP: $19.99
Sale Price: $16.99 (15% off)
If exploration games are more your speed, you'd be hard-pressed to find a title more immersive and gripping than InnerSpace. This exploration flying game has you uncover the secrets of an ancient world as you soar through virgin skies, dive into uncharted waters, and face unknown powers along the way.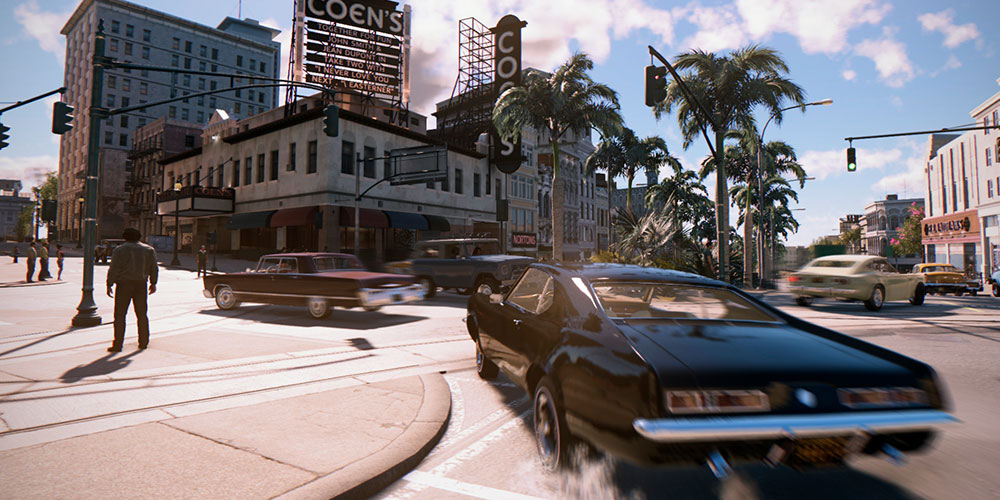 MSRP: $39.99
Sale Price: $16.99 (57% off)
Mafia III is a story of revenge, power, and crime all elegantly framed in 1960's New Orleans. You play as Lincoln Clay, an orphan and Vietnam veteran hellbent on exacting vengeance against the Italian Mafia. As you create your path of destruction, you'll explore a vast, diverse and seedy open world ruled by the mob and corrupt officials with sights, sounds and emotionally charged social atmosphere of the era.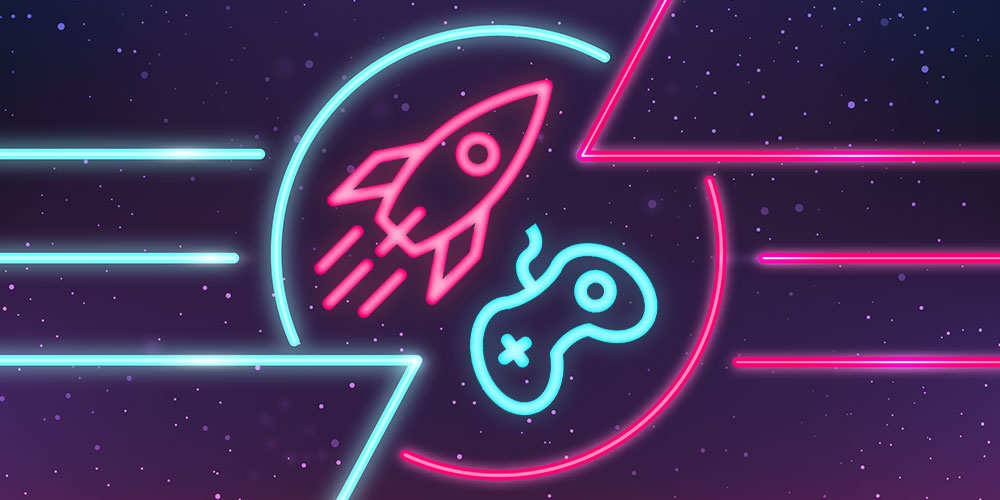 MSRP: $29.95 
Sale Price: $9.99 (66% off)
Game Fire is all about improving your gaming experience by upping your framerate and reducing the load on your system's resources. This tool optimizes your computer performance by turning off unnecessary system features, applying various system tweaks, and focusing computer resources on games you are playing, all with a single click.
6. Wanle Gamers Console For iPhone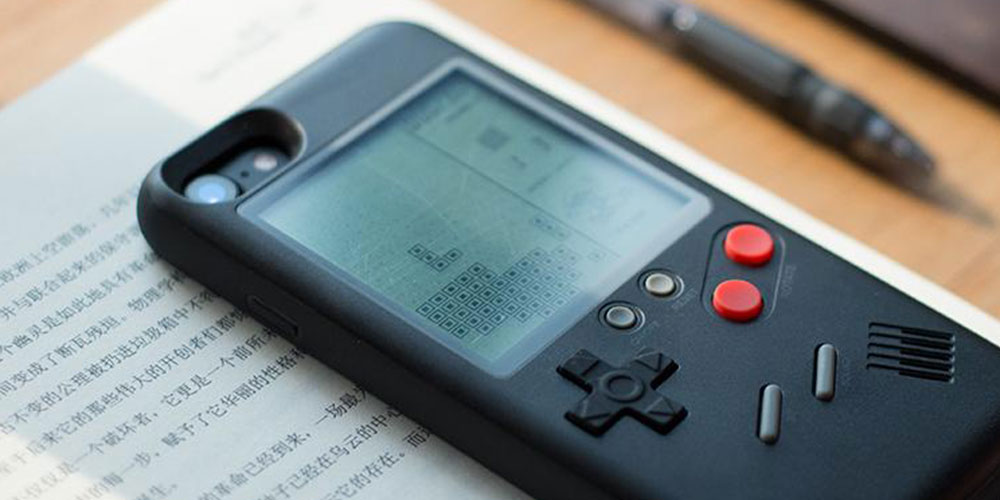 MSRP: $79.95
Sale Price: $33.99 (57% off)
Today's gaming consoles have come a long way from their retro ancestors, but there's still something to say about the nostalgic feel of playing classic games on an old-school handheld. This iPhone case lets you tap back into this feeling by turning your smartphone into a gaming oasis, with ten classic games like Tetris, Tank, Snake, Formula One Racing, and more pre-installed.
7. Trainz: A New Era Platinum Edition Bundle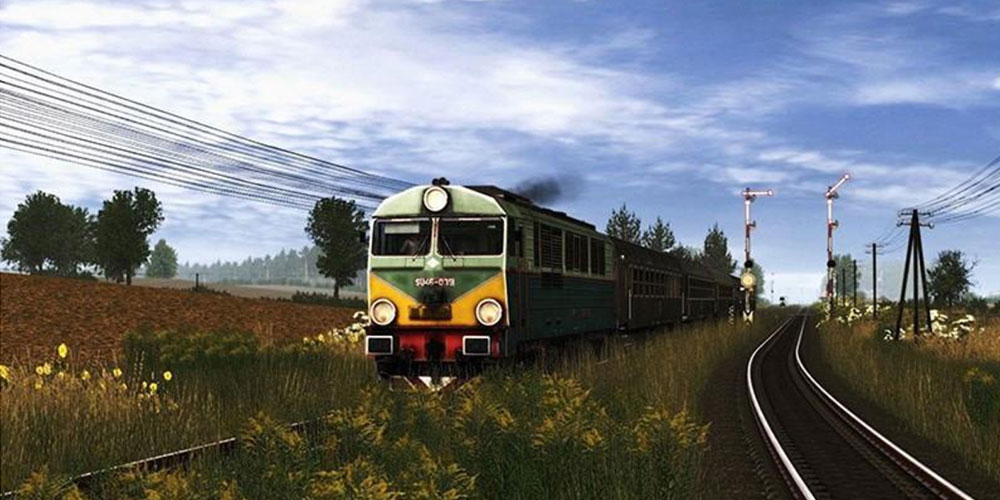 MSRP: $327
Sale Price: $19.99 (93% off)
Trainz: A New Era is the newest version of the popular Trainz simulation series. Jump in, and you'll experience mind-blowing realism with an incredible graphics as you build your railway masterpieces and enjoy hundreds of hours of single and multiplayer gameplay. Plus, with this Platinum Edition bundle, you'll get 16 additional routes, three bonus trainsets, and a host of other impressive new content.
MSRP: $99.99
Sale Price: $14.99 (85% off)
Lightweight and portable, this headset delivers an immersive 360º experience of movies and games wherever you feel like tuning in. It's compatible with most smartphones and uses a magnetic lock to hold them in place. Plus, it boasts an adjustable focal distance of up to 20mm, so you can fine-tune your experience just to your liking.
9. The Complete VR Development Bundle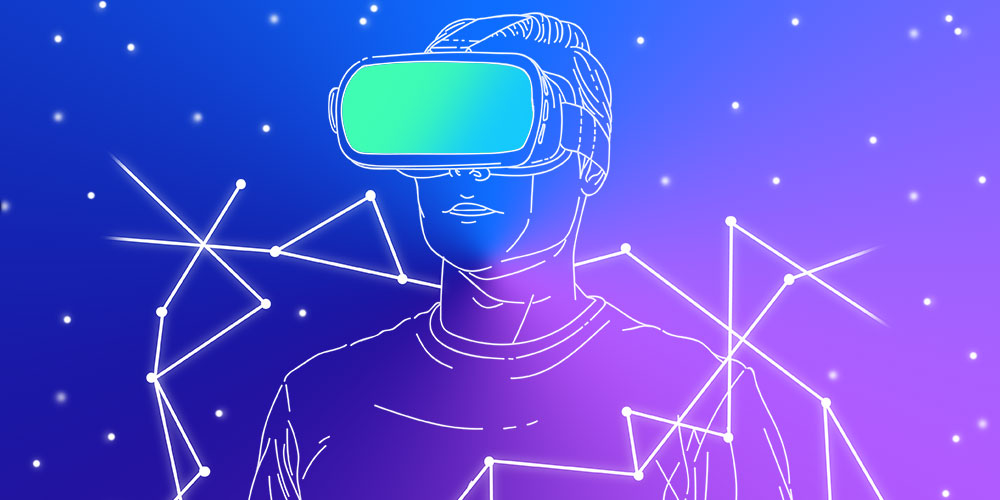 MSRP: $377
Sale Price: $34 (90% off)
VR is finally becoming a force to be reckoned with in the gaming industry, and with this collection, you can learn how to create your own VR titles in as little as 13 hours. Using the popular Unity game engine, you'll learn what it takes to build these games by creating your own guided VR projects.
10. Wireless Mobile Gaming Controller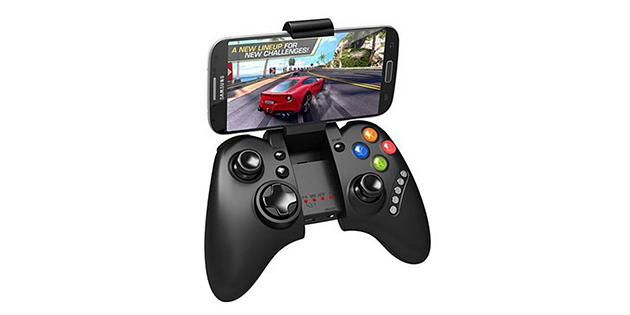 MSRP: $99.99
Sale Price: $33.99 (66% off)
With this device, you can sync and play games from your smartphone with a full-scale, multi-buttoned controller. You can attach it to your smartphone or tablet directly and enjoy your favorite games without having your fingers cover up the screen.
11. School of Game Design: Lifetime Membership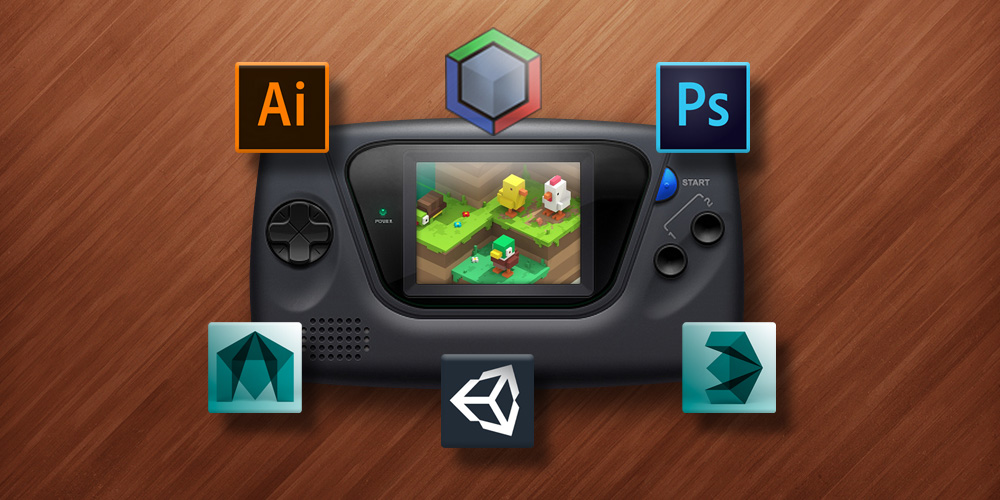 MSRP: $5,990
Sale Price: $69 (98% off)
The School of Game Design helps you learn game development and design at your own pace via an enormous library of step-by-step training videos. From the absolute basics of animation to performing advanced techniques with Unity3D, the School of Game Design has you covered.
12. MagicKey 3-in-1 DIY MIDI Gamepad Keyboard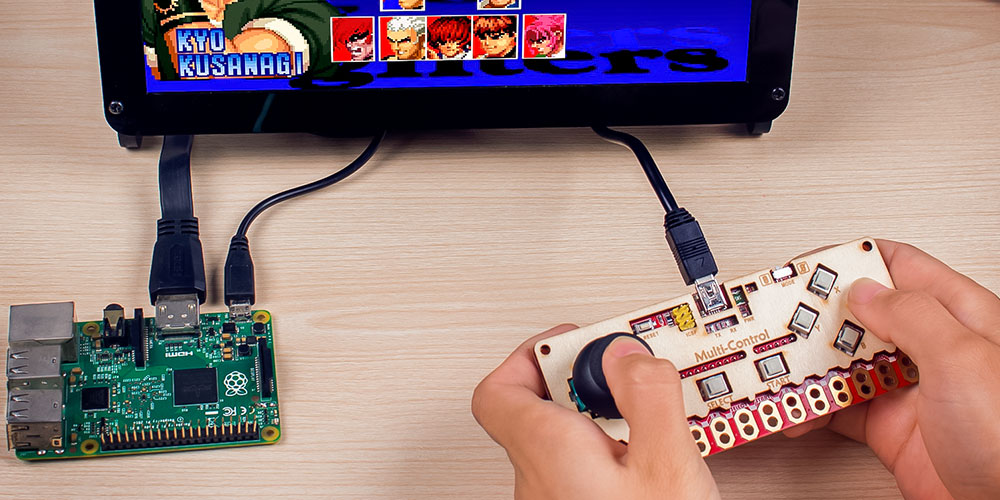 MSRP: $39.99
Sale Price: $32.99 (17% off)
Combining gamepad, keyboard, and MIDI functionality in one, the SunFounder MagicKey is a multi-function controller based on the Atmel ATmega32U4. Simply connect the device to a Raspberry Pi or PC, and you can use it to create a gamepad to play your favorite games, a keyboard for standard typing, or a Musical Instrument Digital Interface (MIDI) to play music through conductors as diverse as metal objects and fruit.
13. The Unity A to Z Game Development Bundle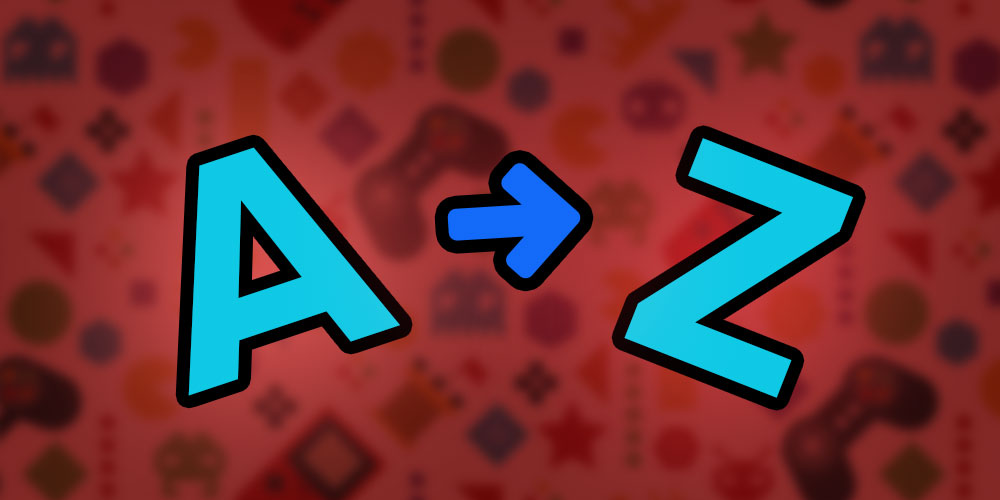 MSRP: $1,400
Sale Price: $49 (96% off)
Unity is one of the gaming industry's most popular game engines, and this seven-course collection will guide you through how to create your own games with it. Make your way through more than 80 hours of training, and you'll have a working knowledge of coding with Unity and designing 3D assets via Blender.
14. Build 30 Mini Virtual Reality Games in Unity 3D From Scratch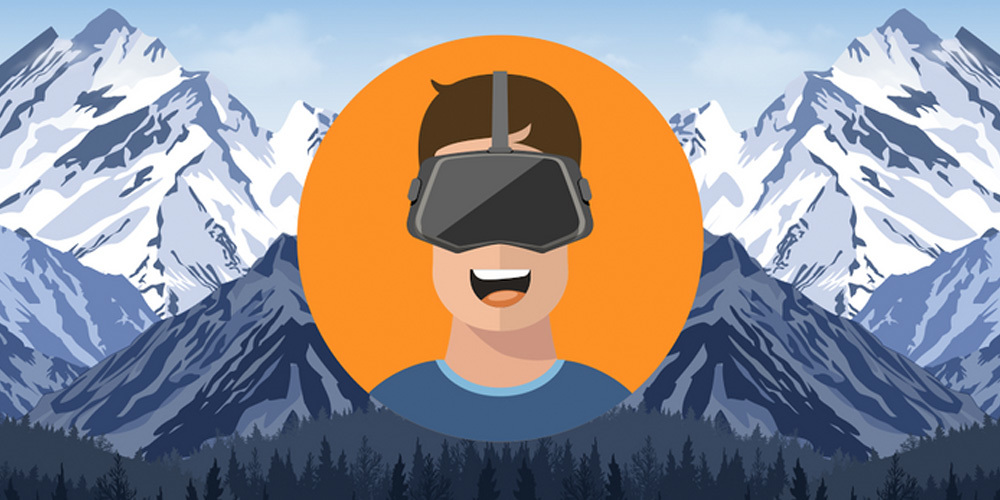 MSRP: $500
Sale Price: $15 (97% off)
This 77-hour training is your jumping off point for building fully-functioning virtual reality games entirely from scratch using Unity 3D. By this collection's end, you'll learn the process of coding a game in Unity, create all the artistic elements you will need to complete a game using Blender, and integrate art from Blender into Unity 3D.
15. Building Multiplayer Games with Unity Bundle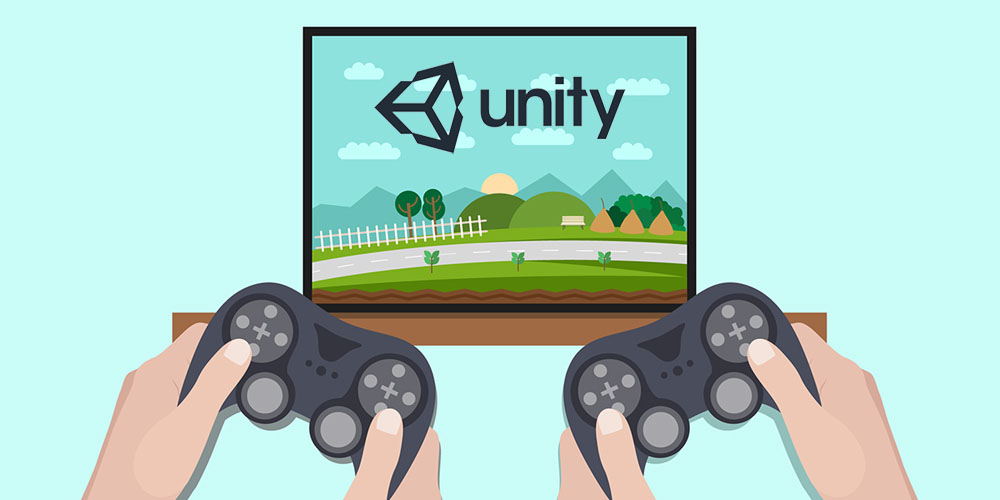 MSRP: $824
Sale Price: $39 (95% off)
If multiplayer games are more your speed, this training will get you up and running with creating your own titles via Unity 3D. In addition to understanding the basics, like coding and animation, you'll learn how to development multiplayer-focused elements of a game, like messaging and authentication systems, all in just 26 hours of training.
Filed Under: Deals
Latest Geeky Gadgets Deals
Disclosure:
Some of our articles include affiliate links. If you buy something through one of these links, Geeky Gadgets may earn an affiliate commission.
Learn more
.