Cyber Monday is upon us, which means now is the time to save big on apps and other digital deals. We've gathered 10 of the best products out there—and Geeky Gadget's readers can take an extra 40% off each sale price when you plug in the CYBER40 coupon code at checkout (Some exclusions may apply). These are by far the lowest prices you'll find on these, so be sure to snag them today.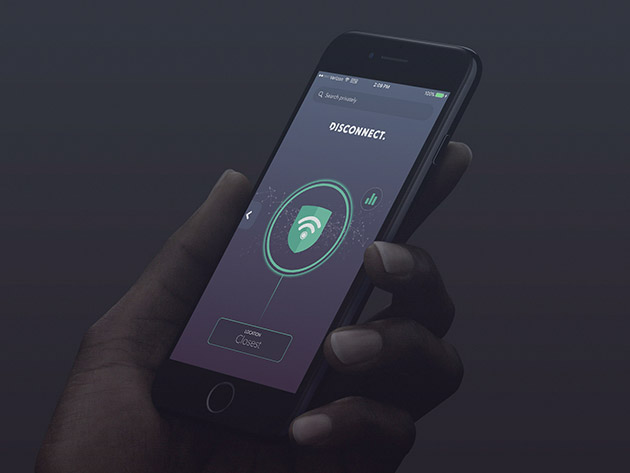 MSRP: $500
Sale Price: $49 (90% off)
The Internet is filled with trackers that log your online movements and bog down your browsing speed. Disconnect blocks trackers and malware across your entire device, allowing you to browse up to 44% faster, using up to 39% less bandwidth, and greatly improve battery life. It does all of that, while also providing the data protection and encryption of a VPN so you can browse securely with peace-of-mind.
MSRP: $3,600
Sale Price: $39.99 (98% off)
Cloud storage solutions don't have to cost you an arm and a leg. With a subscription to Zoolz, you'll get access to 1TB of instant storage and 1TB of cold storage to keep your files secure. Use instant storage to safeguard files you view often. Meanwhile, cold storage is better suited for tucking away those documents you won't be needing for a while, but you can always retrieve them in 3-5 hours if you need them.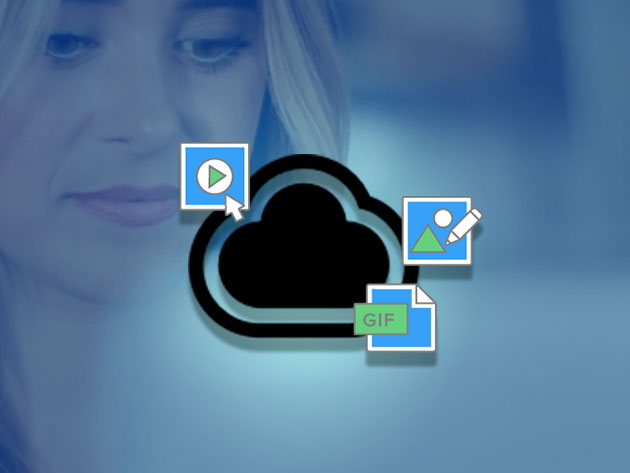 MSRP: $1,080
Sale Price: $29.99 (97% off)
Trusted by 2 million professionals, CloudApp is the all-inclusive platform for capturing, annotating, and sharing anything from screenshots and GIFs to screen video recordings. CloudApp allows you to share via link or integrate seamlessly with hundreds of productivity services, like HipChat, JIRA, and Slack, to streamline your workflow.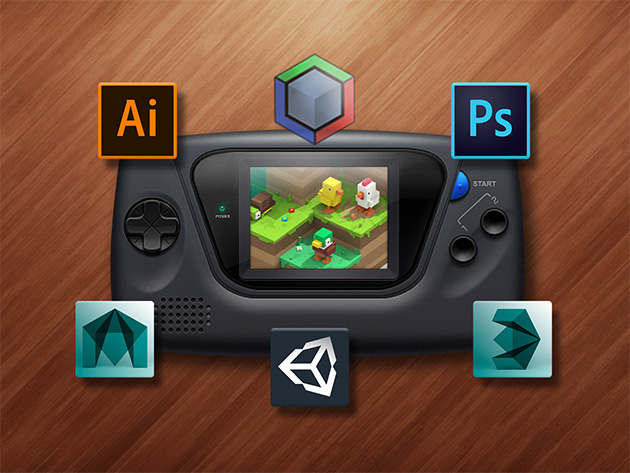 MSRP: $5,990
Sale Price: $69 (98% off)
The School of Game Design helps you learn game development and design at your own pace, giving you access to an enormous library of step-by-step training videos, totaling 120 hours of instruction. You'll use industry-approved tools, like Unity 3D to make advanced 2D and 3D games that you can publish anywhere, and you'll enjoy unlimited access to thousands of dollars in royalty-free game art and textures.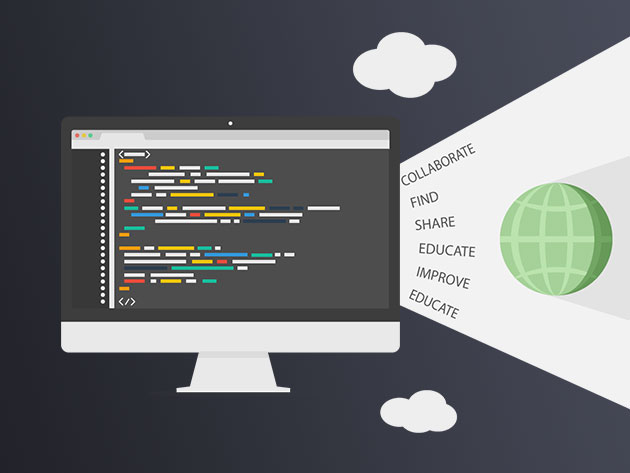 MSRP: $1,200
Sale Price: $39 (96% off)
Codebender is an ideal resource for coding, compiling, storing, collaborating, and sharing ideas around Arduino in an active, engaged community. With a state of the art editor, more than 600 built-in libraries, and the power of the cloud, you can access your code and streamline your Arduino projects.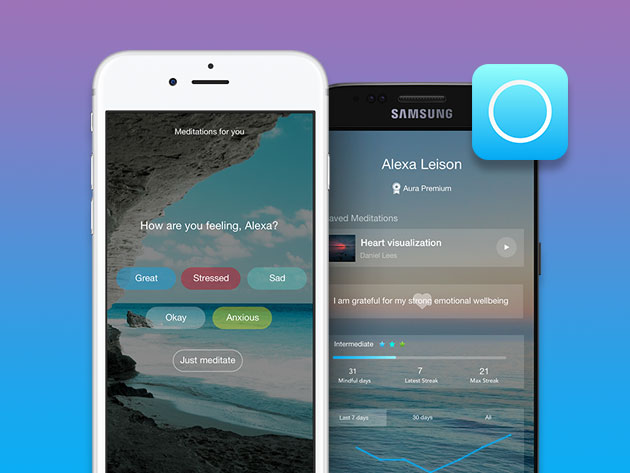 MSRP: $399
Sale Price: $49.99 (87% off)
Created by top meditation teachers and therapists, and personalized by ground-breaking AI, Aura Health helps you relieve stress and anxiety by providing short, science-backed mindfulness meditation exercises every day. You can choose 3- or 7- or 10-minute meditation durations depending on your availability and comfort, and by rating your experience, Aura will learn how to provide more specific meditations when you need them most.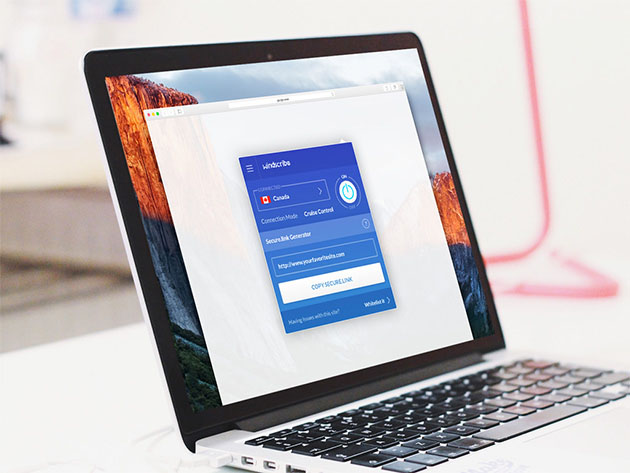 MSRP: $900
Sale Price: $49 (94% off)
Windscribe includes a desktop application and browser extension that work together to protect your online privacy, unblock websites, and remove ads and trackers from your everyday browsing. Plus, Windscribe is simple to set up. Just turn it on on your desktop once, and it's good to run discreetly in the background forever.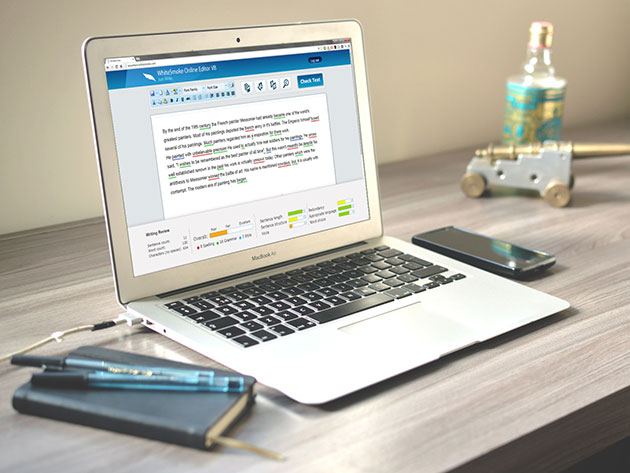 MSRP: $79.95
Sale Price: $19.99 (74% off)
Rated as the #1 tool for correcting English grammar, spelling, style, and punctuation, WhiteSmoke cleans up your writing, so you never send off a flawed work email again. This version is entirely web-based, compatible with all browsers, and even includes a translator for over 50 languages.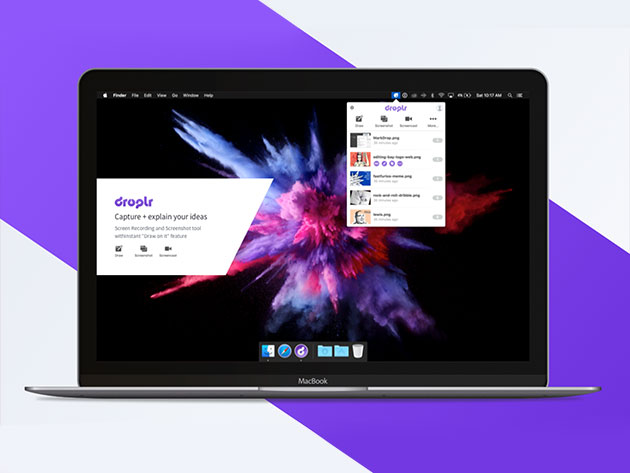 MSRP: $1,500
Sale Price: $29.99 (98% off)
Ideal for anyone that works remotely or with remote partners, Droplr allows you to share information seamlessly across the web. Simply capture a screenshot of whatever you're working on, add comments, and send the screenshot in a short link to your intended recipient—all in a single interface. Plus, with this exclusive deal, you'll get unlimited Drops (i.e. screenshots shared), screen recordings and GIF captures, and boards (think task management) for three users for life.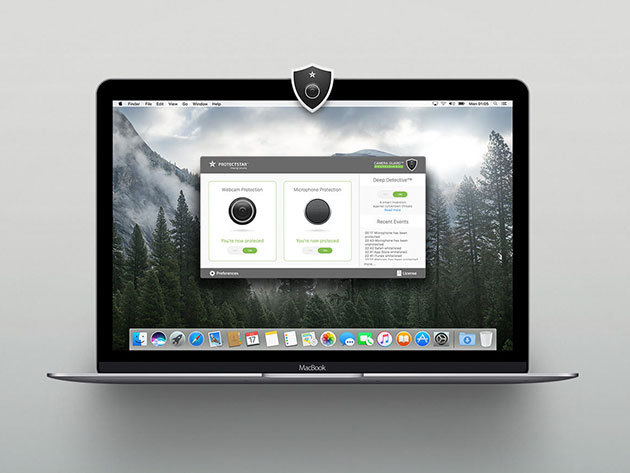 MSRP: $149.99
Sale Price $14.99 (90% off)
At any moment, a hacker can break into your webcam's controls and monitor you without your knowledge. With just two clicks, Camera Guard shuts these snoopers down by blocking and observing all programs and processes that aim to access your webcam. Plus, Camera Guard's smart Deep Detective™ feature constantly monitors and protects critical system areas and your personal data as well.
Filed Under: Deals

Latest Geeky Gadgets Deals
Disclosure:
Some of our articles include affiliate links. If you buy something through one of these links, Geeky Gadgets may earn an affiliate commission. Learn about our
Disclosure Policy
.