There's no shortage of apps on the market today, which makes finding the ones that are worth your time a bit daunting. That's why we've gone ahead and rounded up seven of the best to improve your daily life, and they're all on sale for a limited time.
1. iMazing 2: Universal License for Mac & Windows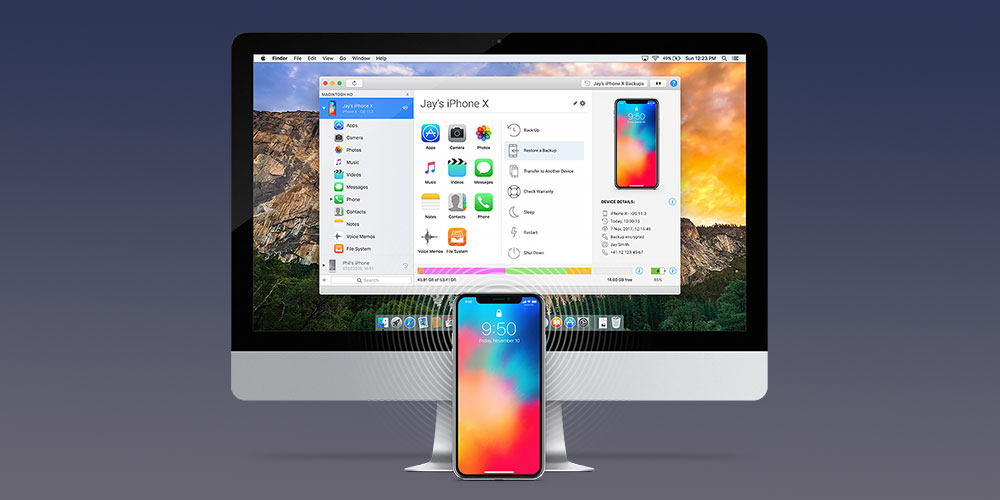 MSRP: $79.98
Sale Price: $24.99 (68% off)
Apple devices are fairly intuitive, except when it comes to moving data from one to another. Available for Mac and Windows, this tool lets you seamlessly backup, export, and manage data across all of your iOS devices, making it easy to upgrade to new phones, protect your information, and just tidy up your devices.
2. Pzizz Pro: Lifetime Subscription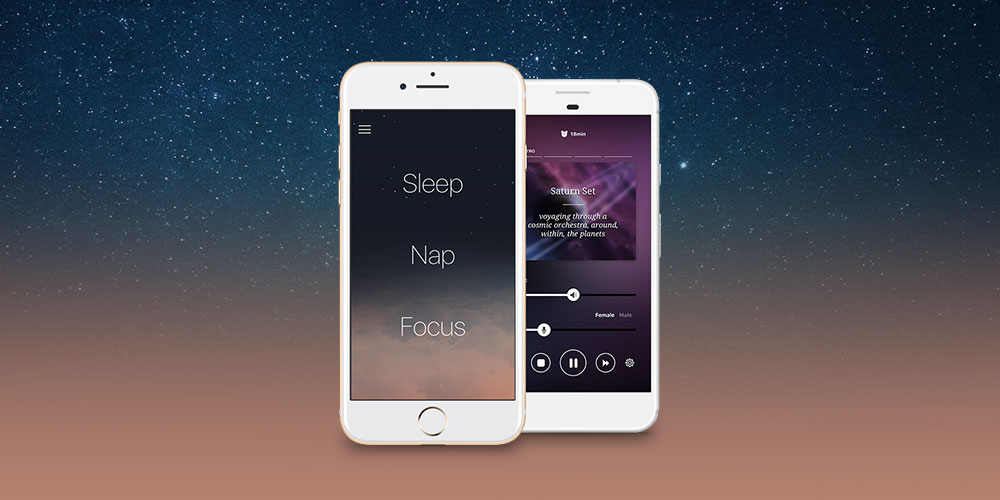 MSRP: $600
Sale Price: $49.99 (91% off)
Good sleep is the cornerstone of a healthy life, but many of us struggle to bank the recommended eight hours of rest on a daily basis. This app utilizes effective psychoacoustic principles and human-composed music to ease your mind and ensure your sleep is as regenerating as it should be.
3. Ginger Page Premium: Lifetime Subscription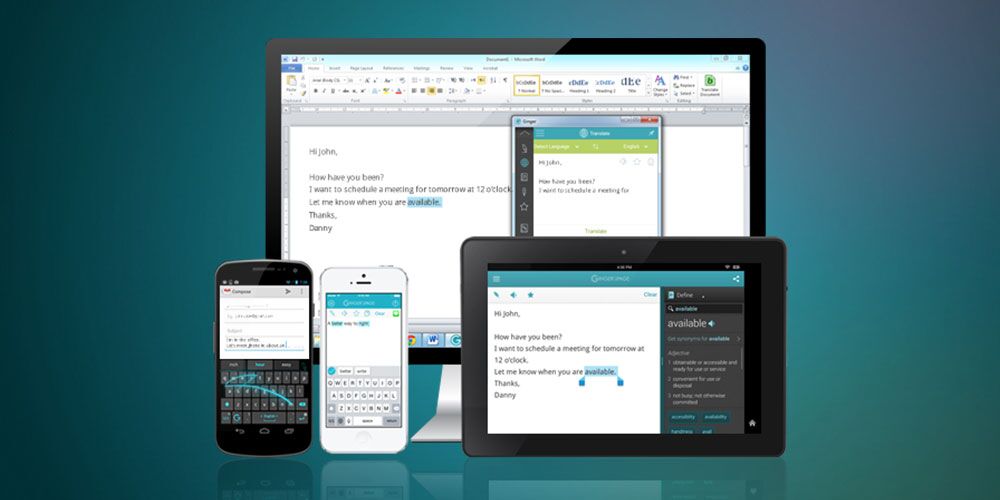 MSRP: $748
Sale Price: $69.99 (90% off)
Ginger Page lets you communicate quickly and accurately with all of your devices through its suite of proofreading features. This tool can check your grammar, offer alternative phrase choices, and even play your text back for you, so you can listen and see if it sounds correct.
4. Zoolz Cloud Storage: Lifetime of 1TB Instant Vault and 1TB of Cold Storage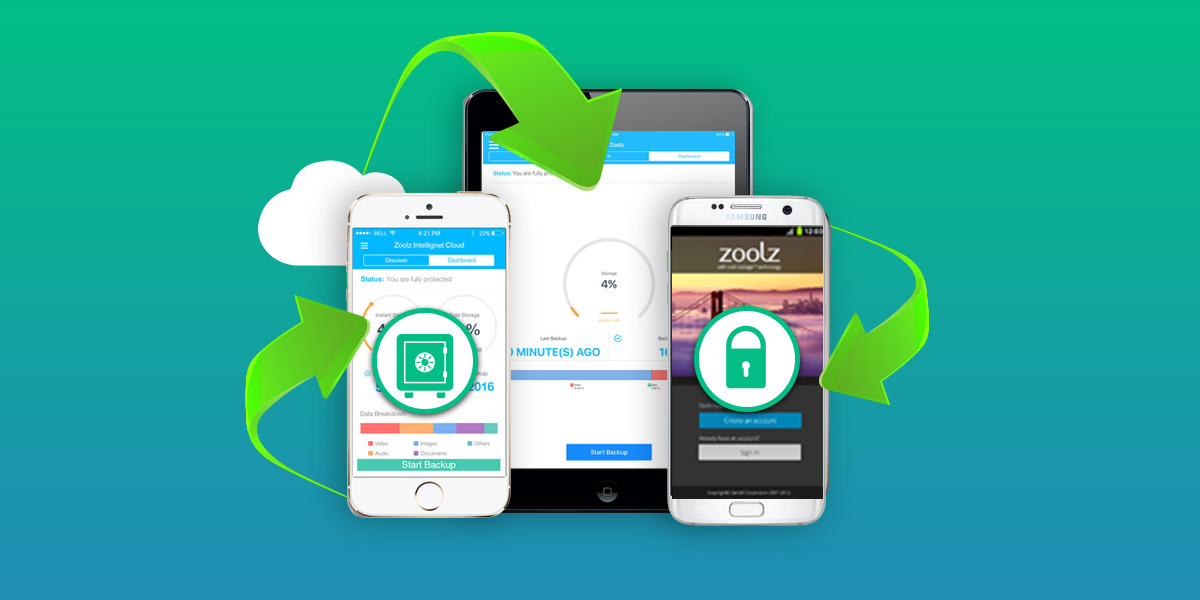 MSRP: $3,600
Sale Price: $44.95 (98% off)
You shouldn't have to pay an arm and a leg to backup your precious data. With a subscription to Zoolz Cloud Storage, you get lifetime access to 1TB of secure instant storage, which you can use to instantly access files, as well as 1TB of cold storage, which you can use to retrieve files in three to five hours if you need them—handy for those files you plan on just tucking away for a while.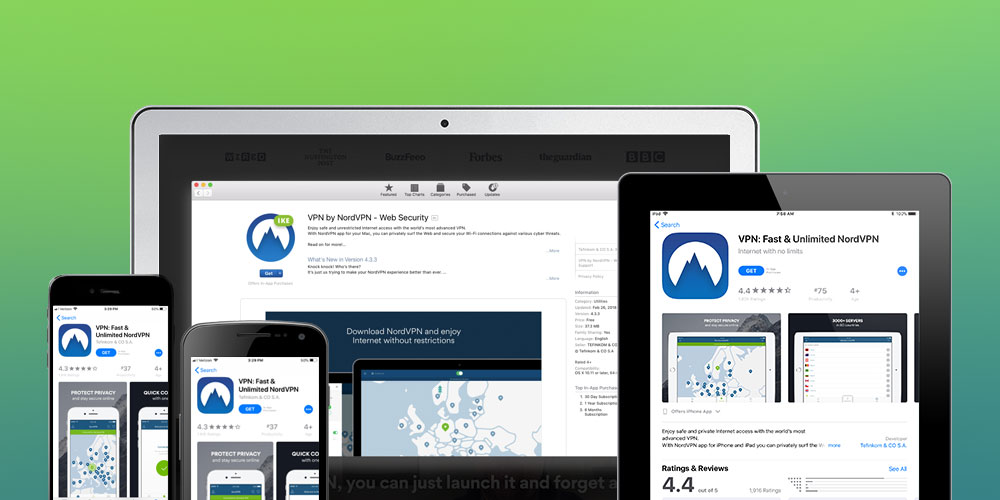 MSRP: $286
Sale Price: $69 (75% off)
Surfing on public Wi-Fi is convenient, but doing so without the protection of a VPN exposes you to serious hacking risks. Receiving 5/5 star ratings from PC Mag, TrustPilot, and CNET, NordVPN is a leader in keeping your browsing movements private with double data SSL-based 2048-bit encryption and can even help you bypass content restrictions abroad with its global network of more than 3,500 servers.
6. SelectTV by FreeCast: 1-Yr Subscription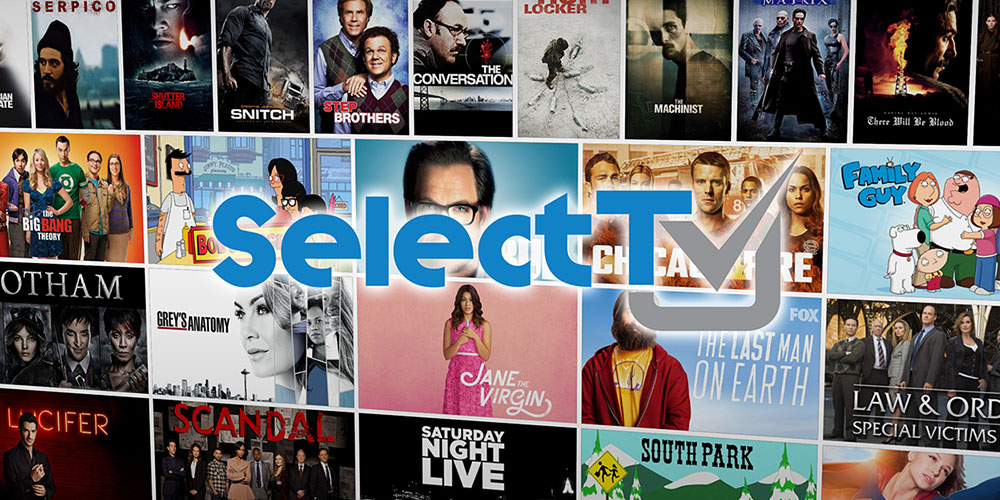 MSRP: $29.99
Sale Price: $19 (36% off)
If you're looking to expand your viewing options, getting SelectTV is one of the smartest moves you can make. Your guide to more than 300,000 TV episodes, 200,000 movies, 50,000 radio stations, and 2,000 channels on all your devices, SelectTV lets you access a plethora of entertainment in a single interface.
7. Animatron Studio Pro Plan: Lifetime Subscription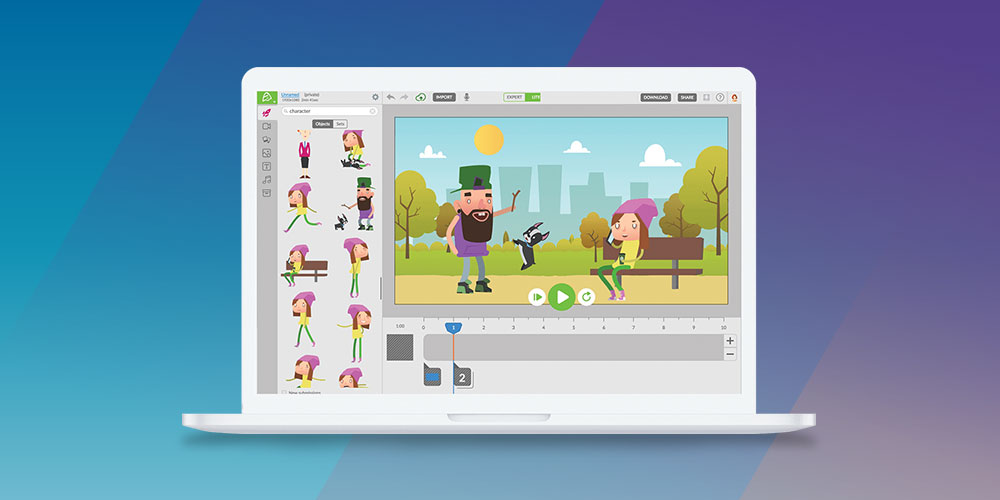 MSRP: $1,000
Sale Price: $49.99 (95% off)
Whether you're looking to enhance your online business with some fun animations or just tap into your inner creativity, Animatron Studio lets you create mobile-friendly, entertaining animations in an intuitive, collaborative environment right in your browser.
Filed Under: Deals
Latest Geeky Gadgets Deals
Disclosure:
Some of our articles include affiliate links. If you buy something through one of these links, Geeky Gadgets may earn an affiliate commission.
Learn more
.