Want to Jumpstart a new Career? 2018 is coming up quickly, and what better way to ring in the new year than by adding a few new skills to your repertoire? Whether you aim to start 2018 in a new field or you simply want to climb the ladder at your current position, we've got you covered with ten of the web's best training collections covering everything from graphic design to project management.
1. Adobe CC Essentials Training Bundle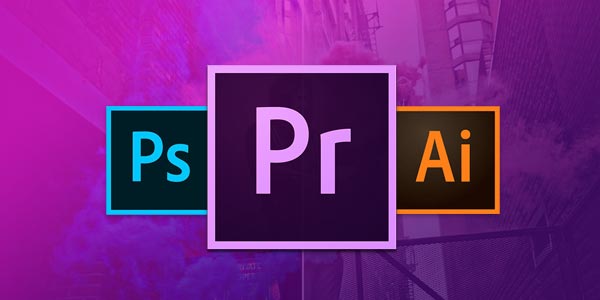 MSRP: $1,197
Sale Price: $29 (97% off)
Photoshop, Illustrator, and Premiere Pro are three of Adobe's leading design tools, and they're key for making it as a content-driven designer. This three-course collection will help you master all three as you tackle the nuts and bolts behind editing stunning photos and videos, designing images, and much more.
2. Pay What You Want: Project Management Bundle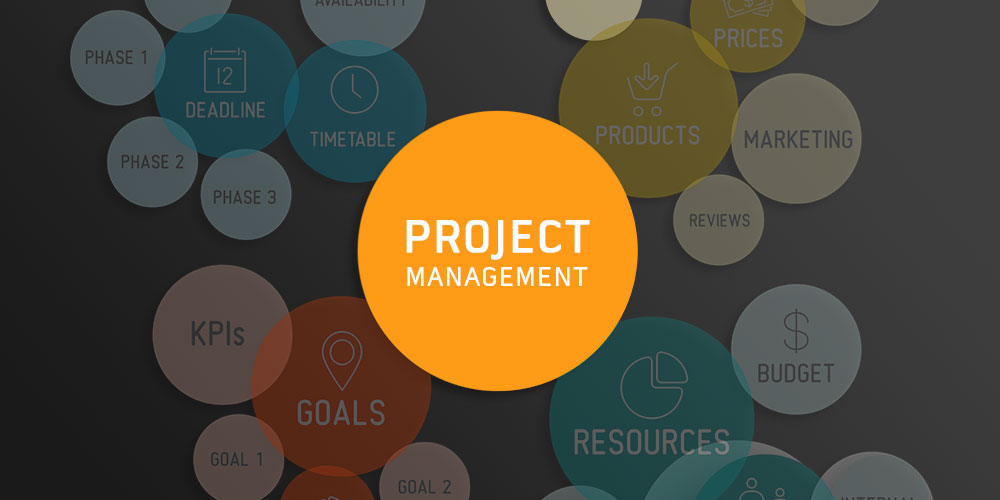 MSRP: $2,495
Sale Price: Pay what you want
Companies are recruiting project managers in record numbers to streamline projects and help them arrive on budget and on time. Pay what you want, and you can join their ranks by accessing five courses on leading project management methodologies, like Six Sigma and Lean.
2017 IT Security & Ethical Hacking Certification Training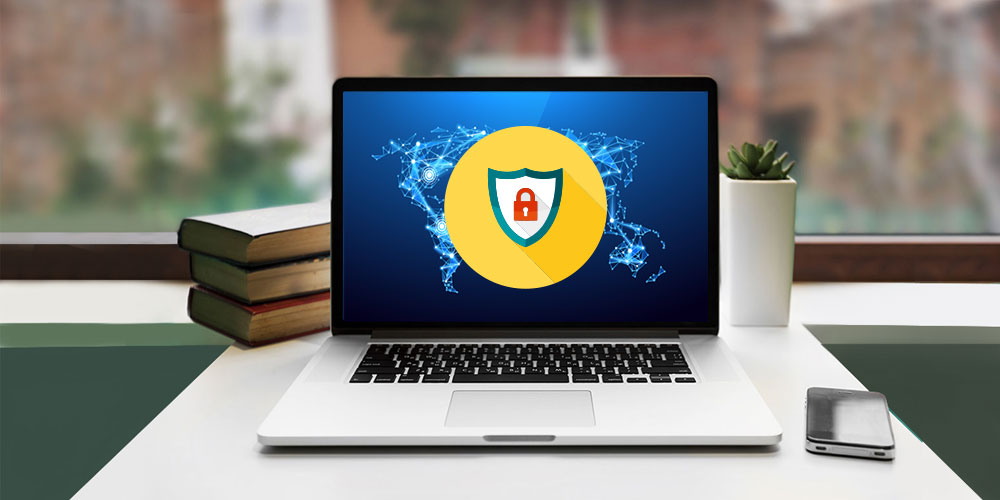 MSRP: $1,895
Sale Price: $29.99 (98% off)
Nowadays, companies big and small rely on professionals versed in today's hacking tools to keep their networks safe. Known as ethical hackers, these experts use their hacking knowledge for good by sniffing out network vulnerabilities and patching them up before malicious cybercriminals can exploit them. This training delivers 35 hours of ethical hacking instruction, so you can join the fight and make a living bringing down hackers.
4. Microsoft Excel + Advanced Excel Bundle: Lifetime Access
MSRP: $690
Sale Price: $29 (95% off)
Across virtually every industry, employers understand the value of an applicant with an advanced understanding of Excel. This two-course bundle will cover all the basics of Microsoft Excel and help you break through to an absolute mastery. You'll be crunching data, using advanced formulas, creating impressive graphs and charts like a pro, and much more.
5. The Complete Presentation and Public Speaking Course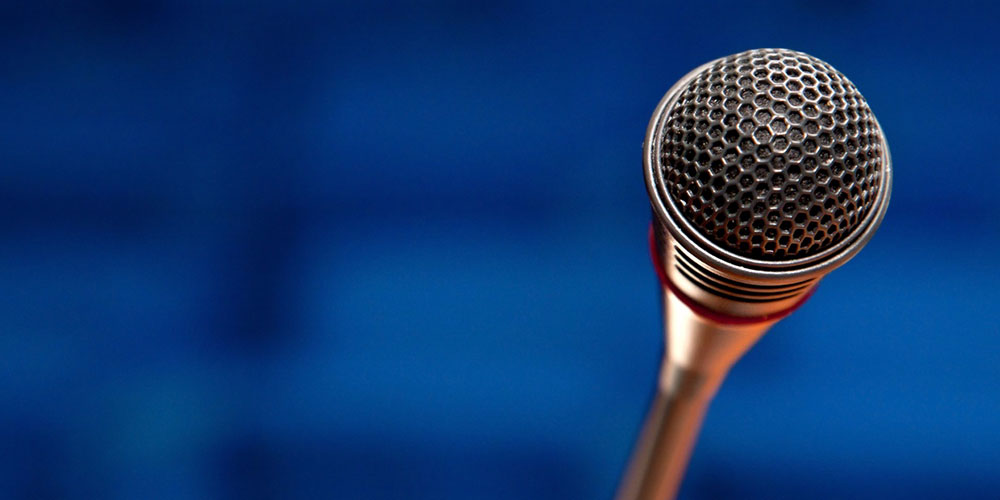 MSRP: $200
Sale Price: $15 (92% off)
Public speaking doesn't come naturally to everyone, but it's an invaluable skill to have both in and out of the workplace. This 16-hour training will walk you through structuring a powerful presentation as you tap into body language, presentation slides, and more to get your point across in eloquent and gripping fashion.
6. Six Sigma Green & Black Belt Certification Bundle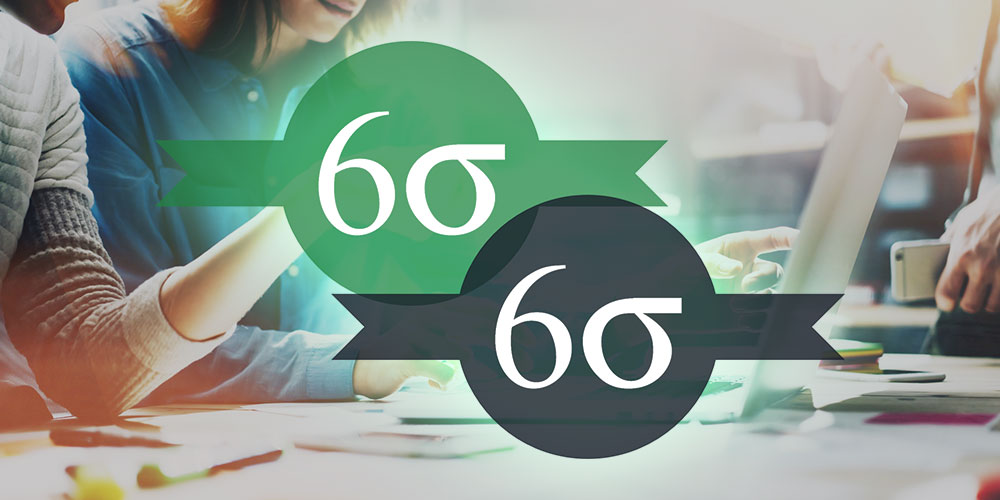 MSRP: $598
Sale Price: $24 (95% off)
As previously mentioned, project management is a booming field, but it's fiercely competitive, which is why having an industry-backed certification can help you stand a head above your peers. This 40+ hour training will help you work towards getting certified with Six Sigma, a leading project management certification that focuses on reducing product defects and variation.
7. Big Data and Hadoop Analytics Certification Bundle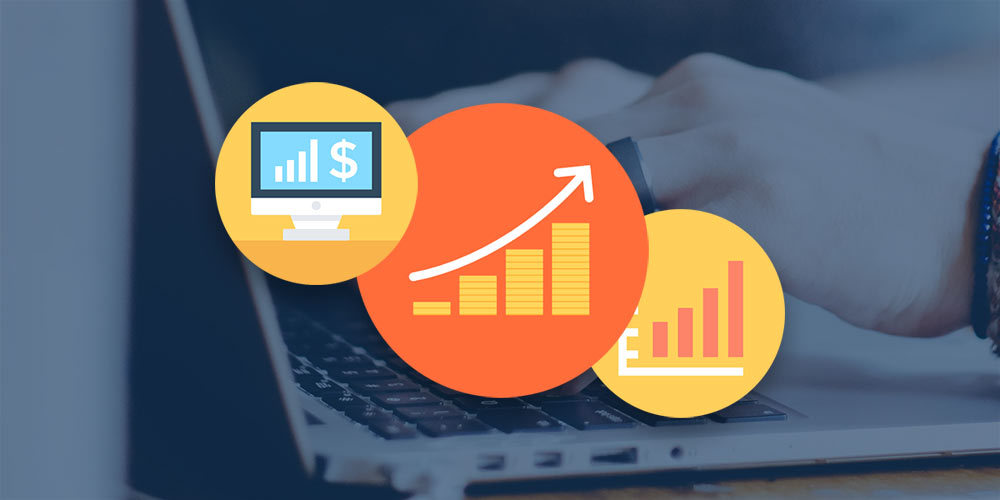 MSRP: $799
Sale Price: $59 (92% off)
Today's businesses run on data, and they're in dire need of professionals capable of analyzing mass amounts of information. You can become one of these experts after diving into this 3-course bundle on the science and best business practices behind working with mass amounts of data and real-time analytics. You'll explore the basics of Big Data, including one of the most popular tools, Hadoop, and learn to perform data science and business analytics with Python.
8. The Ultimate DevOps and Cloud Computing Bundle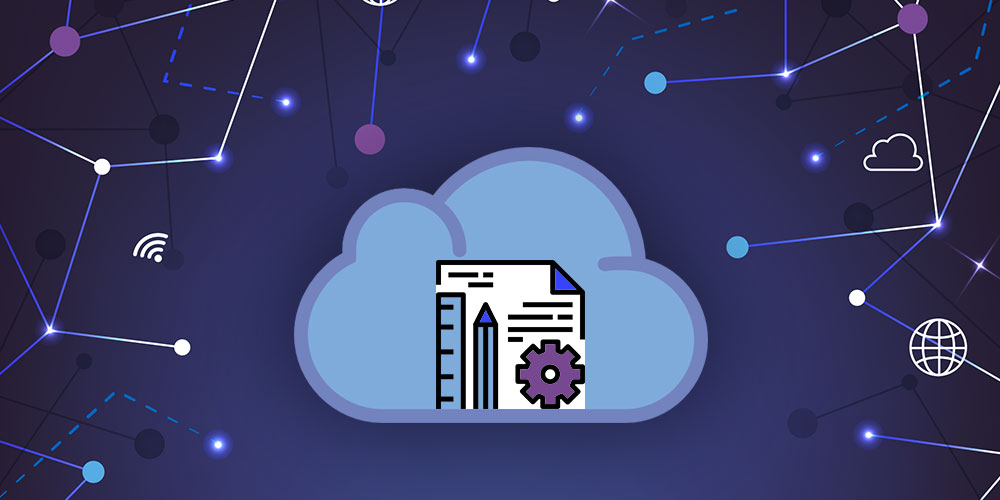 MSRP: $1,195
Sale Price: $49 (95% off)
Startups are popping up faster than ever before, and in order to move fast, they need experts who are skilled at automating as much as possible. Commonly known as DevOps engineers, these professionals use tools like AWS, Docker, and Jenkins to merge and streamline the development and operations pipelines, and you can join them by tapping into this 20-hour resource on their top tools.
9. The Complete Programming Language Bootcamp
MSRP: $433
Sale Price: $36 (91% off)
Whether you're looking to build a website, create a game, or launch the next great app, you'll likely need some coding knowledge under your belt. This 8-course collection has you covered by helping you master eight of tech's most popular programming tools, including Python, HTML, Java, and more.
10. Accredited Microsoft Office Expert Bundle: Lifetime Access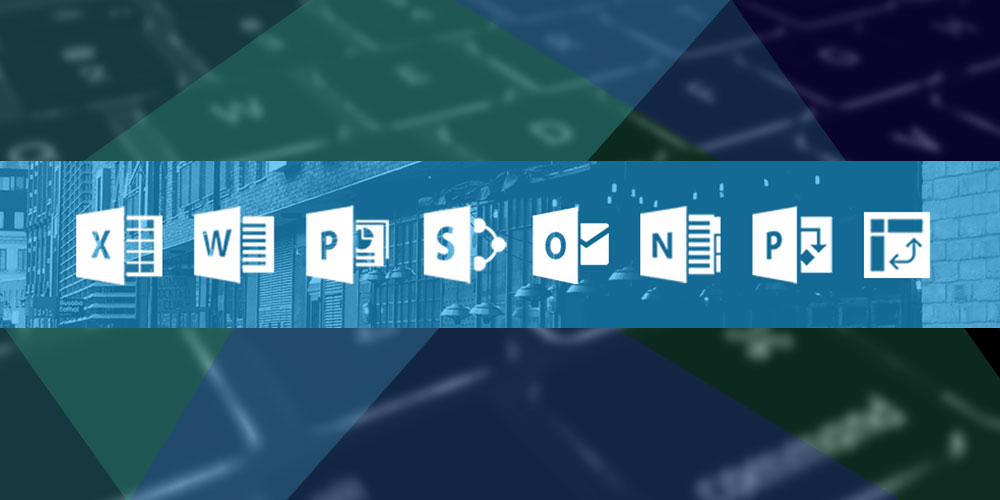 MSRP: $737
Sale Price: $89 (87% off)
No matter the field you break into, chances are your employer uses the Microsoft Office Suite to keep their operations running smoothly. With more than 100 hours of accredited instruction in Word, Powerpoint, Outlook, and more, this colossal training will help you impress at your new position.
Filed Under: Deals
Latest Geeky Gadgets Deals
Disclosure:
Some of our articles include affiliate links. If you buy something through one of these links, Geeky Gadgets may earn an affiliate commission.
Learn more
.