As our tech collections grow, so too does our need for solid charging solutions. We've laid out some of the best deals on the Web for wireless and wired chargers to keep you covered. Read on below for details.
1. chargeONE Wireless Smartphone Charger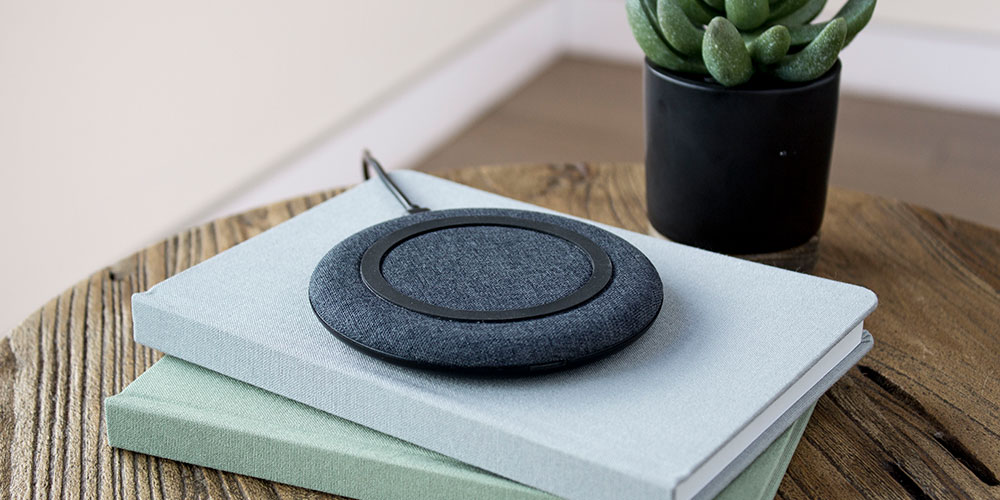 MSRP: $59.99
Sale Price: $34.99 (41% off)
Wireless charging is the way of the future, so there's no need to deal with cable clutter anymore. If you have a Qi-compatible device, this wireless smartphone charger will deliver a fast 10W charge in no time.
2. RapidX X5 5-Port Car Charging Hub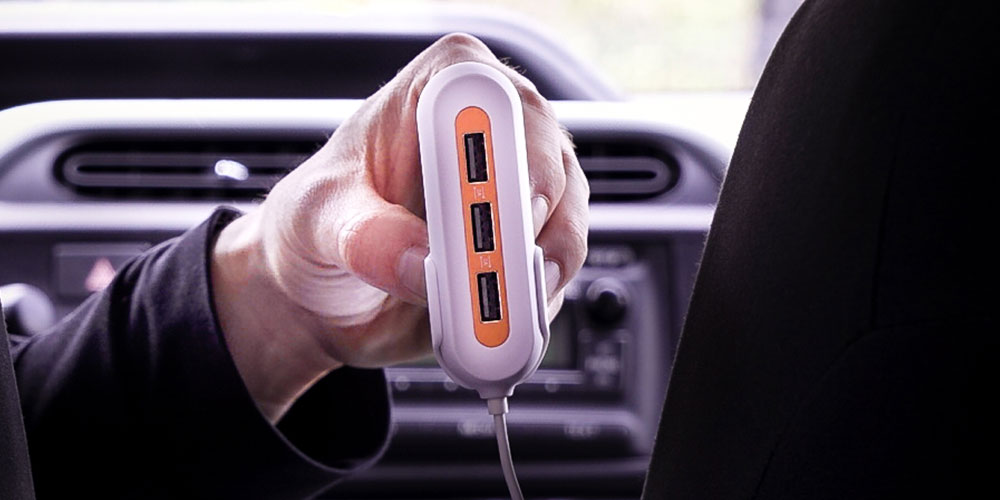 MSRP: $24.99
Sale Price: $19.99 (20% off)
If you've ever driven around with your friends and family, you know car charger space is in high demand. The X5 will end any and all fights over the sole port in the car by giving you up to 5 USB ports for charging.
3. iPM 3-in-1 Fast Wireless Charging Pad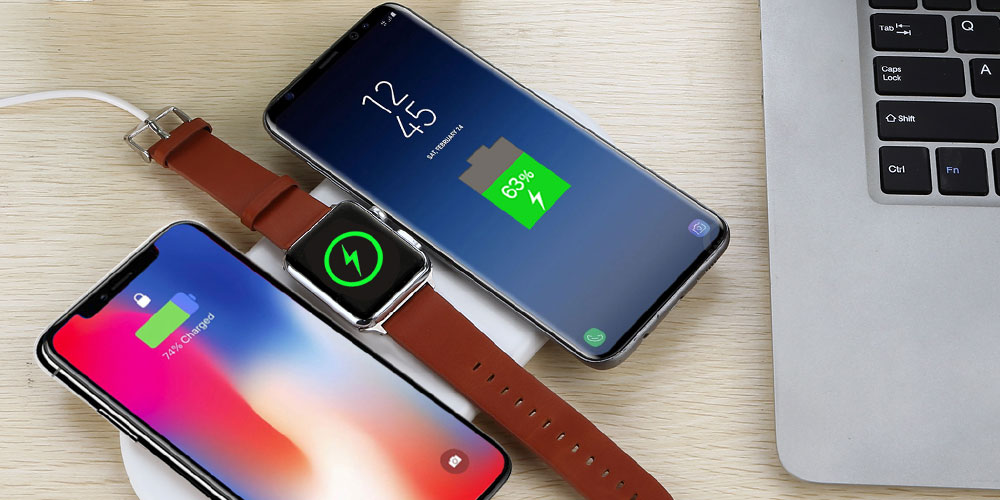 MSRP: $129.99
Sale Price: $48.99 (62% off)
Wireless charging pads are convenient, but there's only one on the market that can charge three devices simultaneously – the IPM 3-in-1. It offers all the benefits of a standard wireless charger, but with one of these you'll have your smartphone and smart watch covered at the same time.
4. Universal Waterproof Solar Charger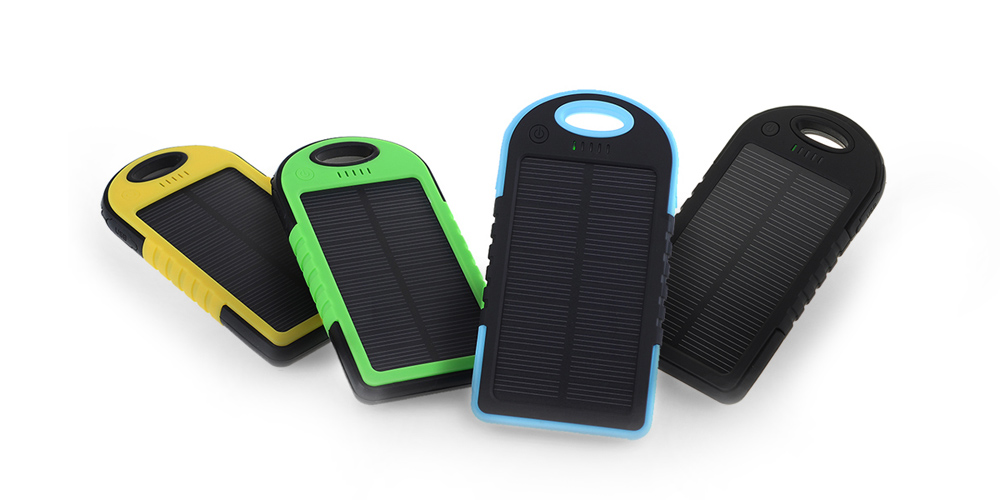 MSRP: $49.99
Sale Price: $13.99 (72% off)
If you're planning on taking any camping trips this summer, picking up a waterproof solar charger like this one is a smart move. By drawing energy from the sun, this battery pack can hold up to 5,000mAh, enough to re-charge a smartphone without having to find a plug.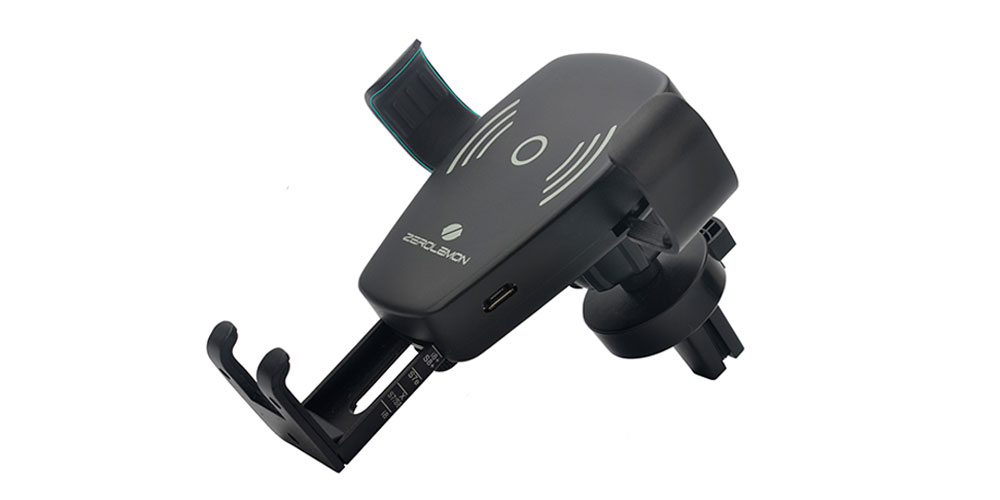 MSRP: $39.99
Sale Price: $25.99 (35% off)
A lot of people have wireless charging pads for their homes, but you can actually get one for your car now. This quick charge mount is compatible with Qi-enabled devices and powers them up at high speeds.
6. Aduro PowerStation 4-Port USB Car Charger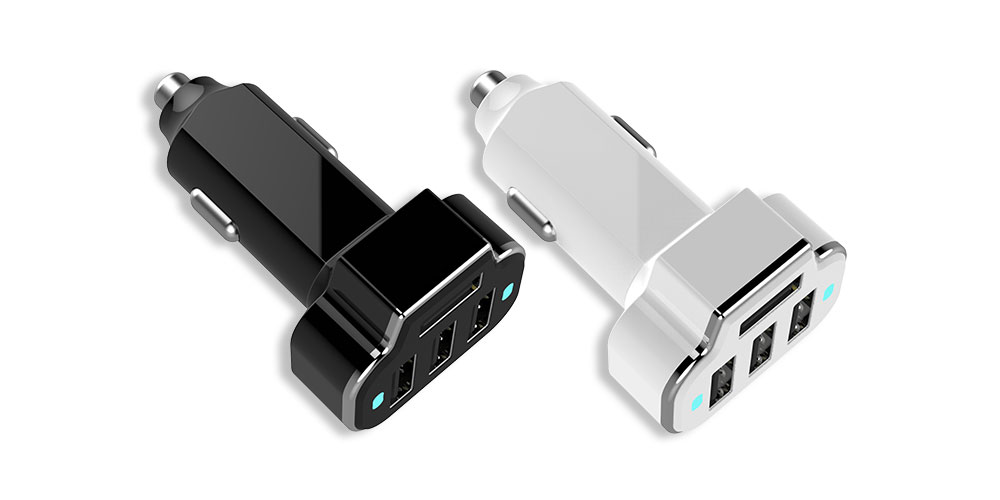 MSRP: $49.99
Sale Price: $11.99 (76% off)
This 4-port USB car charger is unique because it features a smart chip that detects input current and optimizes charging speed to promote a longer, healthier battery life. No more worrying about a wonky car charger frying your phone.
7. Merry Go Round Wireless Charger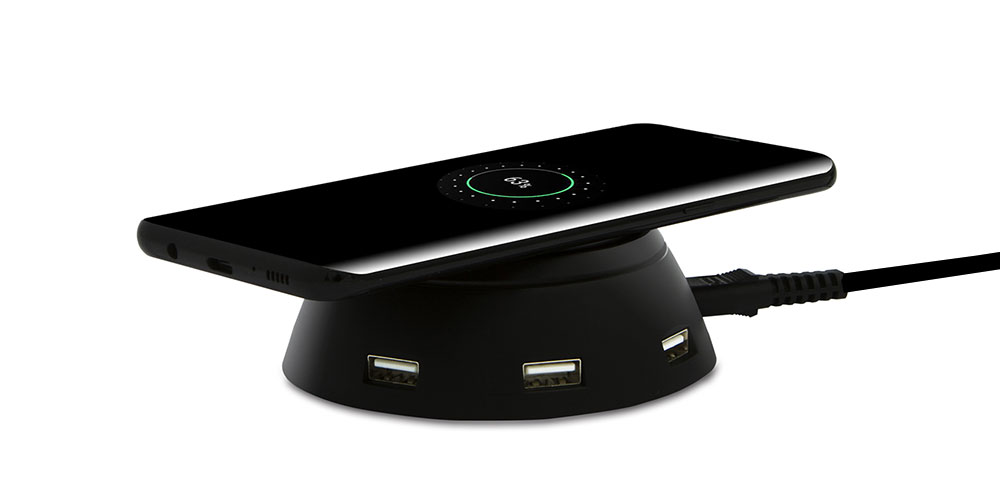 MSRP: $99.95
Sale Price: $24.99 (74% off)
This fun wireless charger is armed with six USB ports, so you can plug in your wired devices at the base and power your wireless devices on top. It's perfect for anyone who has all kinds of devices and is between charging technologies.
8. LuminAID PackLite Max 2-in-1 Phone Charger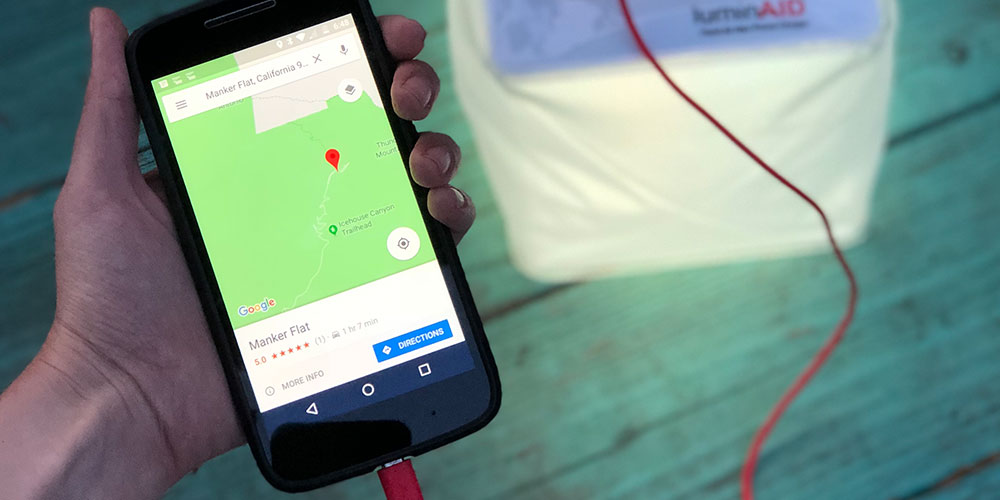 MSRP: $50
Sale Price: $34.99 (30% off)
A two-in-one outdoor essential, the LuminAID doubles as a portable battery and inflatable lantern. It's solar-powered, inflatable, and waterproof, making it an ideal companion for campouts, hikes, and the like.
9. Graphene 11K Pocket HyperCharger + Triton Cable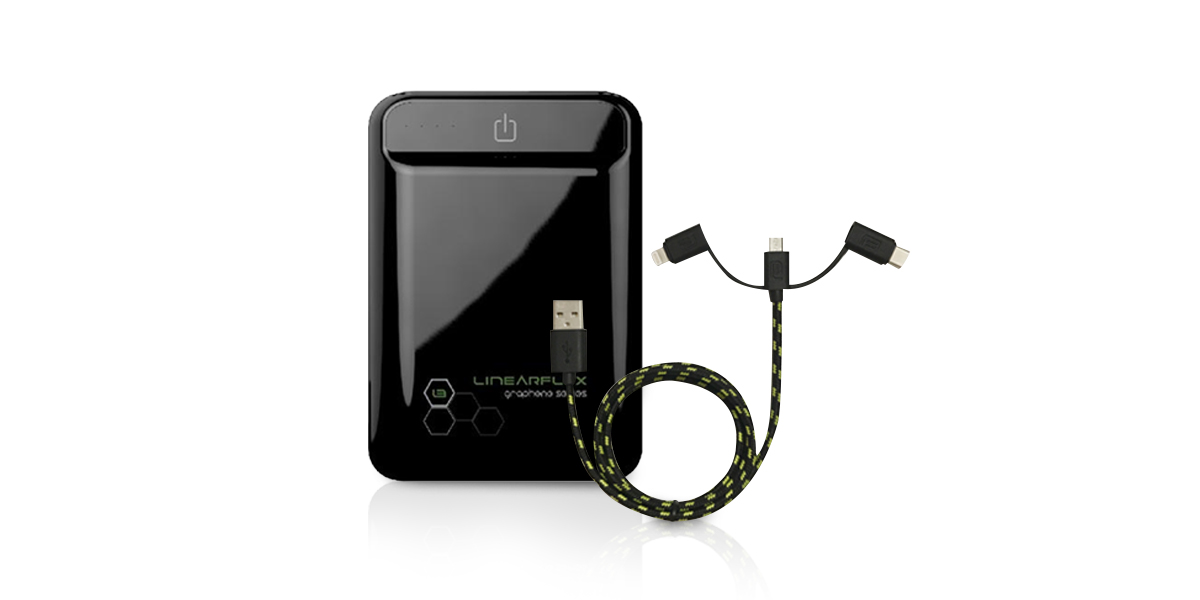 MSRP: $69.99
Sale Price: $39.99 (42% off)
If you want a mobile battery pack that can power your entire tech collection, the Graphene 11K is perfect – it can charge three devices at once so you only need to get one. It also offers up 10,500mAh of battery power and uses fast-charging technology to get your devices juiced up fast.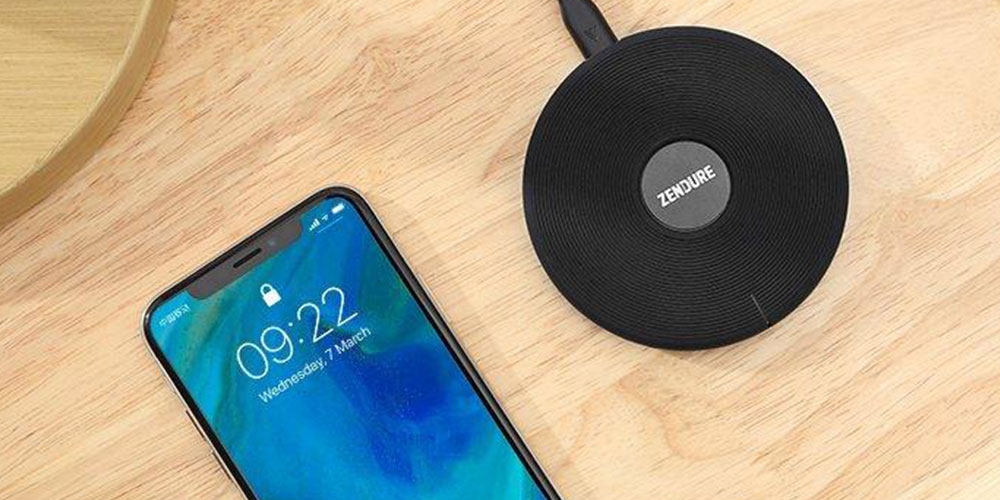 MSRP: $29.99
Sale Price: $19.99 (33% off)
Unlike a lot of wireless chargers that are just meant for your desk or nightstand, the Q3 Qi is actually portable. It features a silicone rubber cover that also keeps your phone aligned, so you won't have to worry about someone knocking it over.
Filed Under: Deals
Latest Geeky Gadgets Deals
Disclosure:
Some of our articles include affiliate links. If you buy something through one of these links, Geeky Gadgets may earn an affiliate commission.
Learn more
.