For most of us, our everyday carry items are usually limited to a wallet, smartphone, and set of keys, but that's not to say we couldn't benefit from toting around a few more choice items. After all, how often do you find yourself asking for commonplace tools, like a pen, lighter, or bottle opener? The reality is that pocket space is limited, and unless you're routinely sporting cargo pants (which there's nothing wrong with), you have to be smart about what items you choose to carry. That said, we've rounded up seven everyday carry essentials that will cover your bases while staying smart on space.
1. Black Panther Bluetooth Tracker & Wallet Bundle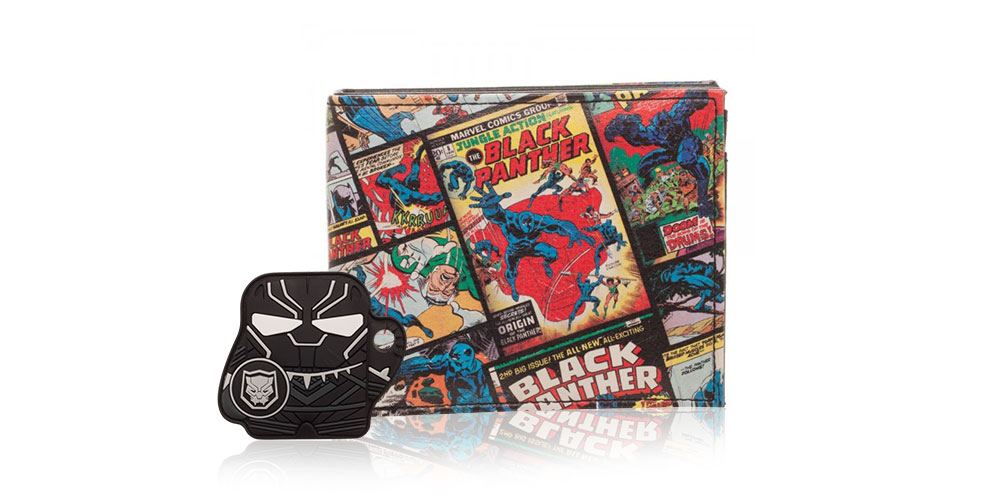 MSRP: $39.98
Sale Price: $29.98 (25% off)
When it comes to major hassles, losing your wallet is a two-fold affront. In addition to misplacing your cash, you also have jump through the hoops of getting your credit cards, driver's license etc. sorted out. This wallet/tracker combo helps you keep tabs on your valuables while sporting a retro Wakandan aesthetic. They're not made of vibranium, but you can count on them to safeguard your finances.
2. Pocket Samurai Keychain Knife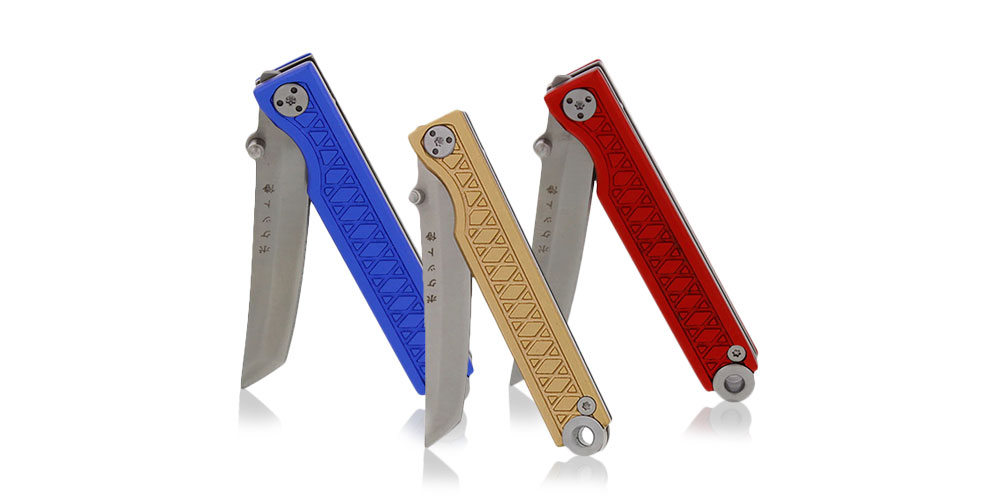 MSRP: $19.99
Sale Price: $17.99 (10% off)
Samurai didn't carry pocket knives, but if they did, they would certainly look like these. Boasting a razor-sharp 440C tanto style blade, stainless steel pocket clip, and keychain loop, these keychain knives can help you with everyday tasks, all the while staying super portable and reliably durable.
3. Collective Carry Glowing Vials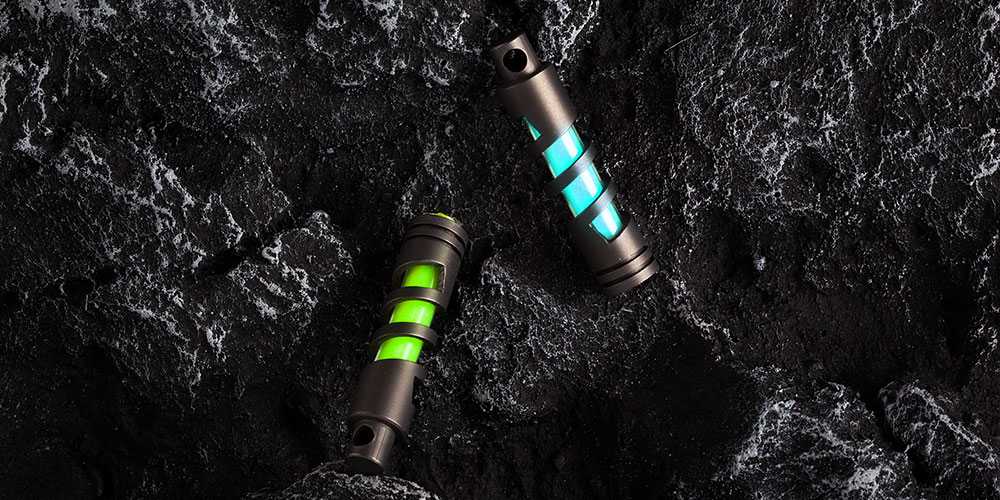 MSRP: $34.99
Sale Price: $21.99 (37% off)
Struggle with finding your keys at night? Clip one of these vials on your keychain, and you'll always have a light source to track them down with. Using a special material that draws power from the sun, these vials give you hours of light on just 10-15 minutes of light exposure each day.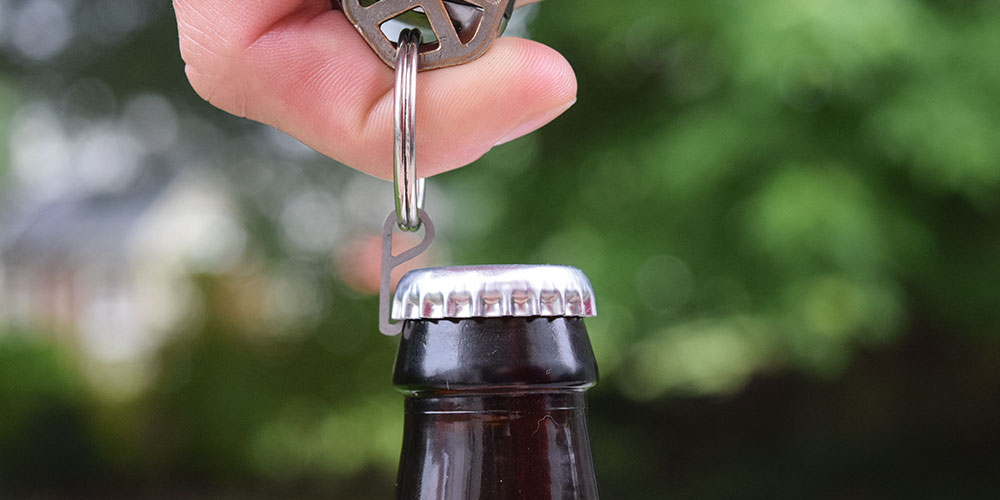 MSRP: $10.99
Bottle openers are a sensible thing to have on a keyring, but they're usually bulky and make it difficult to stow your keys in your pants pocket. However, this isn't an issue for Pry.Me, the world's smallest bottle opener. This micro tool comes in at about the size of a penny, but don't let its mass fool you. This bottle opener is made from Grade 5 titanium, allowing it hold up to 164,000 times its own weight, so you can trust it to pop open brew after brew.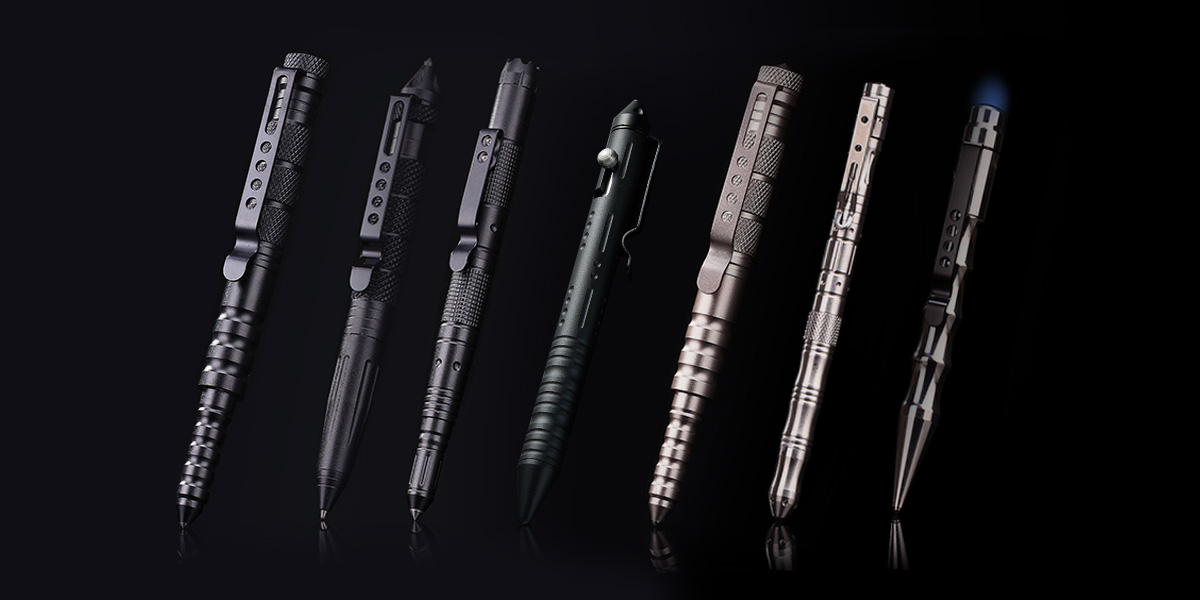 MSRP: $49.99
Sale Price: $32.99 (34% off)
A pen might not be the first thing that comes to mind when you hear the word "tactical," but these instruments boast a host of features to get you out of a bind. They're fashioned from impact resistant aircraft grade aluminum, and their beveled edge makes them suitable for self-defense or breaking glass, should you find yourself in an emergency situation.
6. Plazmatic VEO Flameless USB Lighter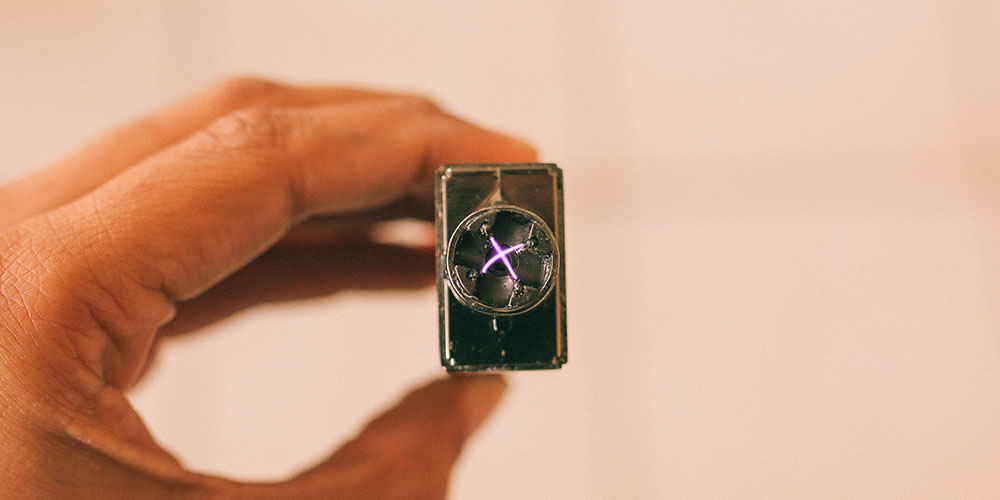 MSRP: $59
Sale Price: $36.99 (37% off)
This isn't the kind of lighter you'll find for a buck at a gas station. Plazmatic's VEO Flameless USB Lighter is eco-friendly, butane-free, and excellent at lighting things on fire. It features a wide lighting surface, cylindrical head, and push-button ignition for easy usage, and a single charge only takes an hour and lasts 50-100 lights.
7. Bomber Carabiner Paracord Keychain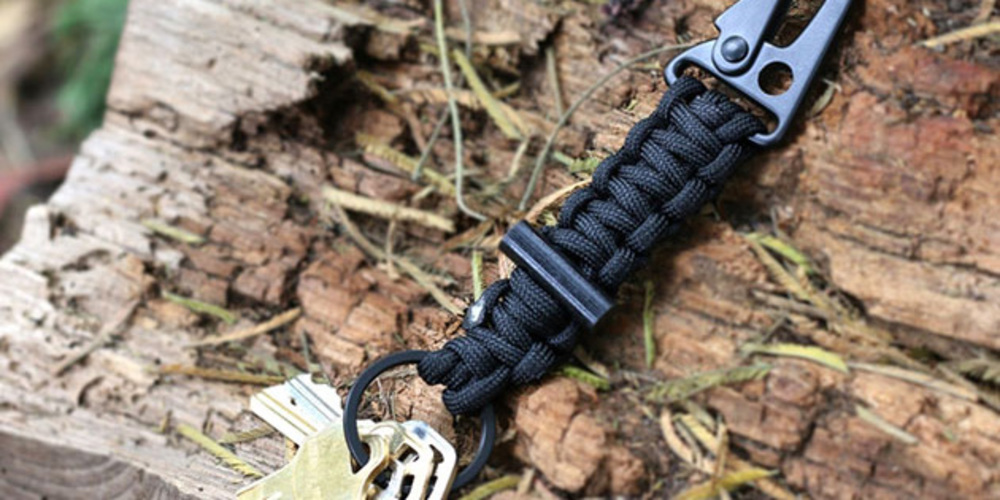 MSRP: $23
Sale Price: $10.99 (52% off)
This carabiner/chain combo does more than just carry your keys. It features 1.5 meters of 550lb military-grade emergency braided paracord as well as a firestarter flint and steel. Secure your keys on this setup, and you'll be prepared for a host of survival situations.
Filed Under: Gadgets News
Latest Geeky Gadgets Deals
Disclosure:
Some of our articles include affiliate links. If you buy something through one of these links, Geeky Gadgets may earn an affiliate commission.
Learn more
.