So you waited until the last minute to do your holiday shopping – again. That's alright, we took care of it. These deals will cover everyone on your list from the brother who loves gaming, to the mom who loves wine, to the friend who loves to travel. And the best part is all you need to do is click and purchase, no shipping and no worries.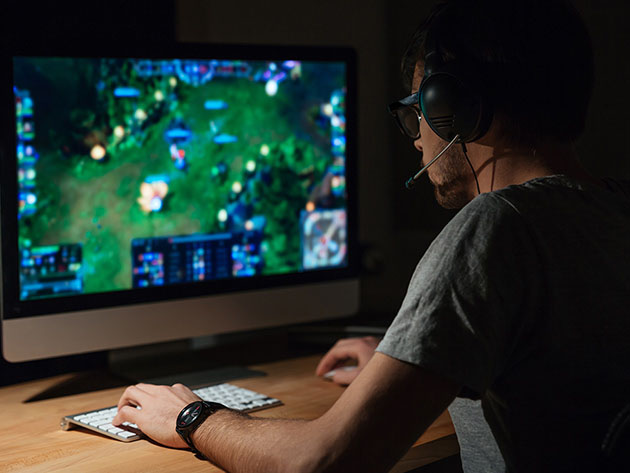 MSRP: $94.99
Sale Price: $16.99 (82% off)
For the brother, girlfriend, cousin, or friend who loves online gaming, Ubercrate is a fantastic gift this holiday season. They will receive 10 games digitally every month for a length of time you decide. We've got subscription plans starting at three months all the way to lifetime! This is a simple and easy purchase for you, and no fuss or hassle gift for the receiver to redeem.
2. Winc Wine Delivery: 4 Bottles 
MSRP: $52
Sale Price: $26 (50% off)
We all know someone who looooves their wine – and Winc is the perfect present for those people on your shopping list. For 50% off, you will get to give them four bottles of wine. A couple unique things about Winc: 1) the service handpicks the selection based on your answers to a few questions about your taste in wine. And 2) they deliver the wine right to your doorstep (available in the US only).
3. uTalk Language Education: Lifetime Subscription 
MSRP: $64.99
Sale Price: $19.99 (69% off)
If you're looking for a last minute gift for someone who loves to travel, uTalk is a well-reviewed language education app. For just $19.99, you could give someone the gift of learning a new language native to a country they'll be traveling to in 2018. Or, you could get yourself the lifetime subscription and take yourself on a trip after learning the new language!
4. Sticky Password Premium: Lifetime Subscription
MSRP: $149.99
Sale Price: $29.99 (80% off)
How many times has mom or dad had to reset their passwords for the same accounts because they can't remember, or can't find the notebook they wrote it down in? Well Sticky Password is the useful solution to gift to them this holiday season. They will never forget a password again, and keep all of them secure.
5. Sid Meier's Civilization VI 
MSRP: $59.99
Sale Price: $29.99 (50% off)
The newest edition of E3's best strategy game will definitely be welcomed on Christmas day by any gamer. Players will get to advance their own civilization from the Stone Age to the Information Age by waging war, advancing cultures, and more. Buy as a gift today and all the player has to do is redeem on Steam before playing!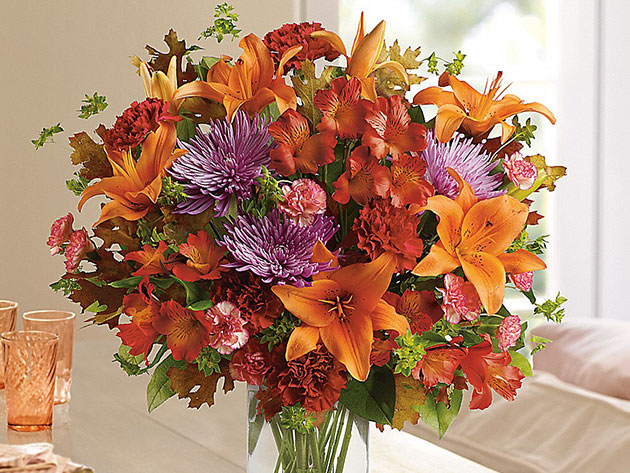 MSRP: $40
Sale Price: $20 (50% off)
And if you can't think of anything else, you can always send flowers this holiday season! Teleflora offers beautiful bouquets with fast, reliable delivery by local florists located across the US and Canada. Purchase this $40 credit for just $20 and you can select from Christmas wreaths, holiday flowers, centerpieces, gourmet food baskets, and so much more.
Filed Under: Deals
Latest Geeky Gadgets Deals
Disclosure:
Some of our articles include affiliate links. If you buy something through one of these links, Geeky Gadgets may earn an affiliate commission.
Learn more
.