The holidays are supposed to be for recharging, but if you've got too much going on, you can at least recharge your devices by snagging one of these chargers while they're on sale. Plus, you can use coupon code MERRY15 at checkout to save an extra 15% off.
1. iPM 3-in-1 Wireless Charging Station
MSRP: $129.99
Sale Price: $42.99 (66% off)
If you have multiple smart devices, your bedside table is probably a mess of wires and chargers. Simplify by implementing this 3-in-1 charging station that can juice up your iPhone, Apple Watch, and AirPods all at the same time. Plus, when you use the MERRY15 coupon code, the sale price drops down to $36.54.
2. SolarJuice 26,800mAh External Battery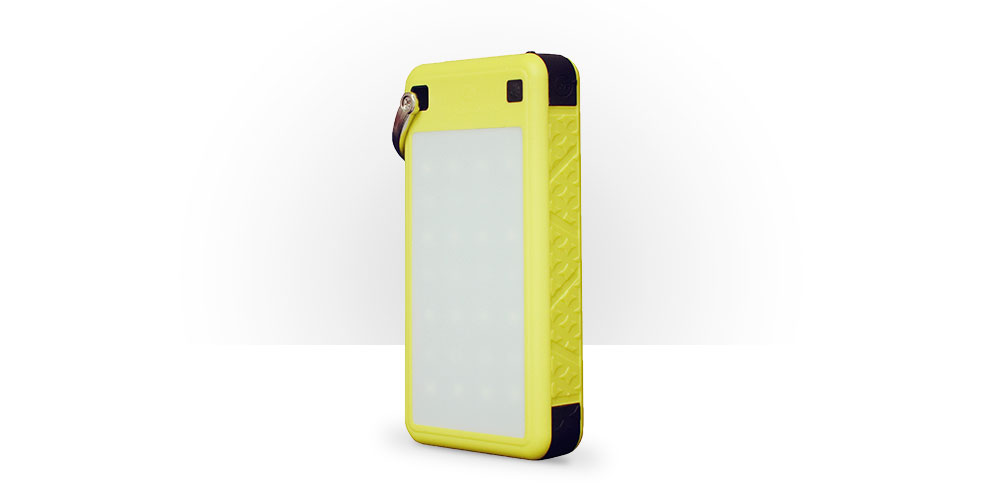 MSRP: $99.99
Sale Price: $46.99 (53% off)
You should always have a backup battery on you, but if you run out of power, you could be out of luck without outlets nearby. Instead of relying on a battery that needs to be charged through a power outlet, consider picking up one of these ultra-durable solar energy battery packs. Leave it out in the sunlight, and it'll be able to charge up your smartphone many times over. With the MERRY15 coupon code, you only pay $39.94 once it's applied at checkout.
3. Chargerito: The World's Smallest iPhone Charger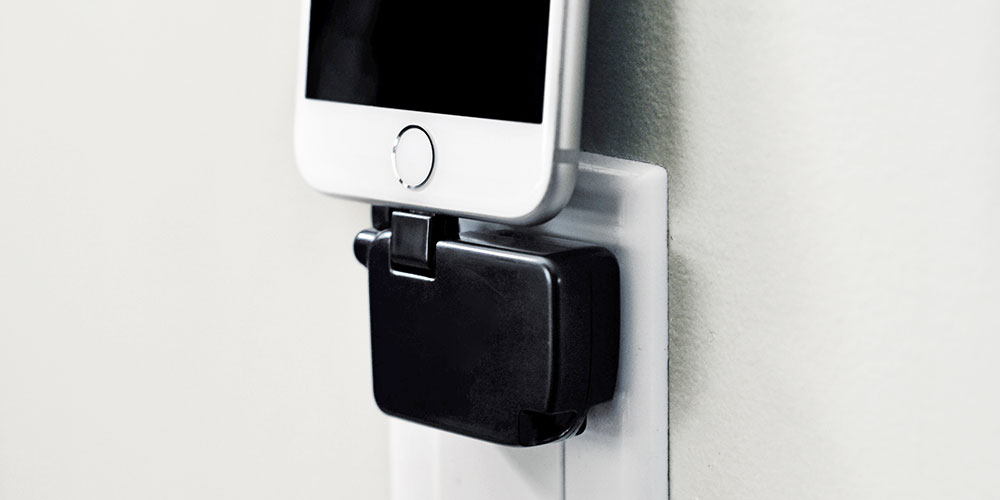 MSRP: $29.99
Pocket space these days is scarce with everything you have to carry around, so sometimes it's not practical to have an external battery. Chargerito is the perfect solution if that's your problem: it's a key fob-sized wall charger that folds up and clips onto your keyring: no wires, no bulk. And, when you use the MERRY15 coupon code to take an extra 15% off at checkout, the price drops to $25.49.
4. Hudly 10 W Fast Wireless Car Charger & Mount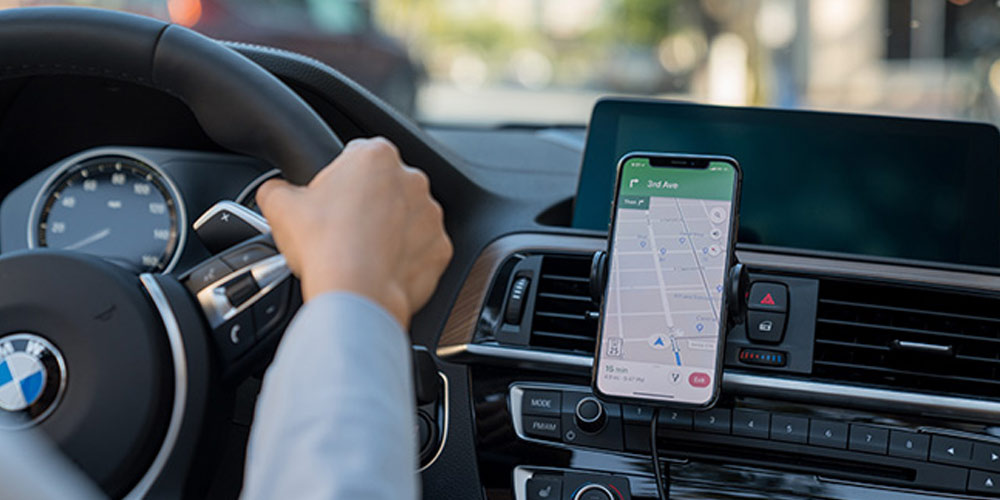 MSRP: $49.99
Sale Price: $32.99 (34% off)
Car chargers are a huge lifesaver, and this one can even charge wirelessly. It mounts on your air vent, dashboard, or windshield, so you can get the perfect viewing angle while also keeping your device at 100%. In addition to the 34% off sale price, when you use coupon code MERRY15 at checkout you can get this charger for just $28.04.
5. Moon W7 Qi Wireless Charger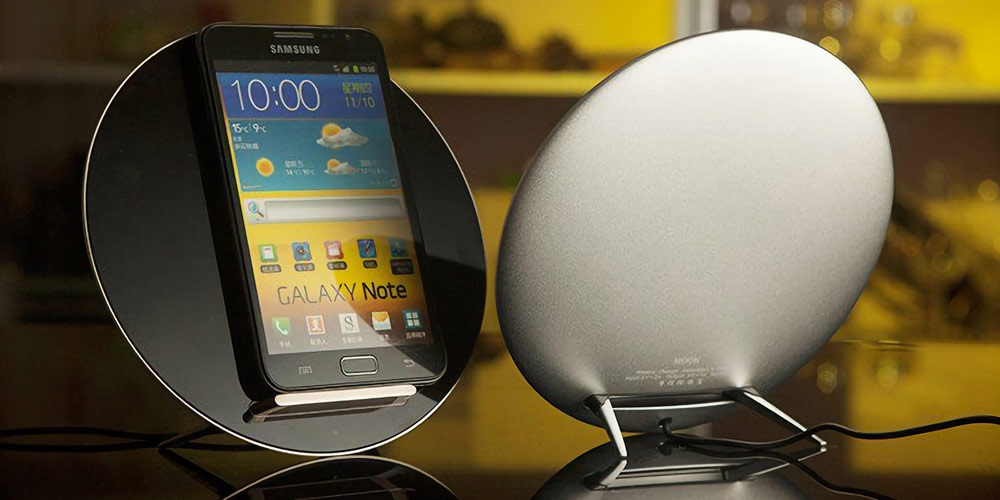 MSRP: $59.99
Sale Price: $39.99 (33% off)
Engineered with two induction coils and a wider charging platform, this wireless charger lets you power up your Qi-enabled devices without having to fuss with getting them perfectly aligned. While it's already 33% off, you can grab one of these chargers for an extra 15% off with the MERRY15 coupon code, bringing the price down to $33.99.
6. Ziistle Triangle Foldable Wireless Qi-Certified Charger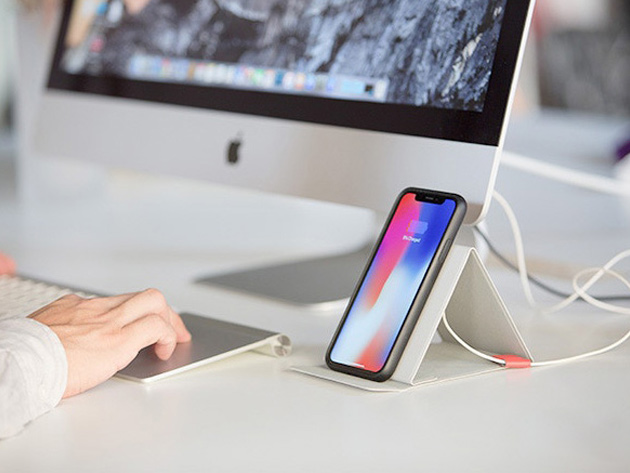 MSRP: $45
Sale Price: $34.99 (22% off)
If you'd prefer a wireless charger that's also easy to transport, this foldable one is the perfect choice. It's super light, thin, and convenient. Charge your phone fast and without any wires no matter where you are. With the MERRY15 coupon, you can get it for just $29.74 today.
Filed Under: Deals
Latest Geeky Gadgets Deals
Disclosure:
Some of our articles include affiliate links. If you buy something through one of these links, Geeky Gadgets may earn an affiliate commission.
Learn more
.