If you're in the market for a new pair of headphones, check out this list we've put together featuring the best deals we've found on the Web this week. Read on below for details.
1. BULLET X Waterproof Bluetooth Earbud & Charging Dock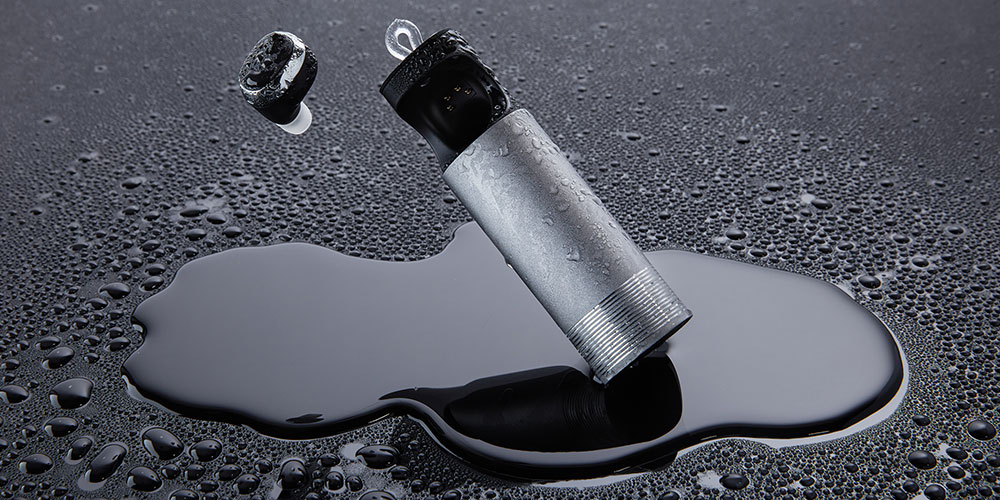 MSRP: $250
Sale Price: $105 (57% off)
If you commute in a rainy area, you'll love this waterproof Bluetooth earpiece – it even comes with its own waterproof charging dock which can connect to two devices simultaneously. With 500 mAh of power in the dock, you'll be able to re-charge this piece six times while you're on the go.
2. FRESHeBUDS Pro Magnetic Bluetooth Earbuds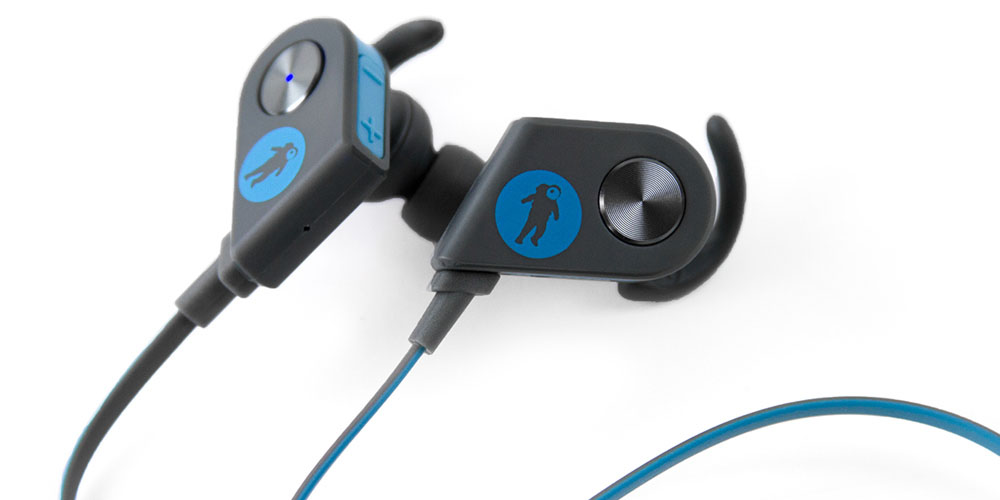 MSRP: $119.95
Sale Price: $39.99
After Price Drop: $29.95 (75% off)
The hit FRESHeBUDS earbuds boast a great technical feature: they're magnetic. This allows them to turn off when placed together and turn on when pulled apart. A full charge takes just 90 minutes and gives you 6 hours of playtime.
3. TRNDlabs ION Wireless Earbuds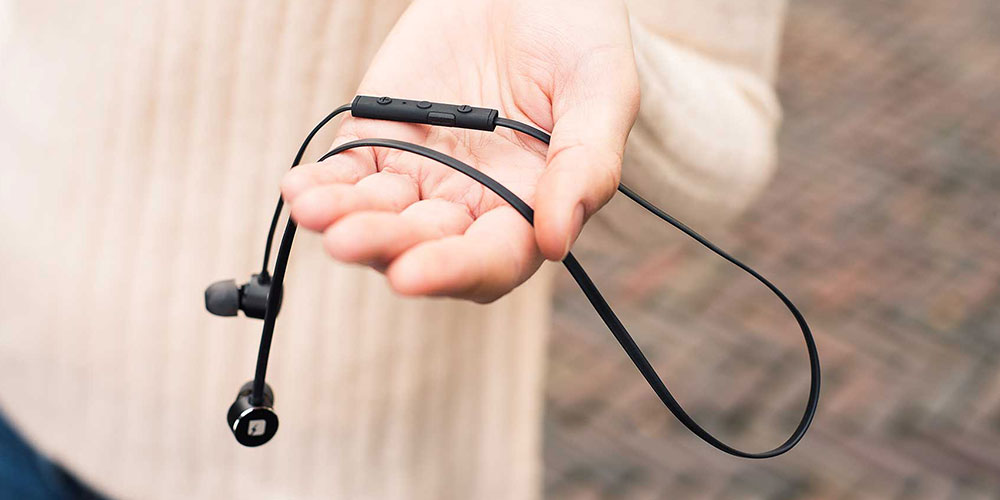 MSRP: $49
Sale Price: $34.99 (28% off)
These wireless earbuds store easily in a magnetic case, so you'll never lose track of them. The Bluetooth connection reaches a beefy 10 meters, giving you plenty of connectivity to work with.
4. BlueAnt Pump Wireless HD Sportbuds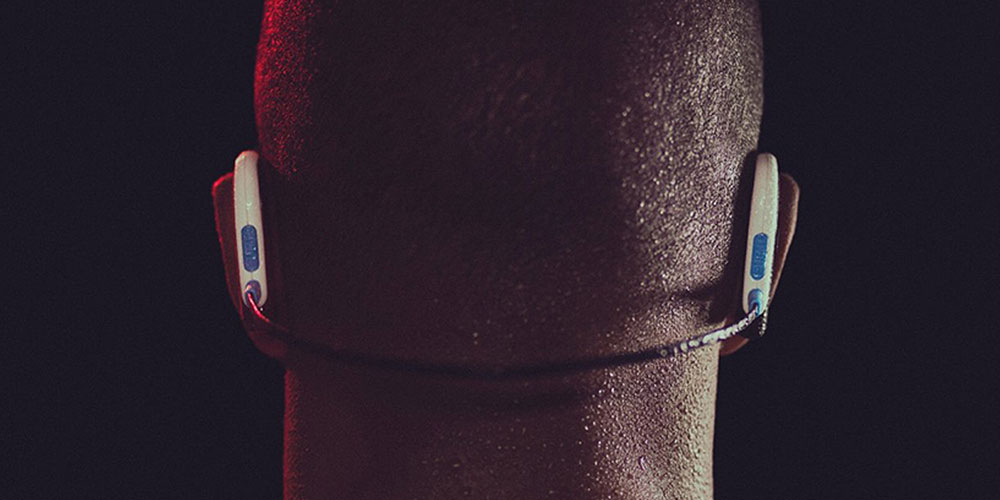 MSRP: $129
Sale Price: $29.99 (76% off)
For rigorous athletes, these Sportbuds are a great option because they're completely waterproof thanks to their IP67 rating and military-grade design. No environment is too tough for these headphones, and their elite wireless range allows you to go completely off the grid if you need to.
5. Air Bud Wireless Bluetooth Earbuds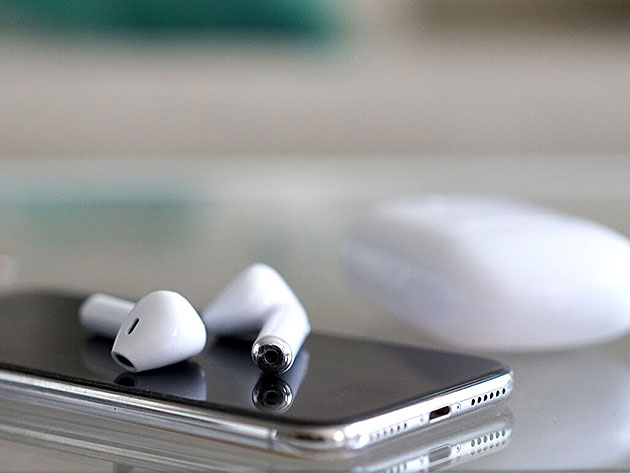 MSRP: $119.99
Sale Price: $22.99 (80% off)
If you like the look of Apple's AirPods but not the price tag, these lookalikes are a fraction of the cost. With a portable charging case and HD capability, they make wireless listening accessible to anyone.
6. 1MORE iBFree Sport Bluetooth In-Ear Headphones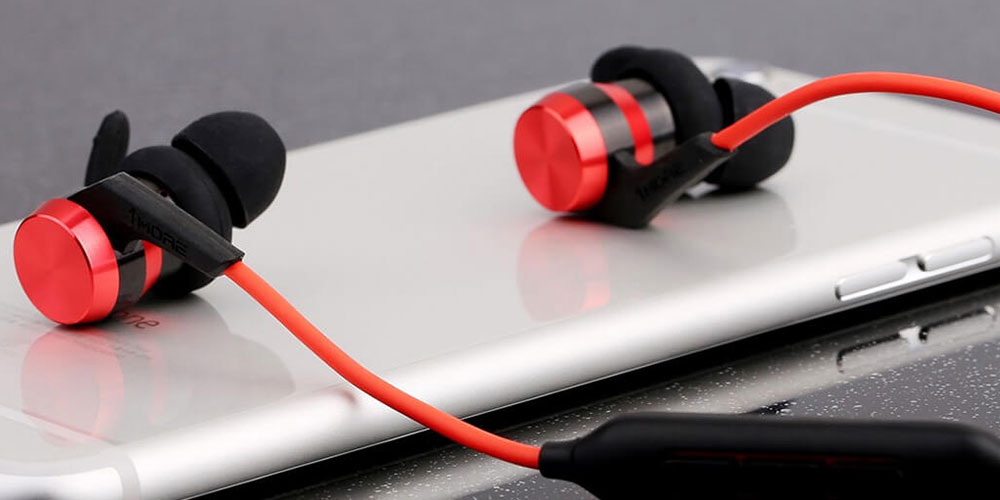 MSRP: $59.99
Sale Price: $45.99 (23% off)
The ergonomic design on these headphones makes them the perfect candidate for long periods of listening. They even play music from up to 35 feet away, so you don't need to carry your device around with you.
7. Cresuer Touchwave Bluetooth Earbuds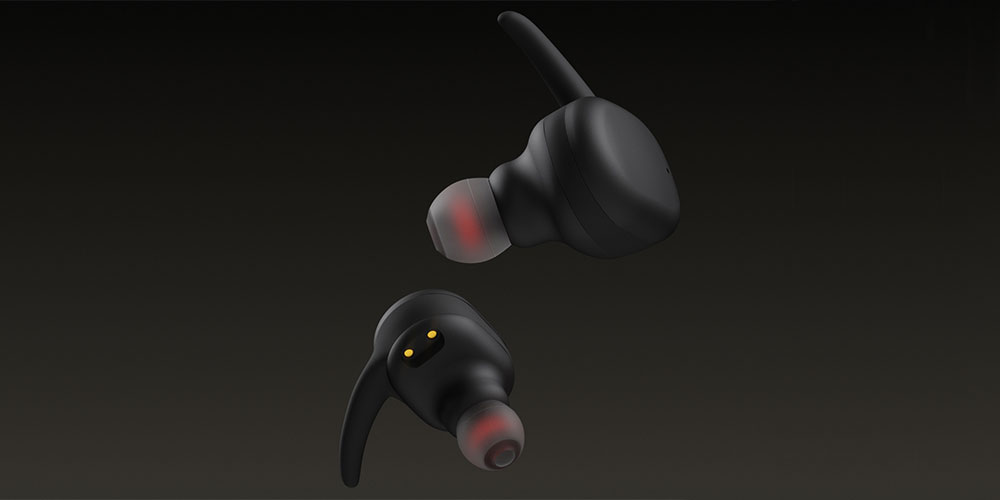 MSRP: $99.99
Sale Price: $44.99 (55% off)
These portable earbuds are lightweight and simple to use: just give them a tap to control songs or return to calls. And, with the included charging case, these earbuds give up to 12 hours of music listening time.
8. 1Voice Bluetooth 100% Wirefree Earbuds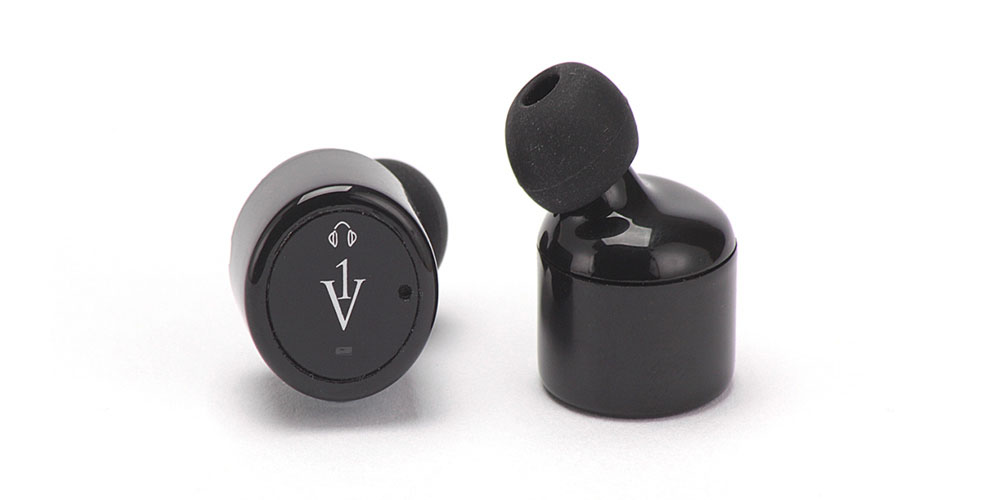 MSRP: $119
Sale Price: $32 (73% off)
For those who want earbuds that are truly free of wires, these are a great choice because they fit comfortably and deliver top-notch sound. It's hard to find a pair smaller and more lightweight than these, yet they include a speaker, Bluetooth chip, battery, and mic in each one.
9. TREBLAB XR500 Wireless Sports Earbuds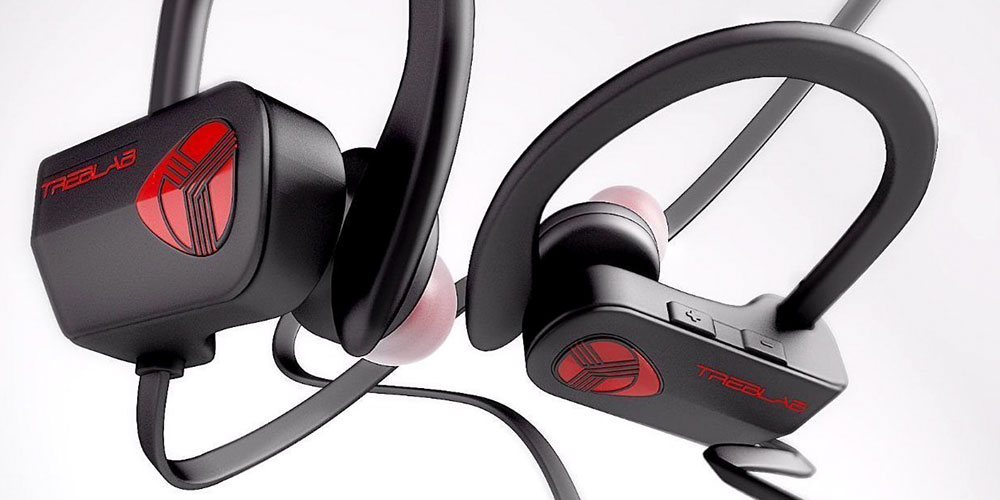 MSRP: $179.99
Sale Price: $31.99 (82% off)
These headphones from TREBLAB are perfect for pushing yourself through a long workout. With a monster 9-hour battery life, they won't die on you no matter how hard you go.
10. u-Jays Wireless On-Ear Headphones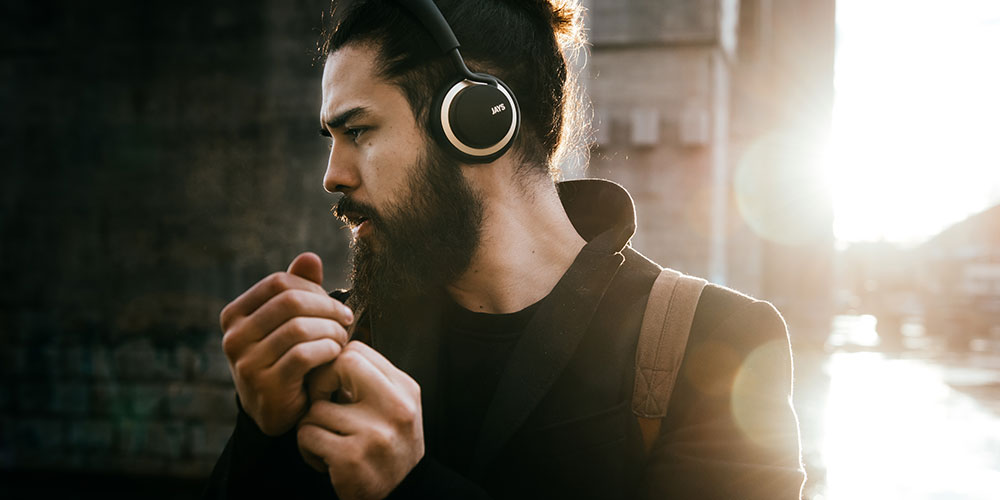 MSRP: $179.95
Sale Price: $169.95 (5% off)
Sometimes earbuds don't cut it. These on-ear headphones are wireless, but they still give you all the benefits of a more robust system – not only do they deliver 25 hours of playback time, but they also offer excellent sound isolation to block out all the noise that doesn't matter.
Filed Under: Deals
Latest Geeky Gadgets Deals
Disclosure:
Some of our articles include affiliate links. If you buy something through one of these links, Geeky Gadgets may earn an affiliate commission.
Learn more
.