Toys aren't just for kids – there are plenty of awesome ones out there that can entertain you no matter your age. From miniature cinder blocks to mechanical 3D puzzles, we've rounded up 10 of the best geeky toy deals on the Web. Read on below for details.
1. Mini Materials Miniature Cinder Blocks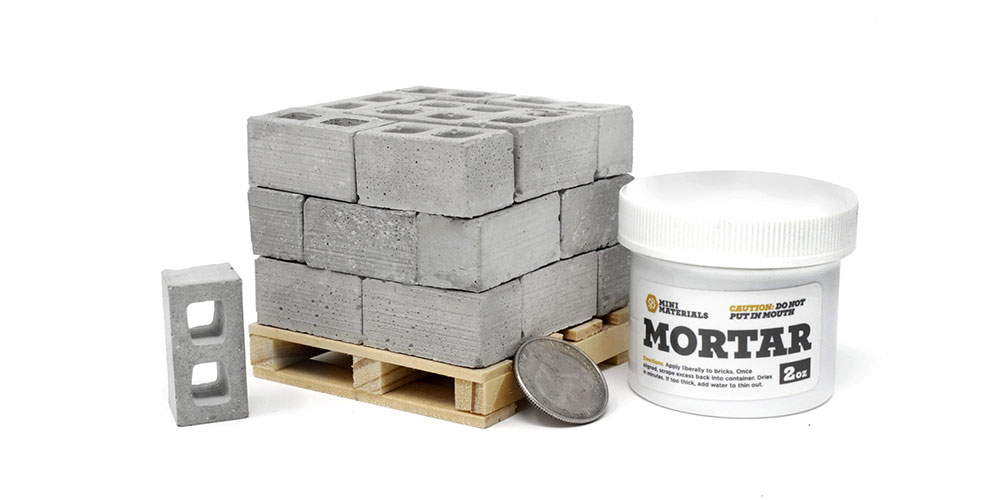 MSRP: $28
Sale Price: $22.49 (19% off)
If you've ever wanted to turn your desk into a mini construction site, these 1:12 scale mini cinder blocks are for you. You can build your own pen holder or any other number of office knick knacks, plus the included pallet doubles as a coaster.
2. Pocket Samurai Keychain Knife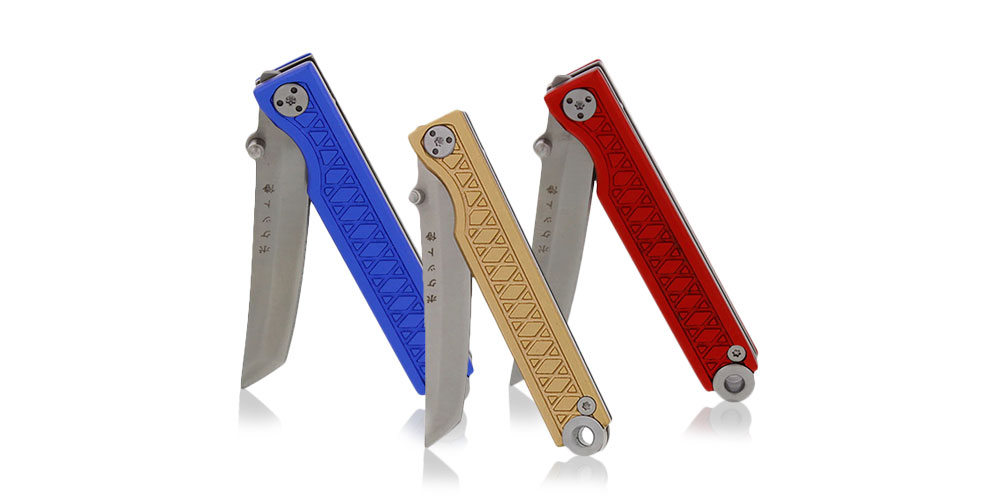 MSRP: $19.99
Sale Price: $17.99 (10% off)
This awesome pocket knife is designed to look like a tanto style blade, which means it's razor-sharp. But it's also practical, small, and fits on your keychain or in your pocket.
3. Scienz Games Mini Tabletop Games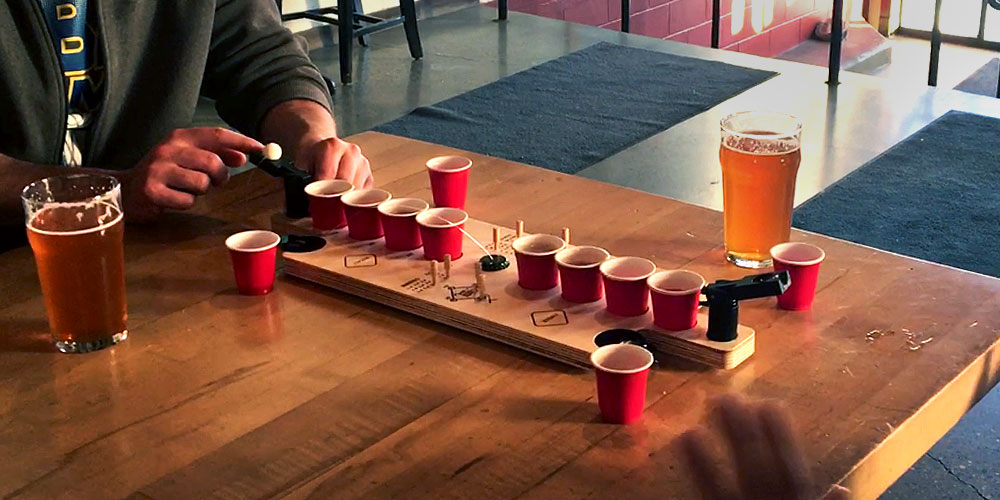 MSRP: $69.99
Sale Price: $49.99 (28% off)
Why go through the mess and hassle of a full-sized beer pong game when you can play mini beer pong on any table-top? Crafted from American birch, this quality wooden board will last through even the splashiest sessions.
4. Wood Trick DIY Mechanical 3D Puzzles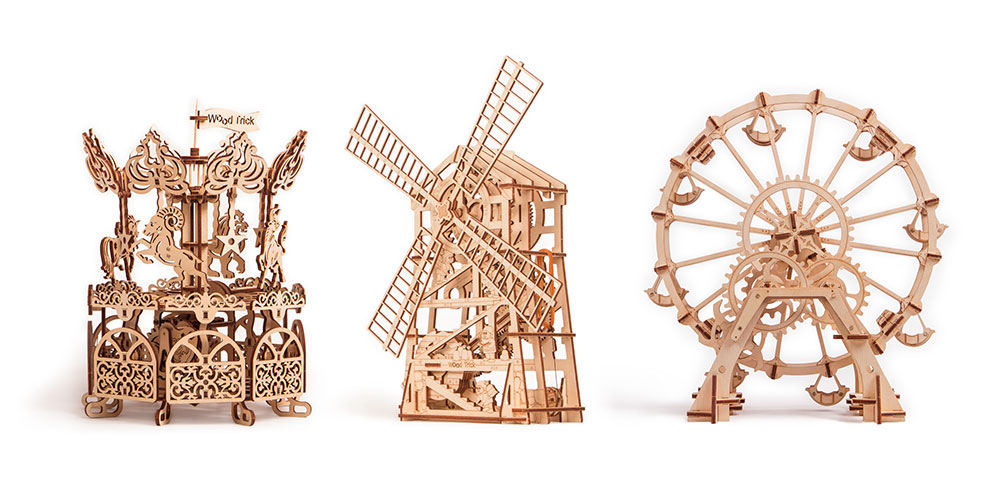 MSRP: $39.90
Sale Price: $32.90 (17% off)
If you're a fan of puzzles, you'll love these 3D mechanical puzzles, which are interactive – meaning they actually move once they're assembled. You don't even need cutting tools or glue to put the pieces together, so you can get building faster.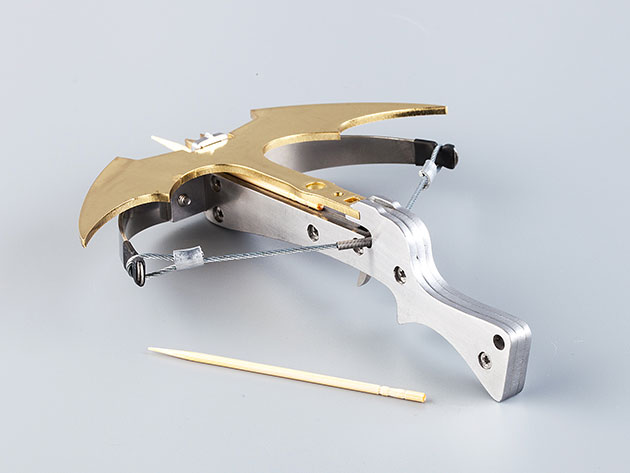 MSRP: $39.99
Sale Price: $25.99 (35% off)
Not everyone has time for archery lessons, so for the rest of us there's this cool mini bow. Although it can't launch full-sized arrows, it can fire matches, Q-tips, and toothpicks, which given most of our skill levels, is probably for the best.
6. DIY Robot Tissue Box Holder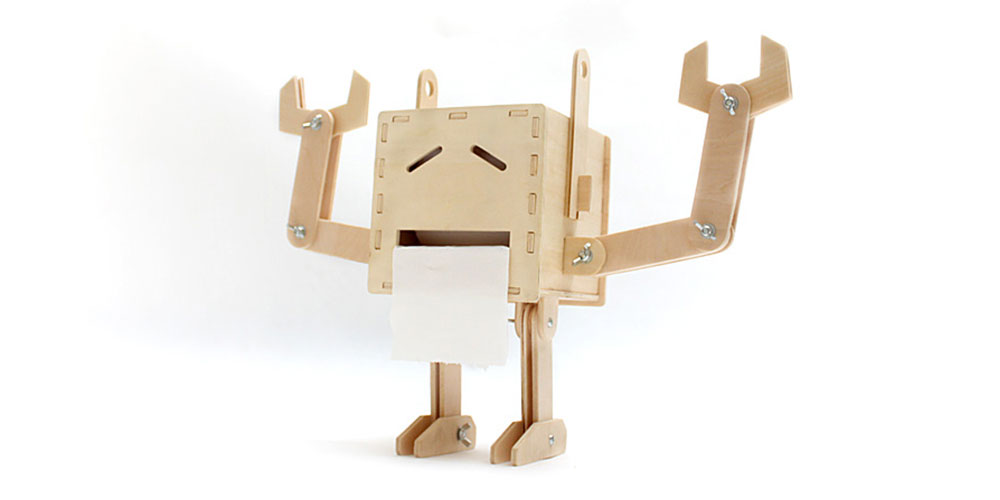 MSRP: $35
Sale Price: $24.99 (28% off)
This adorable tissue box holder is made of durable MDF board and holds any standard size tissue box. Plus, once you put the pieces together, you can polish and paint the surface to match your home or office and add some colorful flair.
7. CuTech 5-Way Headphone Splitter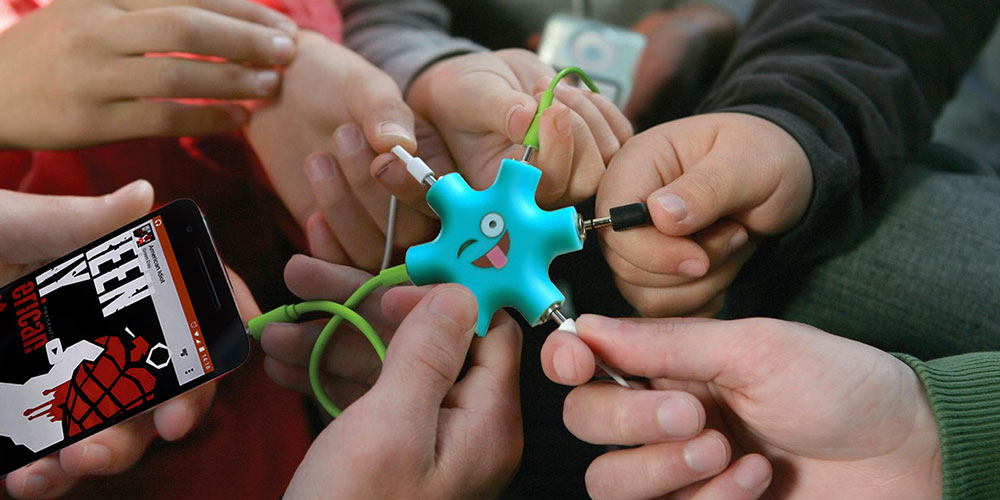 MSRP: $14.99
Sale Price: $9.99 (33% off)
Perfect for long trips with friends, this AUX splitter allows you to connect five sets of headphones to one device. It's pocket-friendly and works with any device that uses standard headphones.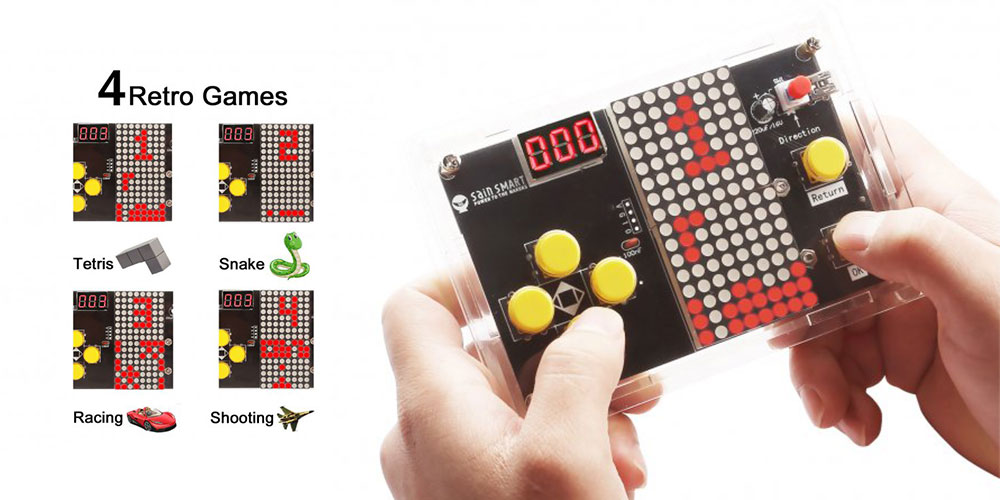 MSRP: $23.99
Sale Price: $17.99 (25% off)
If you like videogames, why don't you make your own? This DIY console includes the parts and code necessary to play classic games like Tetris and Snake, and it's a great way to learn about electronics.
9. 37 Sensors Starter Kit for Raspberry Pi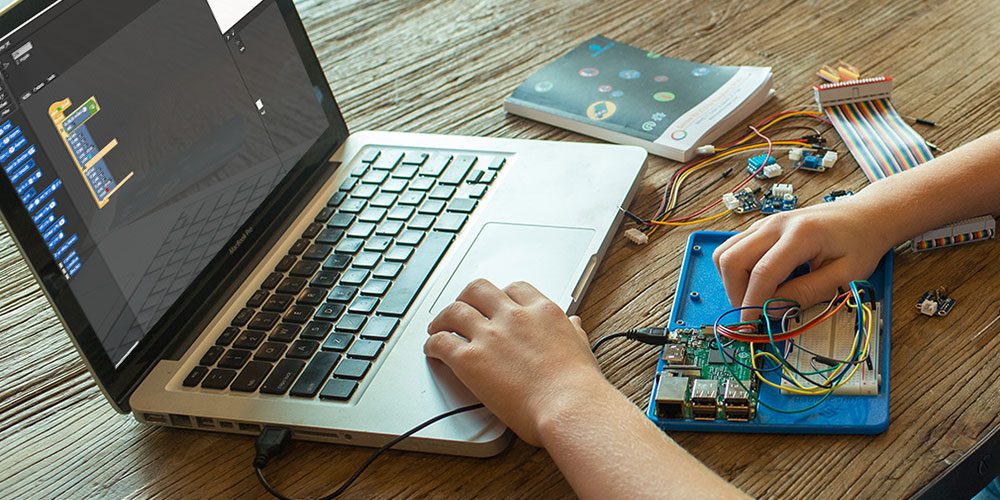 MSRP: $98.99
Sale Price: $79.99 (19% off)
Raspberry Pi can do pretty much anything, and with this kit you'll be able to build 35 different products. If you want to learn about coding in a fast and practical way, or just want to make some cool flashing LEDs for your TV set, this kit is perfect for you.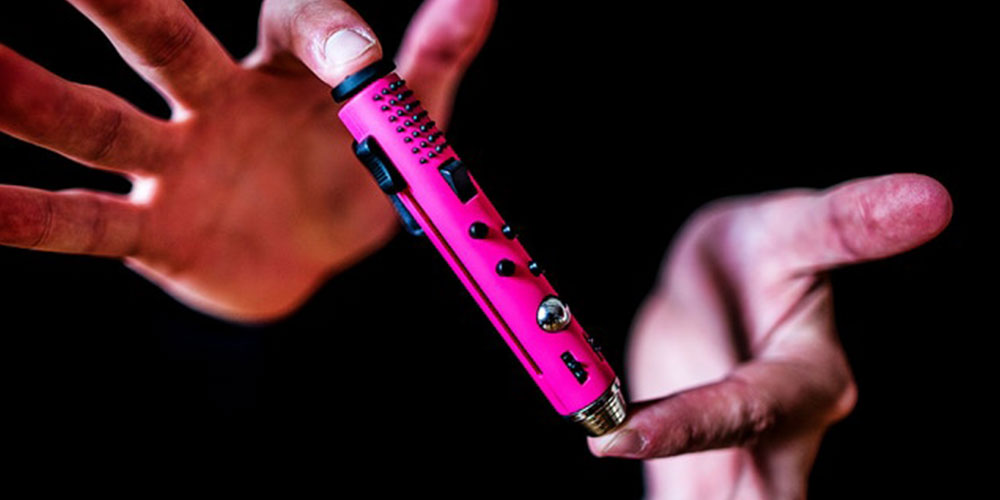 MSRP: $20
Sale Price: $14.99 (25% off)
Fidget-prone adults and kids alike need not be restless any longer. This toy is sleek, ergonomic, and offers nine different features that allow you to play with your hands whenever you need help focusing.
Filed Under: Deals
Latest Geeky Gadgets Deals
Disclosure:
Some of our articles include affiliate links. If you buy something through one of these links, Geeky Gadgets may earn an affiliate commission.
Learn more
.