Most people wait until Black Friday or later to get holiday gifts for friends and family, but some of the best deals are actually happening right now. Below are ten incredible gifts that are perfect for anyone's home, and they're all on sale earlier than usual.
1. PureWave Wireless HiFi Home Speaker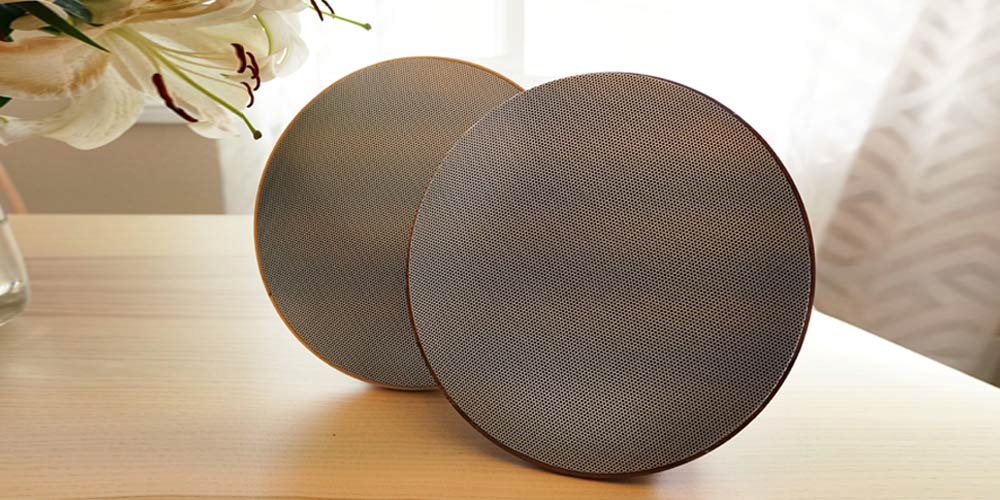 MSRP: $99.99
Sale Price: $39.99 (60% off)
This ultra-modern home speaker is elegant and practical. It looks so subtle in any room, but it also packs a massive punch and delivers optimal sound to a 1,000 square foot radius. You can use it plugged in, but it also works wirelessly which contributes to its clean look.
2. Modd i360Move Robot Vacuum Cleaner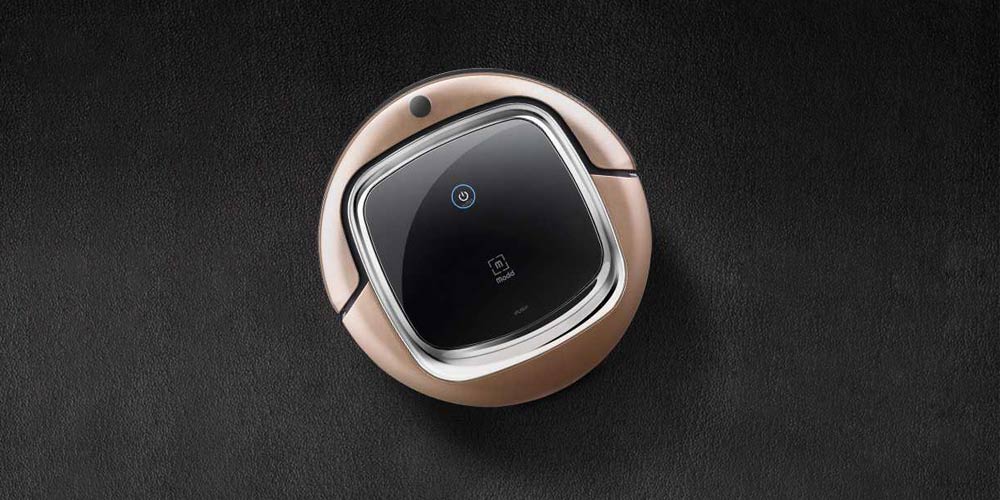 MSRP: $249.99
Sale Price: $199.99 (20% off)
Give the gift of convenience – when you give someone a robot vacuum, you save them from hours of tedious vacuuming and make their life a lot easier. This robot vacuum from Modd is a great option because it's more affordable than a lot of name-brand alternatives but cleans messes large and small just as effectively.
MSRP: $274
Sale Price: $84.99 (68% off)
If you know someone who's all about being eco-friendly, this bladeless fan is a great alternative to ceiling fans. It more efficient than a fan with blades, and is capable of cooling down your space a lot faster while using less electricity – plus it's whisper quiet. It's also a lot more convenient than a standing fan because it circulates air in all directions.
4. Revogi Convertible LED Lantern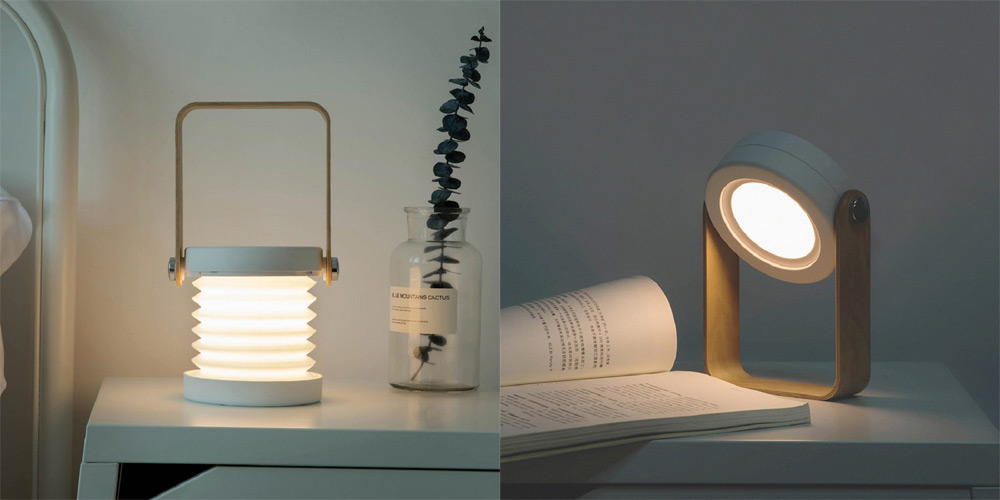 MSRP: $39.99
Sale Price: $32.99 (17% off)
This beautiful minimalist lantern (which converts into a spotlight) is a nice touch to any room and a great housewarming gift. It also collapses for easy transport, making it a good option for backyard picnics – one charge gets you six hours of light.
5. Samsung POWERbot Star Wars Robot Vacuum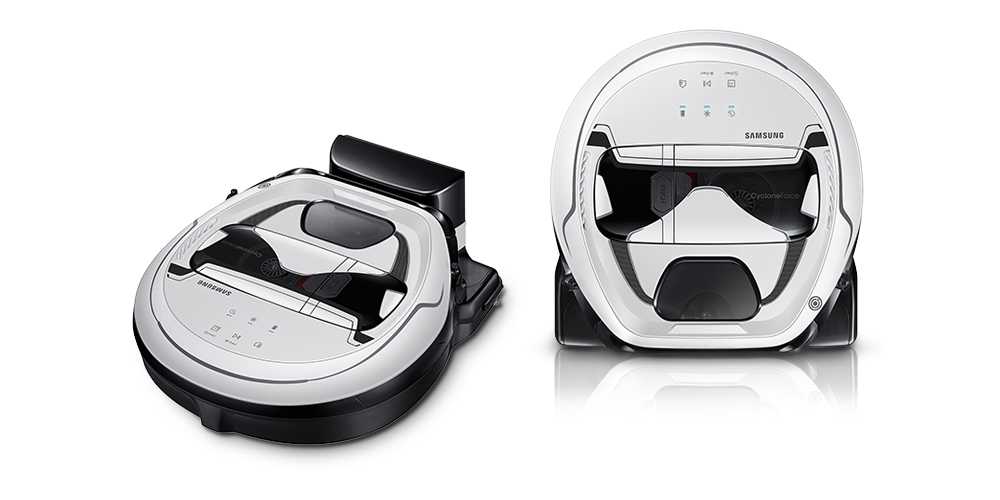 MSRP: $699
Sale Price: $372
Price Drop: 349.99 (49% off)
Messy Star Wars fans rejoice – this robot vacuum that looks like a Stormtrooper will clean your floors with 20 times more suction power than its predecessors. It even plays sound effects from the Star Wars movies as it takes on the dark side (of that dusty area under your couch).
6. Cisno True HEPA Air Purifier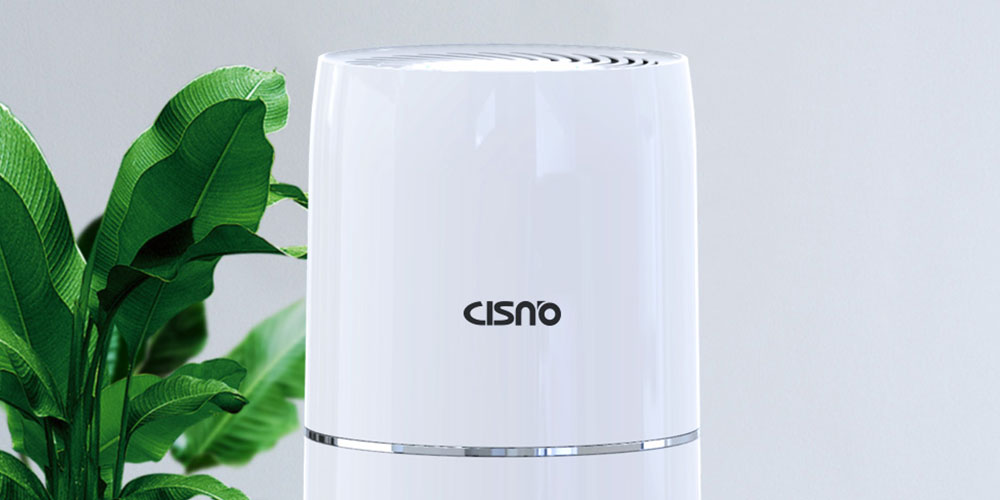 MSRP: $89.99
Sale Price: $79.99 (11% off)
The perfect gift for anyone with a perpetually stuffy nose, this purifier eliminates 99.97% of dust, pollen, pet dander, smoke, mold spores, odors, and pollutants from your home.
7. Boneco Digital Warm & Cool Mist Ultrasonic Humidifier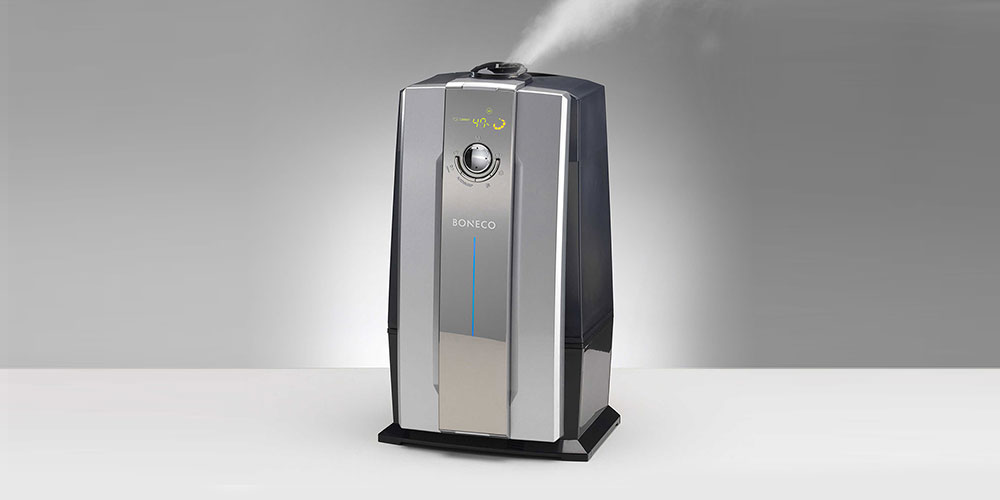 MSRP: $229.99
Sale Price: $99.99 (56% off)
Every home should have a humidifier. They help you sleep more comfortably at night and transform the air quality around you for the better. We all have that one friend whose apartment is just a bit too stuffy, and this is a great gift for them.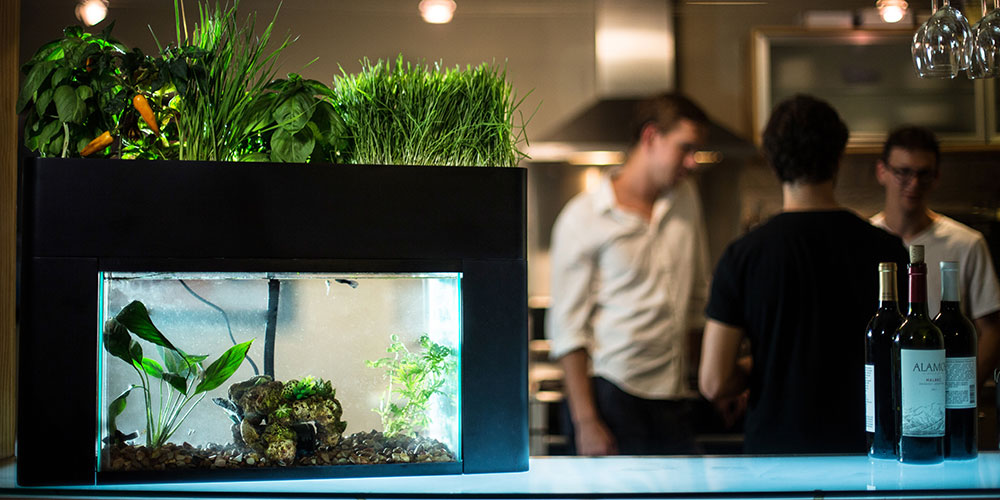 MSRP: $179.95
Sale Price: $159.95 (11% off)
One of the coolest home goods you'll find, this garden doubles as an aquarium. With a self-sustaining desktop ecosystem, you can feed fish, which provide nutrients for your plants, which clean the water in the tank. It's a fun and green way to grow fruits and veggies, perfect for that friend or family member who's passionate about the environment.
9. Yaasa Studios Infinity Blanket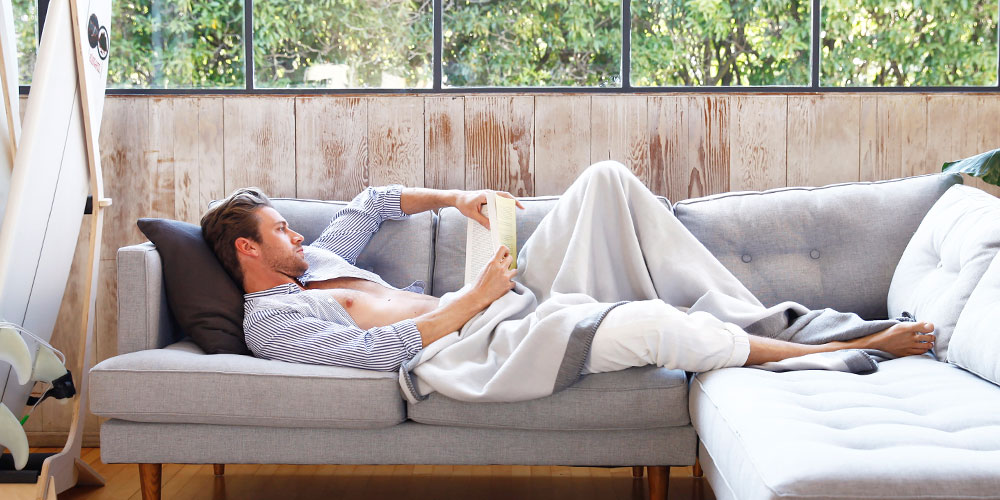 MSRP: $230
Sale Price: $180
Price Drop: $134 (41% off)
This infinity blanket from Yaasa not only swaddles you just the way you like, it increases blood flow and recycle's the body's heat energy. What's more, each blanket is made using up to 12 recycled plastic water bottles.
10. LED Flame Flicker Lightbulb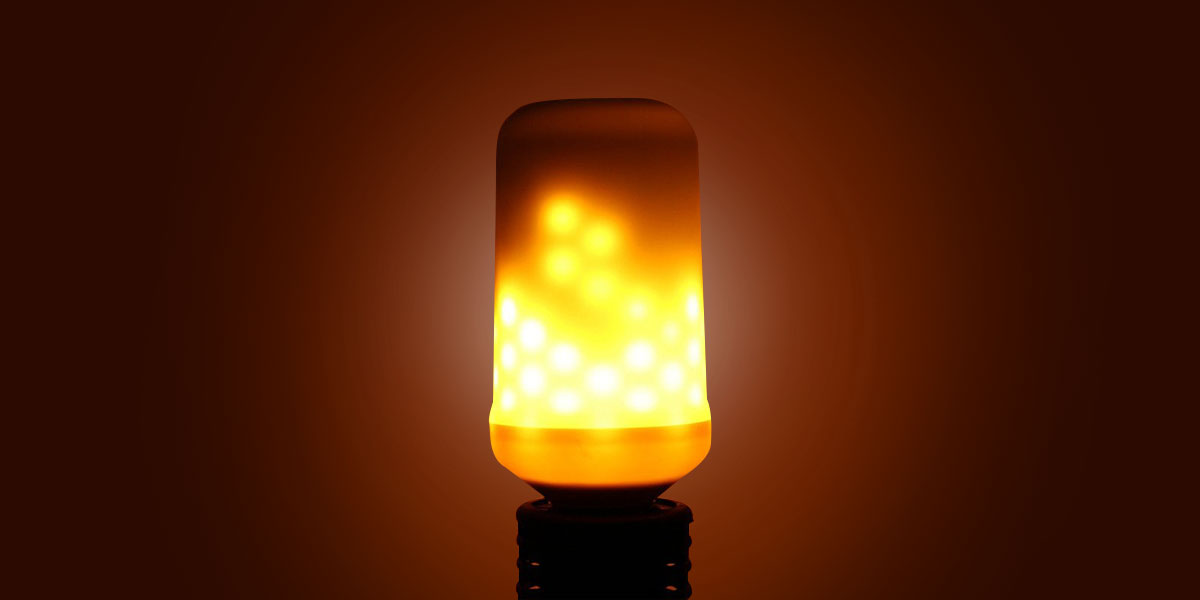 MSRP: $23.99
Sale Price: $14.99 (37% off)
This magic LED bulb is a great fireplace alternative that instantly makes any room feel cozy because it offers the closest color match you can find to actual fire. It plugs in like any ordinary lightbulb, and you can dim or brighten it as you see fit.
Filed Under: Deals

Latest Geeky Gadgets Deals
Disclosure:
Some of our articles include affiliate links. If you buy something through one of these links, Geeky Gadgets may earn an affiliate commission. Learn about our
Disclosure Policy
.